The Business Times - Property investment platform RealVantage turns rising interest rates to its favour
RealVantage CEO Keith Ong says that while the secondary loan market might be smaller in Singapore, there is huge potential in countries such as Australia and the UK.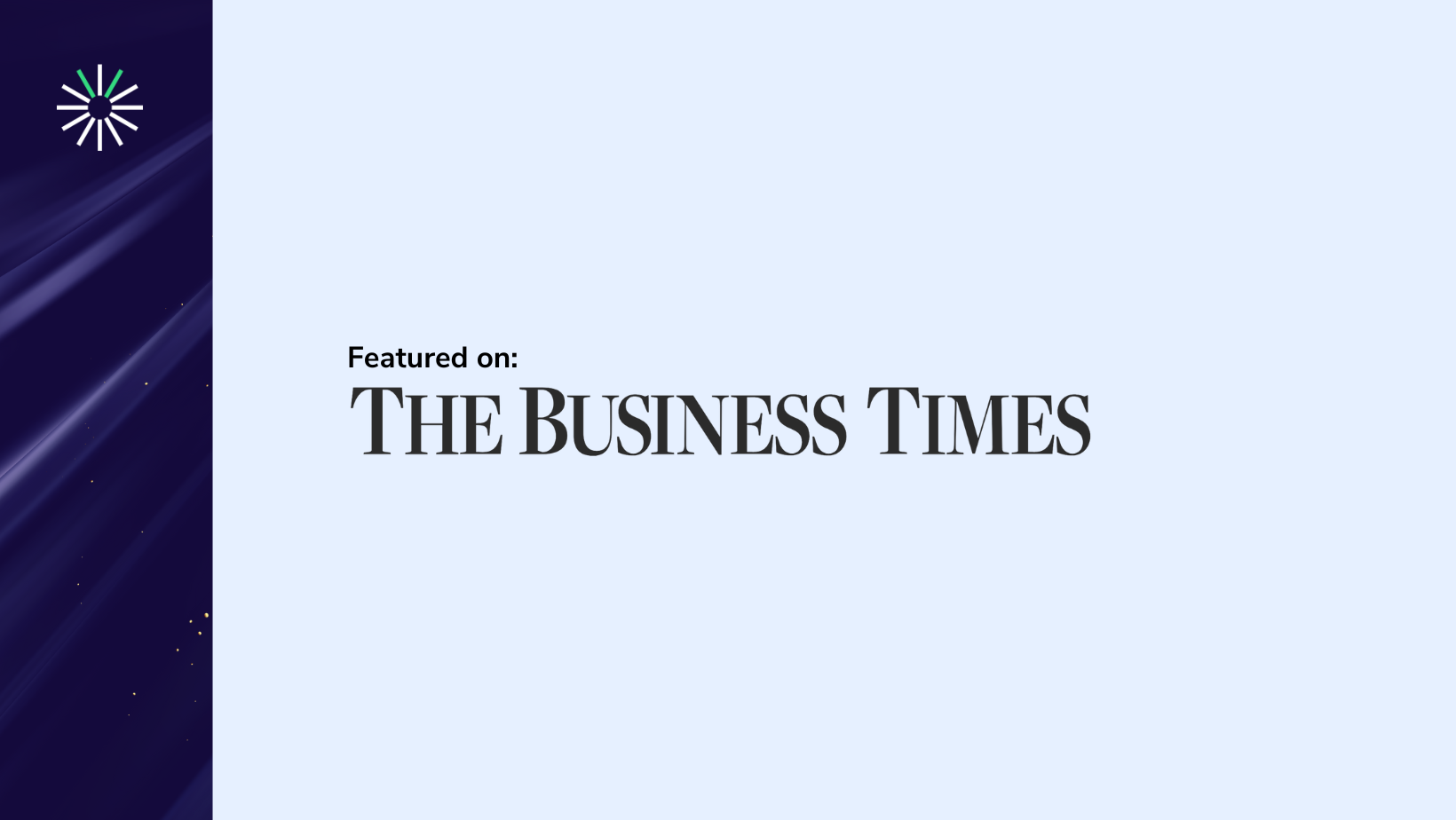 SINGAPORE, Mar. 27 2023 / The Business Times / – AFTER years of steady gains, real estate markets across much of the world are now feeling the strain from rising interest rates and wider economic headwinds. Investors too are taking a hit as property values retreat and the era of cheap debt fades.
This, however, might be good news for RealVantage – a Singapore private equity real estate investment platform that provides individual investors with access to institutional-grade assets.
The fractional real estate platform ventured into the private debt space early last year, offering users secured debt financing deals under its portfolio of real estate investments. This happened well before the multiple interest rate hikes by the US Federal Reserve.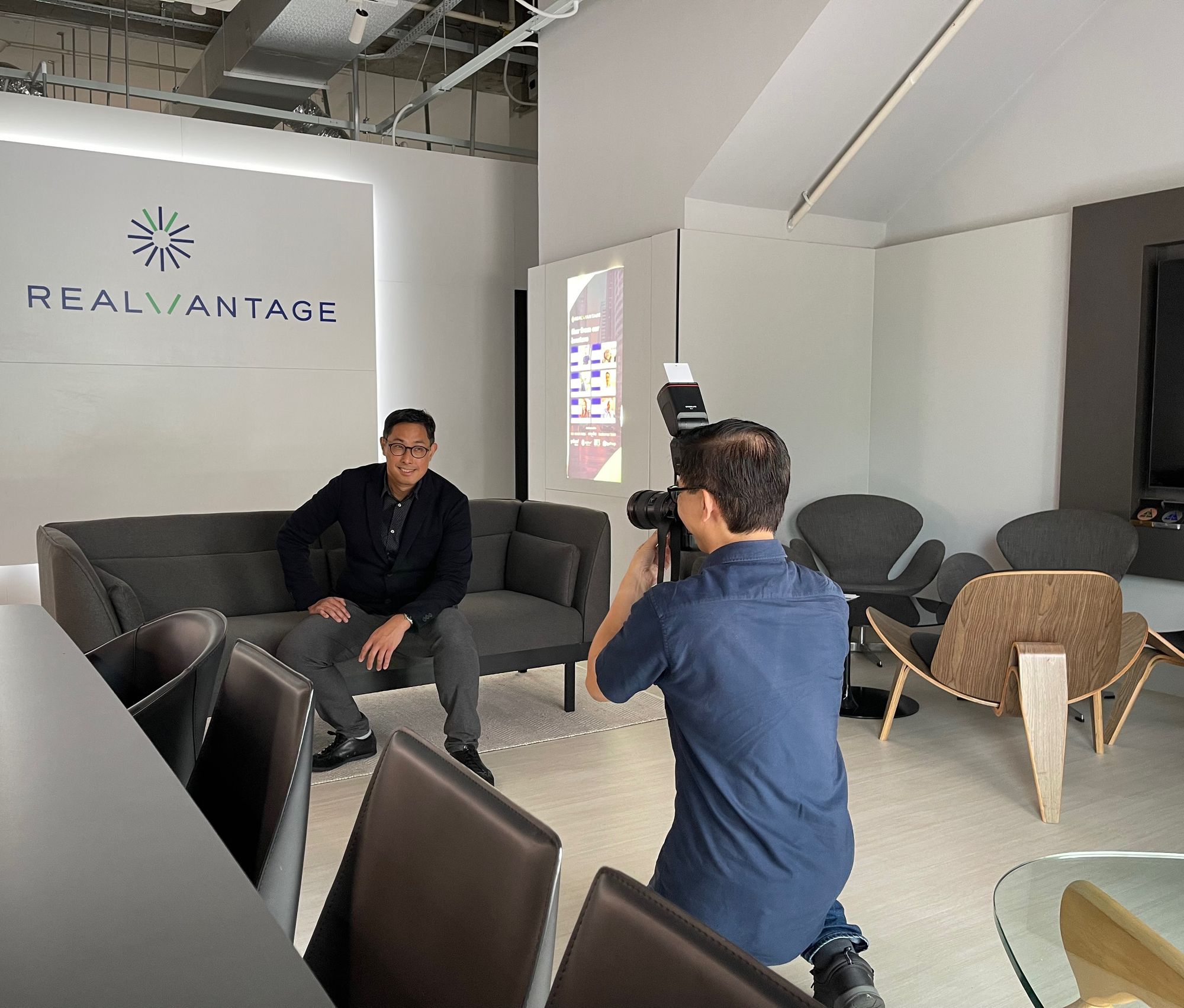 "We were becoming a bit more cautious about how fast real estate markets have risen just after the pandemic, such as in Australia and the United Kingdom," Keith Ong, RealVantage's co-founder and chief executive officer, told The Business Times.
While the secondary loan market might be smaller in Singapore, Ong emphasised that there is huge potential in countries such as Australia and the UK.
Unlike Singapore, these countries have loan-to-value ratios of around 50 per cent, he said. This means borrowers will have to come up with much larger down payments.
Furthermore, end-buyers only pay 10 per cent of their purchase price upfront, with the rest being paid only upon the development's completion, said Ong.
This results in a fairly large secondary loan market since developers would need to fund the projects themselves, he added.
As luck would have it, interest rates started surging as central banks campaigned to tackle inflation. "We can charge more, basically," he said.
For investors, this translated into a monthly coupon of 6 to 8 per cent.
One of the platform's most recent debt financing deals was a first mortgage fund with the Australian investment fund manager PrivateInvest.
The targeted internal rate of return (IRR) was 7.5 per cent per annum with a net price-to-equity multiple of 1.075 times over a year. Ong noted that these deals typically get fully subscribed within two to three days, with several million dollars in equity raised.
These deals fall under RealVantage's "core" real estate investment strategy, providing stable cash flows. There are also "opportunistic" investments, which see higher potential capital appreciation, or "value-add" investments, which are a mix of the two strategies.
Other deals outside the debt space include development projects in various sectors, from residential and commercial properties to industrial and last-mile logistics. Most have a term of three to five years, and every deal sees around 50 individual investors.
Earlier this year, the platform funded two deals, with an excess of US$20 million in equity raised. One was a last-mile logistics and studio development in New York; the other, a medical office building in Hong Kong.
Users were also given the opportunity this month in a portfolio of three mid-sized industrial and logistics properties in Brisbane and Melbourne, Australia. Returns were projected at around 14 per cent per annum over three and a half years.
In total, the platform has funded 42 deals amounting to nearly S$100 million in the US, the UK, Australia, Singapore and Hong Kong. Of these, 11 have been fully realised with an average IRR of 27.4 per cent for equity deals and an average income distribution of 7.3 per cent for income-producing ones.
What are the chances these returns will hold in today's macroeconomic climate? That depends, said Ong.
"It's all about finding the right asset, entering at a good price and making sure the business case is sound," he said.
That is why the team spends a "great deal of effort" vetting every deal that comes its way, he added. This includes analysing factors such as real estate fundamentals, economic cycles and market conditions, as well as ensuring that there is an alignment of interest with development operators.
Looking ahead, Ong aims to tap further into assets such as student and senior housing, data centres and e-commerce properties, as well as healthcare-related buildings.
He noted that these sectors have seen explosive growth in the past few years and are likely to continue growing.
Demand for logistics and hyperscale data centres has risen significantly as more companies push for digitalisation.
Meanwhile, the medical and healthcare industry in Asia has grown steadily over the years. Hong Kong saw an almost 10 per cent increase in health expenditure per capita in relation to gross domestic product in the last year, he said.
Besides that, Ong is keen to continue expanding RealVantage's product offerings.
One way is by curating bespoke funds to help investors, particularly high-net-worth individuals, grow and manage their wealth. Also known as discretionary funds, these deals will be completely customisable for clients, he said.
Investors would plough a lump sum of money into the platform for the team to manage on their behalf, saving them the hassle of being on the constant lookout for deals to invest in, he said. "Some of our seasoned investors have done 20 over deals with us, and they trust us enough to invest for them."
The team is currently studying how to license this with the government, said Ong. He also hopes to provide specialised real estate advisory services for investors such as family offices.
These are business lines that they have confidence in, given their background in real estate fund management, he noted. Ong himself has more than 15 years of experience in the world of private equity real estate, with stints at fund managers such as ARA Asset Management and Firmus Capital.
Since its inception in 2019, RealVantage has amassed about 3,000 investors.
Around 17 per cent are high-net-worth individuals or family offices, with average investments of S$550,000, while some 28 per cent are accredited investors, with investments averaging at S$280,000. The rest are individual retail investors, with average investments of S$35,000.
On expansion plans in Singapore, Ong said that while the team would "love" to do more deals here, including debt financing ones, the market is already well capitalised.
"Developers have deep pockets and strong balance sheets," he said. "Even foreign wealth comes in (here), so it's hard to compete."
Still, Ong believes that there is potential in Singapore's office sector, especially with the return of expats post-pandemic.
"The residential sector will always be there, but the margins are usually thinner," he said. "If the macro economy and employment continue to be strong, it should be okay – but competitive forces make it hard to make very sizeable returns."
---
Find out more about real estate co-investment opportunities at RealVantage. Visit our team, check out our story and investment strategies.
Sign Up at RealVantage
RealVantage is a real estate co-investment platform that allows our investors to diversify across markets, overseas properties, sectors and investment strategies.‌
‌Visit our main site to find out more!
Disclaimer: The information and/or documents contained in this article does not constitute financial advice and is meant for educational purposes. Please consult your financial advisor, accountant, and/or attorney before proceeding with any financial/real estate investments.