What is a Secondary Market?
In real estate, secondary markets are markets that are less populated and less dense compared to their primary counterparts.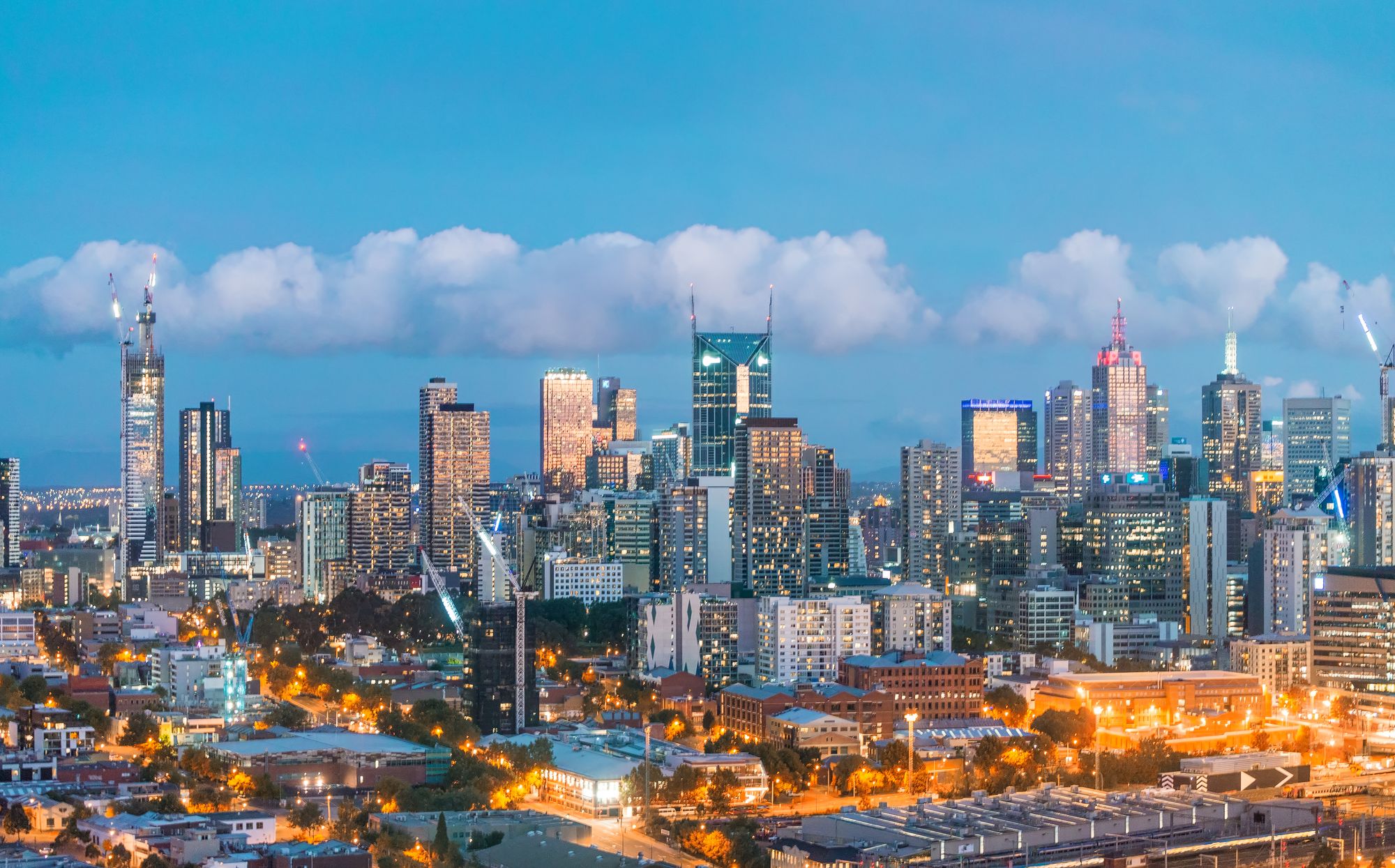 Secondary Market in Real Estate
In real estate, secondary markets are markets that are less populated and less dense compared to their primary counterparts. However, the economic and population growth in these secondary markets are still considered above average. These secondary markets fall between the primary markets and tertiary markets, in terms of population, size and density.
While there are no strict requirements for categorising a market as a secondary market, markets with a population of 100,000 to 1 million are considered secondary markets. Several cities in the United States which fall under this category include Salt Lake City, Seattle, Miami, Atlanta and Houston.
Primary market and secondary market in real estate
In real estate, primary markets, or gateway markets, are the largest markets within the housing market. These primary markets have large and well-established industries, and a densely populated housing market serving these industries. Because of this strong track record, many individual investors with deep pockets or entities invest in these primary real estate markets, including equity funds, or real estate investment trusts (REITs).
The secondary real estate market attracts less attention from larger investors, and therefore possesses an untapped investment potential. The population in these secondary markets are comparatively smaller and more spread out than primary markets but they tend to be on a high growth trajectory.
Pros and cons of investing in secondary market in real estate
Pros
1) High returns
Income-generating real estate investments in secondary markets have shown to have higher cap rates and generate a stronger cash flow than its primary counterparts. While primary markets can generally produce higher rental rates and rental revenue, the lower level of competition in secondary markets keeps property prices lower than in primary markets, allowing for higher rental rates relative to the price of the properties.
2) Affordability
Real estate in secondary markets are usually more affordable than properties in primary markets. This makes them more accessible to investors with less capital.
3) Less competitive
Since larger investment funds or investment trusts typically invest in real estate within primary markets, investing in secondary markets is less competitive. This makes secondary markets a viable investment opportunity for individual investors who prefer not to compete with those in primary markets.
4) Lower volatility
Secondary markets are experiencing high growth. A shift to working from home has increased the demand for residential properties in these markets, since people have less of a need to remain in cities in primary markets. As such, secondary markets have proven to be less volatile, even in times of economic downturn, such as in the present economic climate, while primary markets have been on a steady decline.
Cons
1) Decreasing cap rate
With the increasing popularity of secondary markets, property prices in such markets will inevitably increase, causing the cap rates to decrease. As such, property investors seeking to invest in secondary markets should focus on those with a strong upward growth, rather than those where growth has peaked.
2) Highly concentrated market
Unlike primary markets that possess a wide range of different established industries, secondary markets rely more on a few more concentrated industries. This lack of diversity poses a risk to the investment, since investment properties in the area may underperform significantly if one or more of these industries decide to leave the market, even if the economy is otherwise performing well.
3) Potential economic slowdown
As with most other markets, an economic slowdown can result in downturns in the real estate sector as well. Several secondary markets are already at risk of experiencing a housing bubble, whereby the increased pent up demand has driven prices to inflated levels.
In Conclusion
While selecting an investment market can pose its own challenges, secondary markets can often provide investors with promising real estate investment opportunities providing comparable returns. However, investors should consider the pros and cons, and apply the necessary knowledge and expertise before entering into such an investment.
Alternatively, investors may take advantage of real estate co-investing to directly invest in and co-own properties in a secondary market, without having to deal with the administrative aspects of property investment, while reaping the returns generated within these markets. The variety of properties offered by real estate co-investment platforms, such as RealVantage, also allows investors to diversify their real estate investments across primary, secondary and tertiary real estate markets.
---
Find out more about real estate co-investment opportunities at RealVantage. Visit our team, check out our story and investment strategies.
Sign Up at RealVantage
RealVantage is a real estate co-investment platform that allows our investors to diversify across markets, overseas properties, sectors and investment strategies.‌
‌Visit our main site to find out more!
Disclaimer: The information and/or documents contained in this article does not constitute financial advice and is meant for educational purposes. Please consult your financial advisor, accountant, and/or attorney before proceeding with any financial/real estate investments.