The sharp fall in interest rates across Asia Pacific over the last year has created a conducive environment for real estate investments with support for capital values across the region. While asset yields have compressed to some extent, not all cities and sectors across the region have fully priced in the current low rates, providing some opportunities for savvy investors who are chasing after yields.
Read also: Understanding IRR, Cash Yield, and Equity Multiple

The outlook remains positive for the property market as trade recovery has returned to pre-pandemic levels. The UK is expected to recover the second wave of COVID-19 sooner than expected. On sector level, flexible office space is now making a comeback for people looking for hybrid work environment as companies continue to adopt work-from-home policies.
Read also: Implications of COVID-19 Aftermath on Real Estate Sectors
What caught our eyes this week?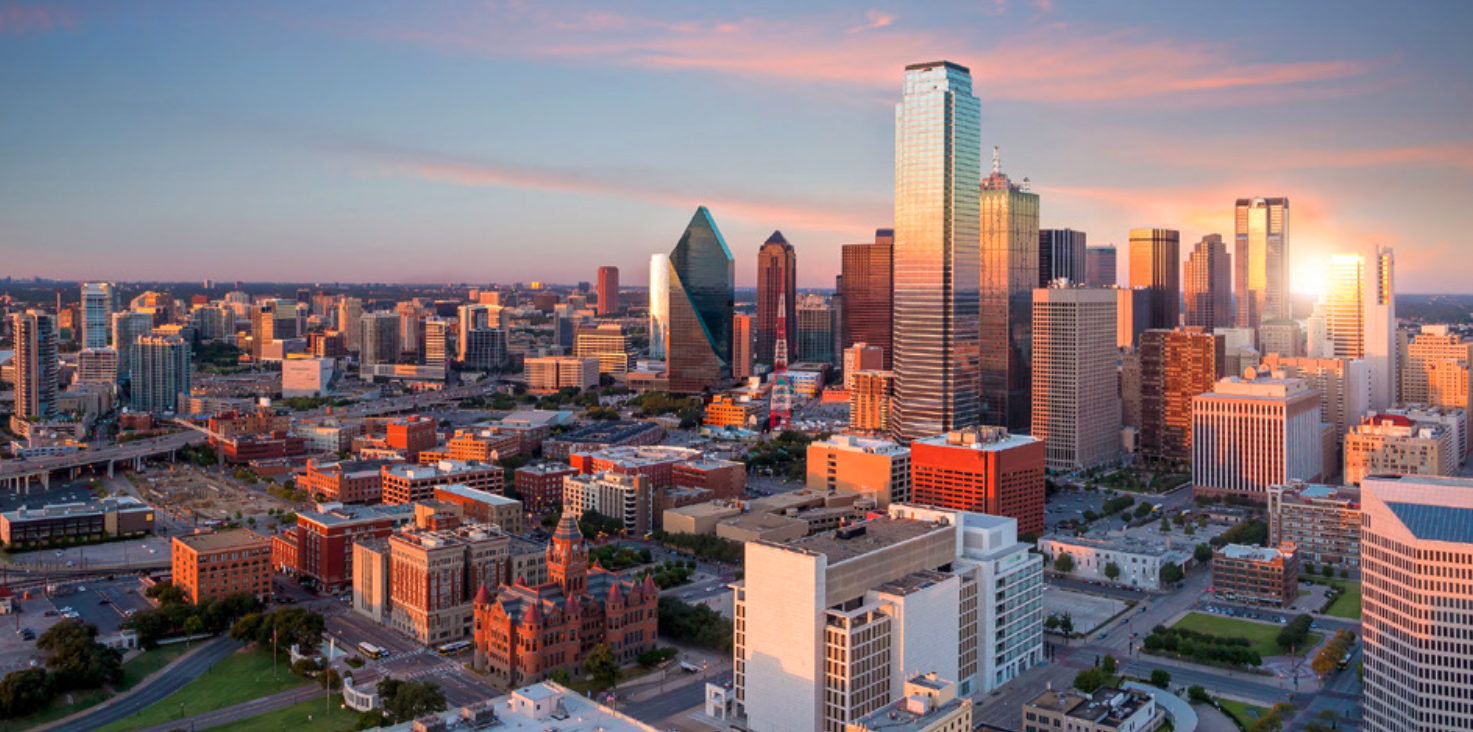 Asset Yields and Interest Rates
Falling interest rates have incentivised investors to increase allocations in Asia Pacific real estate over the past four years. This has supported capital values across the region and caused asset yields to compress – a trend that JLL sees will continue. However, not all cities and sectors across the region have fully priced in the current low rates and some have already priced in rate increases.
Read also: How Does Internal Rate of Return (IRR) Impact Real Estate Investors' Decision-Making Process?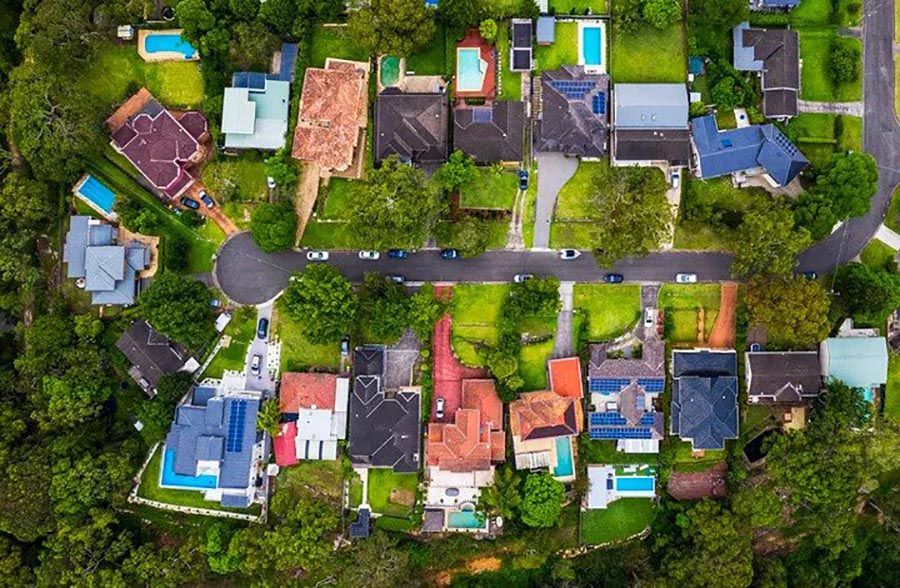 Cities Take Back Top House Prices
For the first time in more than a year, house prices in cities outperformed regional areas in much of Australia. Dwelling values increased 2.8 per cent in March, the fastest appreciation rate since 1988, according to Corelogic's national home value index. The capital cities combined recorded a 2.8 per cent lift in March compared to a 2.5 per cent gain in the combined regionals index.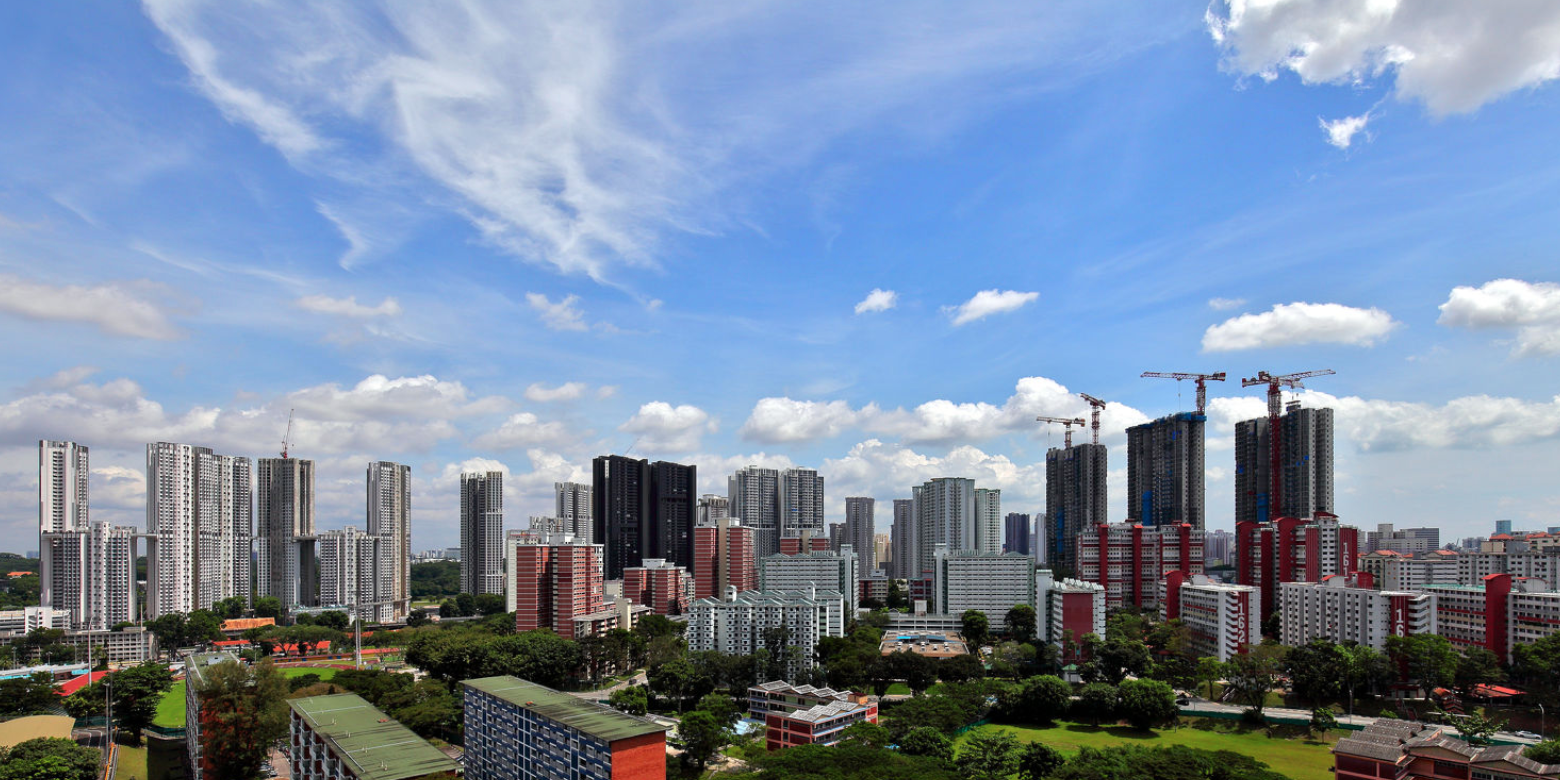 Outlook Positive for 2021 Property Market
Trade recovery has returned to pre-pandemic levels, and the economy is entering into a new growth cycle, says Song Seng Wun, director of CIMB Private Banking. Song believes that the outlook for the economy and the property market is "very positive", although sector contributions could be uneven.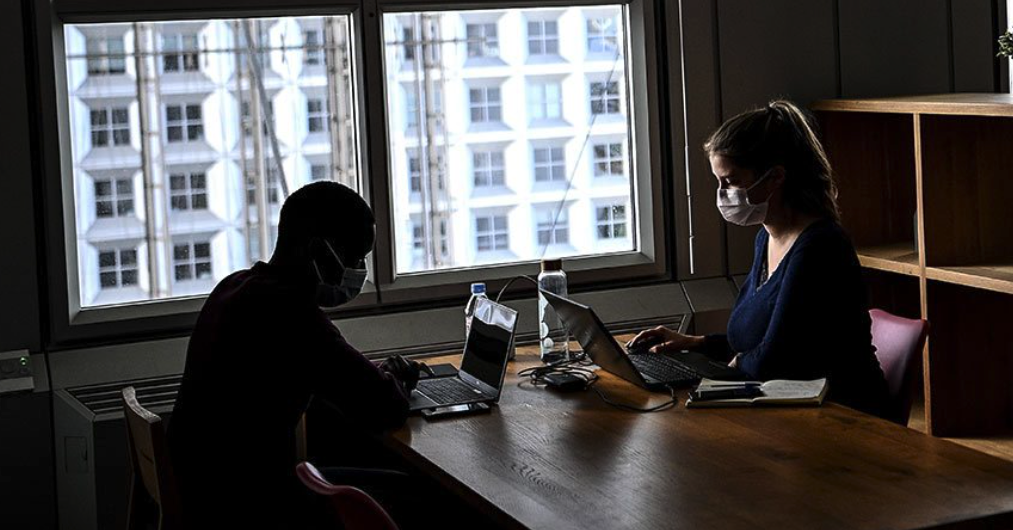 Why Flexible Space is Making a Comeback
Flexible office space has had quite a ride. The flexibility that made such spaces so attractive to companies also meant that in times of crisis, it was one of the hardest hit by second quarter last year. But just as quickly, it is making a comeback, spurred by landlords adjusting to preferences for hybrid work environments and the work-from-home policies adopted by many companies.
Read also: An Analysis of COVID-19's Impact on Office Real Estate Demand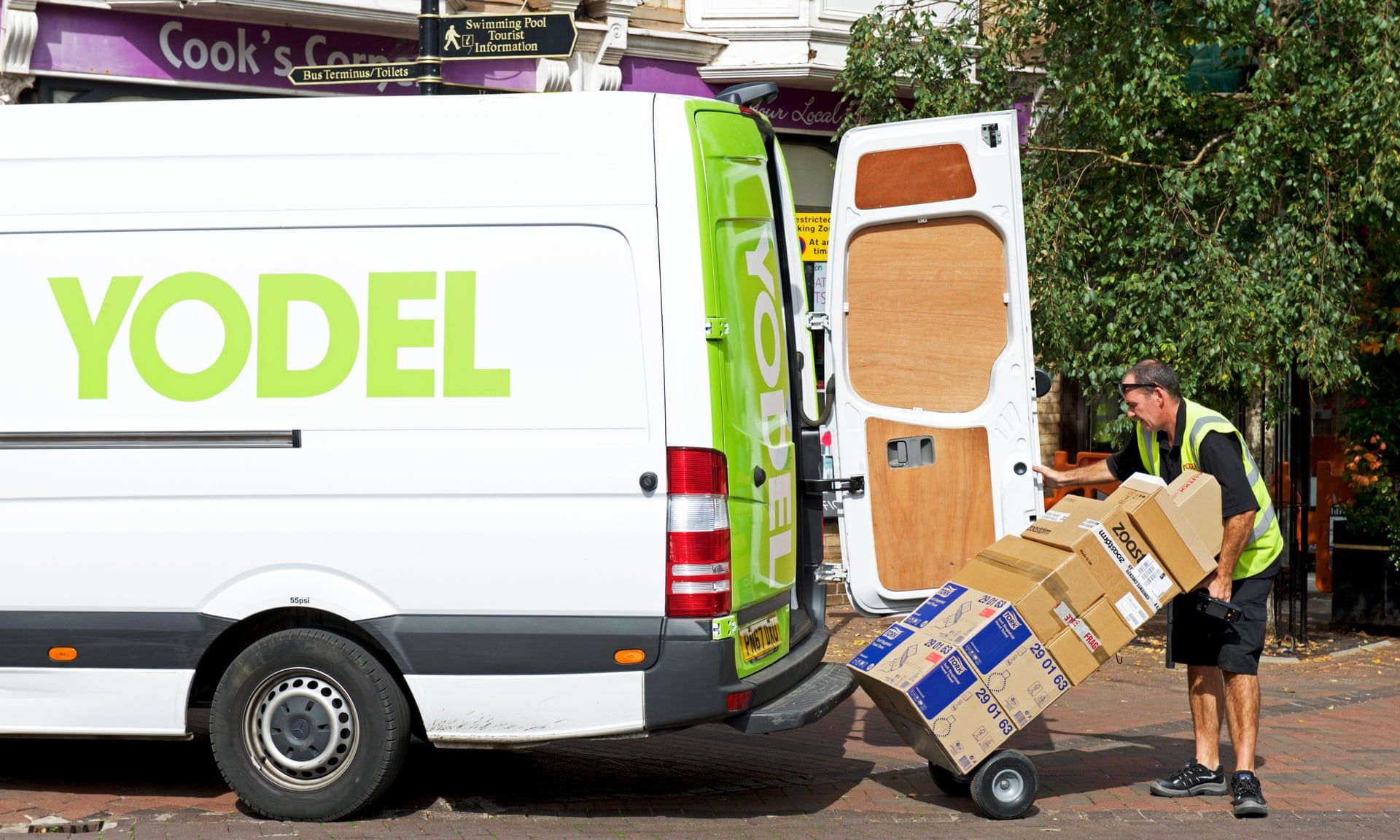 UK Economy Poised to Recover After COVID-19 Second Wave
Official figures confirmed that the UK economy suffered its biggest annual decline in 300 years in 2020. However, the nation has adapted to restrictions, preventing steeper falls in economic activity in the second and third lockdowns. With rapid progress administering the vaccine, the economy is forecast to return to its pre-pandemic size earlier than expected next year.
Read also: Investing in the UK Real Estate Market
---
Find out more about real estate co-investment opportunities at RealVantage. Visit our team, check out our story and investment strategies.
Sign Up at RealVantage
RealVantage is a real estate co-investment platform that allows our investors to diversify across markets, overseas properties, sectors and investment strategies.
Visit our main site to find out more!
Disclaimer: The information and/or documents contained in this article does not constitute financial advice and is meant for educational purposes. Please consult your financial advisor, accountant, and/or attorney before proceeding with any financial/real estate investments.