Rising Interest Rates Affecting Home Sales in Australia and the U.S., Real Estate Outlook in the U.K. and Asia-Pacific Remains Strong
Property owners are becoming increasingly affected by rising interest rates.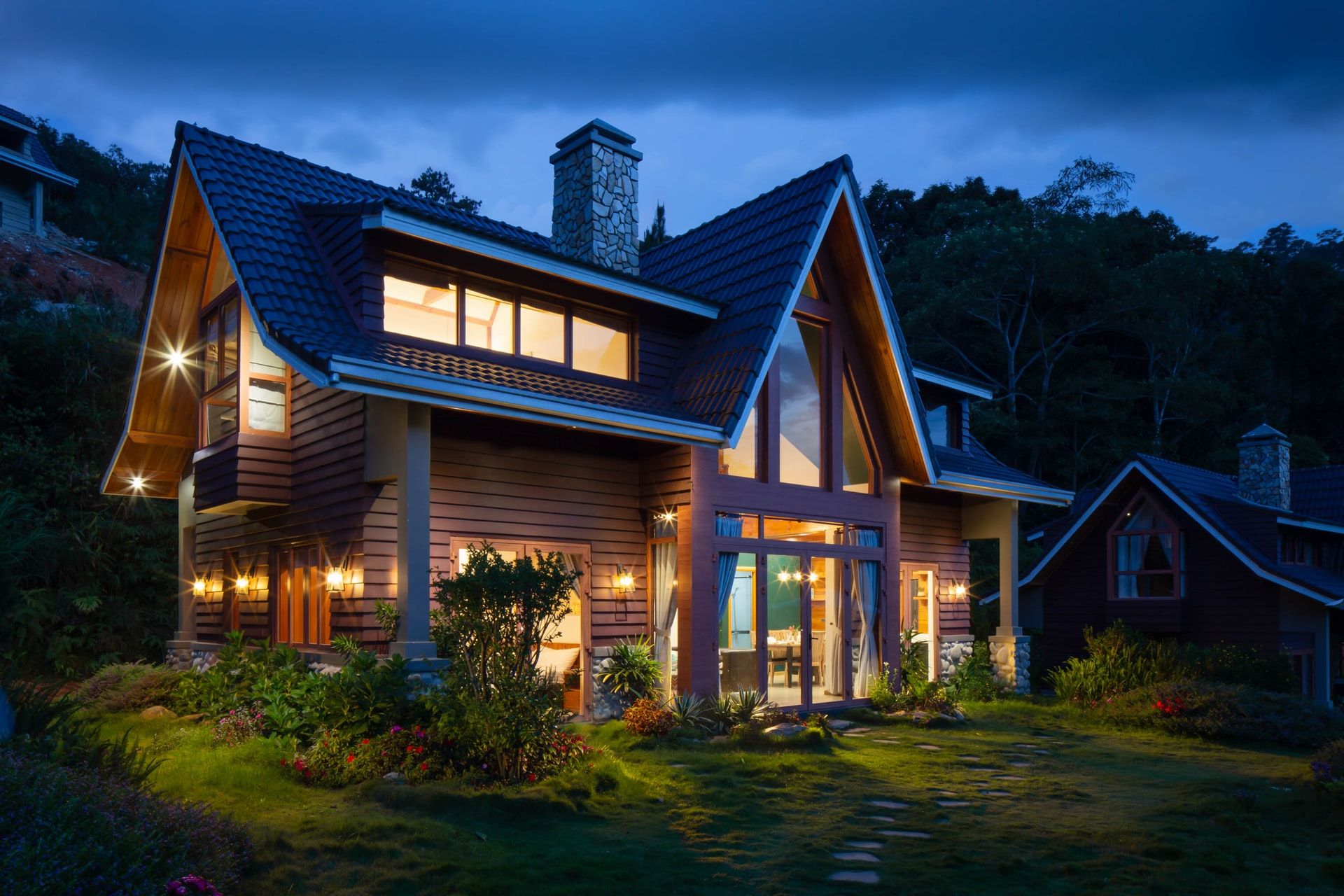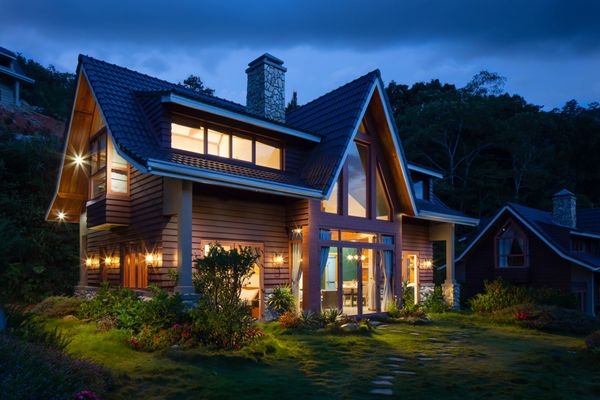 Inflation and interest rates have been dominating headlines in recent weeks, with an increasing focus on how this might affect property markets, and in particular housing prices. The effects have begun being felt in Australia, where house prices have fallen for the first time since Sep 2020, and in the United States, where home sales have fallen to a two-year low.

The outlook for Asia-pacific and the United Kingdom however is bullish, with the Urban Land Institute forecasting a sustainable pandemic recovery for the Asia-pacific, and a Investec Real Estate survey showing that a majority of high net worth individuals are bullish on the UK residential and office markets for the next five years.
What caught our eyes this month?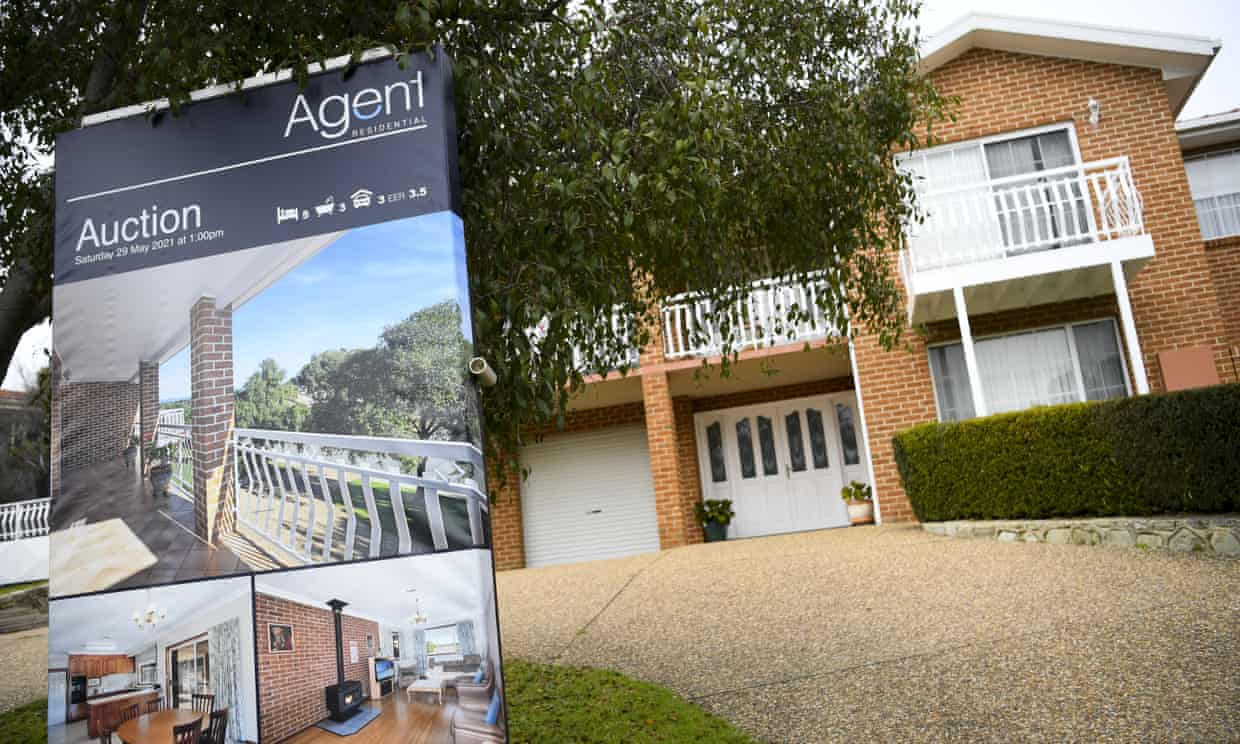 Australia's house prices fall for first time since September 2020
The Guardian – House prices nationally recorded their first decline since September 2020 in May, led by monthly losses in Sydney and Melbourne, the country's two largest real estate markets. The CoreLogic home value index declined 0.1% in May, with Sydney dropping 1.0% and Melbourne off 0.7%. Analysts pointed to high inflation, raised interest rates, and tightening lending conditions as behind the fall in prices.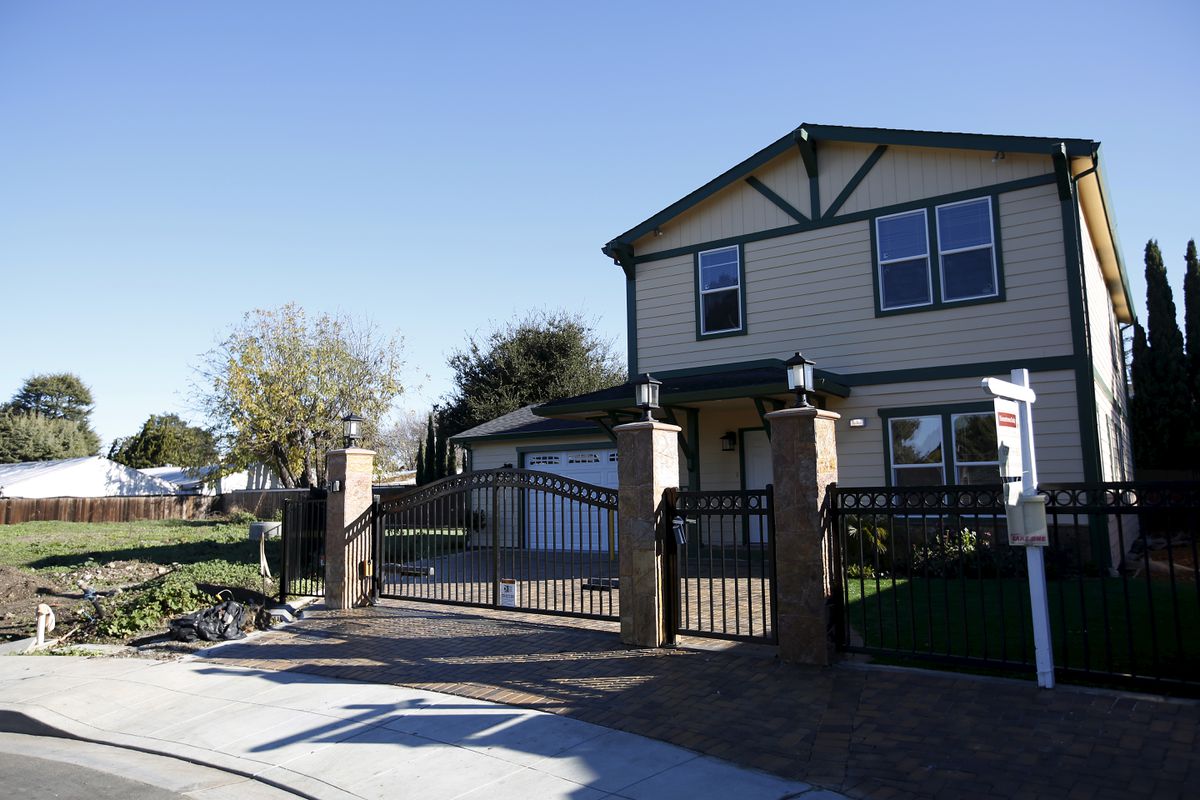 U.S. home sales slide as prices break above USD400,000 for first time
Reuters – U.S. existing home sales tumbled to a two-year low in May as prices jumped to a record high - topping the $400,000 mark for the first time - and mortgage rates increased further, pushing out entry-level buyers from the market. The numbers joined housing starts, building permits and homebuilder sentiment in suggesting that the housing market was losing speed under the weight of higher borrowing costs.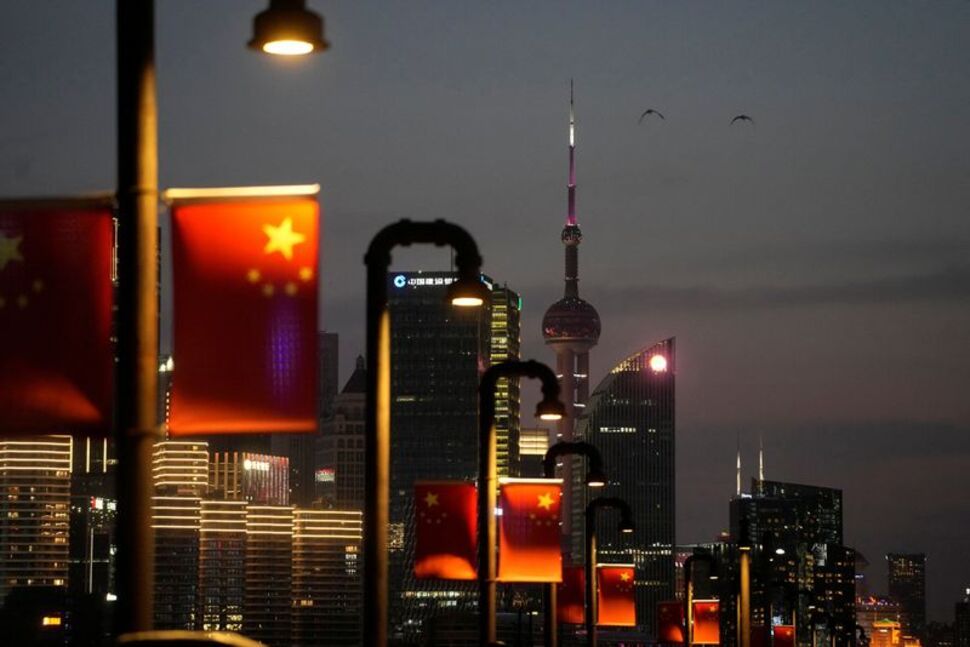 Real estate sector in Asia-Pacific to remain 'resilient': ULI
BT – Asia-Pacific's real estate sector is expected to remain "resilient" over the next few years, with largely stable capitalisation rates, said the Urban Land Institute (ULI). David Faulkner, president of ULI Asia-Pacific, said: "We believe Asia-Pacific will continue to be on an upward trajectory between this year and 2024, pointing towards a sustainable recovery following the pandemic."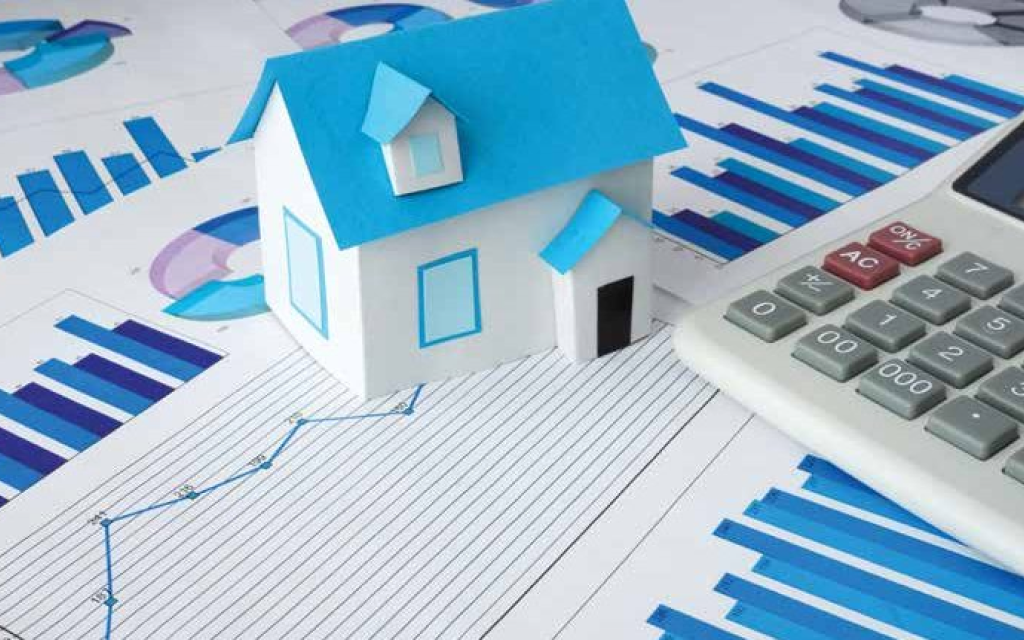 Private investors bullish on U.K. real estate outlook
Funds Europe – Private investors and developers remain bullish on the outlook for UK real estate despite ongoing economic uncertainties, according to research from Investec Real Estate. Data was gathered from 110 individuals with a total net worth of £12.2 billion, and London's residential market was seen as a particularly attractive market for real estate investment, with 91% of private clients expecting prime central London returns to increase in the next five years.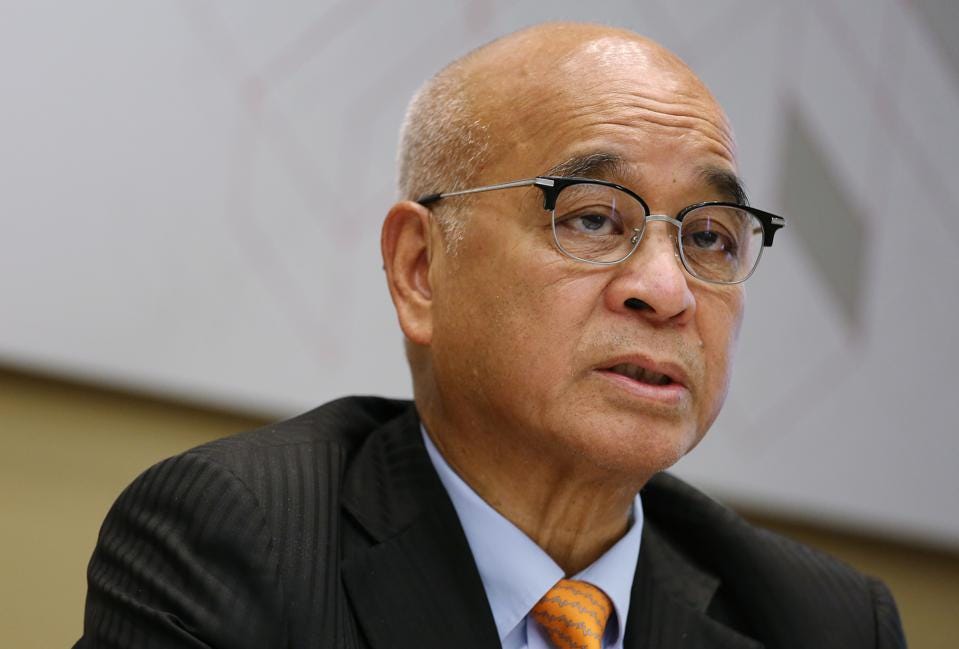 Billionaire Henry Cheng ventures into Web3 with investment tokens for London real estate
Knight Dragon, a London-based property developer owned by Hong Kong's Henry Cheng, is offering investors a share in the profits of one of Britain's largest urban renewal projects by using blockchain technology. The developer announced that it plans to issue tokens which will entitle their holders to a share of the profits generated from a 191-unit tower from part of the Upper Riverside development, an apartment complex within the company's landmark Greenwich Peninsula project.
Vantage Point is a curated cache of the latest trends in real estate investing repurposed from media outlets and websites around the globe. Each article is a succinct wrap-up of key news points for an easy read. Outbound links, embedded in each editorial, are attributed to original external sources. RealVantage makes no warranties or representations regarding the accuracy, completeness or veracity of the information or data contained in such external sources. Editorials under the Vantage Point vertical do not reflect the views of RealVantage, in part, or in its entirety.
---
Find out more about real estate co-investment opportunities at RealVantage. Visit our team, check out our story and investment strategies.
Sign Up at RealVantage
RealVantage is a real estate co-investment platform that allows our investors to diversify across markets, overseas properties, sectors and investment strategies.‌
‌Visit our main site to find out more!
Disclaimer: The information and/or documents contained in this article does not constitute financial advice and is meant for educational purposes. Please consult your financial advisor, accountant, and/or attorney before proceeding with any financial/real estate investments.