As countries begin to re-open their economies, more news and data points emerge to give a glimpse of the impact of the pandemic on the real estate market so far.

While vulnerable sectors like hospitality and retail have felt the brunt of the virus situation, this week's news flow presents a picture of how the residential sector has by and large been relatively resilient. Coming out of the lockdown period, buyer and seller confidence has generally increased as inquiries and transaction volumes find some momentum.
Each week, we will share with you the best reads on industry news & trends.
What caught our eyes this week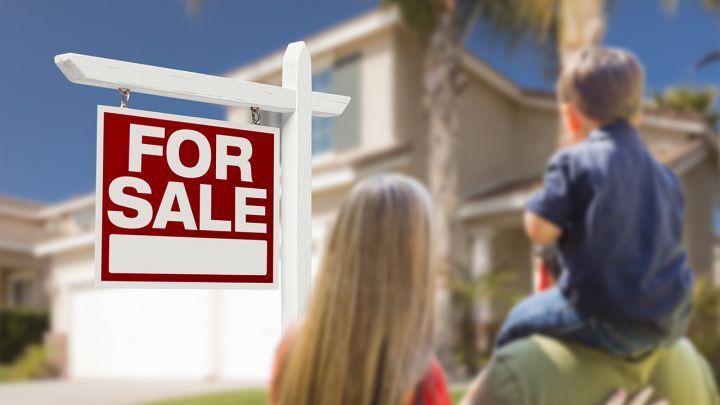 Real estate making 'stunning' coronavirus comeback: Expert agents
Fox - Real estate is making a "stunning" recovery as demand for housing rises at rapid rates and the coronavirus curve flattens, according to a leading real estate broker.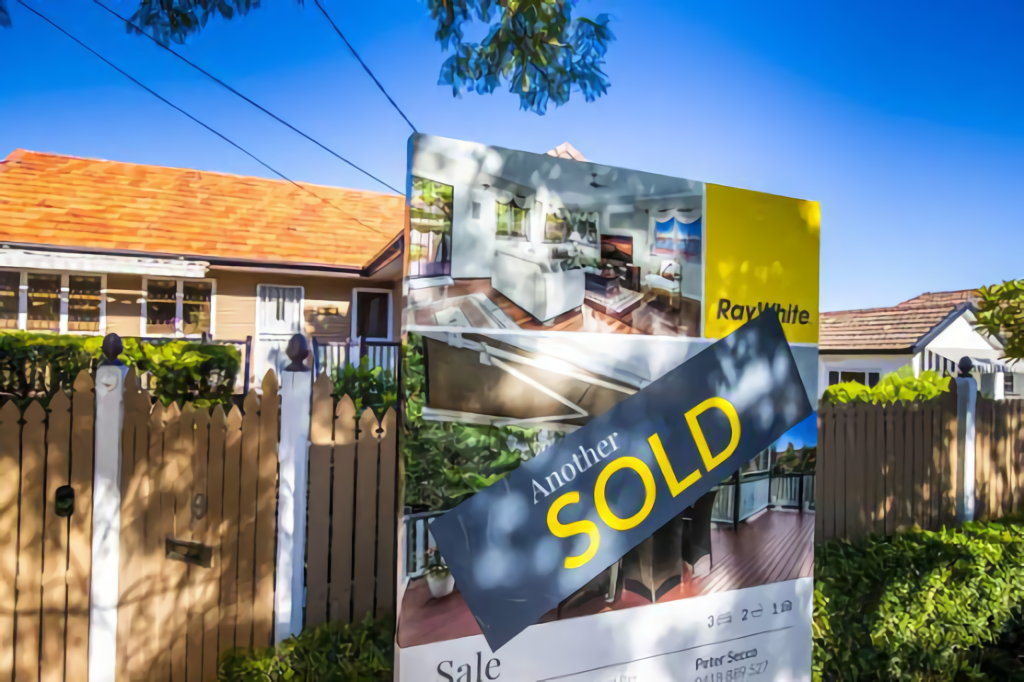 Brisbane property market holding strong, sentiment improves as coronavirus restrictions lift
Domain - Property experts across the city reported a collective rise in the real estate mood to welcome "the tail end of COVID" but said despite rising inquiry numbers and increased vendor activity, local home hunters were slow to hit the pavement, preferring to stay at home while browsing for a new abode.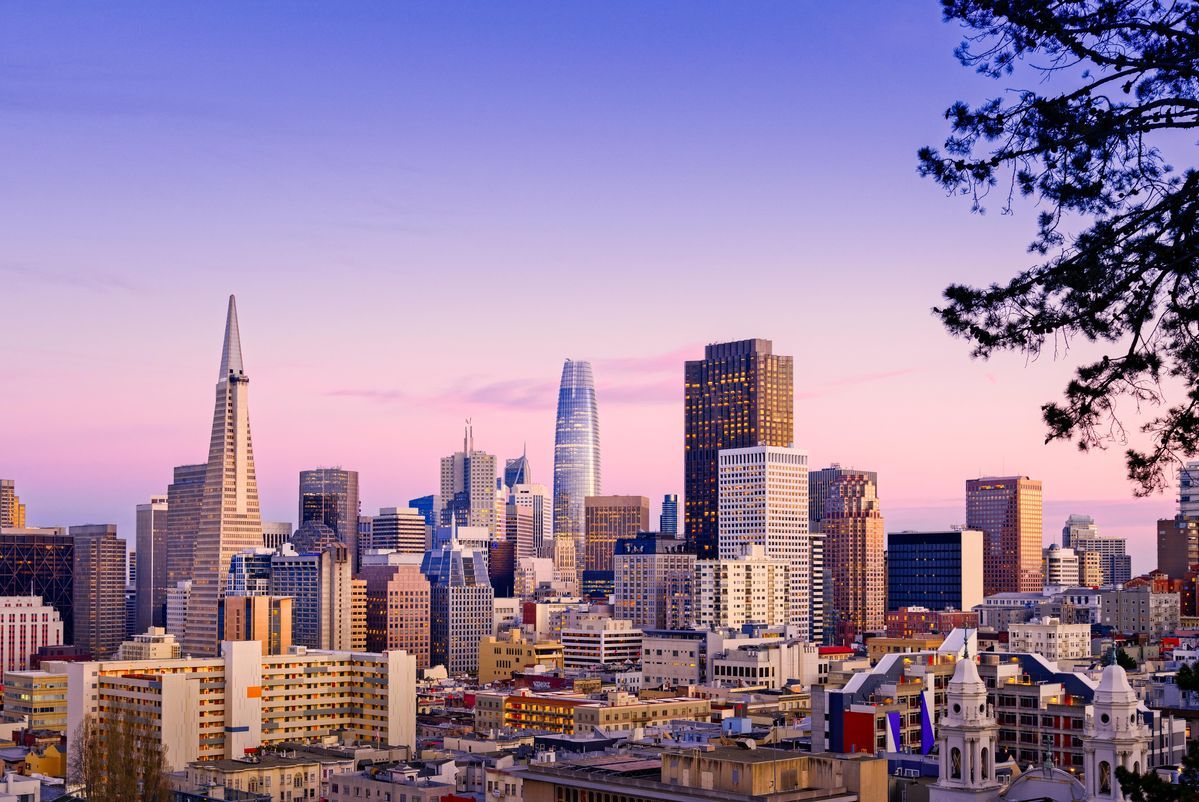 Q & A: Industry Experts Discuss California's Real Estate Market
Forbes - Real estate industry experts discuss California's real estate market. With Compass California President Mark McLaughlin and CoreLogic's Deputy Chief Economist Selma Hepp. The conversation focuses on the Bay Area and Southern California markets.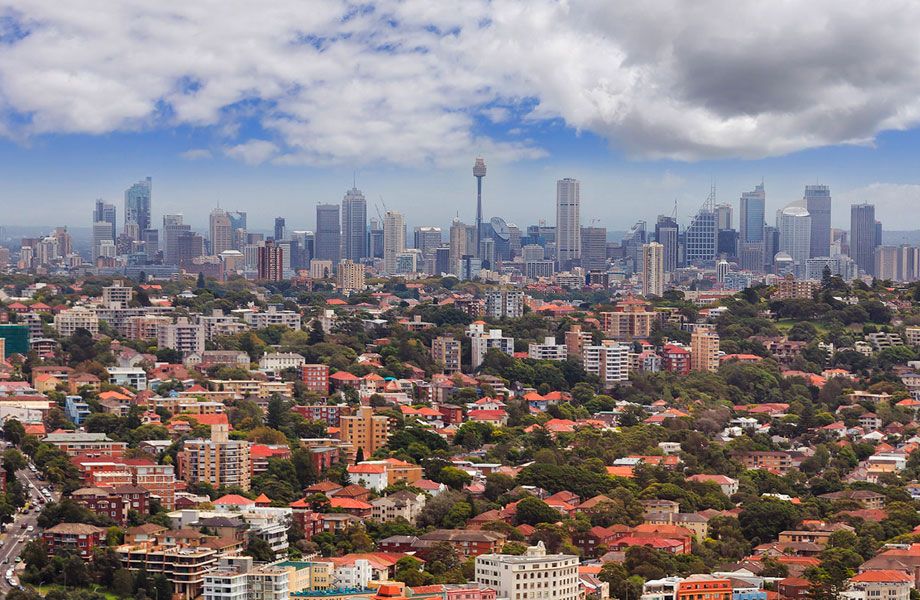 Australian Property Market to Recover in 5 Years: PIPA
Urban Developer - Although the full impact of Covid-19 is yet to hit the Australian property market, researchers predict the downturn won't last long. Once the economy gains momentum, the property market recovery should be swift, a trend often seen in the first five years after a recession according to the Property Investment Professionals of Australia.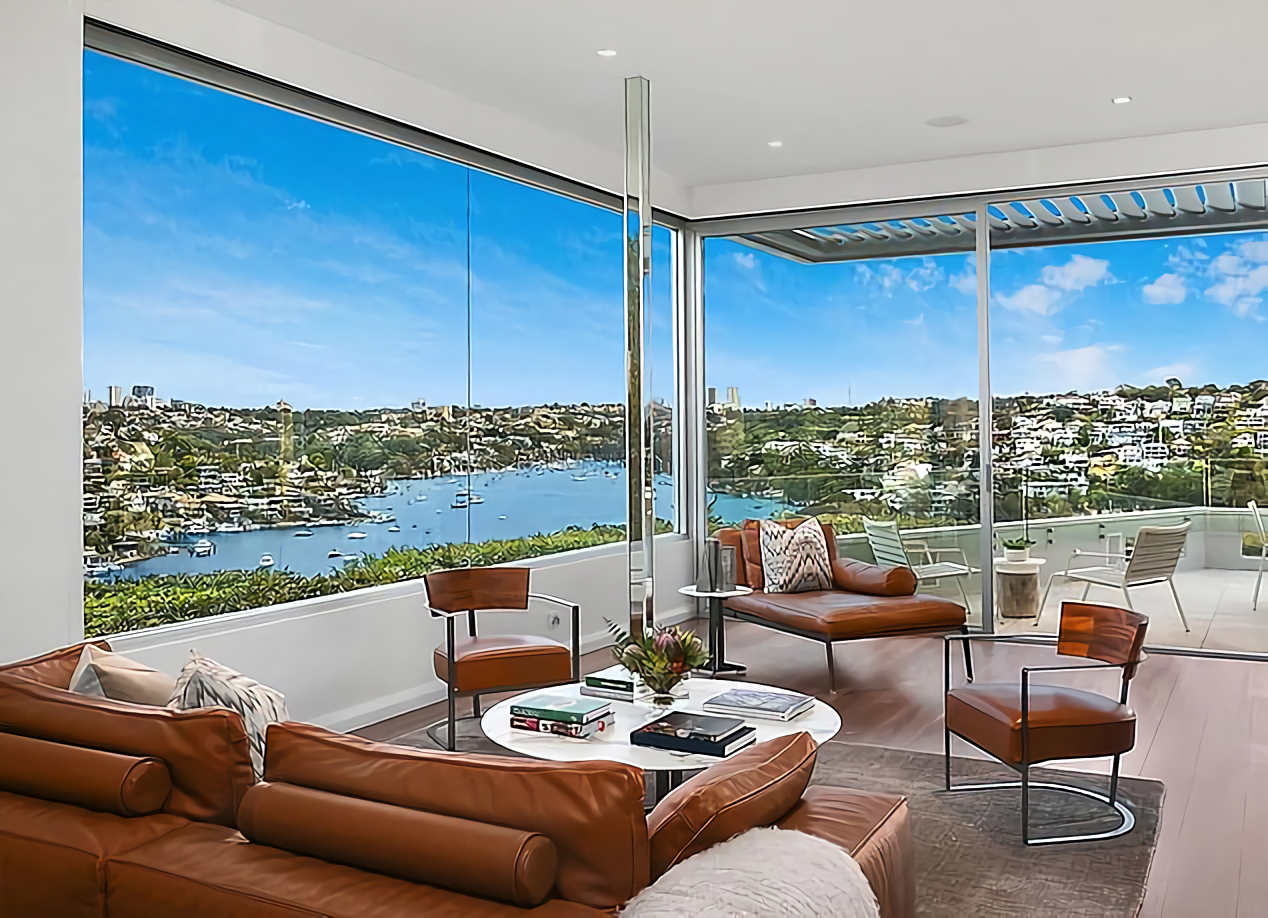 Asian takeaway: ultra-rich foreigners are MORE determined to buy up Australian property during COVID-19 and they're not just from China
Dailymail - Crazy rich Asians are even more interested in Australian property during the coronavirus pandemic and they don't just come from mainland China.

Cashed-up investors from China, Hong Kong, Singapore, South Korea and Japan have spent more on Australian real estate during the past decade than buyers from the United States, the UK, Canada, New Zealand and Germany, Foreign Investment Review Board data showed.
Find out more about RealVantage, check out our story and investment strategies.
Sign Up at RealVantage