Residential Sector Resilience
As countries begin to re-open their economies, more news and data points emerge to give a glimpse of the impact of the pandemic on the real estate market so far.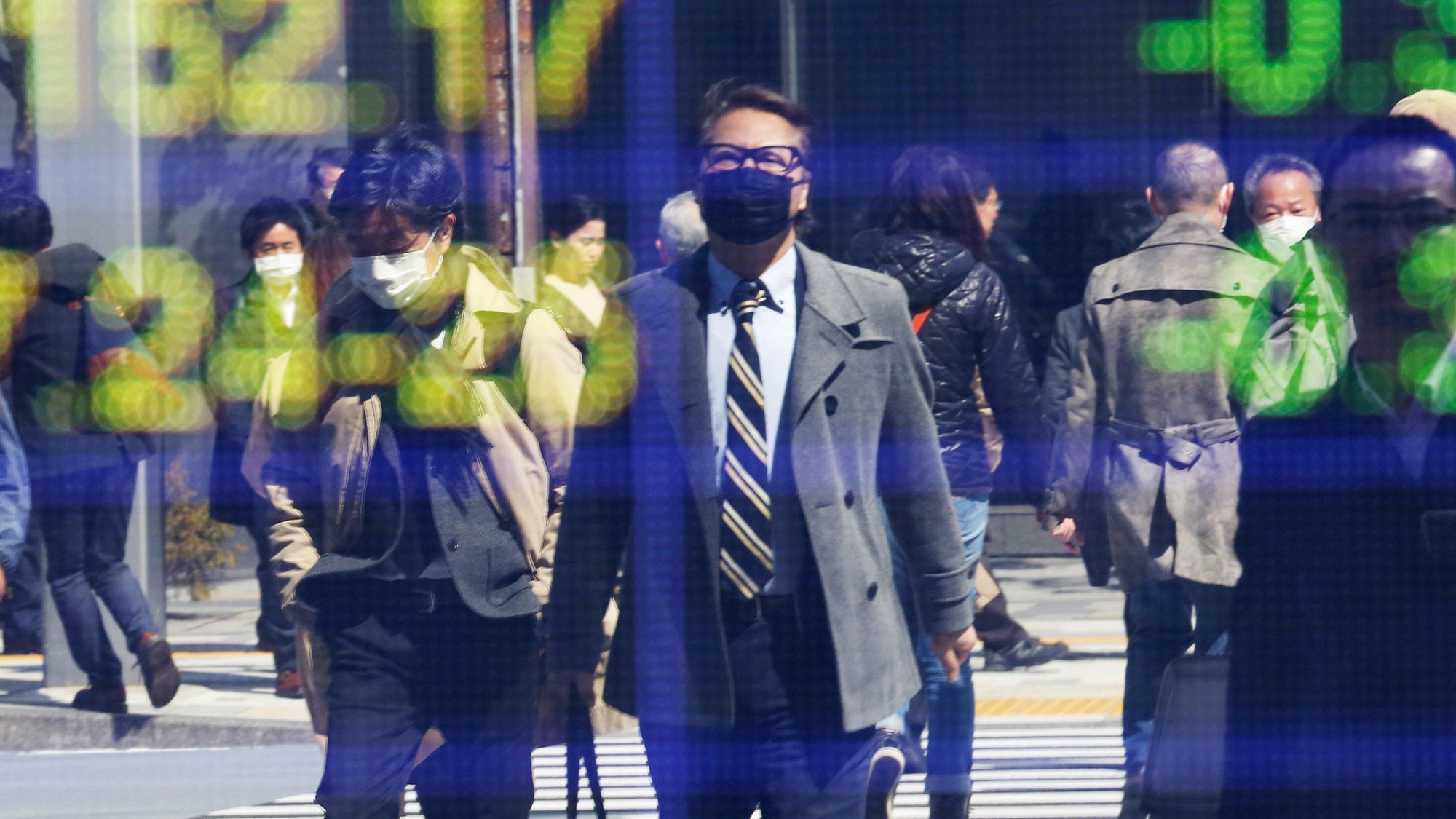 As countries begin to re-open their economies, more news and data points emerge to give a glimpse of the impact of the pandemic on the real estate market so far.

While vulnerable sectors like hospitality and retail have felt the brunt of the virus situation, this week's news flow presents a picture of how the residential sector has by and large been relatively resilient. Coming out of the lockdown period, buyer and seller confidence has generally increased as inquiries and transaction volumes find some momentum.
Read also: Implications of COVID-19 Aftermath on Real Estate Sectors
What caught our eyes this week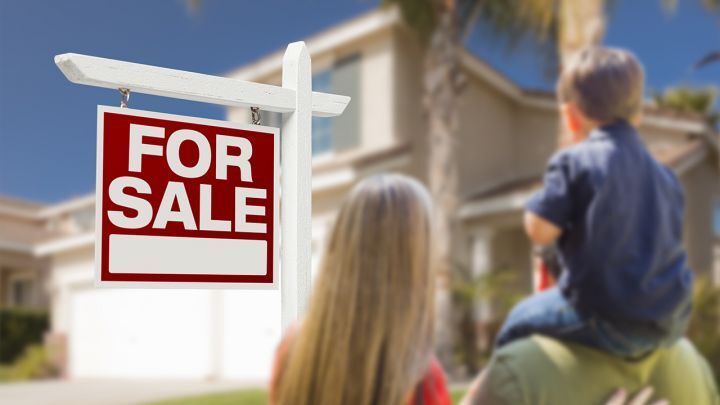 Fox Business – Real estate is making a "stunning" recovery as demand for housing rises at rapid rates and the coronavirus curve flattens, according to a leading real estate broker.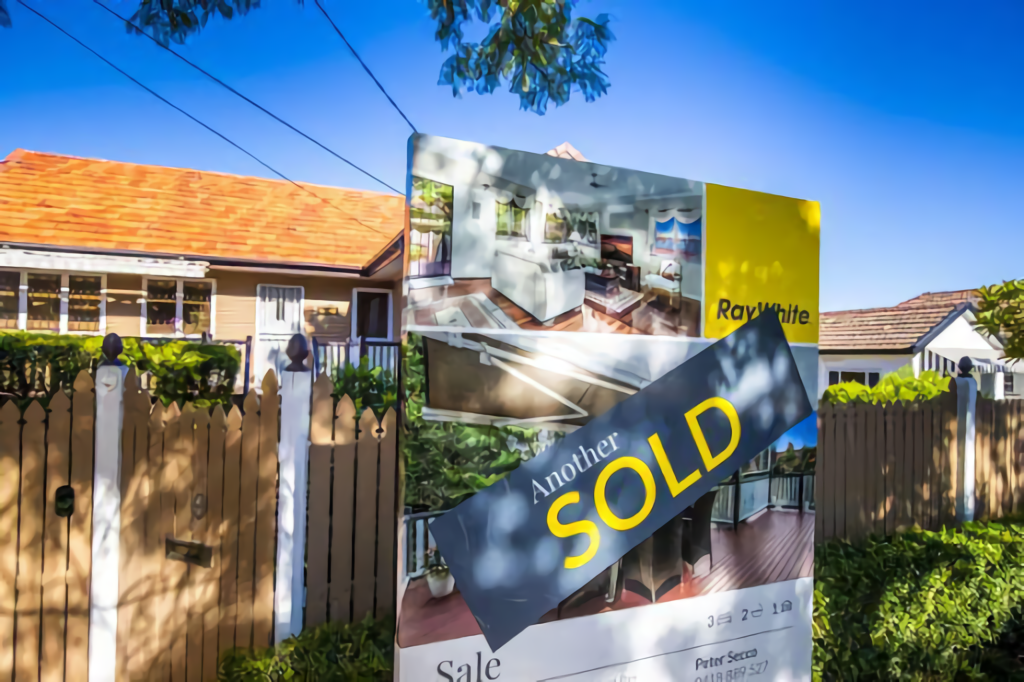 Domain – Property experts across the city reported a collective rise in the real estate mood to welcome "the tail end of COVID" but said despite rising inquiry numbers and increased vendor activity, local home hunters were slow to hit the pavement, preferring to stay at home while browsing for a new abode.
Read also: Macro Overview of Brisbane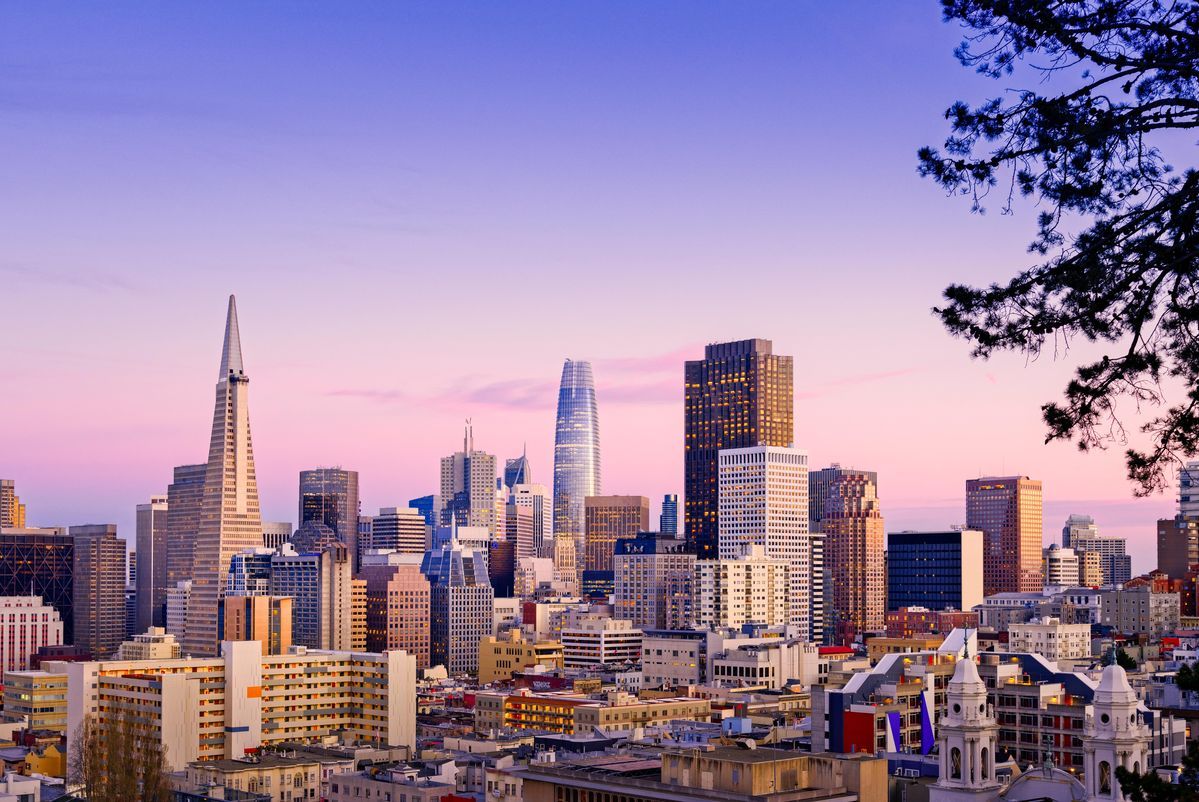 Forbes – Real estate industry experts discuss California's real estate market. With Compass California President Mark McLaughlin and CoreLogic's Deputy Chief Economist Selma Hepp. The conversation focuses on the Bay Area and Southern California markets.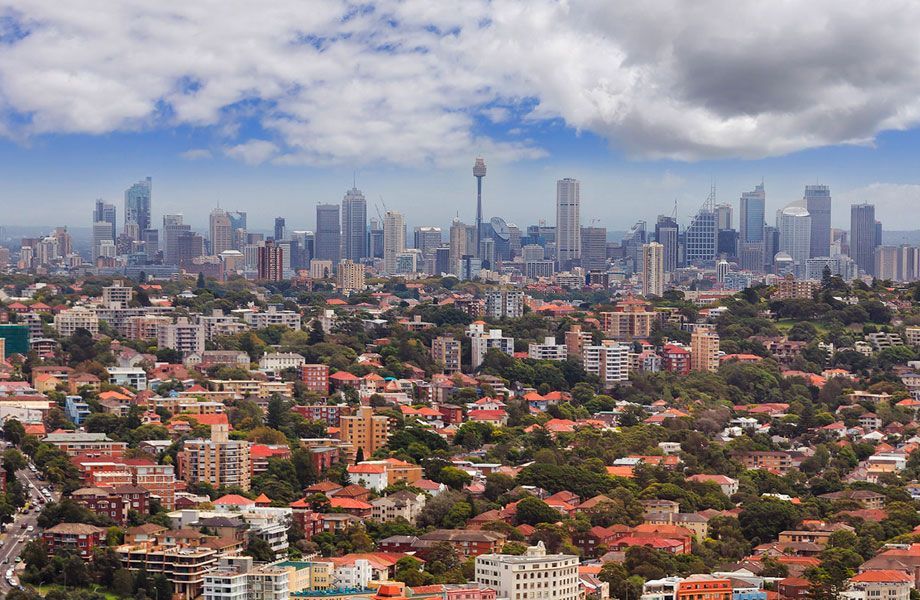 The Urban Developer – Although the full impact of COVID-19 is yet to hit the Australian property market, researchers predict the downturn won't last long. Once the economy gains momentum, the property market recovery should be swift, a trend often seen in the first five years after a recession according to the Property Investment Professionals of Australia.
Read also: Australian Residential Market Correction Nearing an End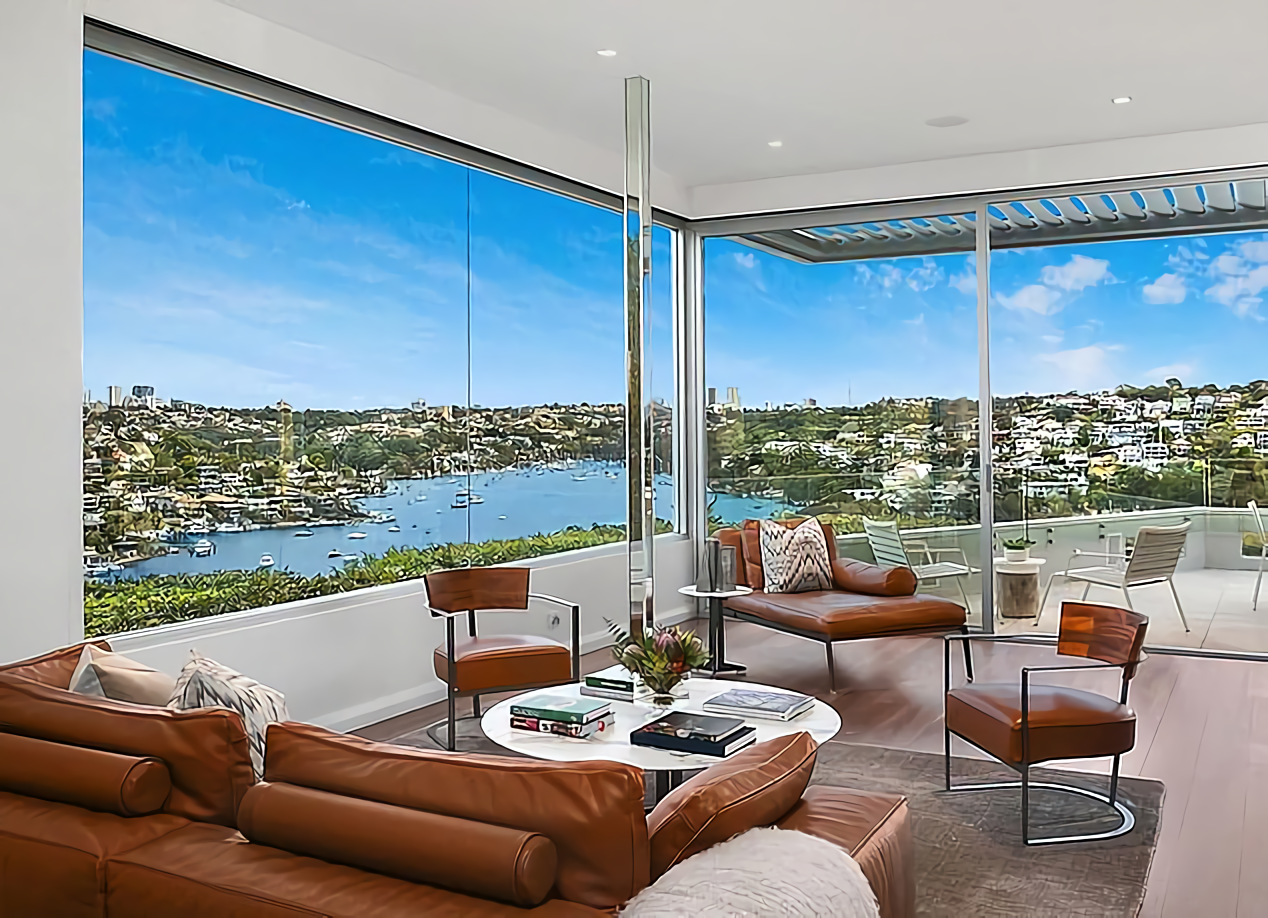 Daily Mail – Crazy rich Asians, accredited investors, are even more interested in Australian property during the coronavirus pandemic and they don't just come from mainland China.

Cashed-up investors from China, Hong Kong, Singapore, South Korea and Japan have spent more on Australian real estate during the past decade than buyers from the United States, the UK, Canada, New Zealand and Germany, Foreign Investment Review Board data showed.
Vantage Point is a curated cache of the latest trends in real estate investing repurposed from media outlets and websites around the globe. Each article is a succinct wrap-up of key news points for an easy read. Outbound links, embedded in each editorial, are attributed to original external sources. RealVantage makes no warranties or representations regarding the accuracy, completeness or veracity of the information or data contained in such external sources. Editorials under the Vantage Point vertical do not reflect the views of RealVantage, in part, or in its entirety.
---
Find out more about real estate co-investment opportunities at RealVantage. Visit our team, check out our story and investment strategies.
Sign Up at RealVantage
RealVantage is a real estate co-investment platform that allows our investors to diversify across markets, overseas properties, sectors and investment strategies.
Visit our main site to find out more!
Disclaimer: The information and/or documents contained in this article does not constitute financial advice and is meant for educational purposes. Please consult your financial advisor, accountant, and/or attorney before proceeding with any financial/real estate investments.