CityWire Asia - RealVantage brings private equity real estate to retail investors
The firm's fractional digital private equity real estate deals start from $17,770 and the firm's goal is to make these investments available to 'everyone', says co-founder Keith Ong.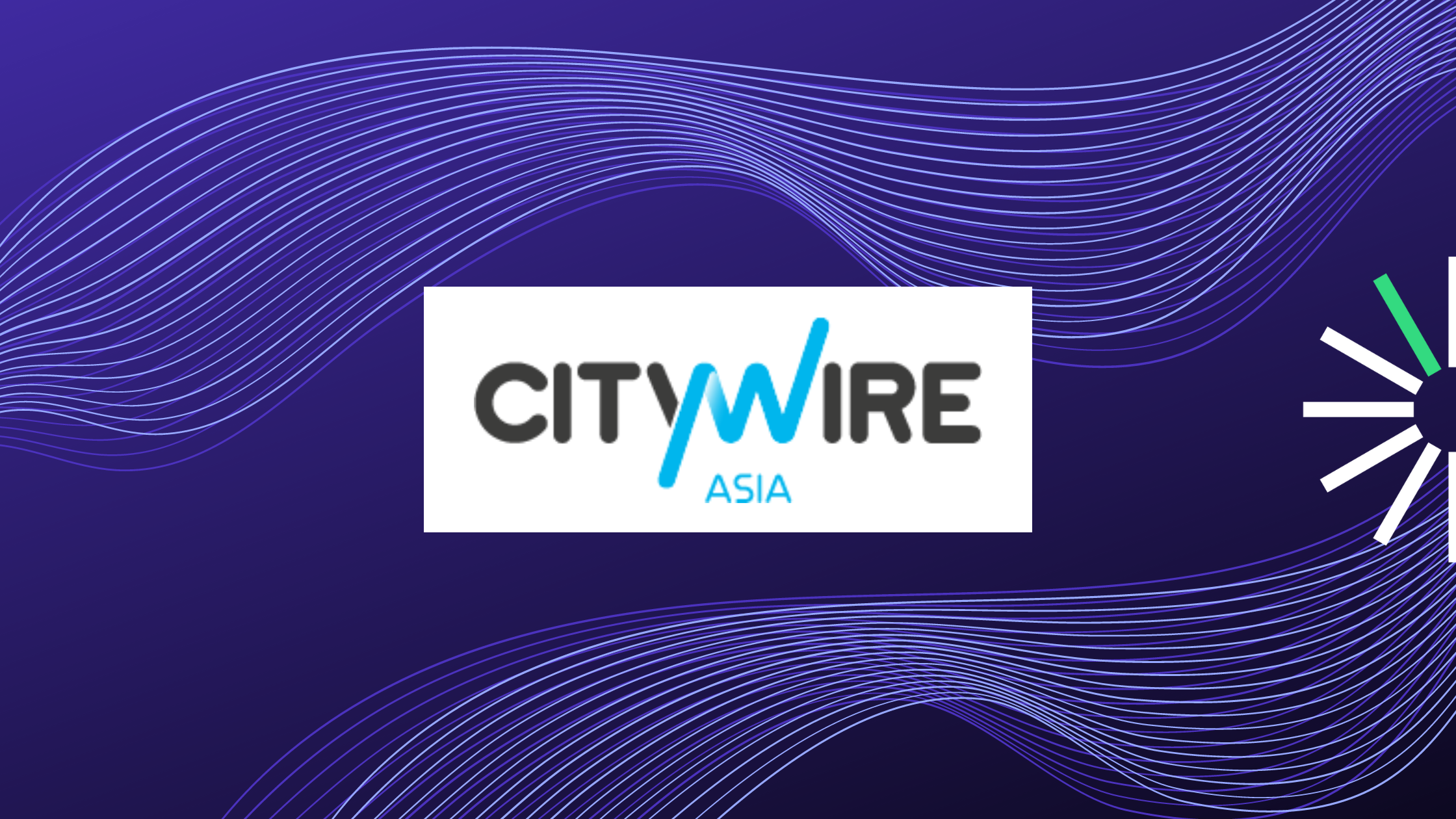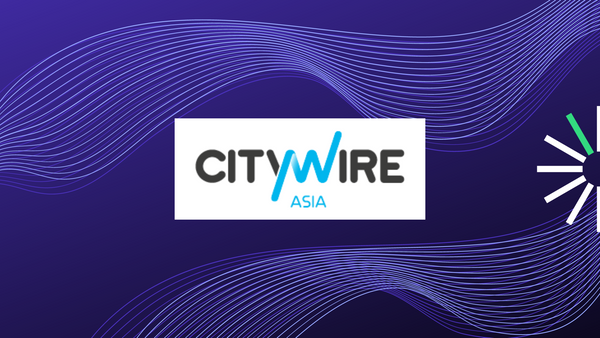 SINGAPORE, Jul. 14 2022 / CityWire Asia / – Private market investments are normally reserved for private banking clients, but Singapore's RealVantage is widening out private equity real estate opportunities to retail investors who want the benefit of owning property without the hassles of being a landlord.
Keith Ong (pictured), co-founder of RealVantage, the first digital fractional private equity real estate platform to receive a Capital Markets Services licence from the Monetary Authority of Singapore, said the firm's goal is to make its deals accessible to everyone; some of its fractional ownership deals start from S$25,000 (US$17,770).
Ong told Citywire Asia: 'When I was investing on behalf of large institutions like pension funds and sovereign funds, I used to buy shopping centres, office buildings and go into joint ventures with developers. But when it came to my own investing, I realized I had very limited options.'
'In certain markets, you get a very high stamp duty which is quite punitive, so you're behind the market in that sense,' he added.
Industry background
Hence, Ong set up RealVantage with Mao Ching Foo in 2019 to offer Singapore-based retail investors opportunities in co-investment mandates, managed funds, greenfield development projects, income-producing commercial assets and secure debt instruments.
Ong is an industry veteran with more than 20 years of experience managing real estate investments. Prior to co-founding RealVantage, he was director of investment management and capital transactions at Firmus Capital for more than four years. Before that, he was director for investments at Rockworth Capital Partners for two-and-a-half years.
Earlier in his career, he had been assistant director of investments for ARA Asset Management for nearly a decade and had also worked at Singapore's Ministry of Trade and Industry and JTC Corporation.
Mao comes from a technology background and before setting up RealVantage, was advisor at Darwiin, an IT consulting firm that operates a business-to-business platform The Grid.
Global deals
Since inception in 2019, RealVantage has funded 25 deals across Australia, Singapore, the United Kingdom and the US.
Responsibility for the firm's investment decisions rest with the investment committee, which comprises real estate investment veterans Anthony Ang Meng Huat, Richard Tan Liat Chew and Ang Wee Gee, all of whom have more than 30 years of experience in the sector.
In 2021, according to Ong, the firm realised five deals that all met or outperformed initial projected returns, achieving an average net internal rate of return of 17%. The firm also achieved 7.5% annualised distribution for income-generating deals, and all distributions from ongoing deals were made on time and in line with projected returns, he added.
Late last year, the firm invested in the 'Odeon Shaftesbury', a revitalisation project to convert the former Saville Theatre in London's Covent Garden into a concert venue and a 235-room boutique hotel. Recently, it closed a deal to develop a medical tower in Hong Kong's bustling hub of Tsim Sha Tsui.
Ong conceded private equity investments are ultimately not as liquid as publicly listed securities. 'It does take time for value creation. Typically, our deals range between one year, two years all the way up to five years. But most of them are about two-to-three years.'
'On a case-by-case basis, for an investor who really has to liquidate, we will facilitate that on our platform. But we would like to educate our investors that real estate is a medium-term investment. It's not a quick turnaround thing,' Ong added.
---
Find out more about real estate co-investment opportunities at RealVantage. Visit our team, check out our story and investment strategies.
Sign Up at RealVantage
RealVantage is a real estate co-investment platform that allows our investors to diversify across markets, overseas properties, sectors and investment strategies.‌
‌Visit our main site to find out more!
Disclaimer: The information and/or documents contained in this article does not constitute financial advice and is meant for educational purposes. Please consult your financial advisor, accountant, and/or attorney before proceeding with any financial/real estate investments.