Real Estate Price Fluctuations Over Pandemic Situations
Real estate activities are very dependent on the local economy conditions, which may make the price fluctuations differ in their response to the pandemic situation compared to the rest of the world.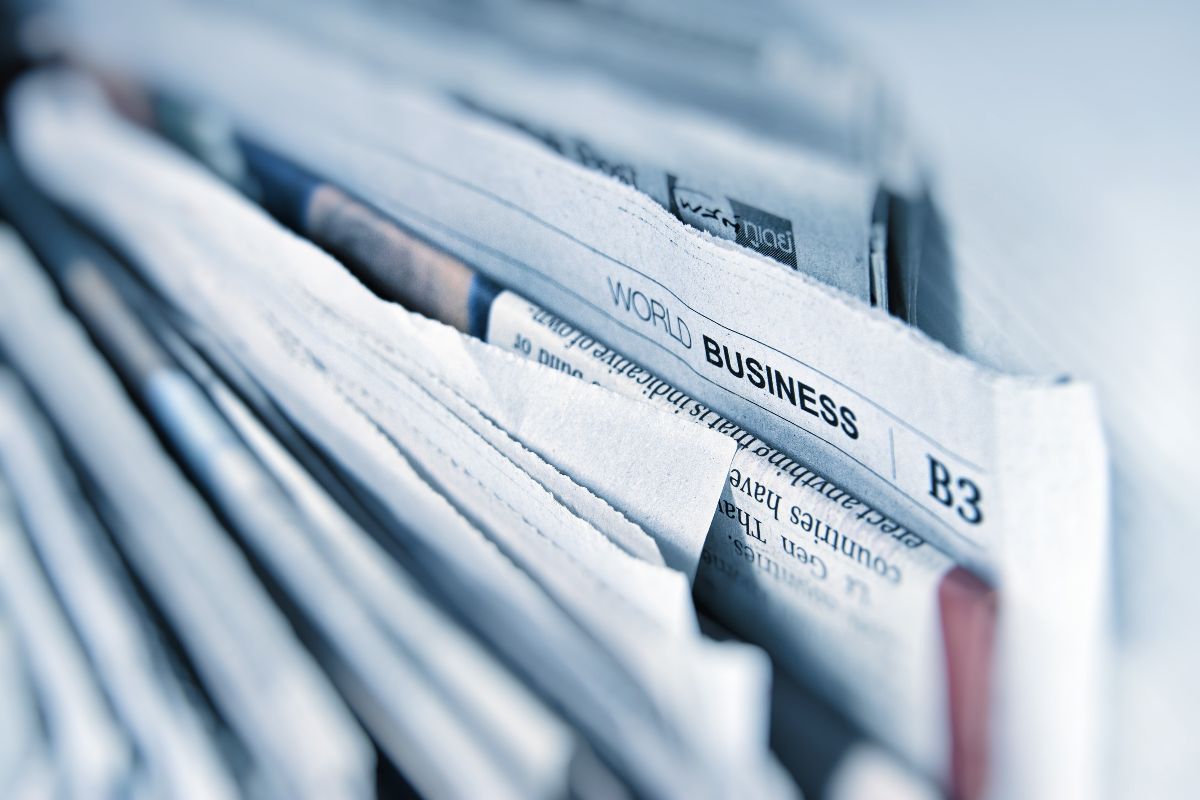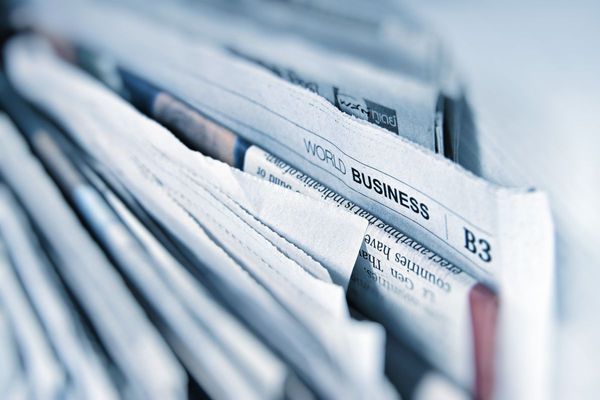 Real estate activities are very dependent on the local economy conditions, which may make the price fluctuations differ in their response to the pandemic situation compared to the rest of the world. For Indonesia, where the citizens are more affected by COVID-19 and hence a decline in purchasing power, this has resulted in a slower price growth and lower sales compared to the previous years.

However, elsewhere in the US, Singapore, and India, despite the pandemic situation, the real estate markets are reaching greater heights than expected. Thanks to the government interventions coupled with unique buying behaviour in each country, these have resulted in greater demand for real estate purchase or investment.
In Australia, where the COVID-19 has not really affected them thanks to a good handling by the government, we see a strong demand in real estate especially for luxury properties from the high-end buyers. This proves that the demand for real estate never stops whilst the market adapts to the domestic economic situation and 'new normal'.
What caught our eyes this week?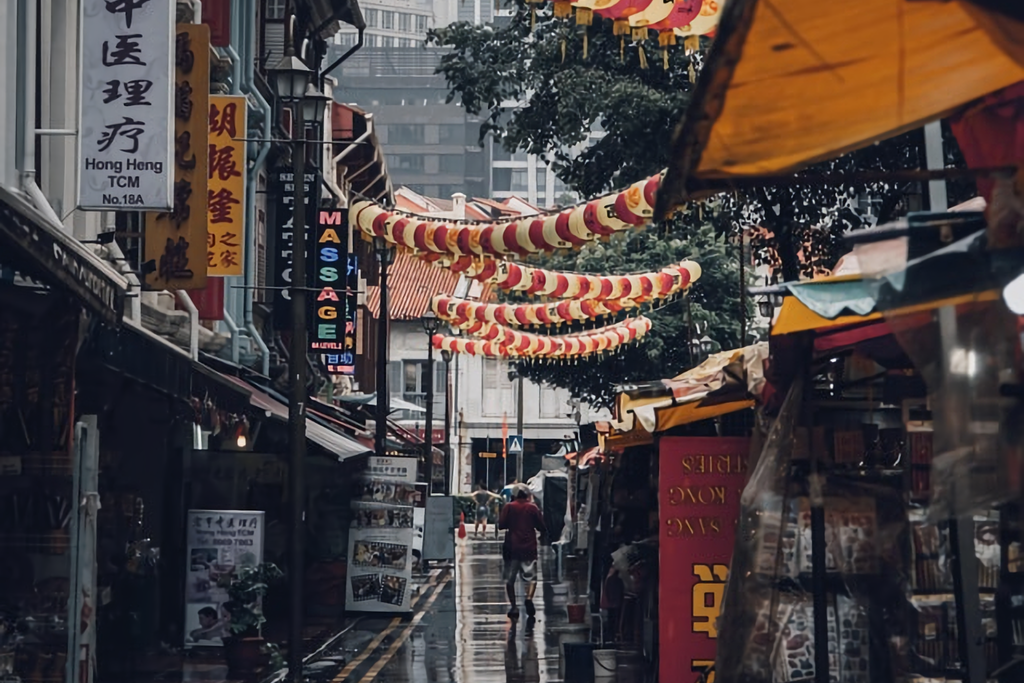 Central Region Condos Drive Singapore Private Home Prices to All-Time High
The Business Times – Prices of new private homes in Singapore rose 2.1 per cent in Q4 2020 from Q3, marking their steepest quarterly increase in over two years. The latest quarterly uptrend was mainly driven by non-landed properties in the rest of central region (RCR) and core central region (CCR).
Prices of non-landed homes in the RCR or city fringe accelerated their increase to 4.4 per cent, after a 2.5 per cent growth in the previous three months. Despite this, the property market may swing back in favour of sellers for 2021 as housing stock is depleting amid robust demand and a drastic decline in land sales in recent years.
Read also: Guide to Investments in Singapore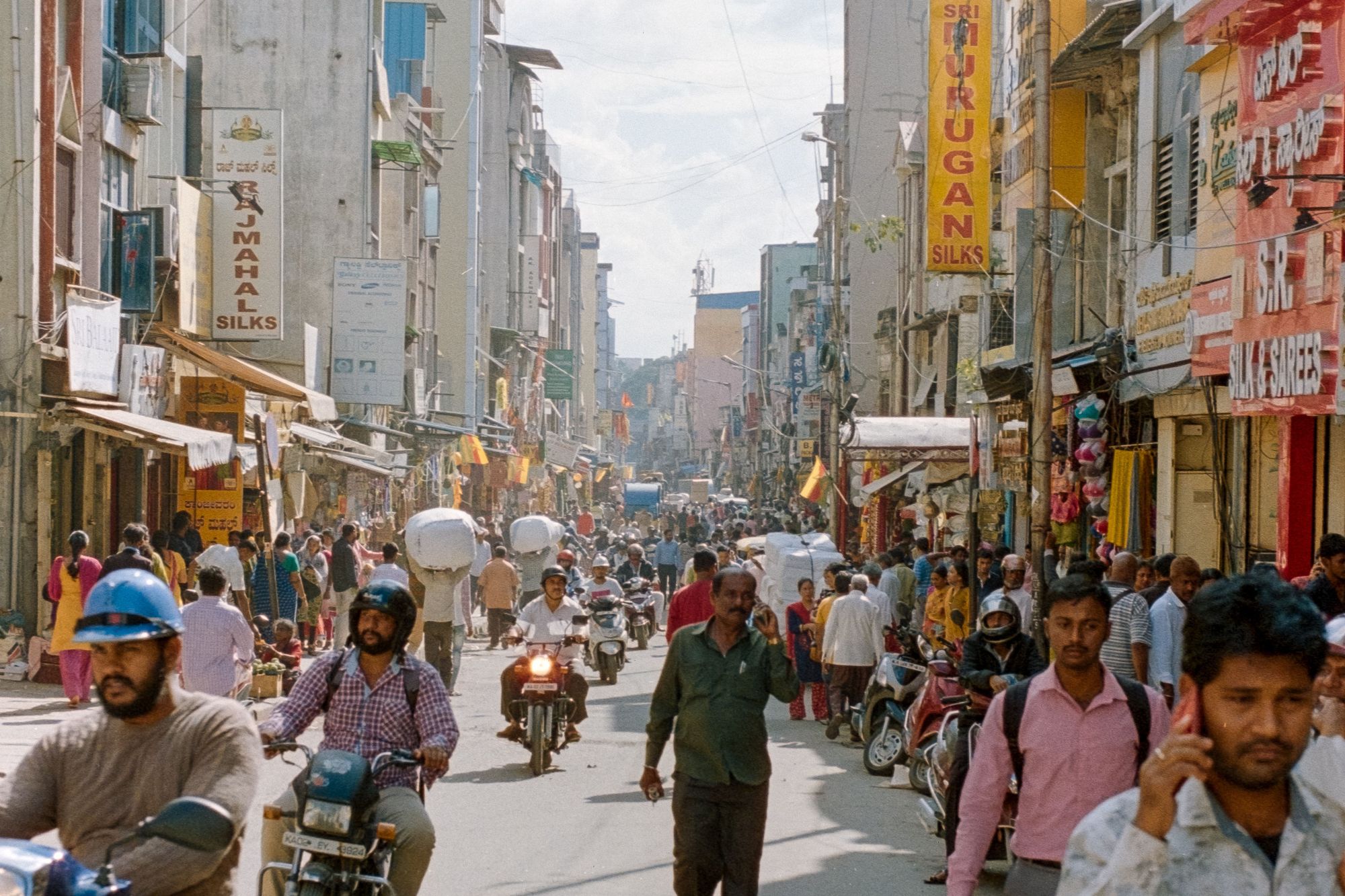 India Real Estate Sector Registers $5 Billion Institutional Fund Inflows in 2020
Money Control – Despite a sudden halt brought on by the COVID-19 pandemic, institutional investment in the Indian real estate staged a recovery during Q4 2020 with $3.5 billion investments, a new report has said, adding Bengaluru to continue attract more investments. The Indian economy is expected to bounce back and grow by 8.8 percent during 2021.
Both the economic recovery and return to normalcy are expected to bring income stability of rent yielding assets, which will help in asset pricing. Against these backdrop, real estate investors are likely to get more decisive and deploy the dry powder aggressively.
Read also: Understanding IRR, Cash Yield, and Equity Multiple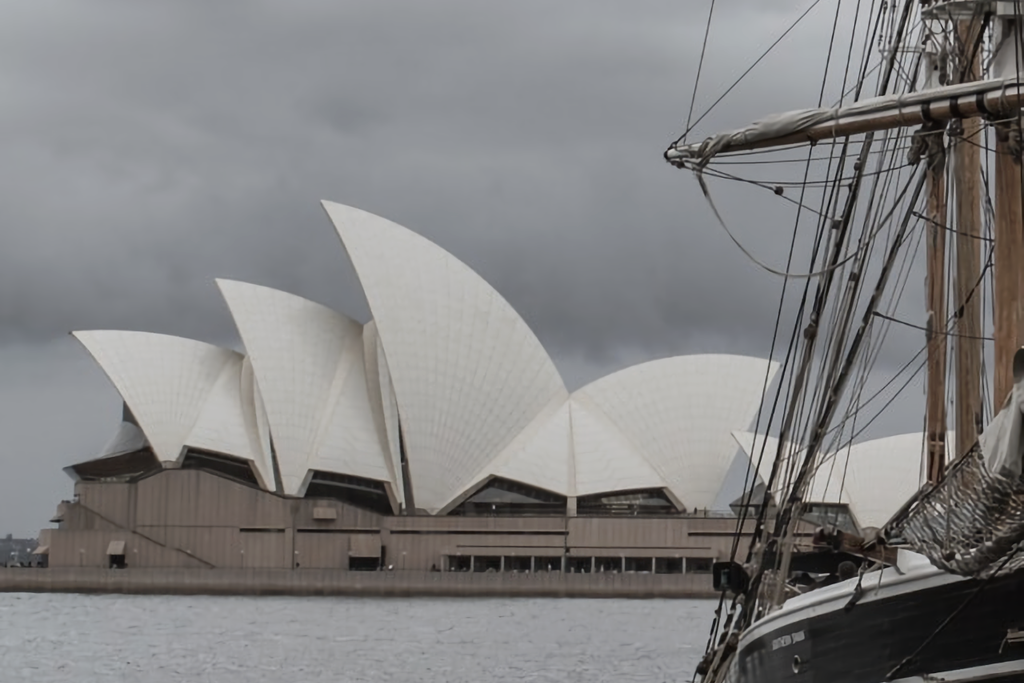 The Rich Seek Out Multimillion-Dollar Mansions in Australia' Property Market to Escape COVID
News.com.au – High end buyers seeking a safe haven from the pandemic sought out mansions in some of the nation's most exclusive postcodes. Sydney dominated the top sales once again as buyers prioritised waterfront views. The buyers of these high-priced properties quite often come from overseas which keep prices elevated. The reason that expats want to buy is because Australia hasn't been so affected by COVID-19 as opposed to the rest of the world.
Read also: Investing in Australian Residential Real Estate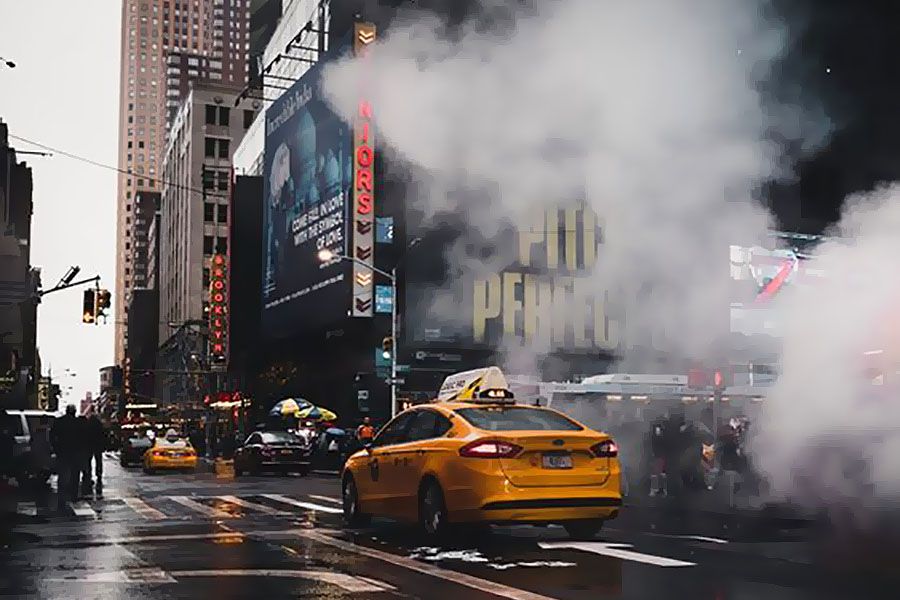 Home Prices are Rising Faster in the Middle of the U.S. as COVID-19 Drives People Away From Coasts
CNBC – Home prices are rising across the nation, but the COVID pandemic is turning the usual geographical trends on their heads. Home values have historically risen most sharply in large cities on the coasts, where supply is leaner and demand is stronger.
That is no longer the case. Smaller metropolitan markets like Indianapolis, Kansas City, Boise, Austin, Cleveland, Cincinnati, Memphis and Pittsburgh are seeing some of the strongest price gains in the nation as prices in those cities are now at least 10% higher compared with a year ago.
Read also: Implications of COVID-19 Aftermath on Real Estate Sectors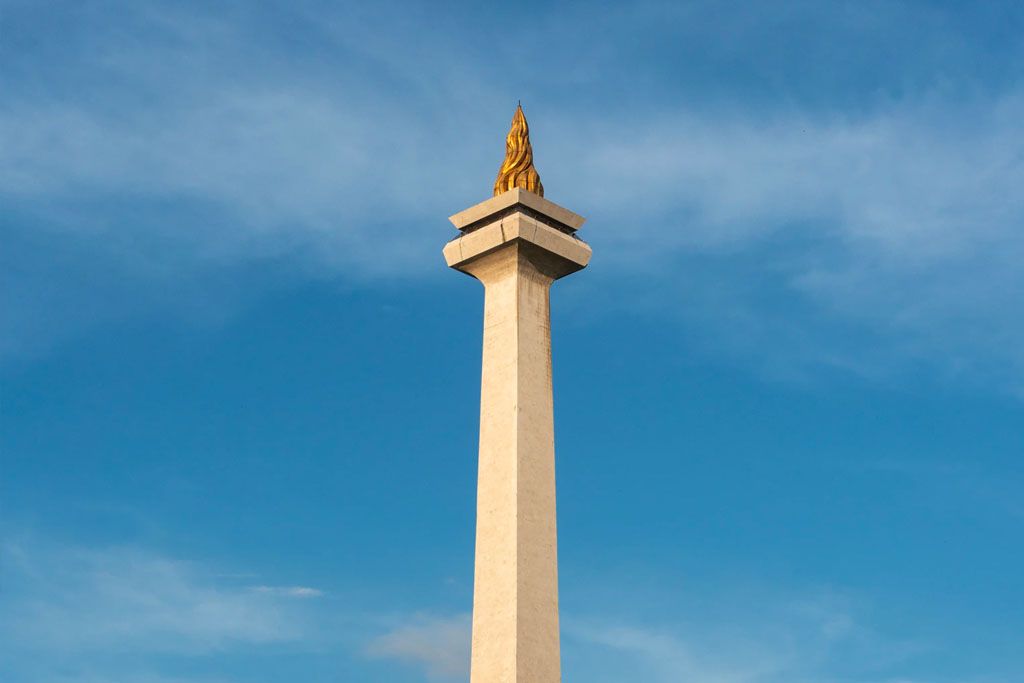 Indonesian Residential Property Sales, Slows Down as Pandemic Hits Economy
The Jakarta Post – Residential property sales and price rise have shown a downward trend amid the COVID-19 pandemic, which has battered people's purchasing power and developers' marketing efforts, despite lower mortgage interest rates.
A recent survey by Bank Indonesia (BI) revealed that the combined sales of small, medium and large houses fell by 43.19 percent year-on-year (yoy) in the first three months of the year, largely because of the unfolding COVID-19 pandemic. The government has set aside Rp 1.5 trillion (US$101 million) for interest rate and down payment subsidies this year for low-income households to enable them to purchase a house.
Vantage Point is a curated cache of the latest trends in real estate investing repurposed from media outlets and websites around the globe. Each article is a succinct wrap-up of key news points for an easy read. Outbound links, embedded in each editorial, are attributed to original external sources. RealVantage makes no warranties or representations regarding the accuracy, completeness or veracity of the information or data contained in such external sources. Editorials under the Vantage Point vertical do not reflect the views of RealVantage, in part, or in its entirety.
---
Find out more about real estate co-investment opportunities at RealVantage. Visit our team, check out our story and investment strategies.
Sign Up at RealVantage
RealVantage is a real estate co-investment platform that allows our investors to diversify across markets, overseas properties, sectors and investment strategies.
Visit our main site to find out more!
Disclaimer: The information and/or documents contained in this article does not constitute financial advice and is meant for educational purposes. Please consult your financial advisor, accountant, and/or attorney before proceeding with any financial/real estate investments.