According to Colliers International, a 50 percent surge in investment activity is expected in the second half of 2021, driven by a broad-based renewal of confidence in the property market due to vaccine developments and sustained government stimuli. Sydney ranked as the top investment destination in the region for investors within Asia Pacific, followed by Melbourne, then Singapore.
Read also: Guide to Investments in Singapore

Meanwhile, homes across Australia are selling at a record pace as demand continues to exceed supply. Nationally, it takes an average of just 48 days for a property to be sold on the market, compared to 71 days in mid-2020. This has helped to lift housing prices to new highs with capital cities outpacing regional areas for the first time since the start of the pandemic.
What caught out eyes this week?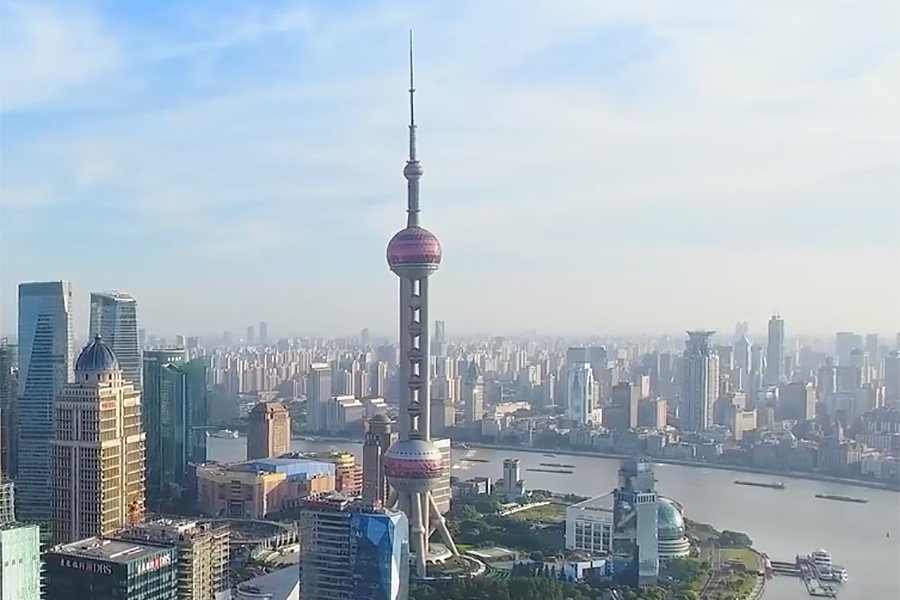 Collier's Global Investor Sentiment Report Anticipates up to 50% Surge in Investment in 2021
Colliers International has revealed that investors are largely optimistic about a market rebound in 2021. The Colliers report, which drew nearly 300 respondents, indicates that 98 percent of investors across all regions aim to expand their portfolios, with approximately 60 percent looking to expand by more than 10 percent.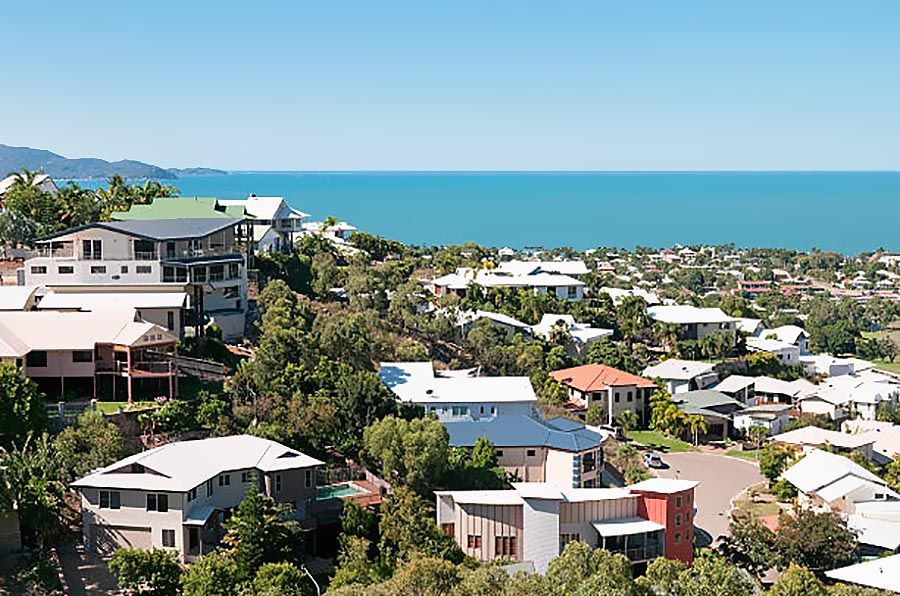 Australian Homes Selling in Record Time
Homes in the country are selling faster than any time on record. During March, properties in Canberra only took 25 days to be sold, followed by New South Wales (27 days) and Victoria (30 days), according to the latest housing market indicators report by the REA Group. These figures were twice as fast as sales times recorded in early 2019.
Read also: Investing in Australian Residential Real Estate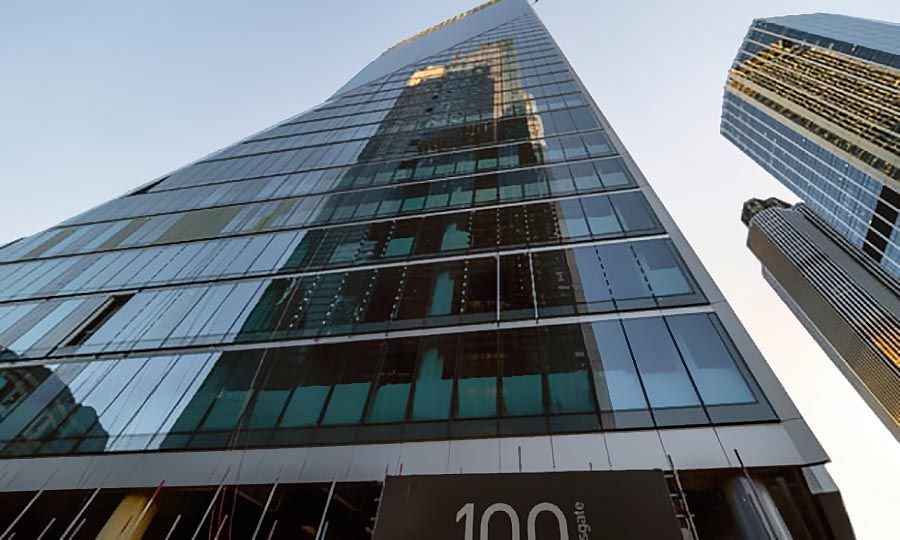 London Skyscraper Set to Become UK's Most Expensive Office Block
A London skyscraper is poised to become the UK's most expensive office block after being put up for sale for £1.8bn, in an acid test for whether the move to remote working during the coronavirus pandemic is expected to last. The Canadian asset management firm Brookfield is planning to sell the entire 37-storey building, which was completed in 2019.
Read also: Investing in the UK Real Estate Market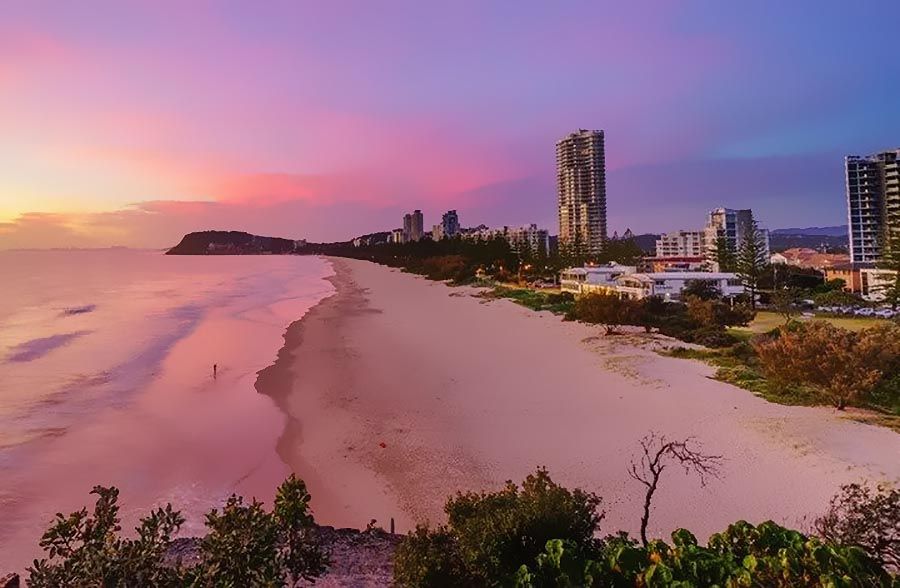 Gold Coast Towers Push Ahead as Demand Surges
A surge in buyer demand and inter-state migration is driving developers to advance plans for luxury apartment towers on the Gold Coast. Queensland developer Devine Development Group is moving on long-held plans for a $105-million beachfront apartment tower, which would comprise of full-floor and half-floor residences on 21 levels, with apartments priced from $2.25 million.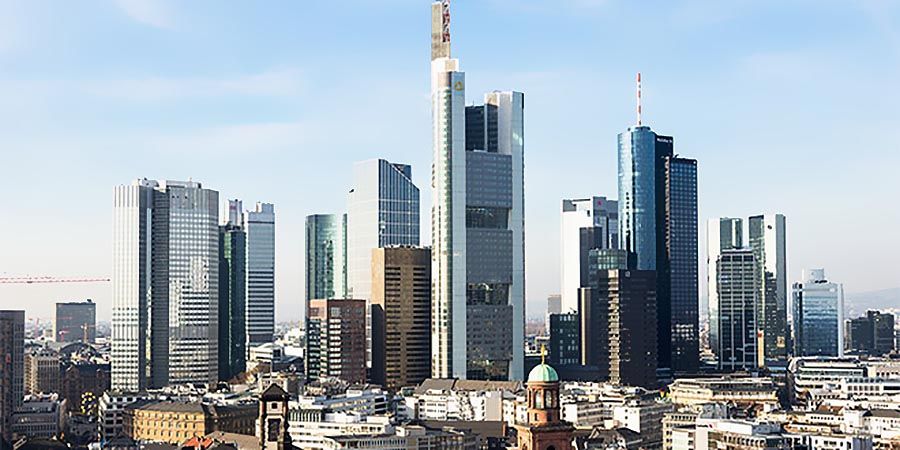 Will Inflation Surge After the Pandemic?
The path in which inflation is set to take after the COVID-19 pandemic has become one of the hottest topics in the investment world. The pandemic has caused inflation across G7 countries to fall sharply, from 1.7 percent in January 2020 to just 0.6 percent at the start of 2021. Now, as recoveries start to take shape, inflation is expected to recover.
Read also: Implications of COVID-19 Aftermath on Real Estate Sectors
---
Find out more about real estate co-investment opportunities at RealVantage. Visit our team, check out our story and investment strategies.
Sign Up at RealVantage
RealVantage is a real estate co-investment platform that allows our investors to diversify across markets, overseas properties, sectors and investment strategies.
Visit our main site to find out more!
Disclaimer: The information and/or documents contained in this article does not constitute financial advice and is meant for educational purposes. Please consult your financial advisor, accountant, and/or attorney before proceeding with any financial/real estate investments.