Rally on the Housing Market
Economic data for the third quarter of 2020 has been promising and filled with many pleasant surprises on a recovery.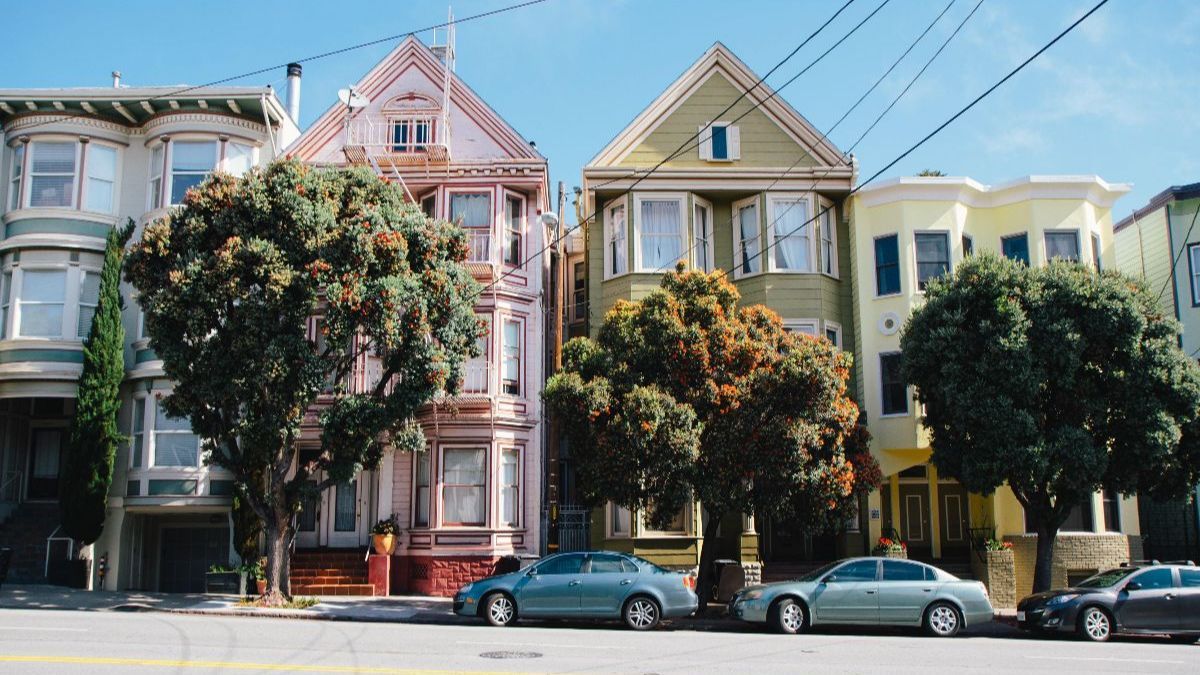 Economic data for the third quarter of 2020 has been promising and filled with many pleasant surprises on a recovery. However, many analysts believe that the recovery may be short-lived as the world is entering another flu season come fall and winter, amidst the COVID-19 pandemic.

Although the near future seems pretty uncertain at this time, the outlook of the housing market provides some comfort as the residential and data centre sectors continue to defy uncertainties. The pandemic has also changed homebuyers' requirements as they now seek bigger homes and social distance from others.
Read also: Market Selection in Real Estate - RealVantage's Approach
What caught our eyes this week?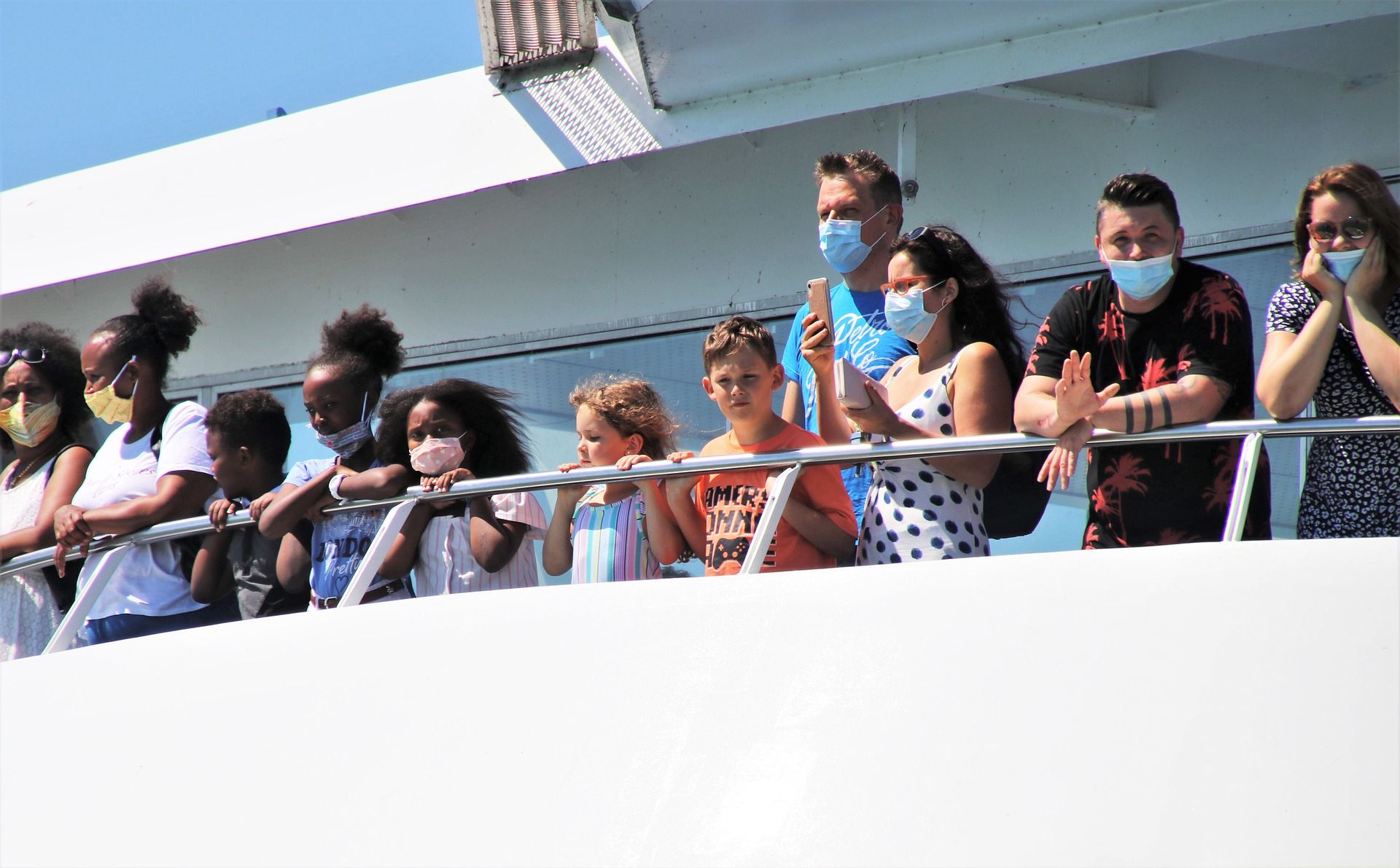 A "Boys of Summer" economy?
JLL – Data released last week had a "Boys of Summer" feel to it, as if something has already ended and maybe we just have not fully appreciated it yet. As summer wrapped up in September, retail spending surprised on the upside. Consumers splurged on new cars, clothing, sporting goods and dining out, potentially taking advantage of outdoor activities while the weather remained cooperative across much of the country.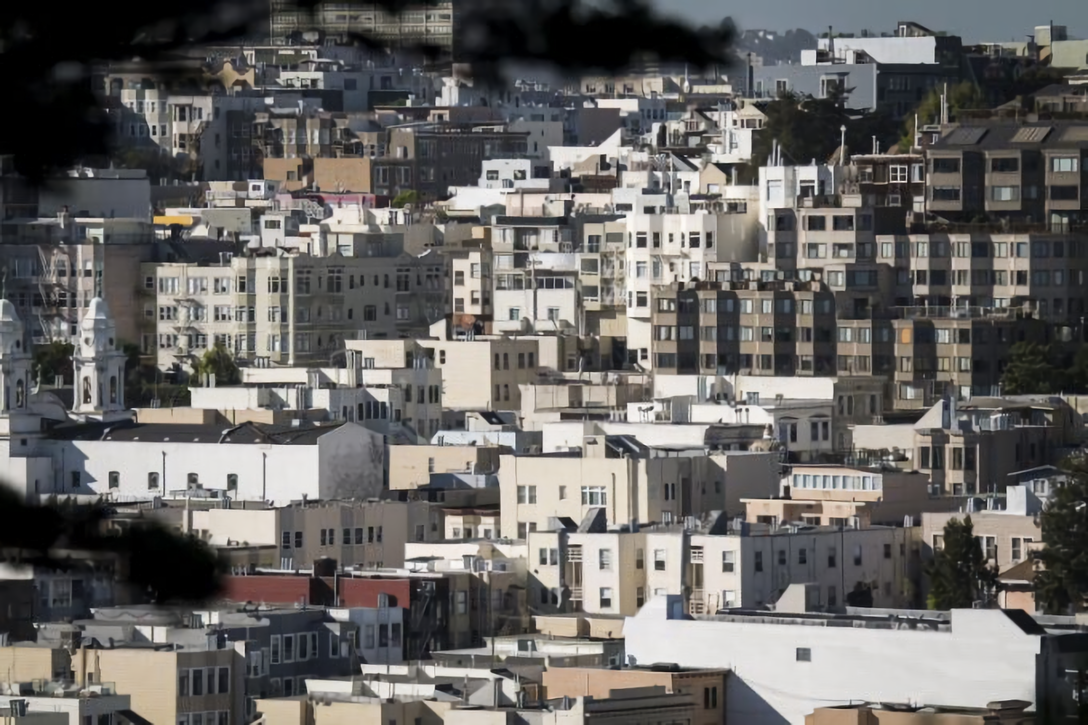 US existing home sales blow past expectations in September
The Business Times – US home sales surged to a more than 14-1/2-year high in September, boosted by historically low mortgage rates, but record high prices amid a shortage of houses could curb further gains. The National Association of Realtors said on Thursday that existing home sales jumped 9.4 per cent to a seasonally adjusted annual rate of 6.54 million units last month, the highest level since May 2006. Data for August was revised down to a rate of 5.98 million units from the previously reported 6 million units.
Read also: Atlanta, a Thriving Metro with a Profusion of Opportunities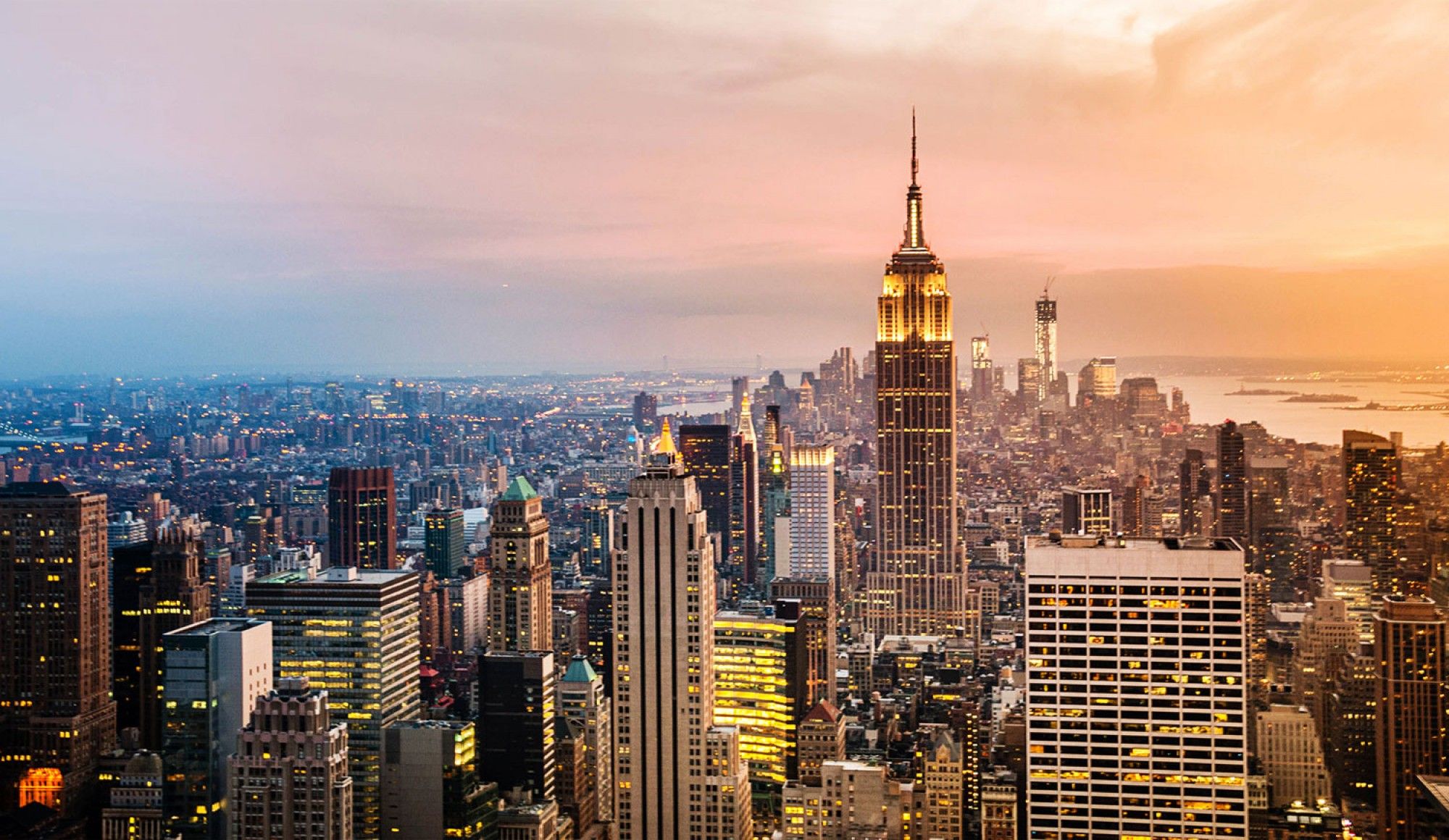 Construction after COVID-19: The new normal for real estate development
PropertyWire – In just a few short weeks, COVID-19 changed everything. No industry has been left untouched, and it's pretty safe to say that most industries may never look the same again, at least for the foreseeable future.

Few industries have felt the impacts of the global pandemic more than real estate, construction and development. This really shouldn't come as much of a surprise though. Real estate development has always been at the whim of what buyers want — a behaviour that we know is ever-changing. It is a developer's job to anticipate these changes, but COVID-19 has veered everything a little off course, causing real estate developers to make a course correction.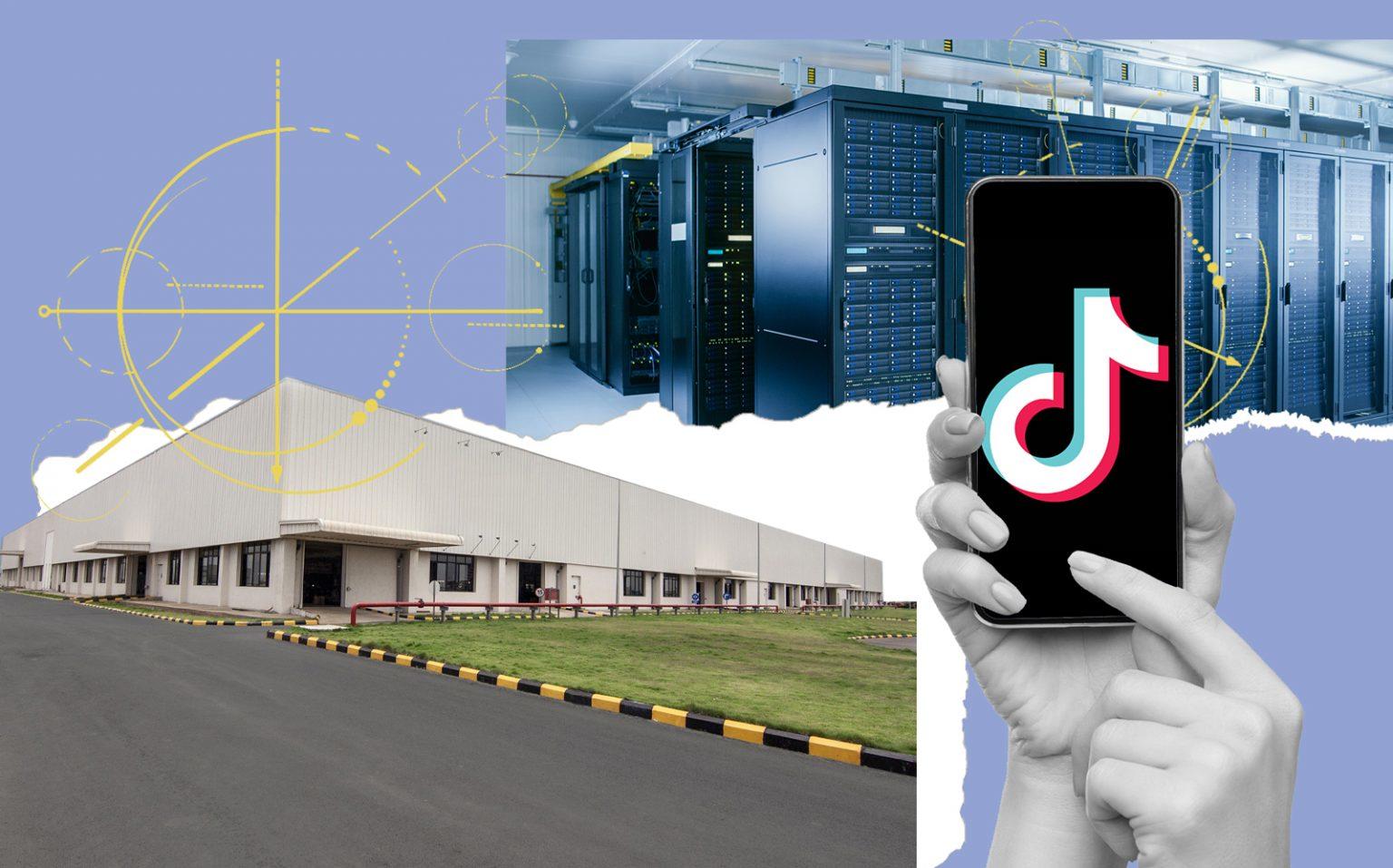 Real Estate for data centers is having a moment
TheRealDeal – Real estate for data centers is booming as the popularity of streaming services like TikTok drives demand. Digital Realty Trust, a $41 billion real estate company and one of the largest data-center developers in the USA, will develop a 600,000-square-foot compound after receiving a major commitment from Bloomberg LP, the parent of Bloomberg News, Business Insider reported.
Read also: Application of Technology in Real Estate Investments
Vantage Point is a curated cache of the latest trends in real estate investing repurposed from media outlets and websites around the globe. Each article is a succinct wrap-up of key news points for an easy read. Outbound links, embedded in each editorial, are attributed to original external sources. RealVantage makes no warranties or representations regarding the accuracy, completeness or veracity of the information or data contained in such external sources. Editorials under the Vantage Point vertical do not reflect the views of RealVantage, in part, or in its entirety.
---
Find out more about real estate co-investment opportunities at RealVantage. Visit our team, check out our story and investment strategies.
Sign Up at RealVantage
RealVantage is a real estate co-investment platform that allows our investors to diversify across markets, overseas properties, sectors and investment strategies.
Visit our main site to find out more!
Disclaimer: The information and/or documents contained in this article does not constitute financial advice and is meant for educational purposes. Please consult your financial advisor, accountant, and/or attorney before proceeding with any financial/real estate investments.