While the number of COVID-19 cases around the world continues to climb, it is encouraging to learn that several countries have turned the corner and are restarting their economies. Australia has started to relax measures, states such as Western Australia and South Australia have begun to re-open schools, malls and parks. UK has apparently passed its peak, and the government is promising a lockdown exit plan.

Across UK, Australia and US, housing markets have been sharply affected as transaction volumes plummeted amid the lockdown. Although some reports have forecasted up to 20% drop in property prices, there is consensus that a rebound will follow very quickly once the dust settles.
Each week, we will share with you the best reads on industry news & trends.
What caught our eyes this week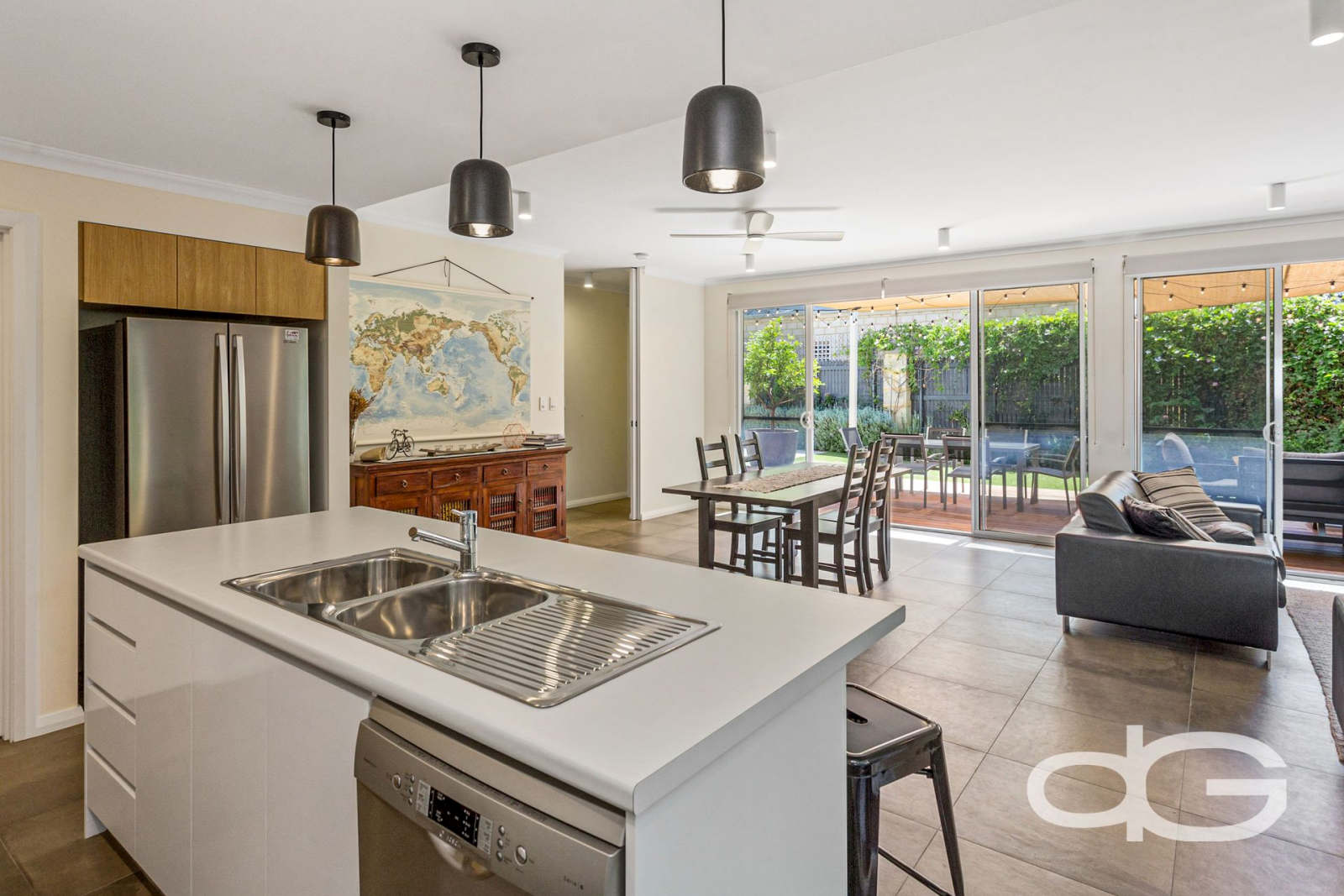 Relieved Perth real estate agents plan home opens for this weekend
WA Today – Perth real estate agents are breathing a sigh of relief after the West Australian government included WA government home opens and display village inspections involving up to 10 people among newly permitted gatherings.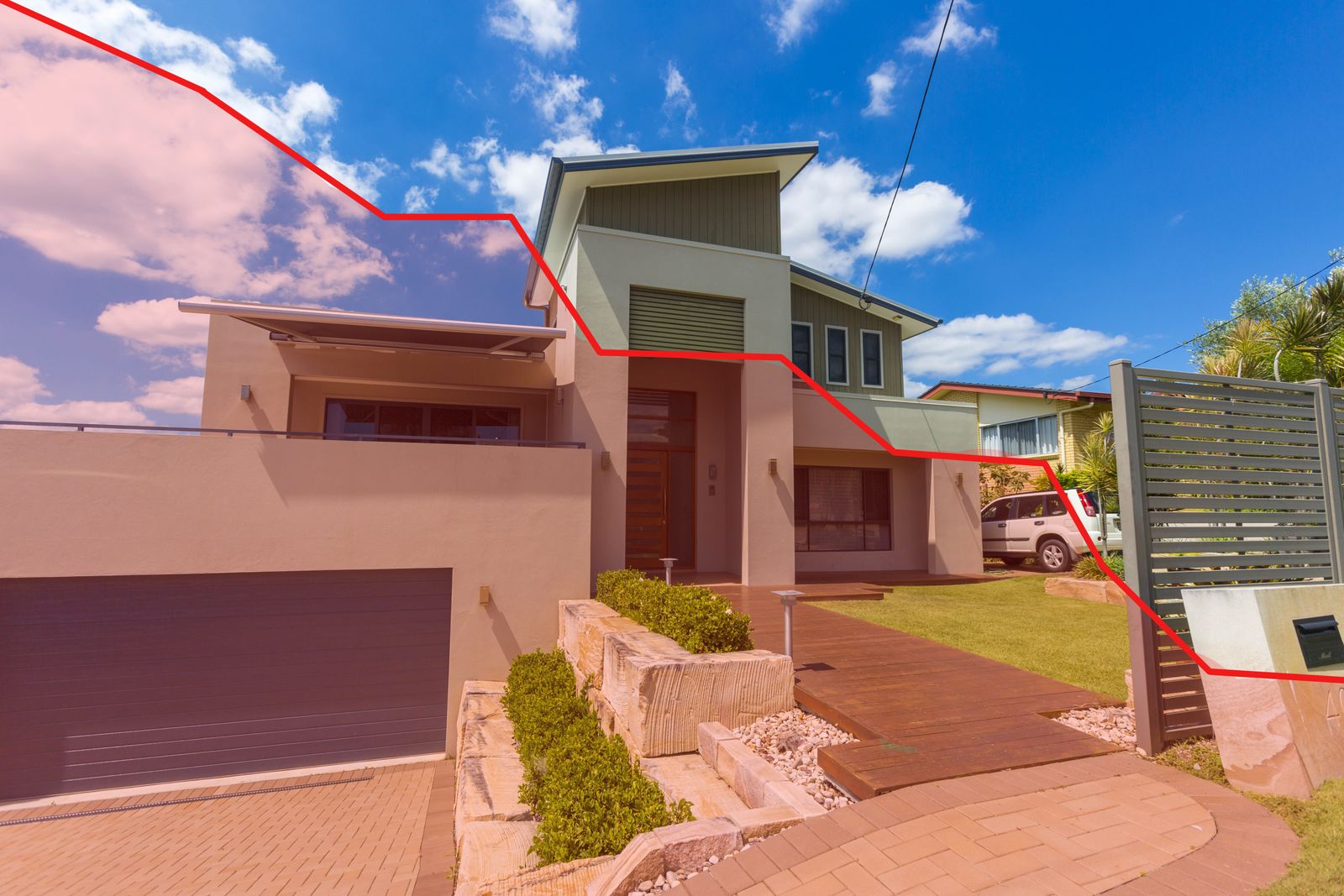 Coronavirus Australia: Property prices forecast to dip up to 10 per cent before rallying
9 News – "While the coronavirus situation is somewhat different, given it's a temporary public health emergency, I believe property prices may temporary soften by five to 10 per cent at most but rebound relatively quickly."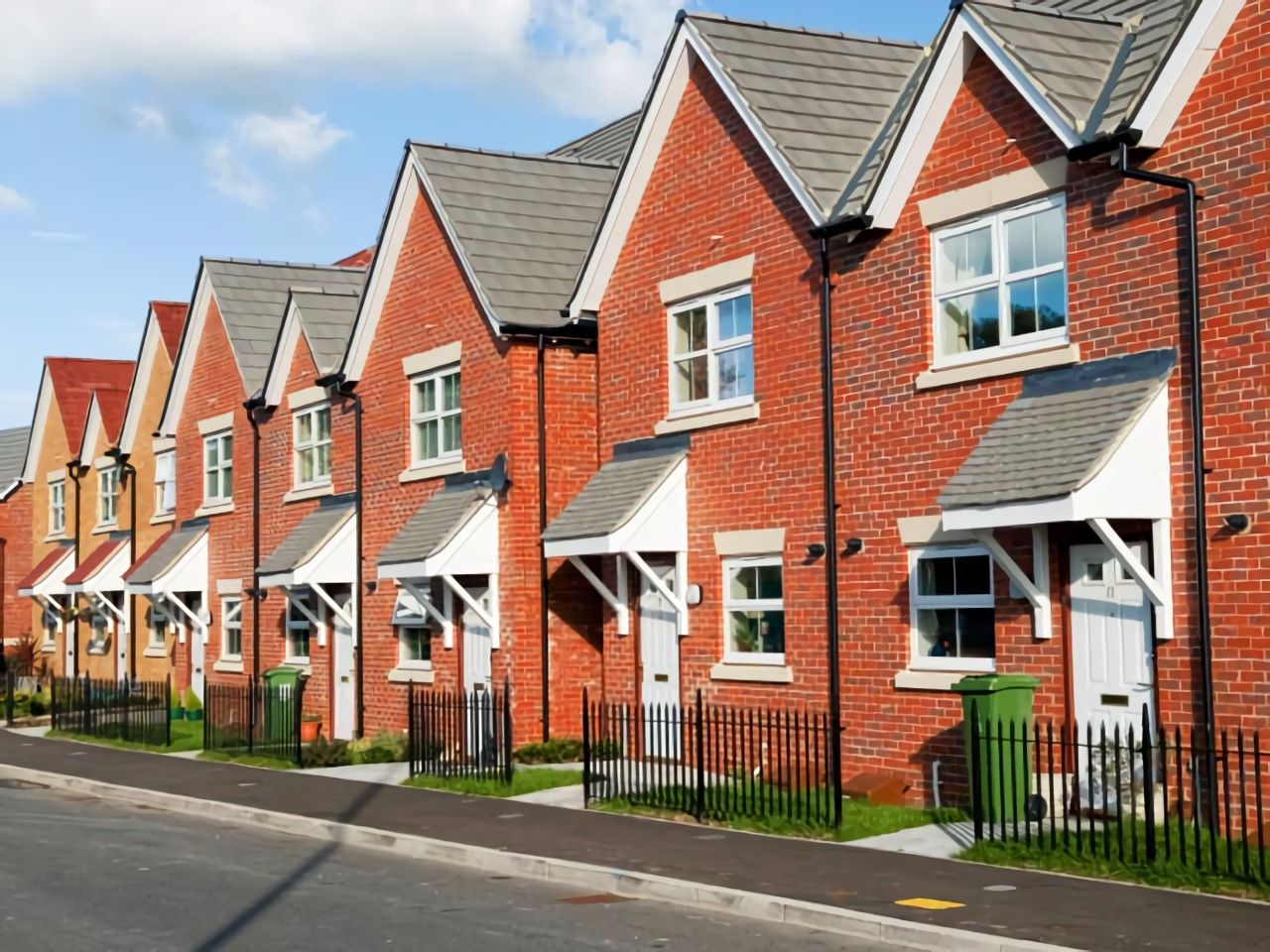 UK housing warning: Expert makes 2020 winter property sale prediction amid virus pandemic
Express – THE UK housing market could be set for disaster if a second wave of coronavirus hits the country later this year, an industry expert has warned.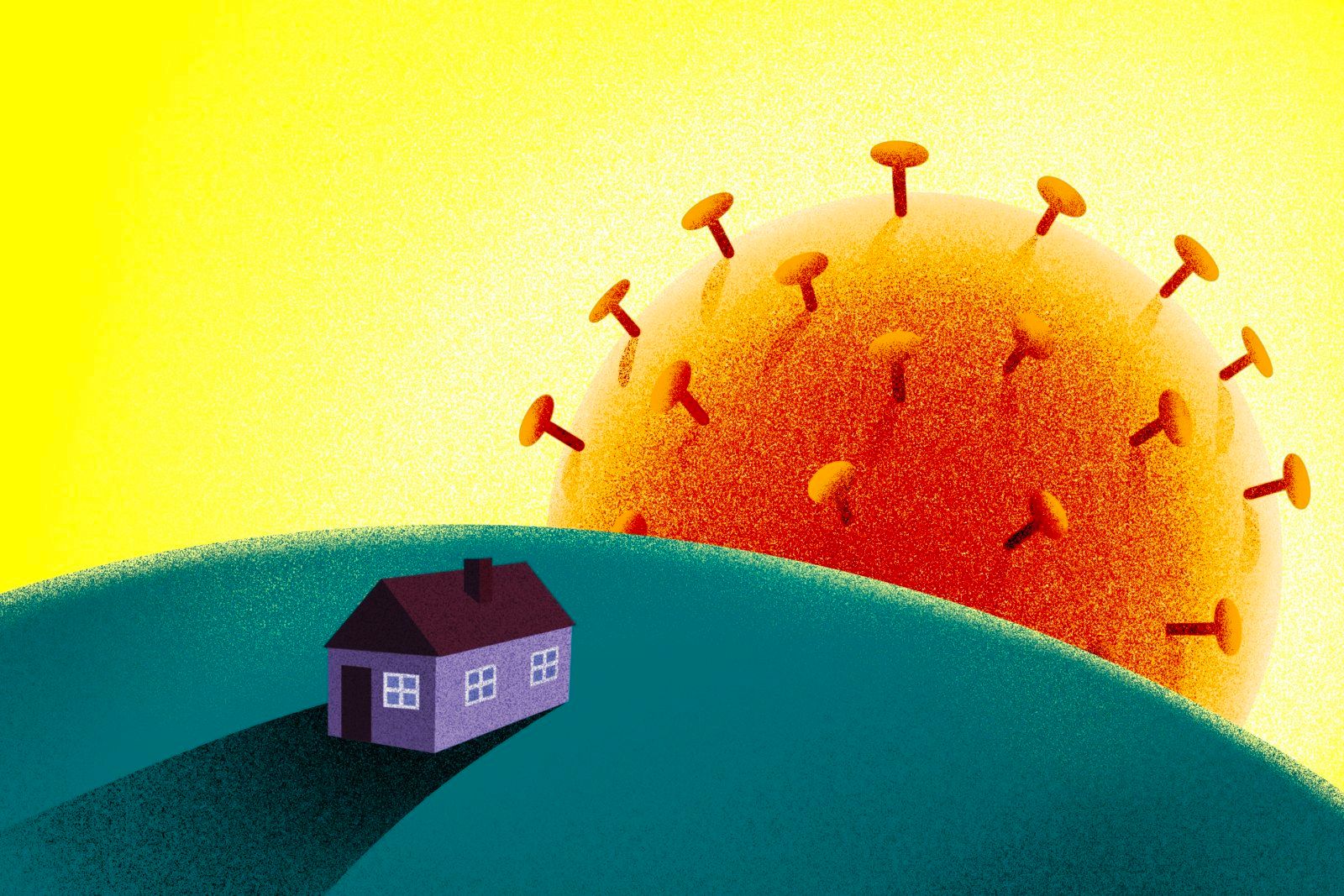 Where Home Prices Are Heading in the Age of Coronavirus
Money.com – Despite the difficulty of listing and closing house sales, many real estate market fundamentals are strong, real estate experts say. With mortgage rates hovering at record lows—the average for a 30-year fixed-rate mortgage was 3.33% the week ending April 23.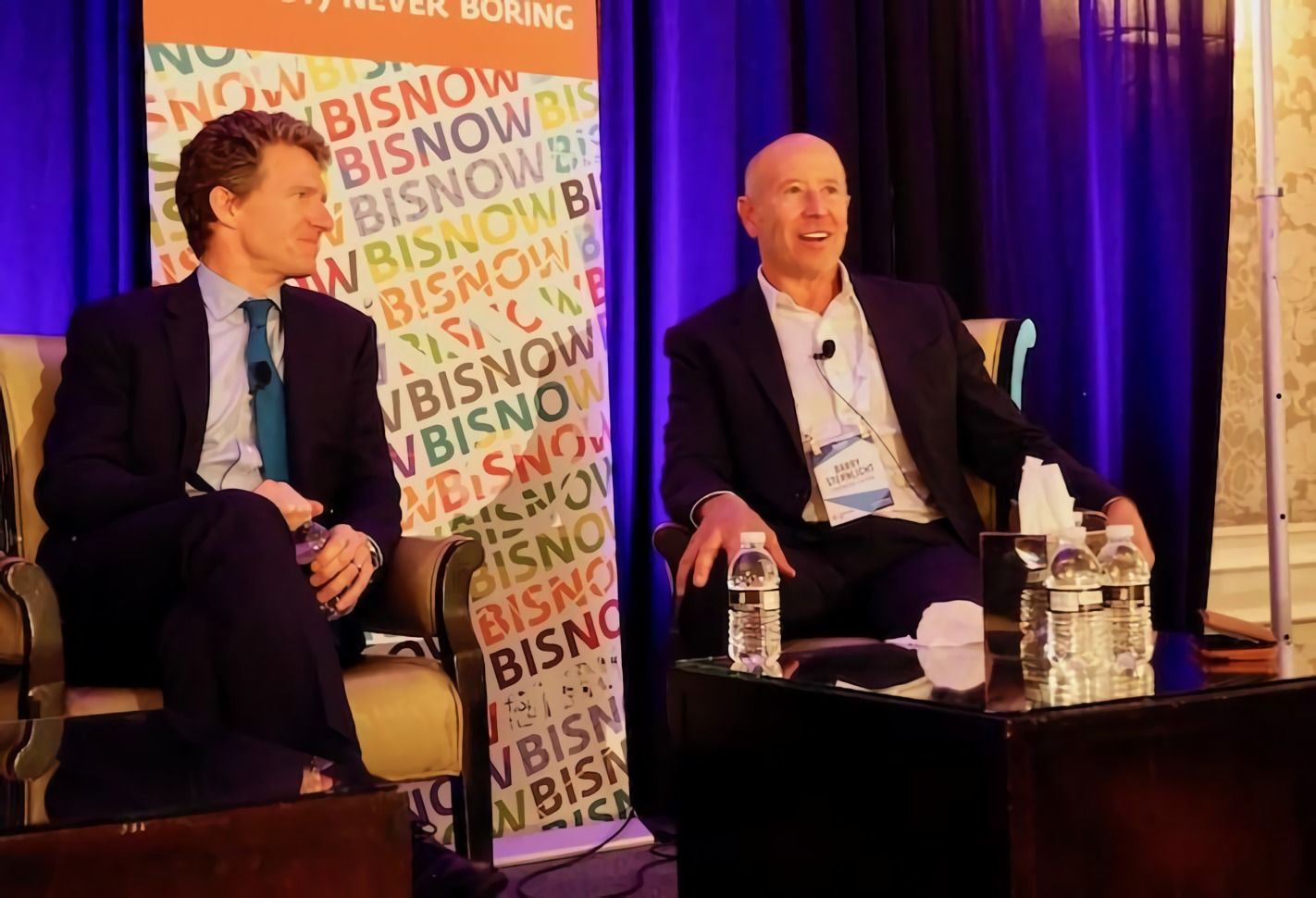 Starwood CEO Barry Sternlicht: 'We're Buying Now. We're On Offense.'
Bisnow – Starwood Capital Group, a private investment giant with over $60B in assets under management, is actively searching for buying opportunities amid the coronavirus pandemic, Sternlicht, who serves as chairman and CEO, said Wednesday
---
RealVantage is a co-investment platform that allows our investors to diversify across markets, sectors and investment strategies.
Visit our main site to find out more!
Sign Up at RealVantage