Private Equity's US$6 Billion Acquisition of Extended Stay America and Launch of Virtual Land Fund
In what is easily the largest hotel acquisition to come from the pandemic so far, Extended Stay America, is being acquired by private equity players Blackstone and Starwood.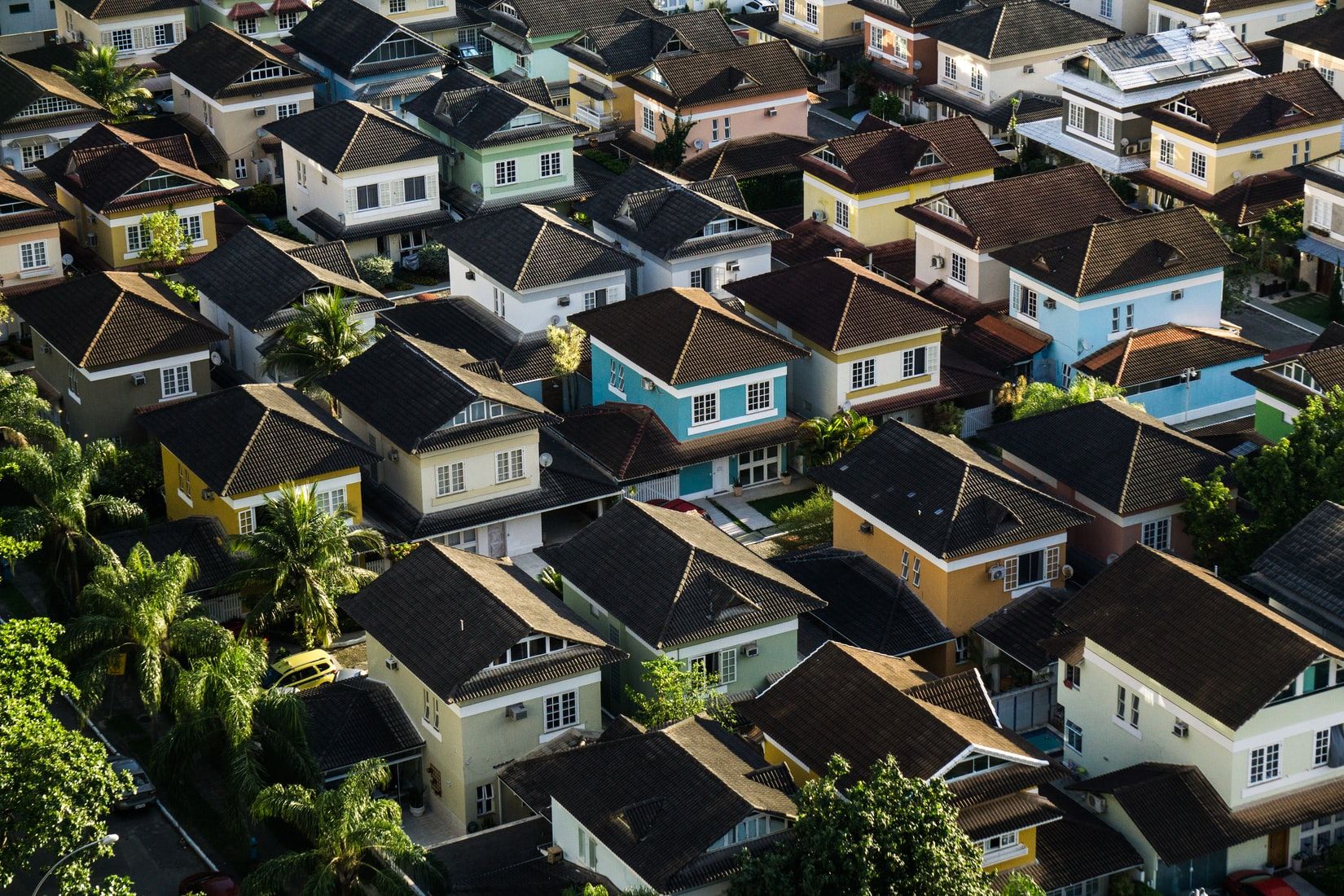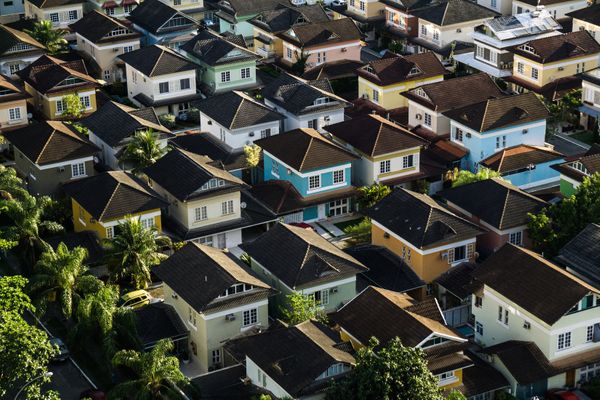 In what is easily the largest hotel acquisition to come from the pandemic so far, Extended Stay America, operating over 600 hotels in the US, is being acquired by private equity players Blackstone and Starwood. Whether further deals are in the pipeline for the distressed industry remains to be seen.
Singaporean real estate players have not been sitting idle either, with Ascendas announcing a data centre portfolio acquisition, and Ho Bee Land purchasing residential plots of land for development in Australia. The interest in Australian property is not a recent trend, with Singaporeans getting approval for over AUD$37 billion of real estate acquisitions in Australia.
Read also: Investing in Australian Residential Real Estate

On another note, adding to the recent hype for non-fungible tokens (NFTs) among crypto enthusiasts, a new fund is being launched for virtual land and property. The emergence of such fund is backed by a huge interest in NFTs with the highest-value transaction ever happening just last month - a virtual art piece being sold by Christie's for US$69 million.
What caught our eyes this week?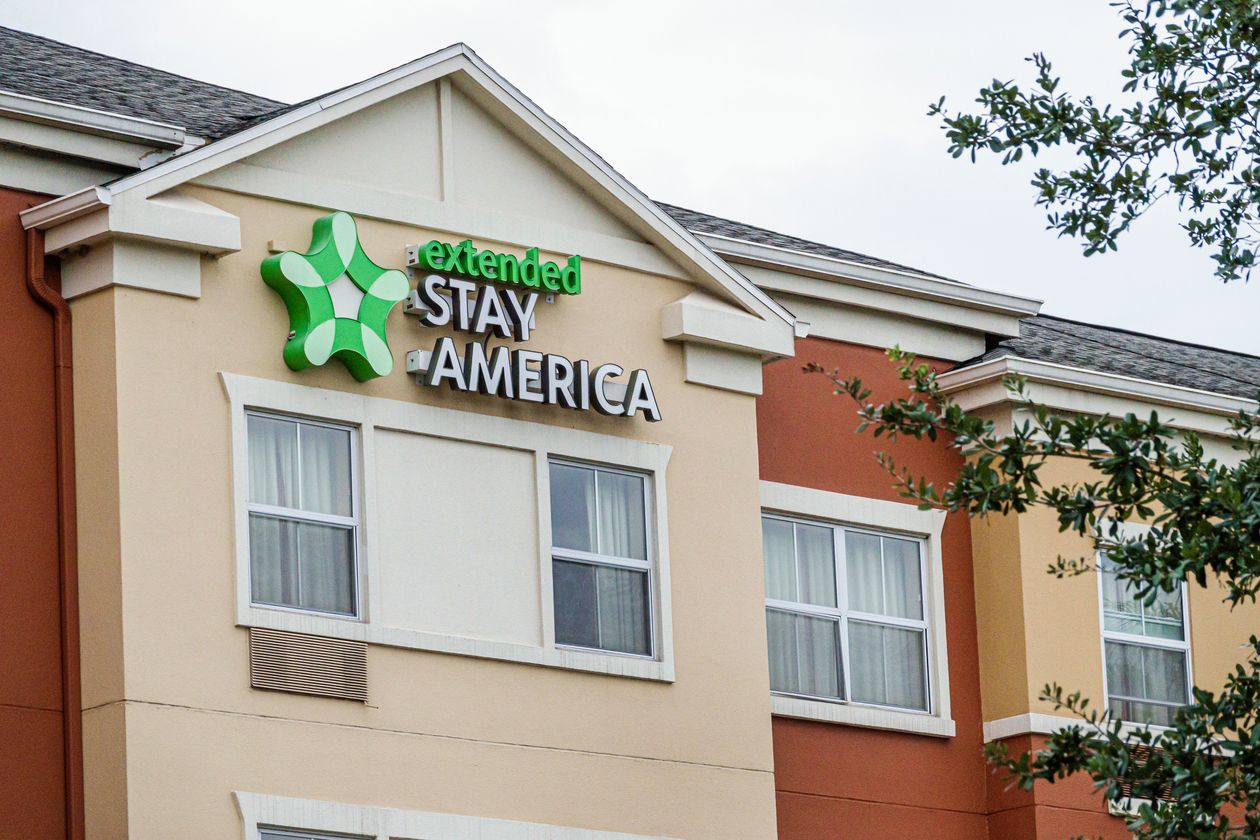 Blackstone and Starwood Capital to Buy Extended Stay America for US$6 billion
CNBC – As hotel bookings plunged across the US last year due to COVID-19, Extended Stay America, which is a hotel operator that specialises in economy temporary housing for healthcare professionals, has proved stronger than its peers despite challenges in lockdowns and travel restrictions.
This has led to Blackstone and Starwood agreeing to buy the company for US$6 billion, which represents a premium of 15.1% to Extended Stay's share closing price last week. Extended Stay owns and operates 650 hotels in the United States.
Read also: Implications of COVID-19 Aftermath on Real Estate Sectors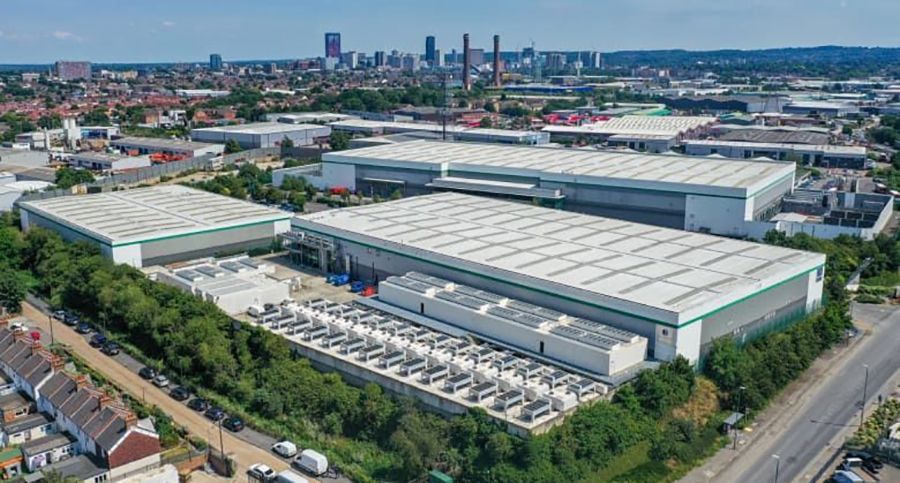 Ascendas REIT Buying 11 European Data Centres from Digital Realty for US$671 million
Mingtiandi – Ascendas REIT, who is sponsored by Temasek-backed developer Capitaland, has agreed to acquire an 11-asset server-hosting portfolio from US-based Digital Realty Trust for US$671.7 million.
The portfolio includes four properties in England, three in the Netherlands, three in France, and one in Switzerland. Ascendas, who has only two data centres in its portfolio at the moment, aims to increase its exposure to the burgeoning asset class through this acquisition.
Read also: REITs or Real Estate Co-Investments?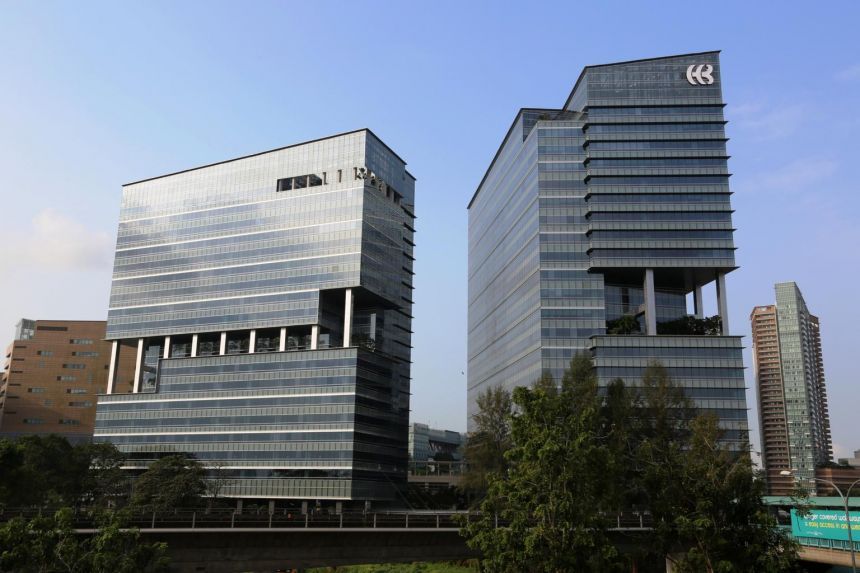 Ho Bee Land's Units Buy 3 Sites in Australia and Expects to Build About 1,200 Residences
The Straits Times – Ho Bee Land has acquired three residential sites in Brisbane and Melbourne for AUD$103.73 million, and expects these plots to yield about 1,200 residential lots in total. The acquisitions will be funded by the group's internal funds and bank borrowings.
Read also: Brisbane Riding on Cyclical and Structural Tailwinds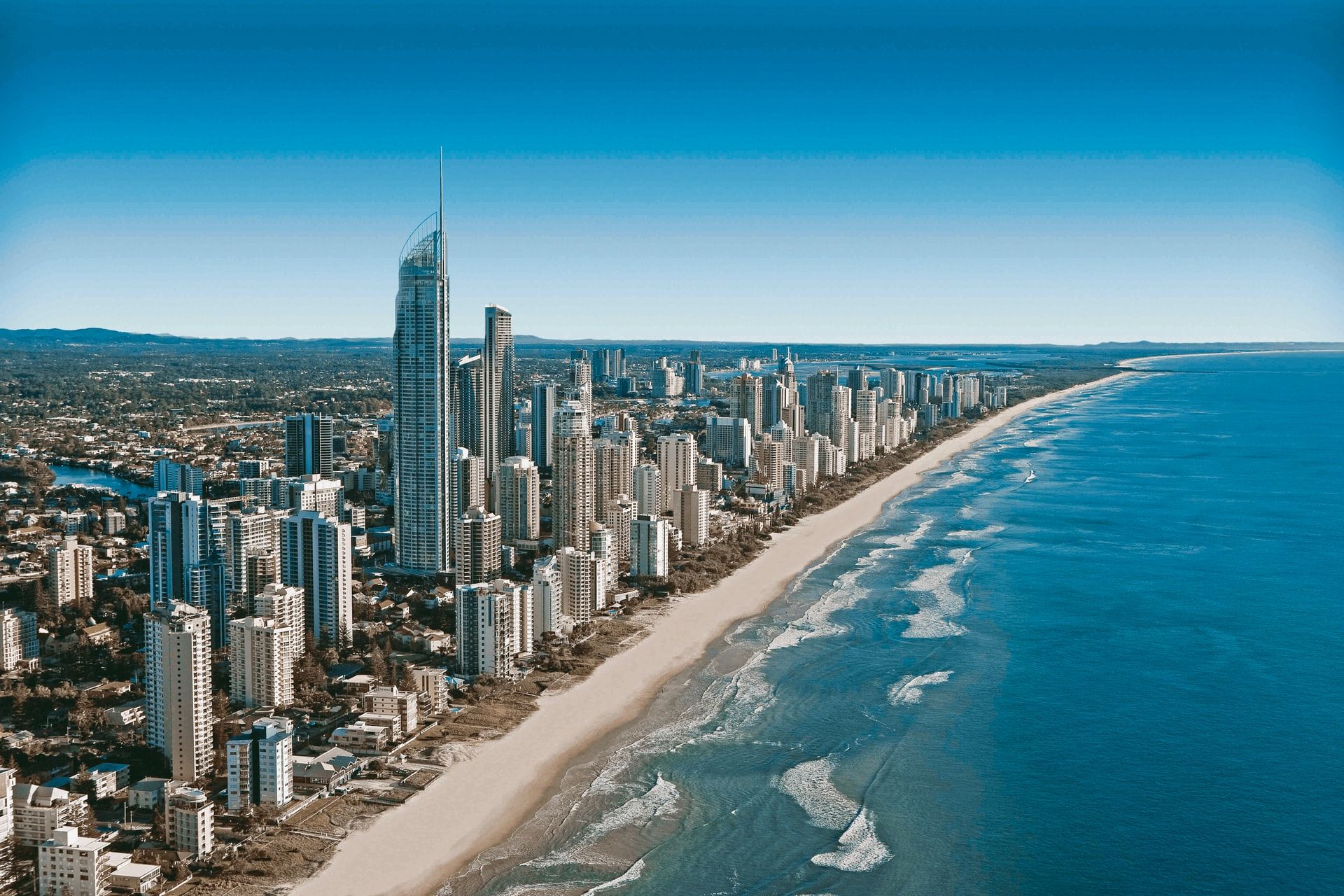 Singaporeans' AUD$37 Billion Appetite for Australian Property
The Urban Developers – Singaporeans bought 60% of a Perth development's apartments off-the-plan, illustrating a growing appetite for Australian real estate investment, according to Asian PropTech company Juwai.
Over the past decade, Singaporeans have been approved to acquired more than AUD$37 billion of real estate in Australia. The report cites Australia's "high-quality lifestyle, dependable economy and deft handling of the pandemic" as key elements in its desirability to offshore investors and potential migrants.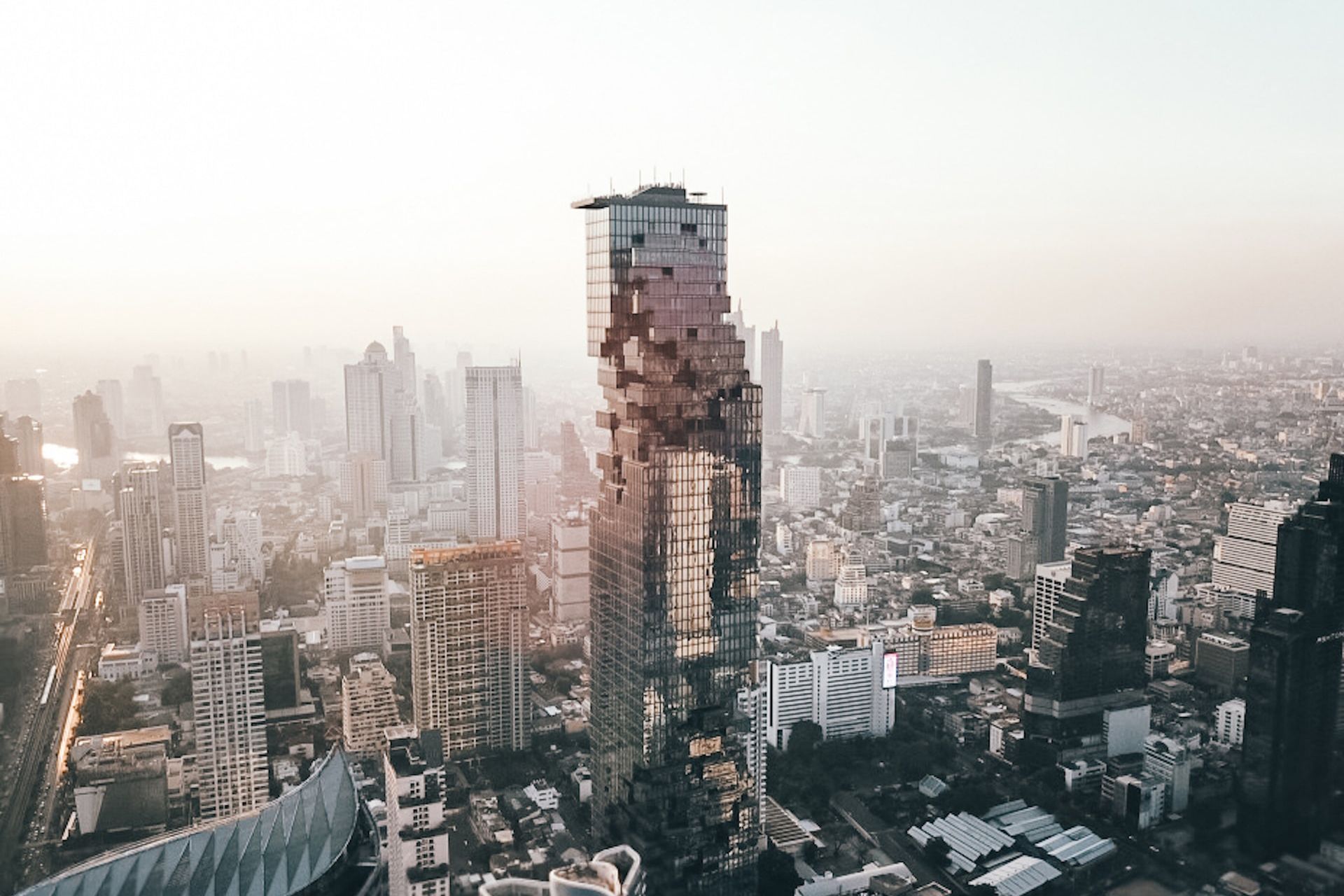 Virtual Land Prices are Up, and There's a Fund for That Too
The Business Times – Republic Real Estate, a firm that's raising money to buy distressed condos in the physical world, is launching an invite-only fund aimed at investors seeking to buy virtual land using a non-fungible token, or NFT - a unique asset that can't be forged or replicated, just like physical land in the real world.
These parcels of land exist on several online "metaverses" and the venture plans to develop them into virtual hotels, stores, and other uses, with the goal of increasing their value among cryptocurrency enthusiasts.
Vantage Point is a curated cache of the latest trends in real estate investing repurposed from media outlets and websites around the globe. Each article is a succinct wrap-up of key news points for an easy read. Outbound links, embedded in each editorial, are attributed to original external sources. RealVantage makes no warranties or representations regarding the accuracy, completeness or veracity of the information or data contained in such external sources. Editorials under the Vantage Point vertical do not reflect the views of RealVantage, in part, or in its entirety.
---
Find out more about real estate co-investment opportunities at RealVantage. Visit our team, check out our story and investment strategies.
Sign Up at RealVantage
RealVantage is a real estate co-investment platform that allows our investors to diversify across markets, overseas properties, sectors and investment strategies.
Visit our main site to find out more!
Disclaimer: The information and/or documents contained in this article does not constitute financial advice and is meant for educational purposes. Please consult your financial advisor, accountant, and/or attorney before proceeding with any financial/real estate investments.