Macro Headwinds Weigh on Real Estate Capital Markets, Though Sectors Experience Uneven Performance
Global direct investment in real estate slows down. Investors are increasing their focus on portfolio strategy as volatility heightens.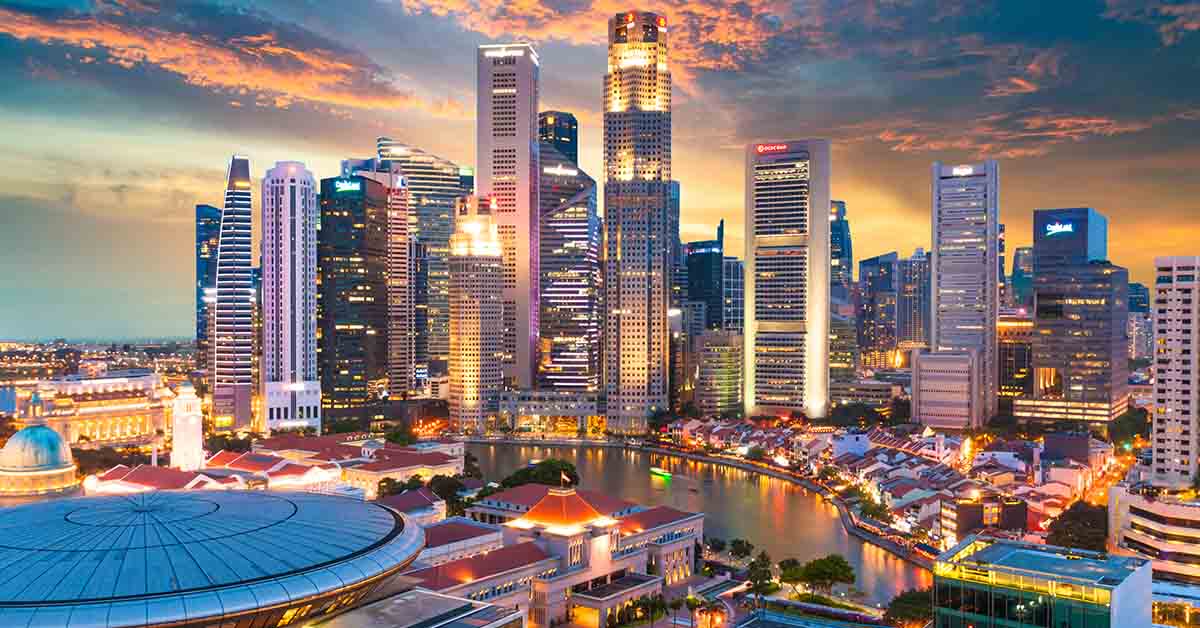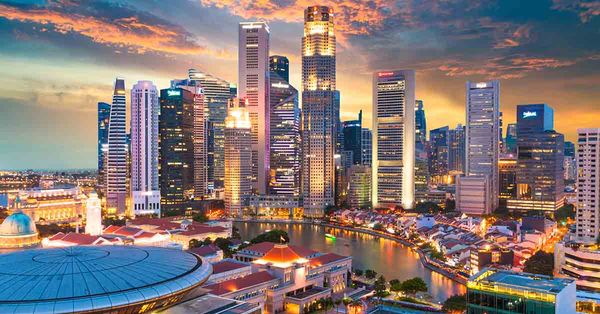 Global direct investment in real estate during the third quarter was US$234 billion, down 24% from the same period last year, according to JLL data. The drop marked the first quarter of annual declines in real estate transactions globally since the onset of the COVID-19 pandemic. More broadly, as assets are tested by market volatility, investors are increasing their focus on portfolio strategy.

Some real estate sectors are performing better than others. Momentum is faltering in the office sector, with structural and cyclical challenges impacting leasing activity. But investment in retail and hotels rose 19% and 7%, respectively, in the third quarter year-on-year. Investment in the living sector – which includes multi-housing/build-to-rent and student housing assets – was up 9% year-to-date.
What caught our eyes this month?
Global Real Estate Perspective November 2022
JLL – Economic headwinds strengthened in the third quarter with several major economies expected to tip into recession over the coming months. However, some countries such as commodity exporters are faring significantly better, reflecting an uneven slowdown.
Singapore reclaims title as most desirable investment destination from Tokyo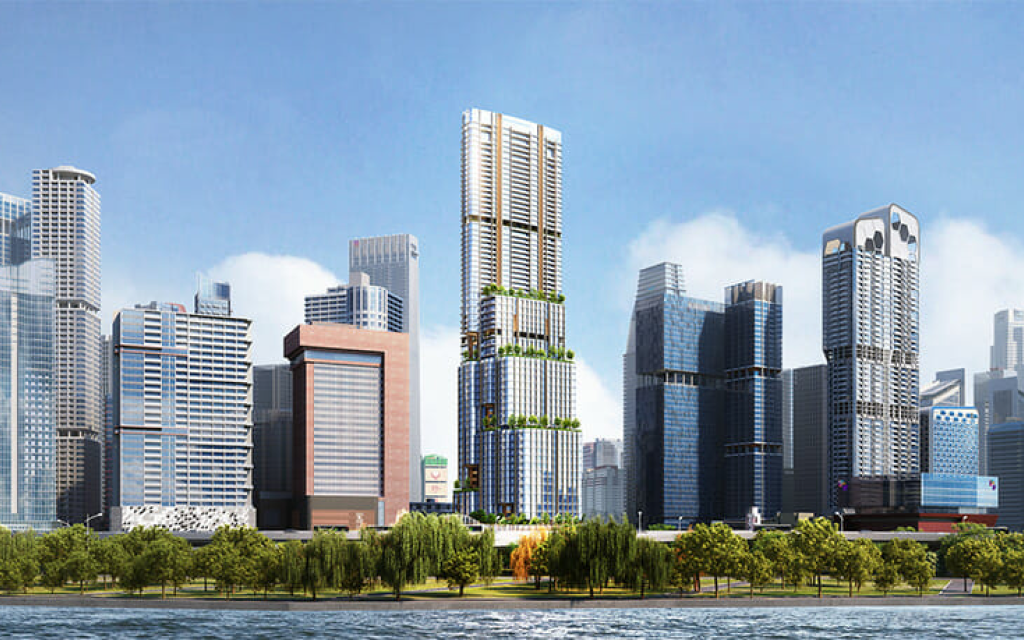 Mingtiandi – Singapore has edged out Tokyo as the most favoured Asia Pacific property investment destination in 2023, reclaiming a title it previously held two years running. Meanwhile, Sydney held on to third place in the survey, which covers 22 metropolitan areas.
Read also: Investing in Australian Residential Real Estate
Demand for rental homes in UK up by 23% in a year, as rents hit record high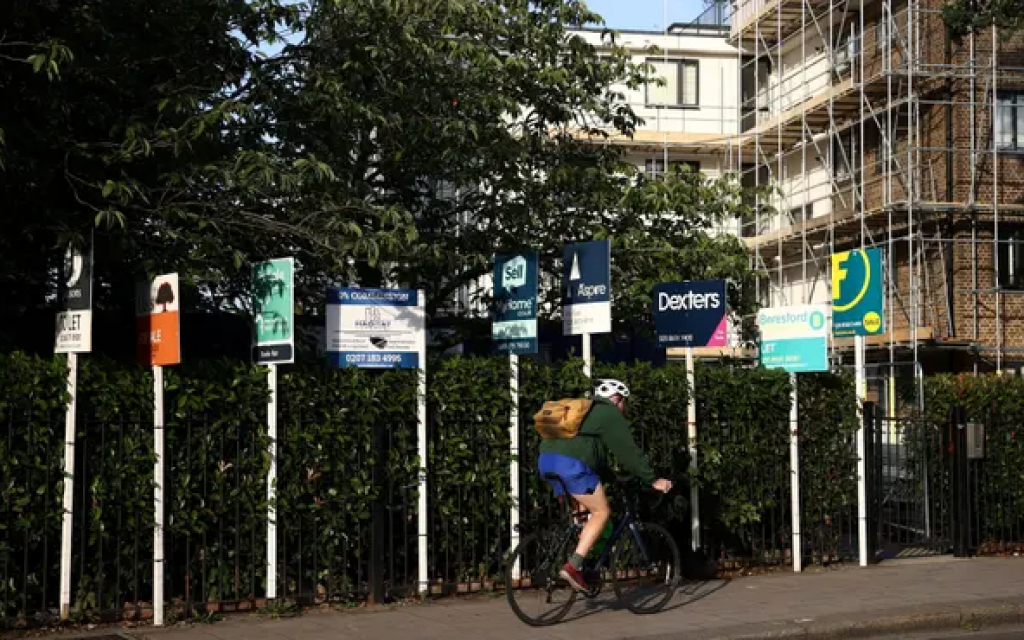 The Guardian – Demand for rental homes across the UK has jumped by nearly a quarter in a year, pushing record private rents even higher. The number of people enquiring about homes to rent is up 23% on this time last year, driven in part by some would-be buyers putting their plans on hold in the hope that mortgage rates will drop in the new year.
Read also: Investing in the U.K. Real Estate Market
Housing affordability tightens as interest rates bite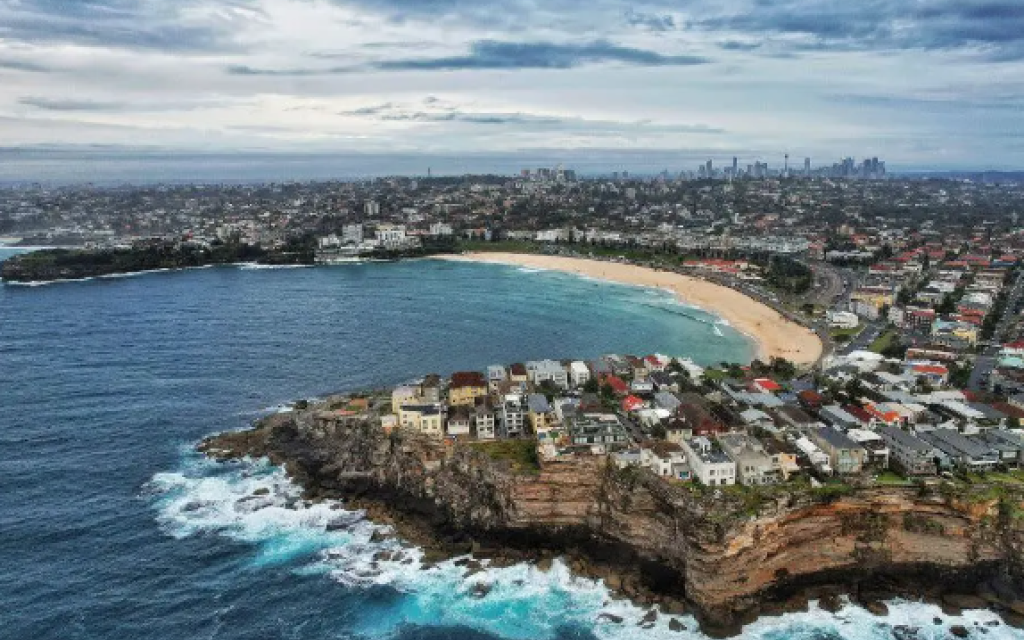 The Urban Developer – Housing affordability has tightened across Australia. According to the ANZ-Corelogic Housing Affordability report for the September quarter, the average Australian household needs to spend 43.3 per cent of its income to service a mortgage, up 4.4 percentage points on the previous quarter. That's the highest it has been in four years.
APAC real estate investment fell 29% in Q3 as China led slowdown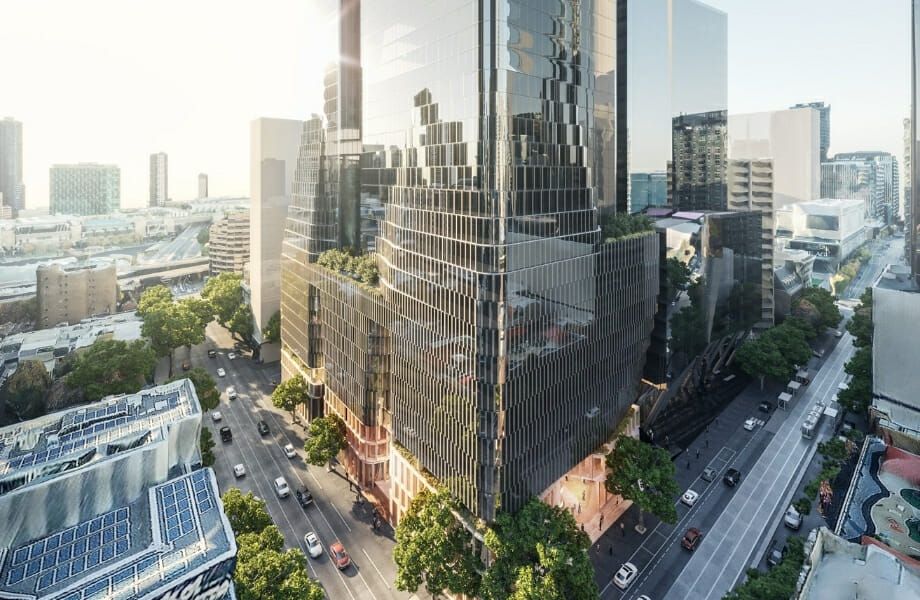 Mingtiandi – Asia Pacific real estate investment fell 29 percent year-on-year in the third quarter as cautious investors fretted over rapid currency depreciation against the dollar and the rising cost of debt. Transaction volumes in mainland China totalled $3.3 billion for the quarter, down 55 percent year-on-year, while Hong Kong's market totalled $720 million, down 75 percent.
Vantage Point is a curated cache of the latest trends in real estate investing repurposed from media outlets and websites around the globe. Each article is a succinct wrap-up of key news points for an easy read. Outbound links, embedded in each editorial, are attributed to original external sources. RealVantage makes no warranties or representations regarding the accuracy, completeness or veracity of the information or data contained in such external sources. Editorials under the Vantage Point vertical do not reflect the views of RealVantage, in part, or in its entirety.
---
Find out more about real estate co-investment opportunities at RealVantage. Visit our team, check out our story and investment strategies.
Sign Up at RealVantage
RealVantage is a real estate co-investment platform that allows our investors to diversify across markets, overseas properties, sectors and investment strategies.‌
‌Visit our main site to find out more!
Disclaimer: The information and/or documents contained in this article does not constitute financial advice and is meant for educational purposes. Please consult your financial advisor, accountant, and/or attorney before proceeding with any financial/real estate investments.