Lockdown Eases, London Real Estate Thrives
Activities in the property market starts to pick up especially with the UK government's fresh investment and support grants for building projects.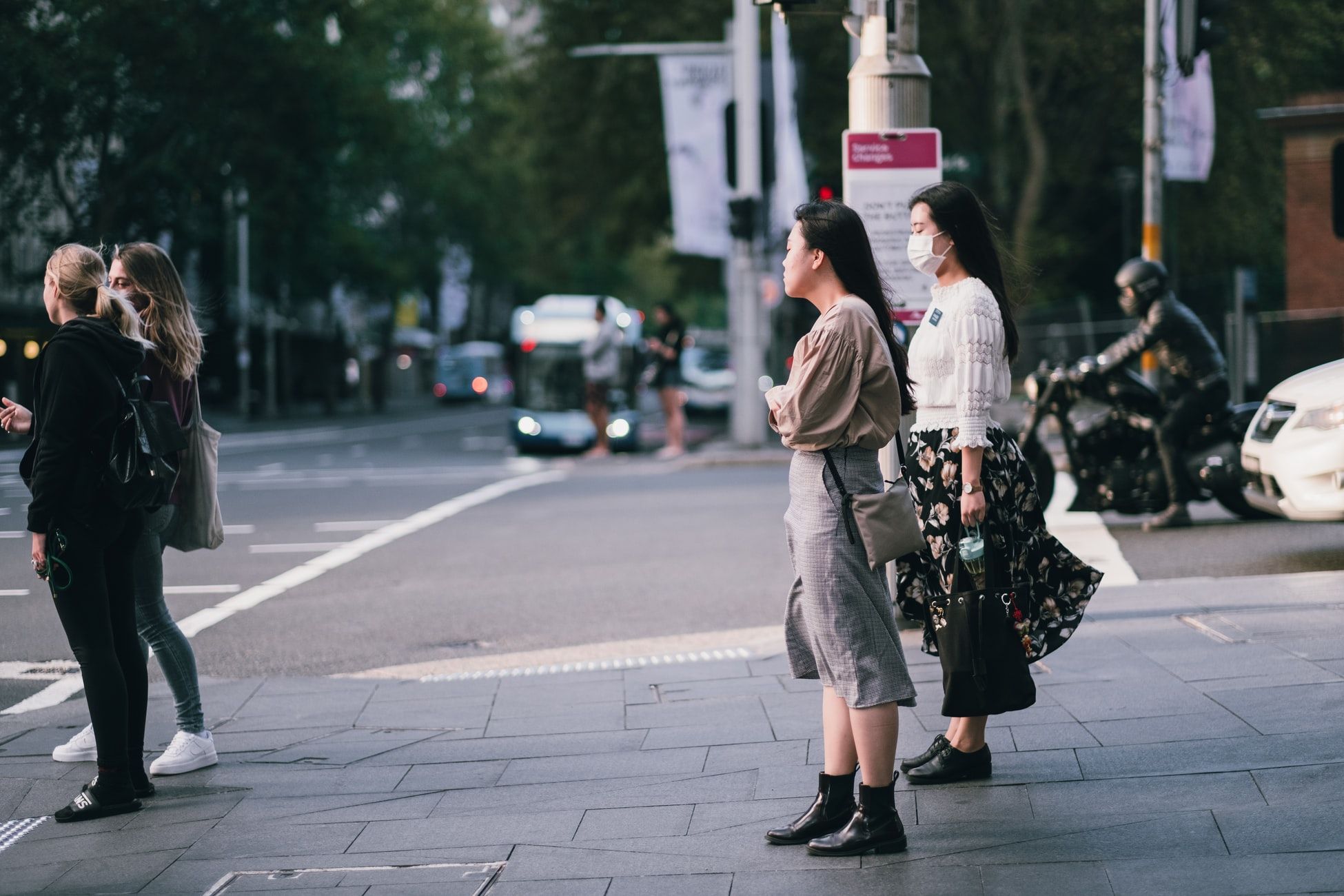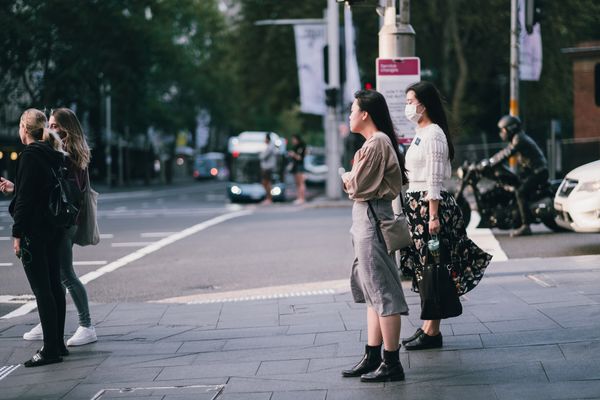 As many countries ease lockdown, the UK economy begins to heal from the heavy blows taken earlier in the year due to COVID-19. Activities in the property market starts to pick up especially with the UK government's fresh investment and support grants for building projects.
Read also: Investing in the UK Real Estate Market

Consumers' "buying frenzy" in retail spending has also been seen in the real estate sector as they reassess their housing needs. In particular, England's stamp duty holiday has caused a surge in the number of transactions and real estate prices as all kinds of investors now jump on the bandwagon of buying opportunities.
What caught our eyes this week?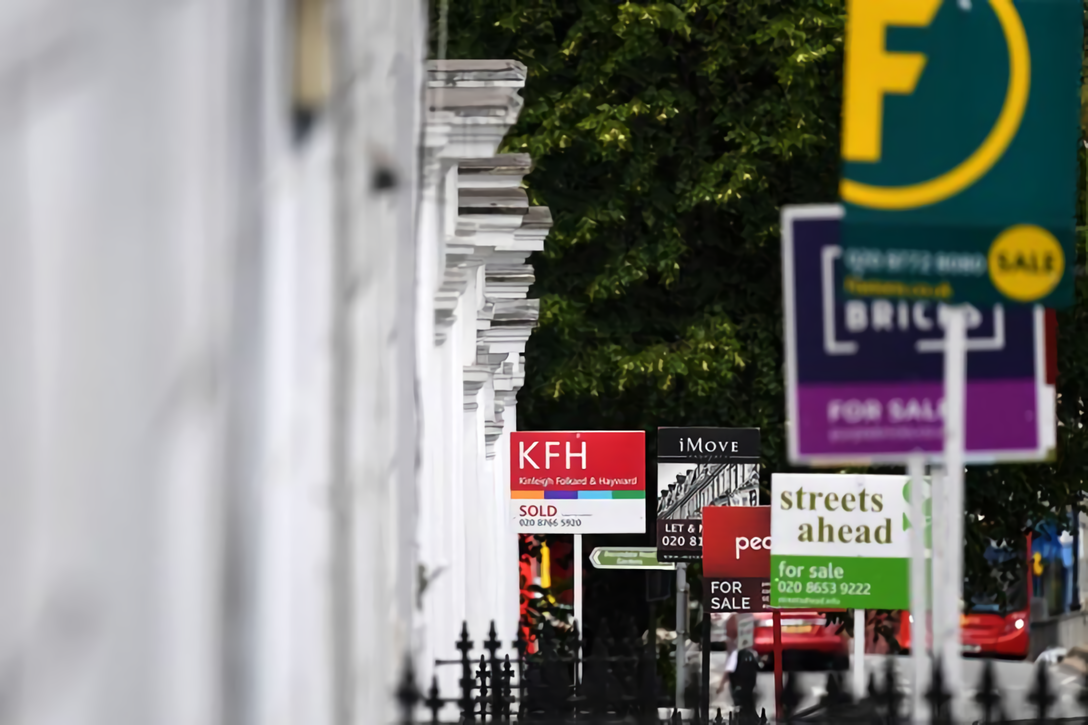 Demand for UK homes climbs after virus lockdown eases: Rightmove
The Business Times – Demand for homes has grown in Britain since businesses reopened in mid-May, said UK property website Rightmove, as consumers re-assess their housing needs after the government declare a stamp duty holiday for home buyers.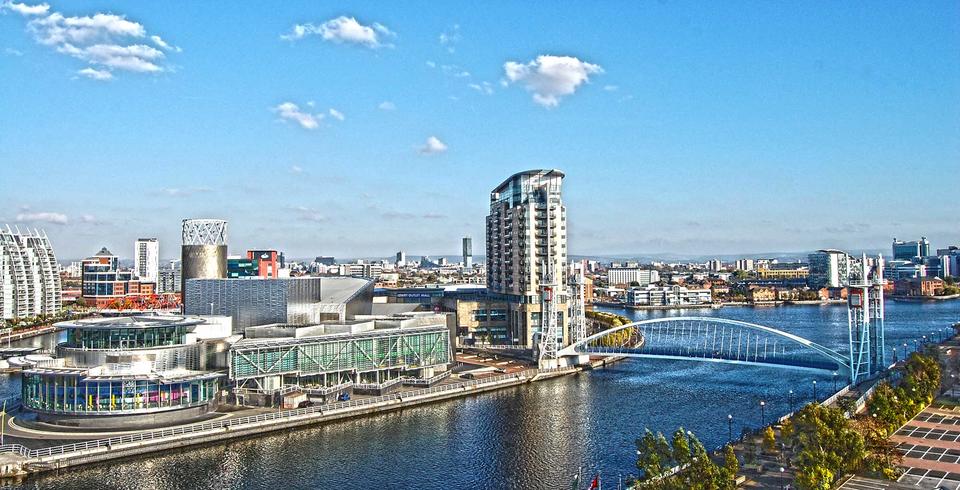 London vs Manchester: Where to snap up a post-lockdown property bargain?
Arabian Business – The UK's revived post-lockdown property market presents a diverse range of opportunities for international investors, according to experts. Real estate agents up and down the country are reporting unexpectedly high levels of property buying and selling activities.
Read also: Manchester as an Investment Destination

Global commercial real estate markets feel impact of COVID-19
JLL – The impact of the COVID-19 pandemic is being felt in global real estate markets, with commercial real estate investment volumes falling across all three regions in the first half of the year.
Read also: Implications of COVID-19 Aftermath on Real Estate Sectors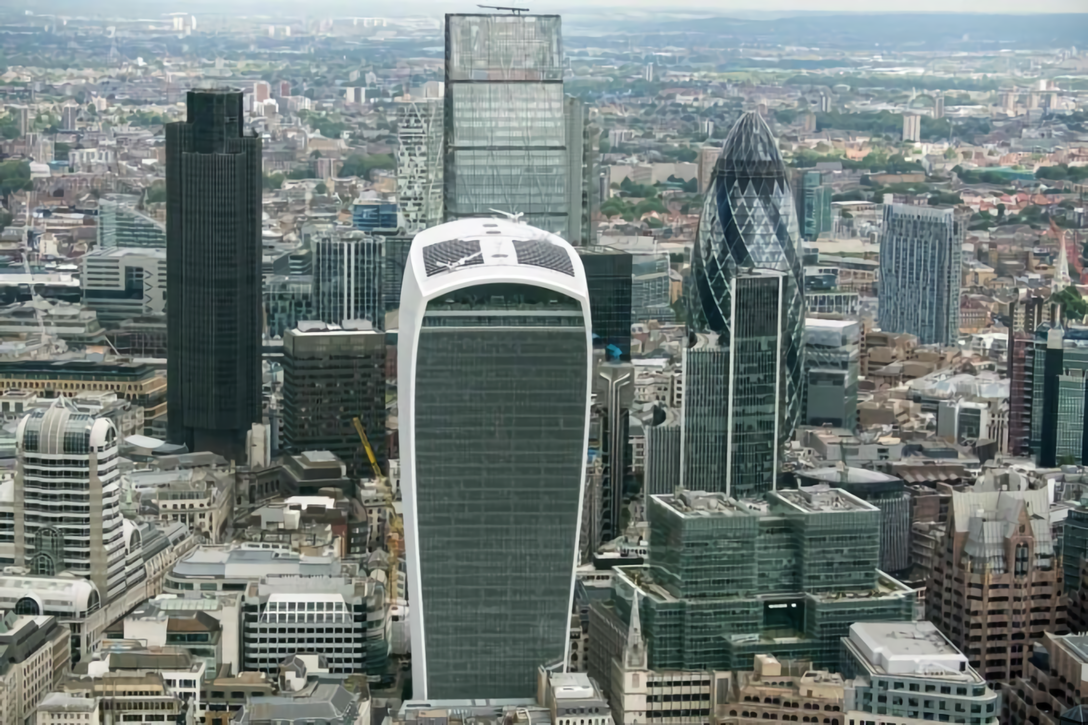 UK plans S$1.7b in building projects to boost economy
The Business Times – Boris Johnson's government has announced that it will invest nearly 1.3 billion pounds (S$2.34 billion) in building projects and provide 2 billion pounds in energy efficiency grants in an effort to create jobs and boost the pandemic-hit UK economy.

How landlords are meeting office demand with plug-and-play suites
JLL – Landlords looking for fresh ways to attract tenants during the pandemic are trialling one particular tactic: make moving in easier. In a COVID-stricken economy, businesses are looking to avoid designing their own offices in order to save money and maintain agility as they adapt to office requirements amidst ongoing uncertainties.
Read also: An Analysis of COVID-19's Impact on Office Real Estate Demand
Vantage Point is a curated cache of the latest trends in real estate investing repurposed from media outlets and websites around the globe. Each article is a succinct wrap-up of key news points for an easy read. Outbound links, embedded in each editorial, are attributed to original external sources. RealVantage makes no warranties or representations regarding the accuracy, completeness or veracity of the information or data contained in such external sources. Editorials under the Vantage Point vertical do not reflect the views of RealVantage, in part, or in its entirety.
---
Find out more about real estate co-investment opportunities at RealVantage. Visit our team, check out our story and investment strategies.
Sign Up at RealVantage
RealVantage is a real estate co-investment platform that allows our investors to diversify across markets, overseas properties, sectors and investment strategies.
Visit our main site to find out more!
Disclaimer: The information and/or documents contained in this article does not constitute financial advice and is meant for educational purposes. Please consult your financial advisor, accountant, and/or attorney before proceeding with any financial/real estate investments.