It would hardly surprise anyone that real estate transaction volumes have plunged in 1H 2020. Deal consummations had been significantly hampered by social distancing measures as well as the wide big-ask spreads between buyers and sellers. Yet even as volumes have pulled back, a stirring of eager capital sitting on the sidelines have not gone unnoticed.
Read also: Implications of COVID-19 Aftermath on Real Estate Sectors

As countries gradually roll back distancing measures, we expect to see a highly uneven market emerge. On one hand, deteriorating market fundamentals globally are dragging on prices. On the other, the immense weight of investment capital amidst an ultra-low interest rate environment means prices in the investment-grade segment of the real estate market should see limited downside.
Read also: Knowing Your Capital Stack
What caught our eyes this week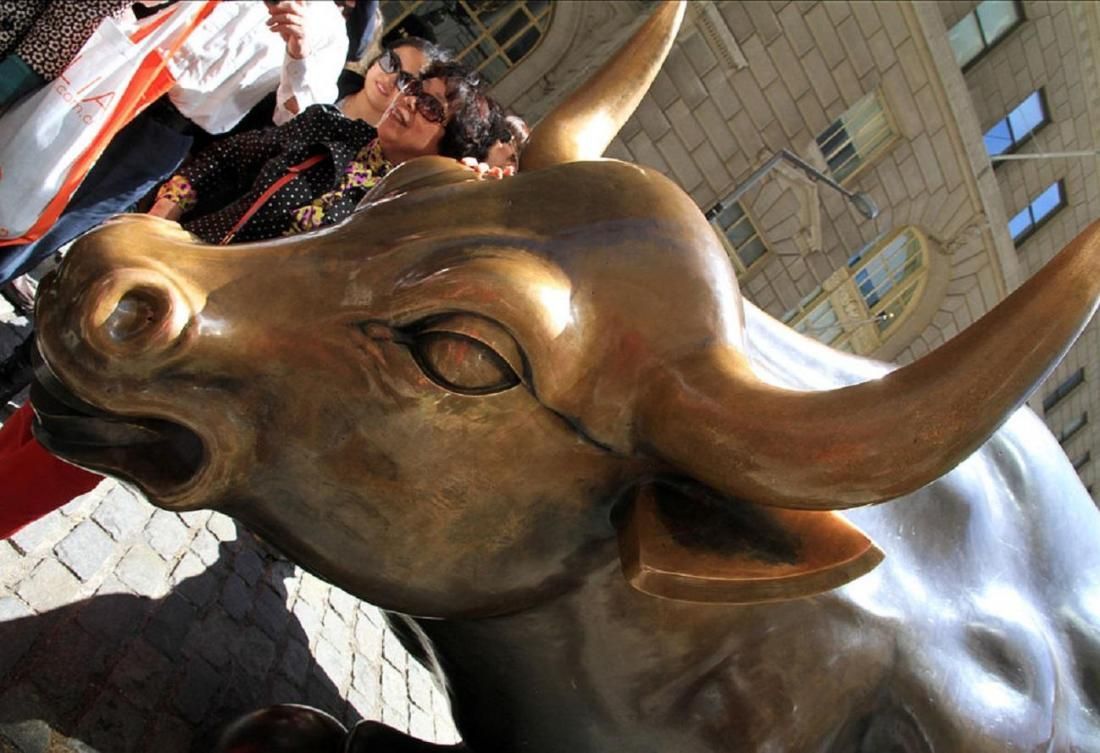 European real estate investment activity is set to plummet by 50% before rebounding sharply within the next 12 months, according to a new prediction from Savills. The broker said neither the speed nor the depth of the crash will be as bad as the Global Financial Crisis, when volumes across the continent plunged by 72% between 2007 and 2009.
Despite the spread of the pandemic across the continent, Savills said in most European markets there are indications that investors remain active, particularly in the prime market segment, where there are several deals in progress and minimal price discounts.
Read also: An Analysis of COVID-19's Impact on Office Real Estate Demand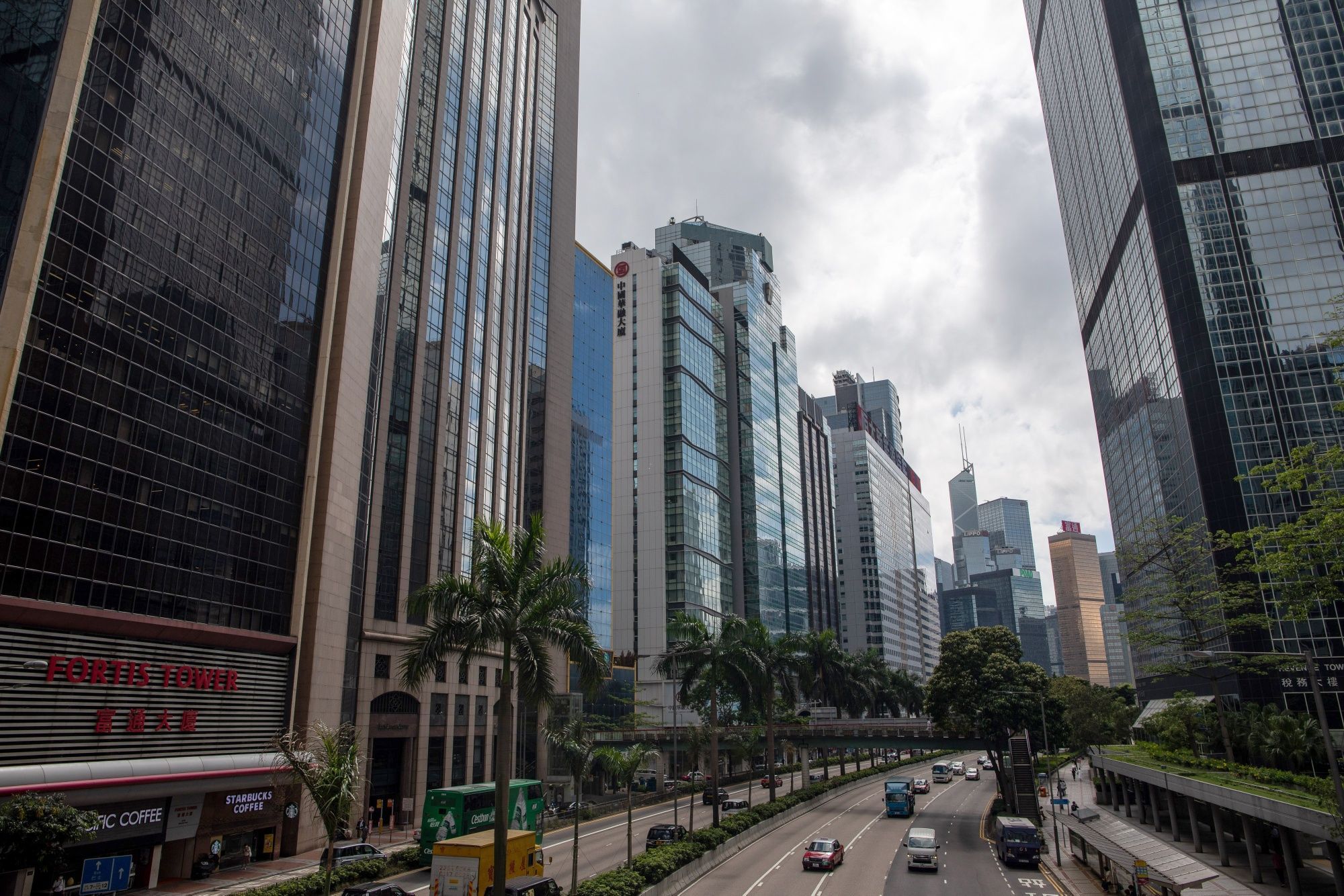 Investment in Asia-Pacific commercial real estate plunged by 26% during the first quarter of 2020 as the spread of COVID-19 hurt businesses, according to global real estate consultancy JLL who expects trading volumes to bounce back more strongly in the second half of the year. "There are many well-capitalised investors waiting for investment opportunities, and we think the dislocation in the markets will create strong deal flow across most sectors."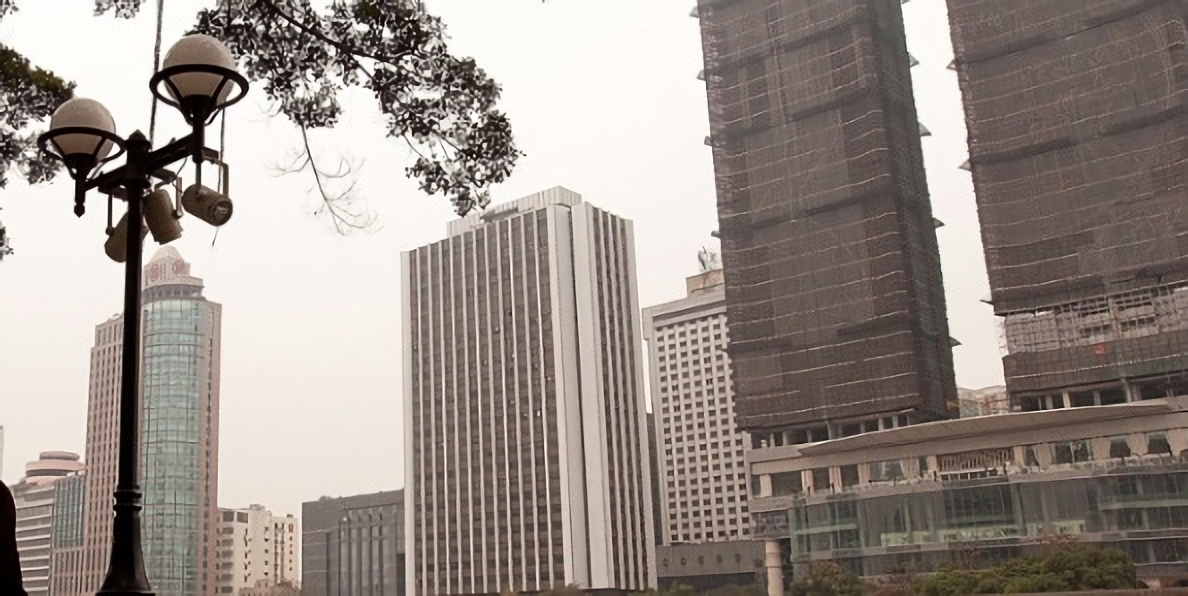 China's house-price growth accelerated in April as the central bank's credit easing gave the property market a much-needed lift out of the coronavirus shutdown. While most easing measures didn't target the property sector directly, buyers expect mortgage costs to decline further as the base rate it's pegged to has been reduced twice this year.
Read also: REITs or Real Estate Co-Investments?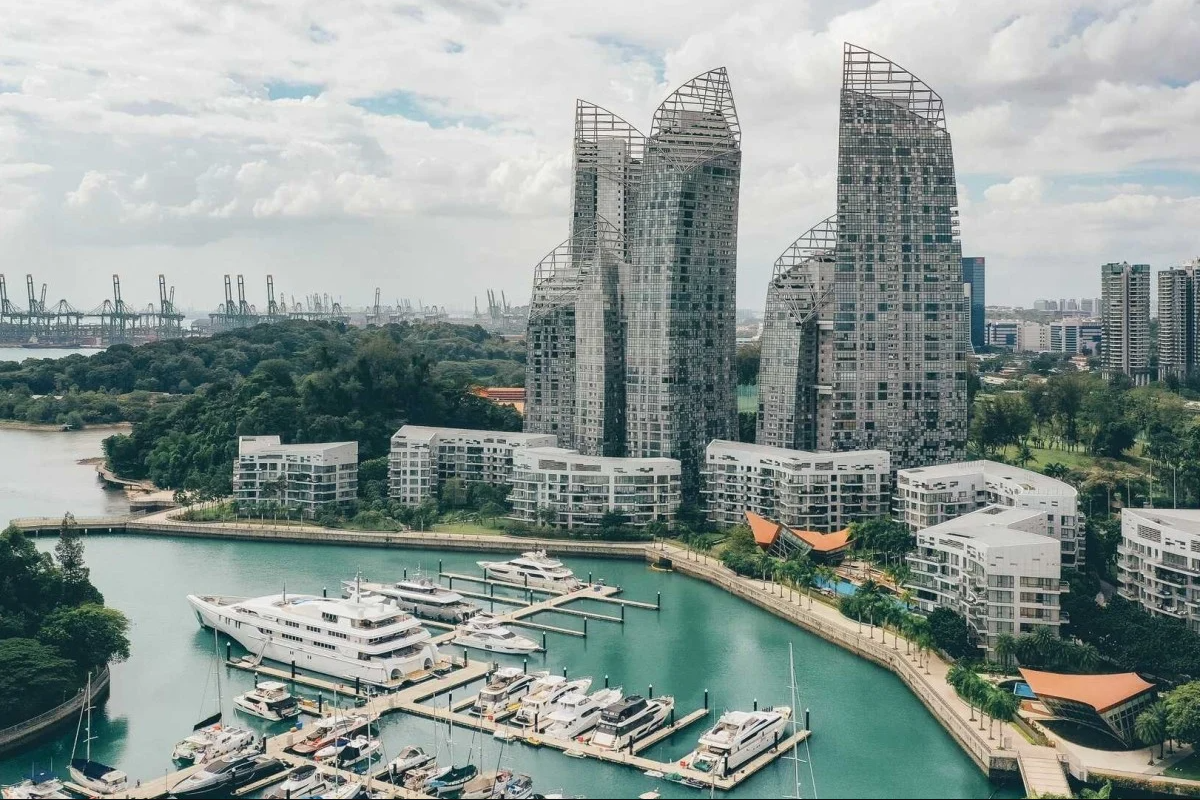 As coronavirus restrictions ease, wealthy Chinese buyers are making a move in property hotspots like Shanghai, Seoul and Sydney as their key market selection for real estate investment. In Singapore, virtual tours and photos have been enough to seal multimillion dollar deals, pointing to how transactions are evolving.
The rush to add real estate has led to a jump in upmarket housing prices in China, while offering some support for Asian property markets hit hard by the coronavirus pandemic.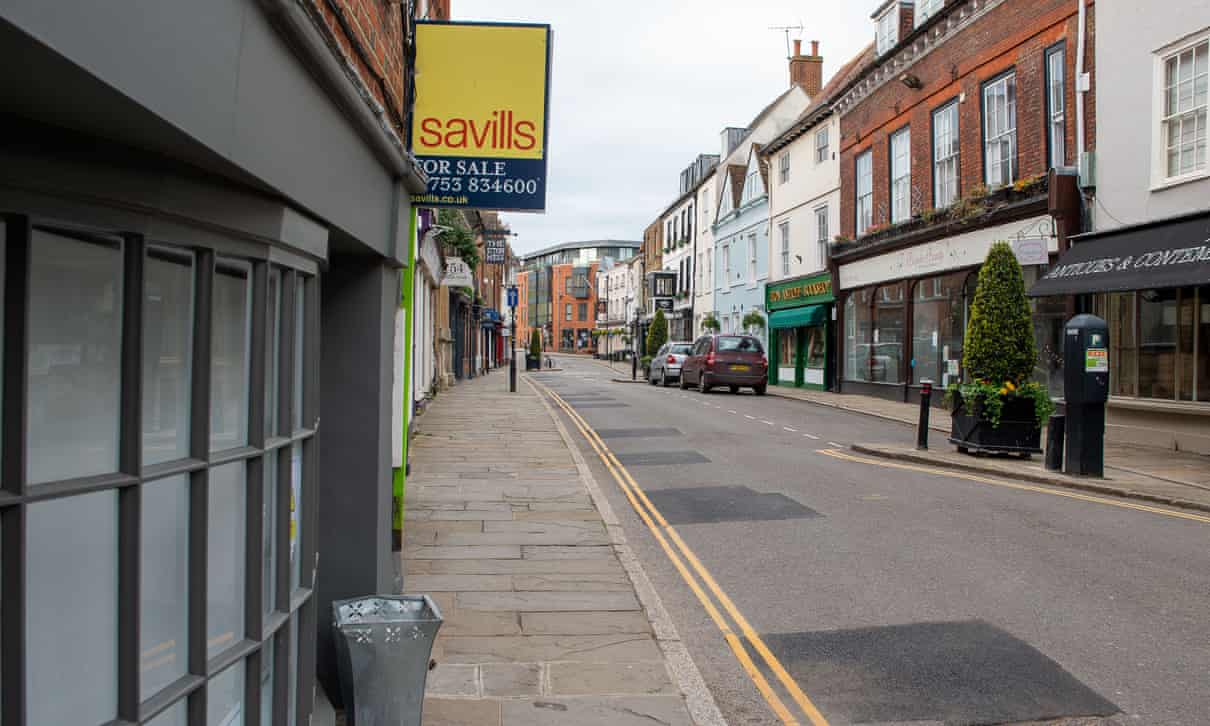 The range of forecasts from the major researchers is markedly wider than usual. At one end is the Centre for Economics and Business Research, which predicts that 2020 prices will be down by 13% as "a lack of transactions, high uncertainty and falling incomes take their toll". But the estate agent Savills said the hit to the market could be more like 5%, and a third of valuation surveyors are predicting that price falls may be limited to 4% or less.
Read also: Investing in the UK Real Estate Market
---
Find out more about real estate co-investment opportunities at RealVantage. Visit our team, check out our story and investment strategies.
Sign Up at RealVantage
RealVantage is a real estate co-investment platform that allows our investors to diversify across markets, overseas properties, sectors and investment strategies.
Visit our main site to find out more!
Disclaimer: The information and/or documents contained in this article does not constitute financial advice and is meant for educational purposes. Please consult your financial advisor, accountant, and/or attorney before proceeding with any financial/real estate investments.