Challenging Year Ahead for Real Estate Investments but the Outlook is Improving Across Certain Regions
The world economy has faced a very challenging 2022 with numerous headwinds such as rising inflation rising, climbing interest rates climbing, and slowing growth.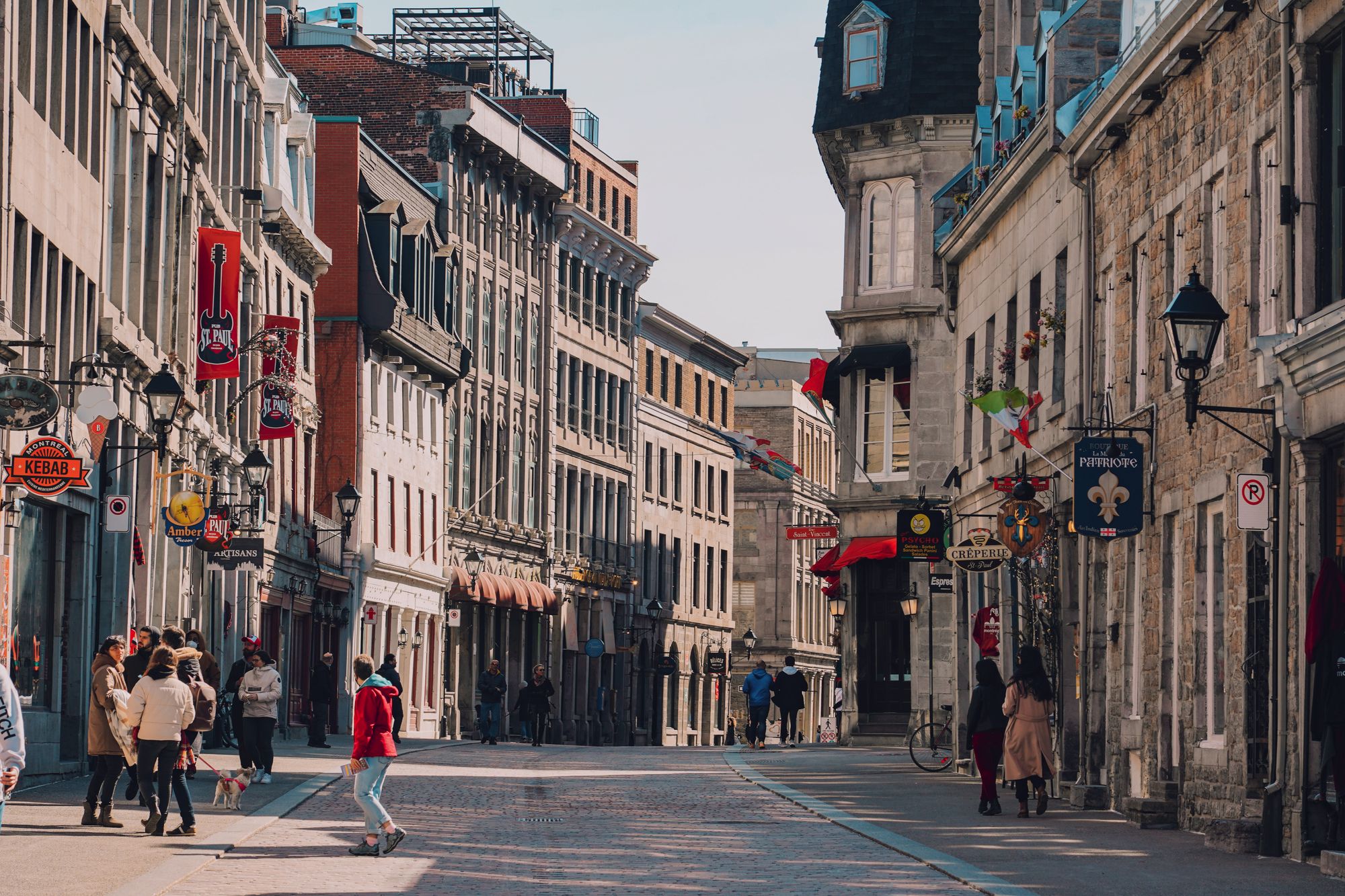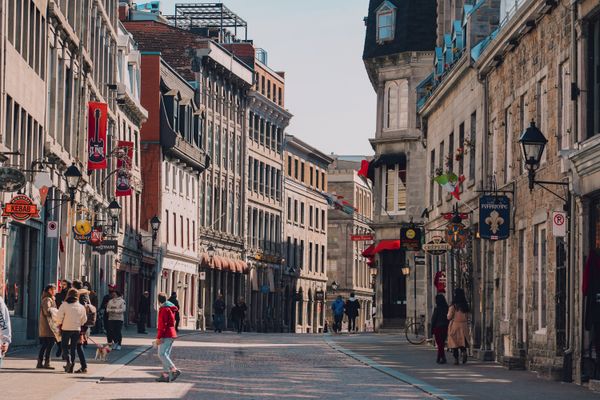 The world economy has faced a very challenging 2022 with numerous headwinds such as rising inflation rising, climbing interest rates climbing, and slowing growth. Countries such as Australia have been struggling to keep the high inflation rates and are likely to have to bear more interest rate hikes in order to tame inflation rates. Real estate prices have adjusted in some markets in 2022 and this repricing is likely to continue into early 2023. Japan has outperformed the rest of APAC in terms of investment deal volume in Q4 2022, with the world's biggest single-asset deal of 2022 seen in the sale of Tokyo's Otemachi Place East Tower for $3.2 billion. Meanwhile, Europe experienced a record breaking year for investments in student housing across Europe.
Read also: Purpose-Built Student Accommodation as an Asset Class
What caught our eyes this month?
Global real estate perspective: March 2023

JLL – A variety of economic headwinds were evident in the final quarter of 2022. However, there are now signs that the outlook is improving and the slowdown will be relatively short and shallow. With confidence in Asia Pacific rebounding, inflation likely to have peaked and interest rate increases slowing, 2023 is set to be challenging but conditions should improve as we move through the year.
Australia's central bank says more rate pain needed to tame inflation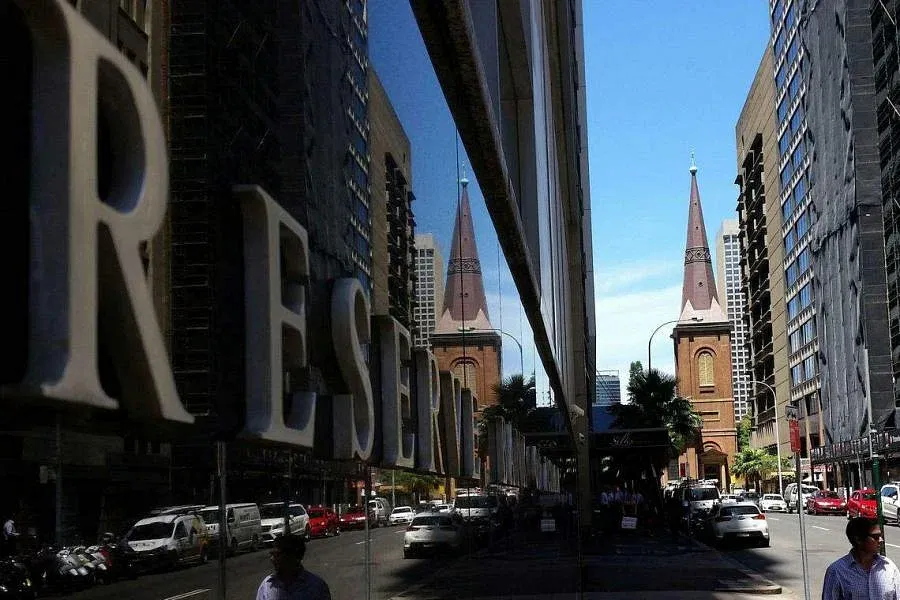 The Business Times – Australia's top central banker projected further interest rate rises in coming months and said the pain was worth bearing to bring inflation down. "Based on the currently available information, the (RBA) Board expects that further increases will be needed over the months ahead to ensure that inflation returns to target and that this period of high inflation is only temporary," Lowe said.
Read also: Why It's a Good Idea to Co-invest in Properties to Beat Inflation
Japan outperforms as APAC delivers weakest Q4 for dealmaking since 2012: MCSI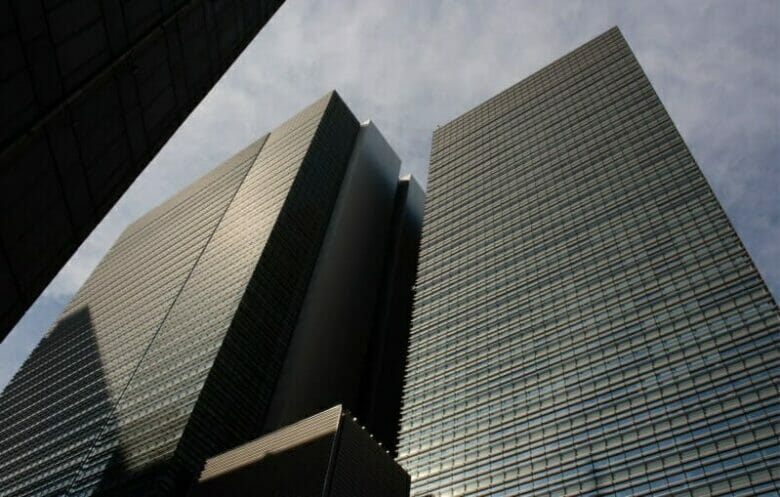 Mingtiandi – Commercial property investment in Asia Pacific totalled $32.6 billion in the fourth quarter of 2022, plunging 52 percent year-on-year, as interest rate hikes and uncertainty about the pricing outlook took a toll. However, Japan was a relative outperformer with its 23 percent decline to $9.3 billion in fourth-quarter deal volume.
Hong Kong is APAC's second most preferred retail expansion destination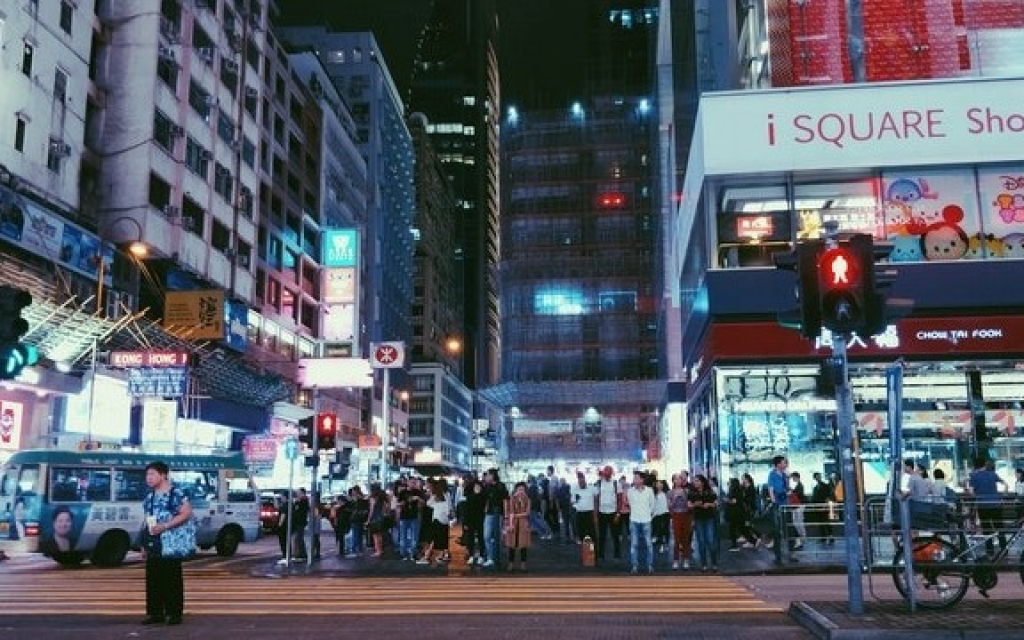 RealEstateAsia – Hong Kong SAR is one of the top three preferred destinations for cross-border expansion in Asia Pacific as retailers are seeing opportunities driven by a return of tourists, government stimulus as well as strong domestic consumption. It is tied with Singapore at second place, whilst Chinese tier 1 cities took the top spot.
Read also: Guide to Investments in Singapore
Record breaking year for investment in student housing across Europe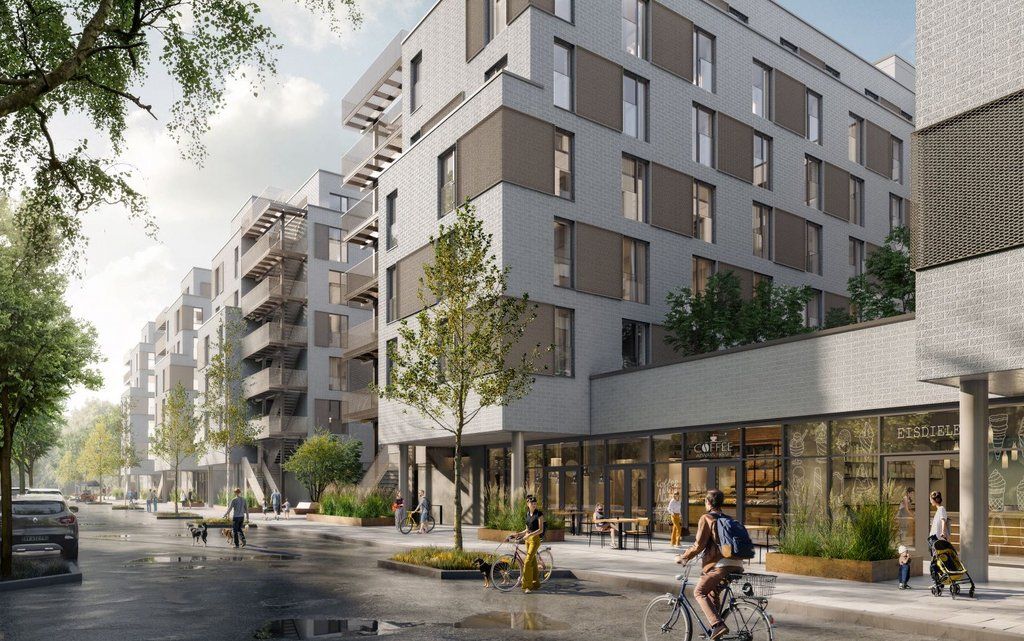 Knight Frank – Across Europe, student housing is the only real estate asset class where investment volumes were up in both Q4 2022 and full-year 2022. Investor demand for student housing across Europe continued at pace in 2022 with a record £13.1 billion deployed across approximately 270 transactions.
Vantage Point is a curated cache of the latest trends in real estate investing repurposed from media outlets and websites around the globe. Each article is a succinct wrap-up of key news points for an easy read. Outbound links, embedded in each editorial, are attributed to original external sources. RealVantage makes no warranties or representations regarding the accuracy, completeness or veracity of the information or data contained in such external sources. Editorials under the Vantage Point vertical do not reflect the views of RealVantage, in part, or in its entirety.
---
Find out more about real estate co-investment opportunities at RealVantage. Visit our team, check out our story and investment strategies.
Sign Up at RealVantage
RealVantage is a real estate co-investment platform that allows our investors to diversify across markets, overseas properties, sectors and investment strategies.‌
‌Visit our main site to find out more!
Disclaimer: The information and/or documents contained in this article does not constitute financial advice and is meant for educational purposes. Please consult your financial advisor, accountant, and/or attorney before proceeding with any financial/real estate investments.