Forecasts of house prices in Australia continue to be revised upwards, with the latest forecast by ANZ projecting a 17 per cent increase in 2020, up from 9 per cent previously. The residential market boom, which was exacerbated by working-from-home arrangements due to COVID-19, has been particularly pronounced due to record-high bank lending and government incentive programmes subsidising home purchases.  
Read also: Investing in Australian Residential Real Estate

Leading a return to a new normal, Singapore last week announced further relaxation of workplace requirements brought on by the pandemic, with up to 75 per cent of staff returning at any one time. This is expected to help office-centric S-REITs which saw a massive drop in footfall due to Singapore's circuit breaker. And adding to the recent hype on digital assets and tokenisation, the world's first non-fungible token (NFT) house was sold for US$0.5 million, and the jury is still out whether this marks the beginning of a new market on digital real estate.
Read also: An Overview of Investing in REITs in Singapore
What caught our eyes this week?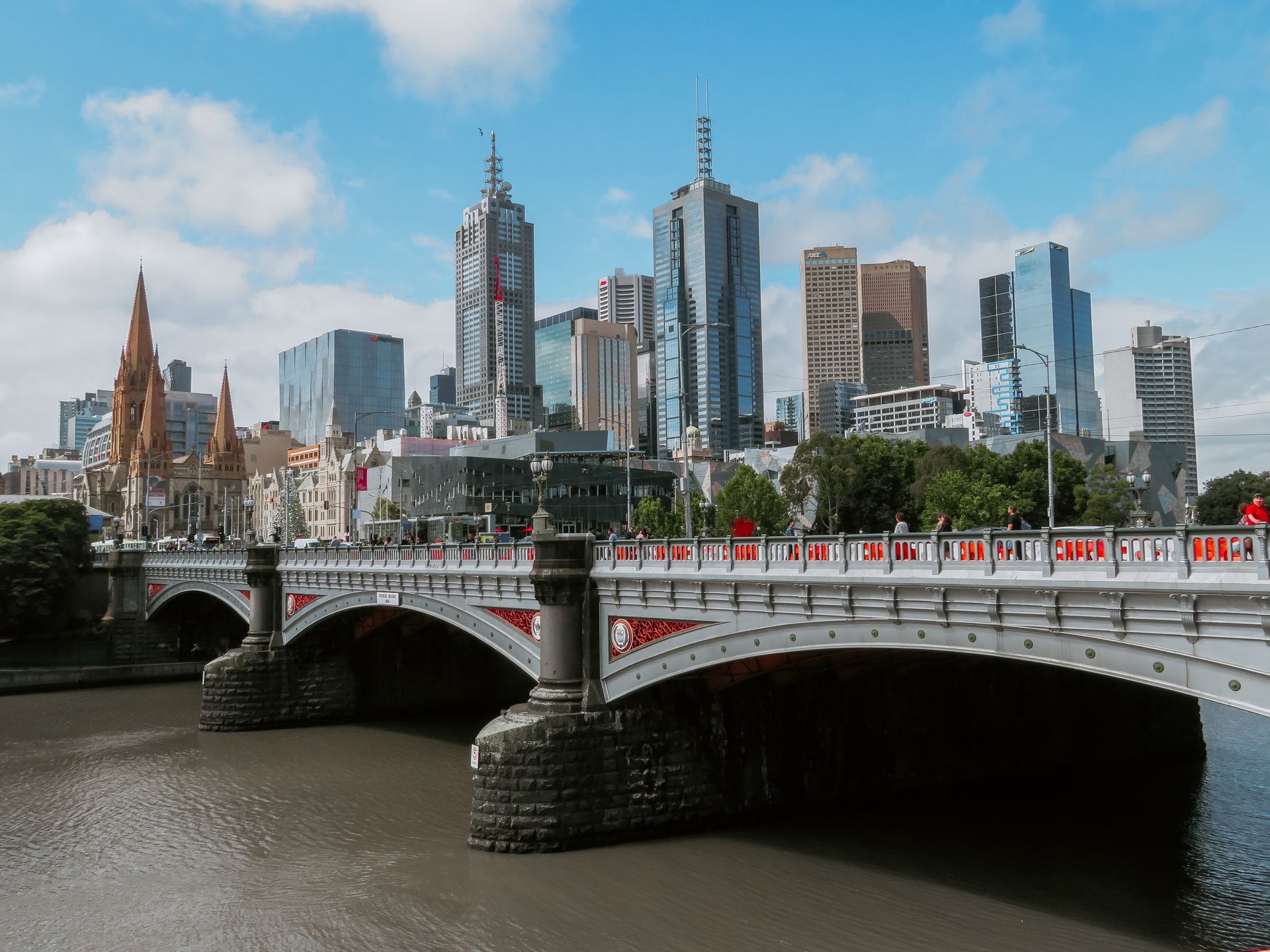 Australian House Prices Forecast to See Their Sharpest Rise Since the 1980s
House prices in Australia's capital cities are expected to soar by a massive 17 per cent this year, marking the fastest pace of growth since the late 1980s, according to ANZ economists. Perth and Sydney are tipped to lead the pack with expected increases of 19 percent. The overall figure is more than double the previous forecast of 9 per cent, as both strong demand and low supply push prices sharply higher.
Read also: Brisbane Riding on Cyclical and Structural Tailwinds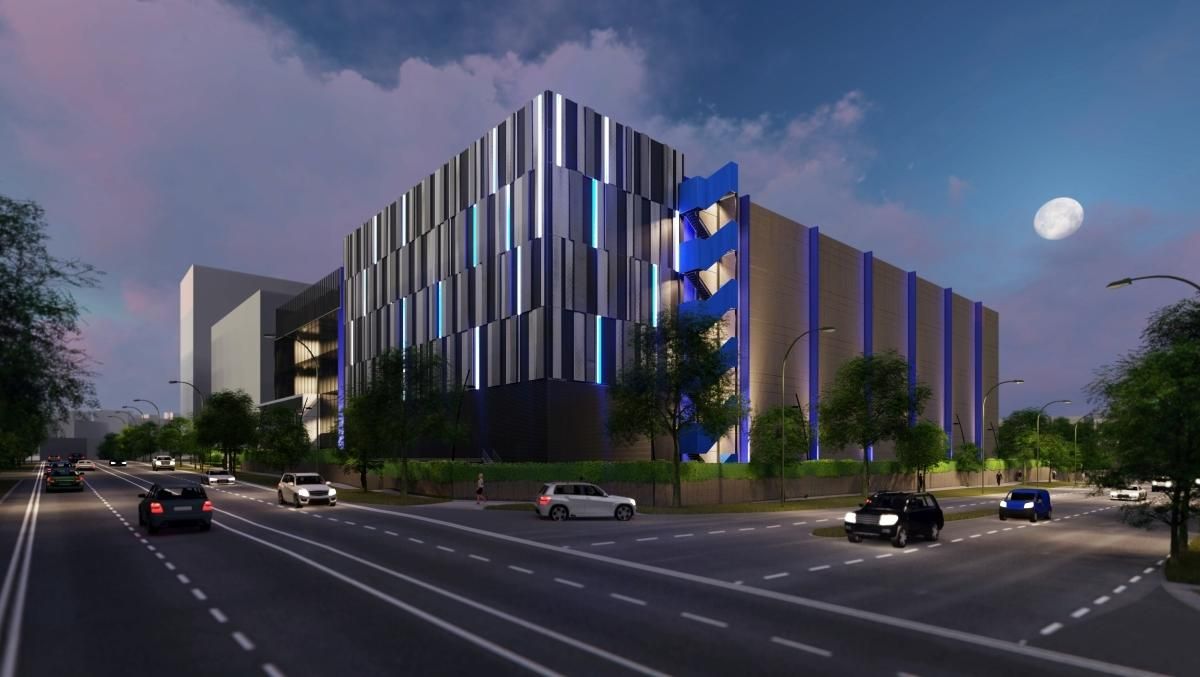 Digital Realty, Global Switch Launch New Data Centres in Singapore, Hong Kong
Asia Pacific's server-hosting capacity got a boost last week as a pair of global players announced the launch of their latest data centres in Singapore and Hong Kong. US-based Digital Realty opened its third data centre in Singapore, and Global Switch opened the final stage of its Tseung Kwan data centre. Asia Pacific has doubled its uptake of data centre capacity in 2020 due to COVID-19, according to CBRE.
Read also: RealVantage's COVID-19 Viewpoints and Strategies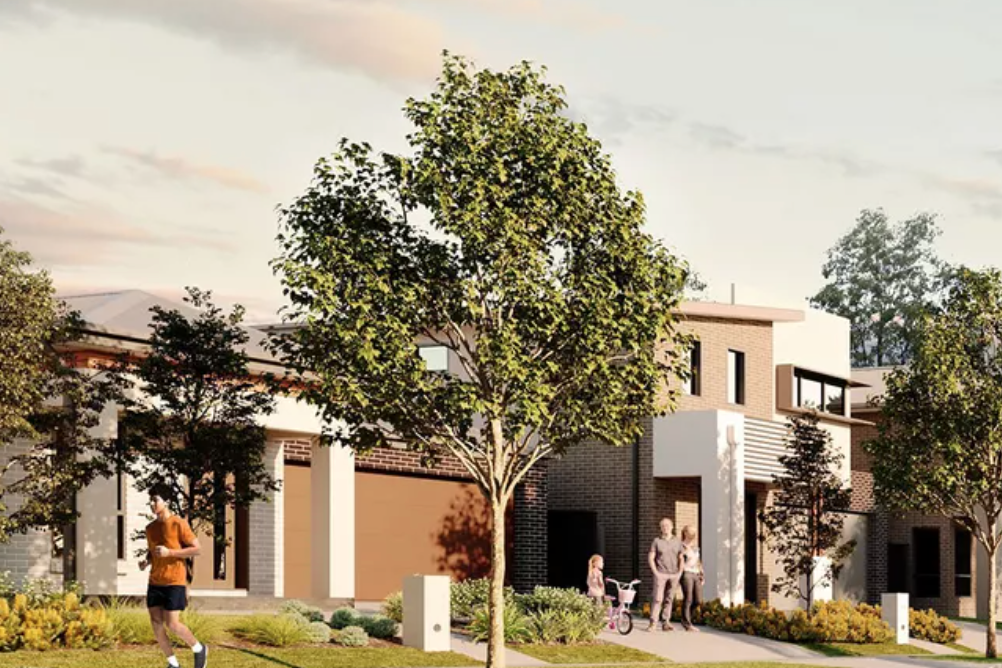 Lendlease Launches Second Western Sydney Estate
The surge in demand post-COVID has prompted Lendlease to accelerate plans for a AUD$300 million housing estate in western Sydney. The Kings Central development in Werrington will comprise of more than 300 single and double storey homes, built around internal parkland. Record low-interest rates, coupled with government incentive programmes, have pushed the property market to record highs, with Sydney's house prices increasing by 3 per cent in February alone.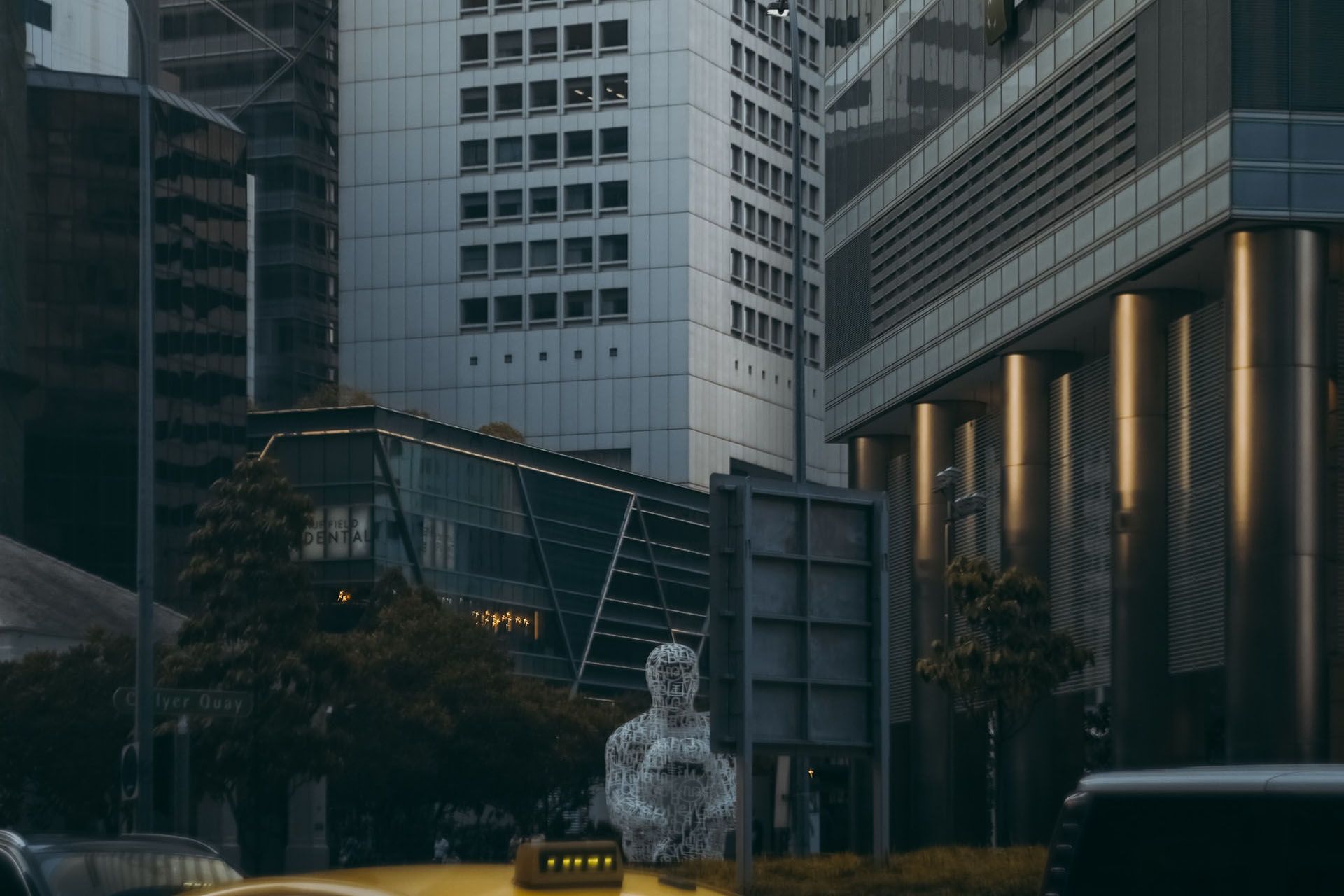 Back-to-Office Crowd a Godsend to S-REITs
With over 799,000 residents in Singapore having received at least one dose of the COVID-19 vaccine, the Singapore government announced further relaxation of workplace arrangements, including up to 75 per cent of staff being able to return to the workplace at any one time. As the office community returns, footfall and usage of office space is expected to increase, providing relief to the office-centric S-REITs which saw usage plummet during the circuit breaker.
Read also: Ins and Outs of Office Real Estate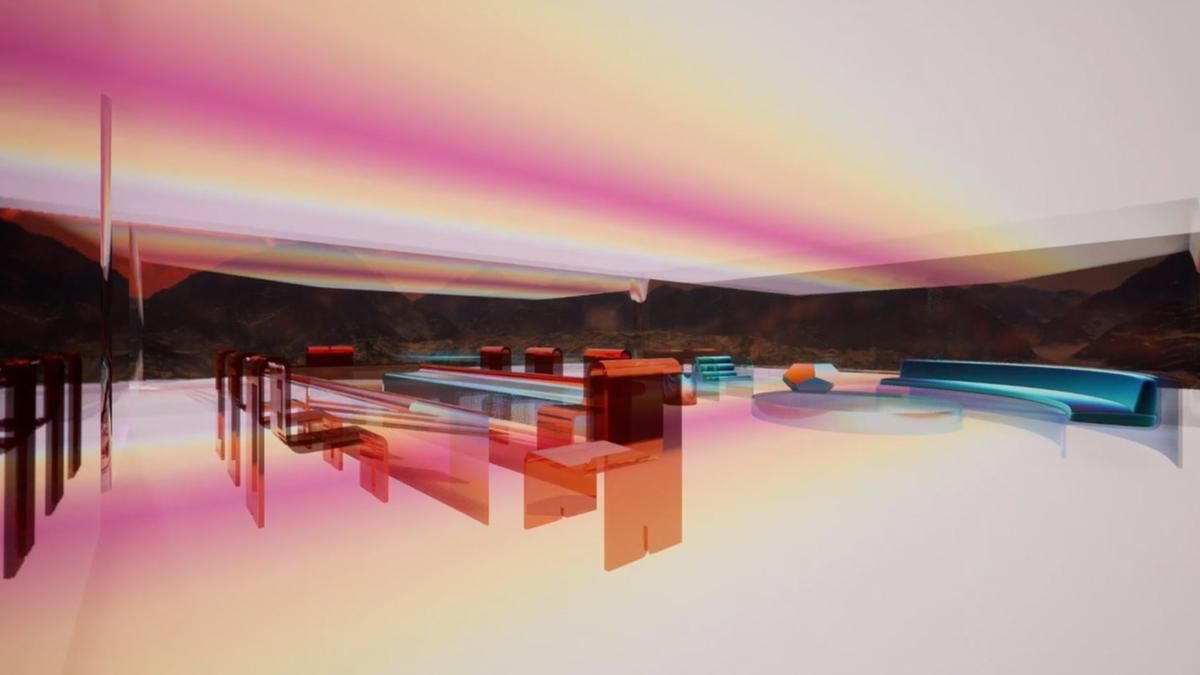 The World's First NFT House has Been Sold for More Than US$500,000
Canadian artist Krista Kim has just sold the world's first non-fungible token (NFT) house for more than US$500,000. Called Mars House, it is a turnkey, state-of-the-art pad, cantilevered over a mountain range. NFTs, which have gained massive popularity in recent months, are a way to prove ownership of a digital asset.
---
Find out more about real estate co-investment opportunities at RealVantage. Visit our team, check out our story and investment strategies.
Sign Up at RealVantage
RealVantage is a real estate co-investment platform that allows our investors to diversify across markets, overseas properties, sectors and investment strategies.
Visit our main site to find out more!
Disclaimer: The information and/or documents contained in this article does not constitute financial advice and is meant for educational purposes. Please consult your financial advisor, accountant, and/or attorney before proceeding with any financial/real estate investments.