APAC Commercial Real Estate Holds Steady in Q1 2021, Tech Boom Driving Demand for Real Estate
Asia Pacific's commercial real estate market transacted more than $34 billion in direct investment in the first quarter of 2021, down less than 1 percent year-on-year.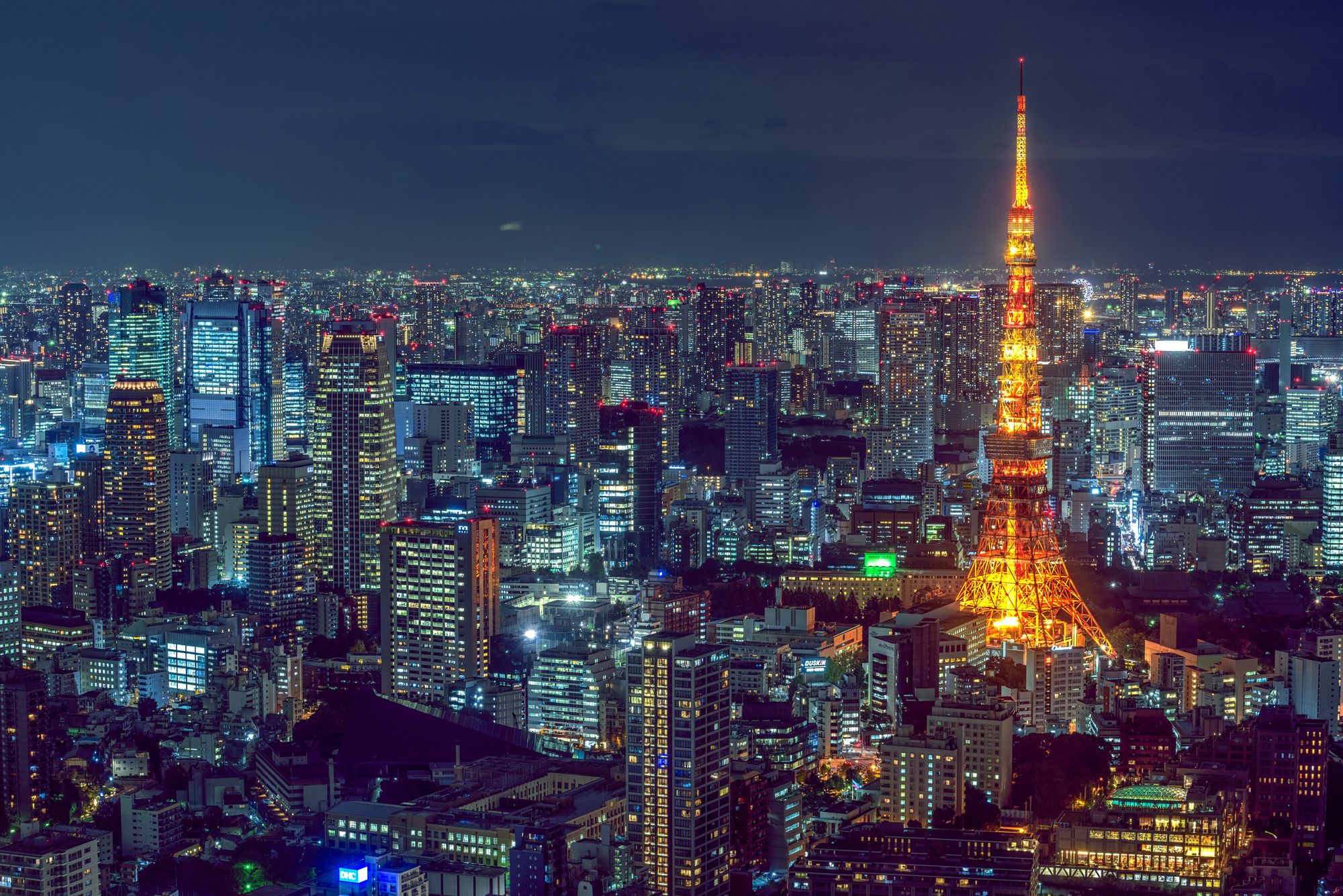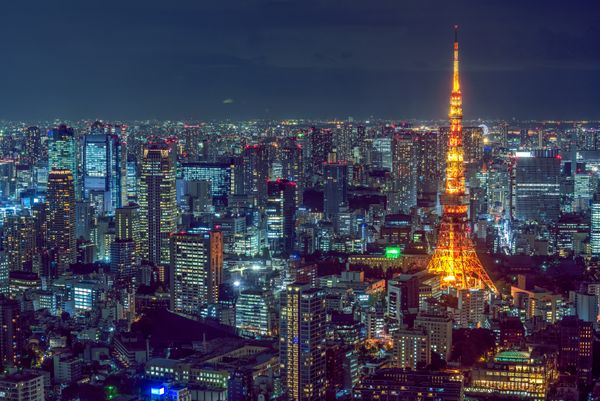 Asia Pacific's commercial real estate market transacted more than $34 billion in direct investment in the first quarter of 2021, down less than 1 percent year-on-year. Investments in Japan ($11.5 billion), China ($8.3 billion) and South Korea ($4.3 billion) accounted for over 70 percent, with office space attracted the most capital, followed by logistics, and retail.

In a time where many companies are considering to cutback on work spaces, move out of prime CBD, or downgrade to lower-specification office buildings, tech giants are moving in the opposite direction. Google became the latest company to commit to a space in Lot Fourteen, a hi-tech business park located in Adelaide's CBD, after Amazon announced their move in February.
Read also: An Analysis of COVID-19's Impact on Office Real Estate Demand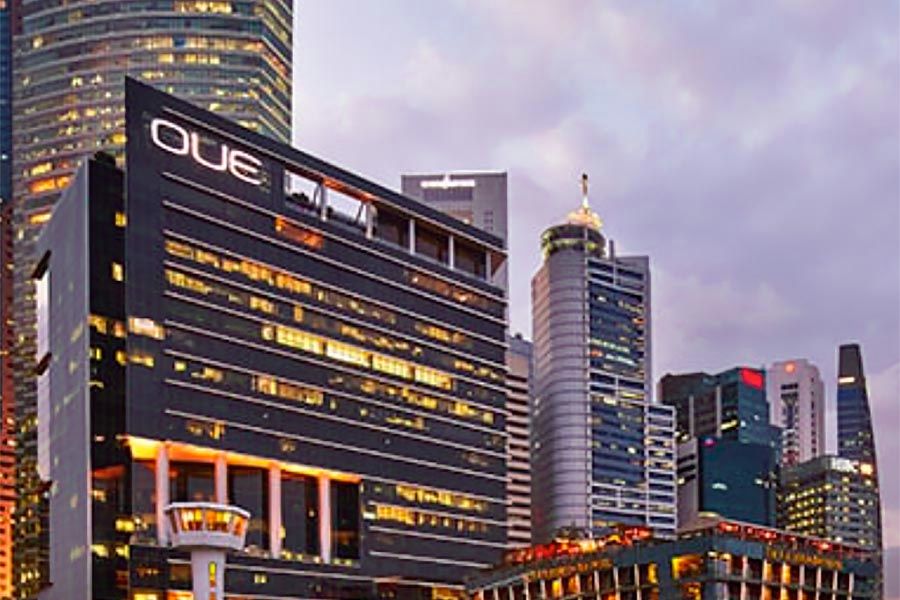 APAC Commercial Real Estate Investment Steady with Last Year During Q1
Mingtiandi – Asia Pacific's commercial real estate market recorded more than $34 billion in direct investment in the first quarter of 2021, down less than 1 percent year-on-year. But investment volume fell 23% compared with the fourth quarter of 2020, even as big upturns in Australia and Singapore showed the growing confidence of global investors.
Read also: Six Critical Success Factors in Direct Property Investment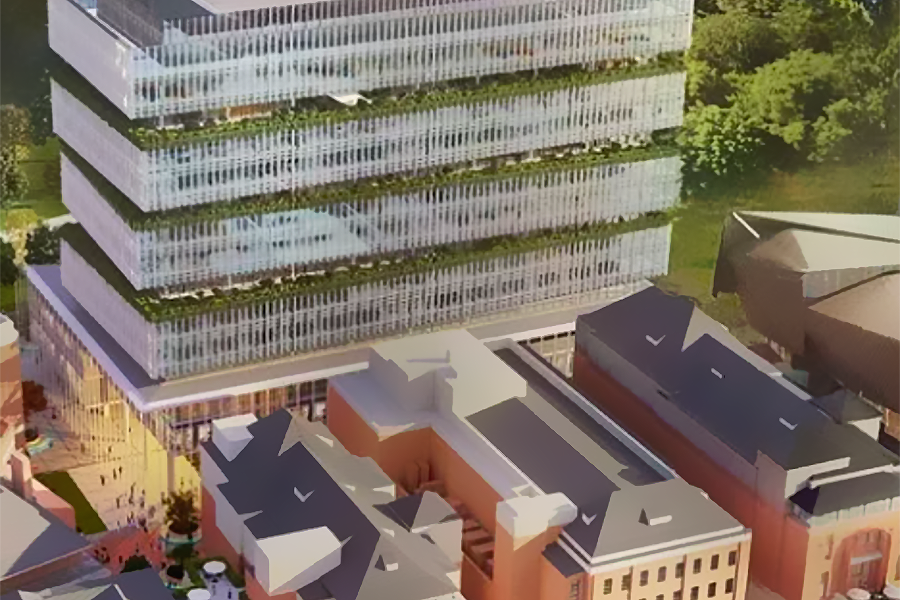 Google Joins Amazon at Adelaide's $2bn Tech Hub
The Urban Developer – Google is the latest tech giant to sign up for space in Adelaide's Lot Fourteen which is currently taking shape in the city's CBD. The development is aimed at hi-tech industries including artificial intelligence, machine learning, cybersecurity, data analytics, computer vision, augmented/virtual reality and the internet of things.
Read also: Application of Technology in Real Estate Investments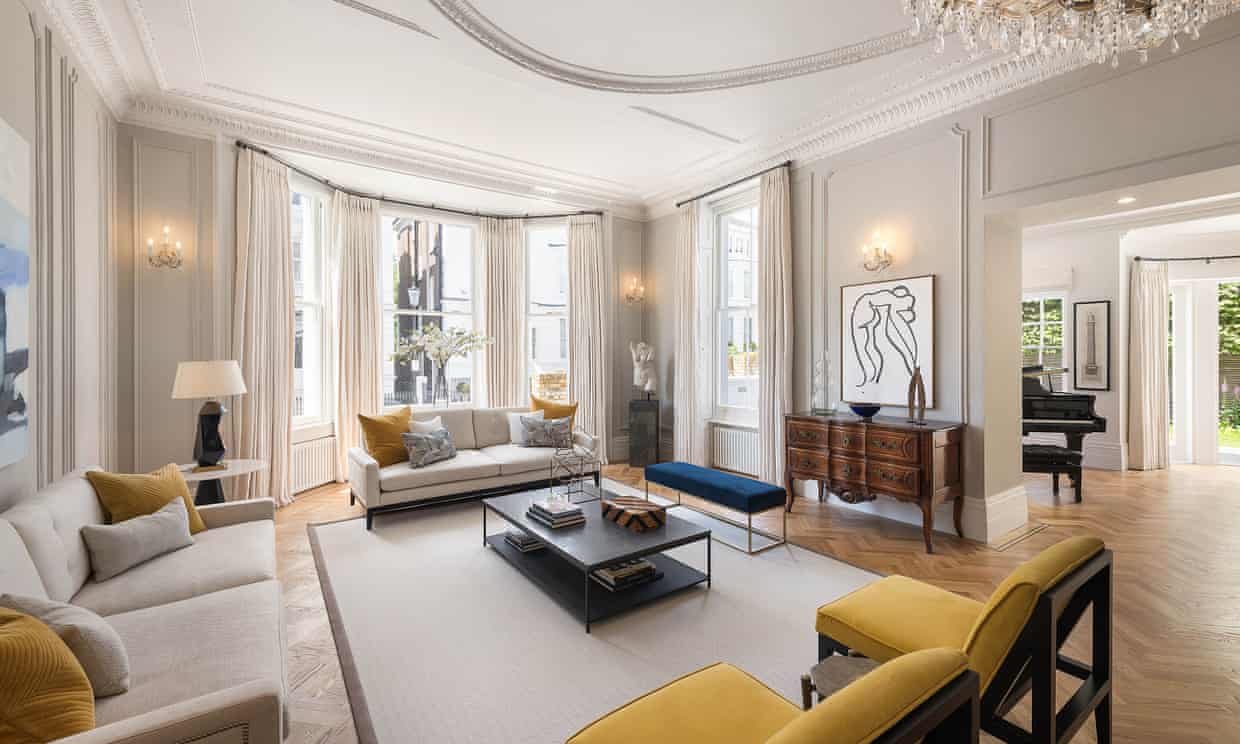 London's 'Super-prime' Luxury Property Market was World Leader in 2020
The Guardian – London had the highest number of super-luxury home purchases of any city in the world during 2020, outperforming its traditional rivals of New York and Hong Kong. Transactions in London rose by 3% in 2020, while in Hong Kong and New York, they fell by 27% and 48% respectively.
Read also: Investing in the UK Real Estate Market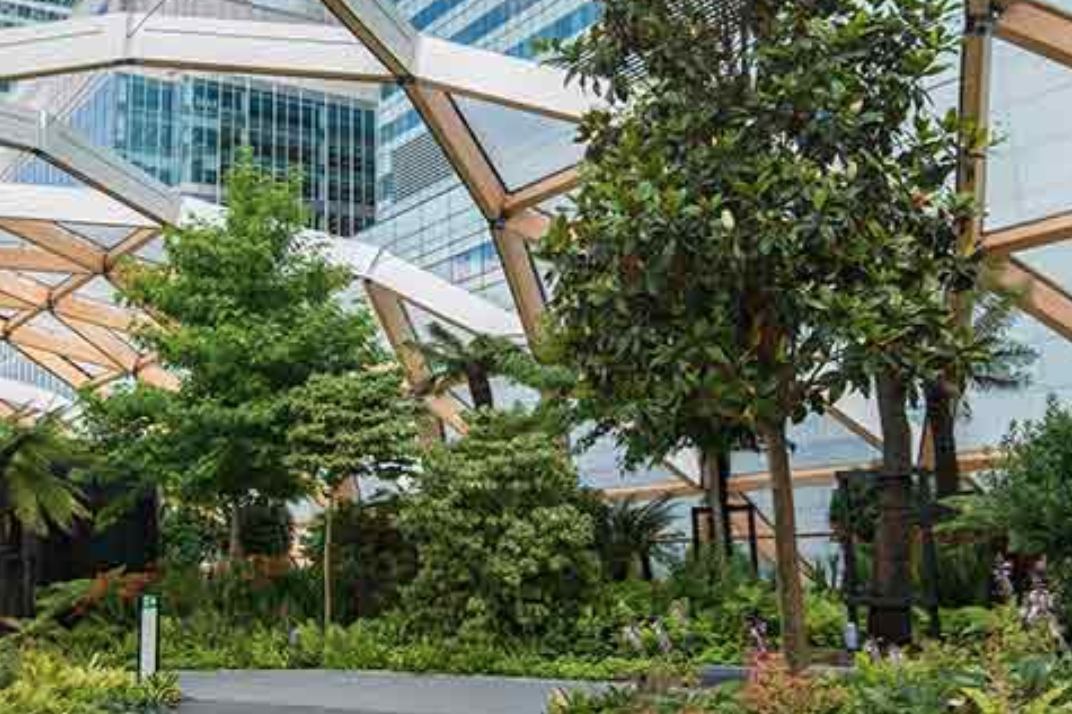 How Science-based Targets are Helping Real Estate Shrink its Carbon Footprint
JLL – With deadlines for international sustainability commitments focussing attention on the need for action, more real estate companies are turning to science-based targets to help mitigate the worst impacts of climate change and future-proof businesses.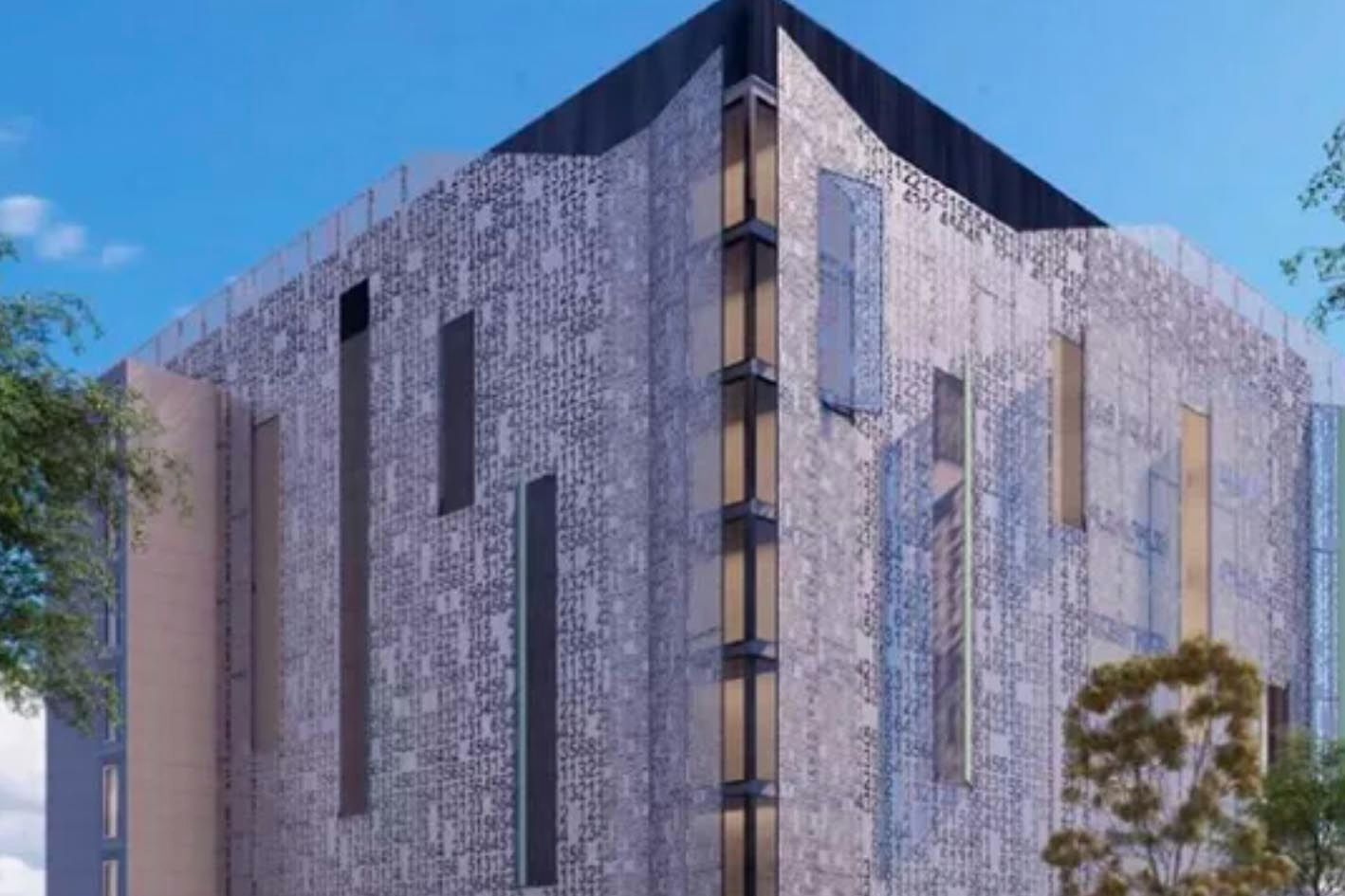 Data Centre Demand Driving Up Industrial Land Prices
The Urban Developer – The demand for data centres, sparked by the global pandemic, is driving up industrial land prices in select Australian locations. In 2020, data centre groups acquired about 55-hectare of land for hyper-scale cloud sites. Data centre net absorption doubled in the past year with markets including Tokyo, Sydney, Singapore and Hong Kong reaching 321.6 megawatts.
Read also: Investing in Australian Residential Real Estate
Vantage Point is a curated cache of the latest trends in real estate investing repurposed from media outlets and websites around the globe. Each article is a succinct wrap-up of key news points for an easy read. Outbound links, embedded in each editorial, are attributed to original external sources. RealVantage makes no warranties or representations regarding the accuracy, completeness or veracity of the information or data contained in such external sources. Editorials under the Vantage Point vertical do not reflect the views of RealVantage, in part, or in its entirety.
---
Find out more about real estate co-investment opportunities at RealVantage. Visit our team, check out our story and investment strategies.
Sign Up at RealVantage
RealVantage is a real estate co-investment platform that allows our investors to diversify across markets, overseas properties, sectors and investment strategies.
Visit our main site to find out more!
Disclaimer: The information and/or documents contained in this article does not constitute financial advice and is meant for educational purposes. Please consult your financial advisor, accountant, and/or attorney before proceeding with any financial/real estate investments.