All Eyes on Real Estate - It's Still Booming
Investors remain confident in the real estate as a sought-after defensive asset with warehouses proving to be a hot commodity now as e-commerce drives up the need for further expansion.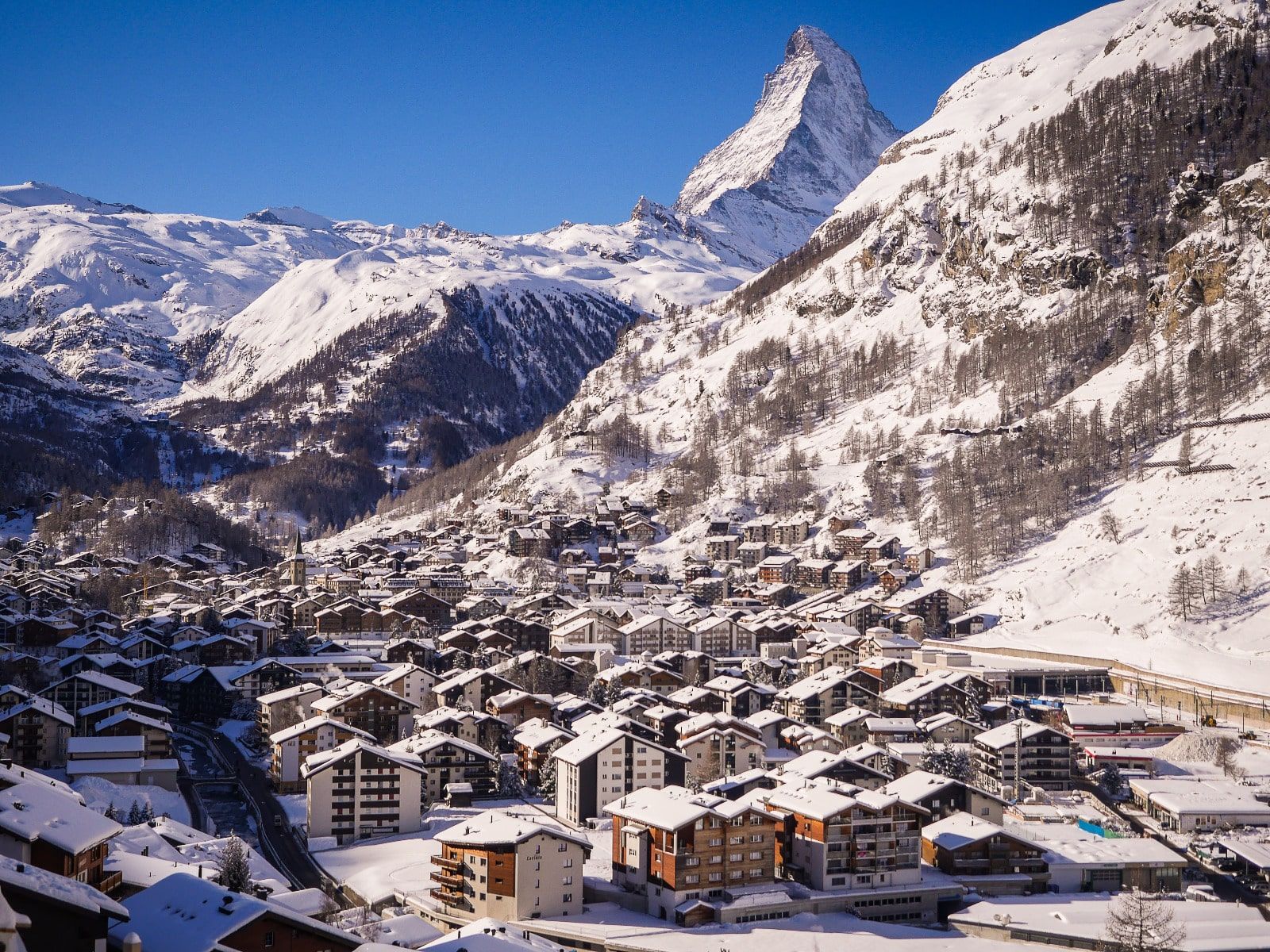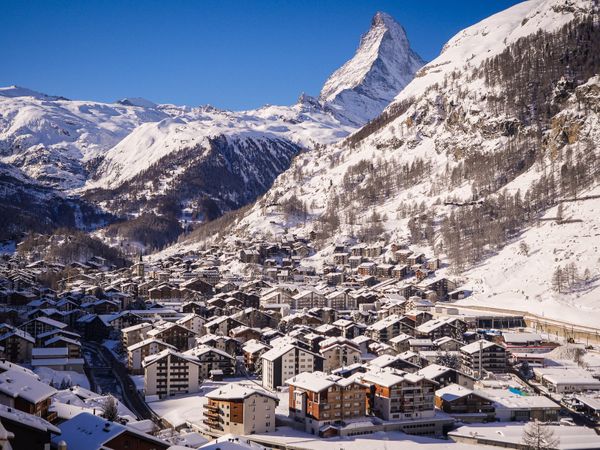 This year has seen an unprecedented level of increase in property values across many markets including the US, the United Kingdom and Australia - and this trend is likely to continue well into 2021.
Investors remain confident in the real estate as a sought-after defensive asset with warehouses proving to be a hot commodity  now as e-commerce drives up the need for further expansion. In Australia, waterfront and beachfront properties continue to command sky-high premiums as the ultra-wealthy forced in lockdowns down under compete to add exclusive trophy assets with beach views.
Read also: Investing in Australian Residential Real Estate
Meanwhile, US homeowners are gaining massive levels of home equity due to the continuing rise in house prices year-on-year. Europe remains hot for residential estate with the UK determined as the top destination for future 2021 investment, according to a global survey done by DLA Piper. Indeed, investor sentiment does not seem to wane across the stock market despite the pandemic, with Airbnb topping out as the largest US IPO of this year at over US$100bn in value.
What caught out eyes this week?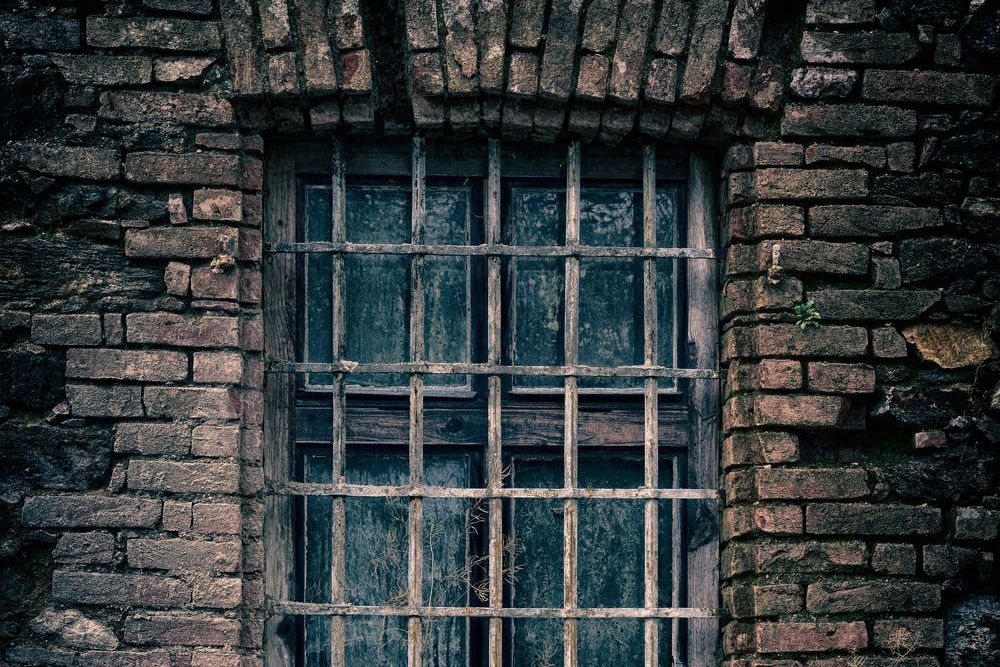 Warehouses Lure More Cash than Offices in Pandemic-Fuelled Flip
The Business Times – For the first time, investors have significantly driven up the prices of warehouses, with the investment surge driving up prices by 8.5%. The massive switch to e-commerce shopping has made warehouse space more valuable than ever, and investors are confidently driving up prices. However, this could lead to overvaluation as a huge amount of industrial space is being built to keep up with the higher-than-ever demand.
Read also: An Analysis of COVID-19's Impact on Office Real Estate Demand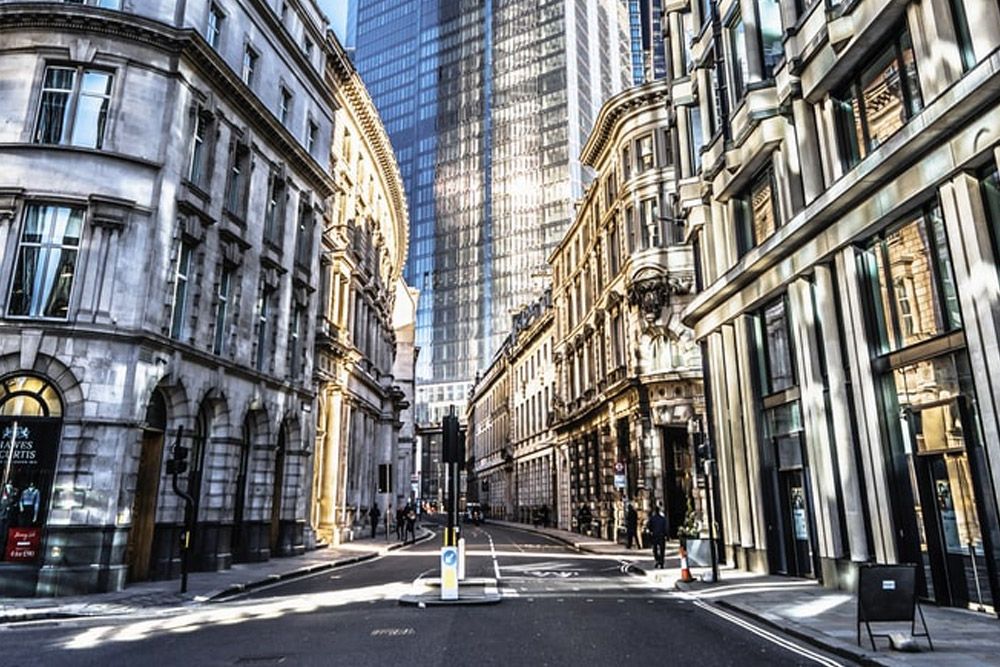 Europe Remains Hot for Residential Real Estate, and the UK is at the Top
PropertyInvestorToday – The UK ranks the highest for future residential real estate investment. A survey of 500 real estate investors, developers and asset managers with $3bn AUM indicated multiple positive outlooks for European real estate. 55% of respondents feel positive, 34% neutral, and only 11% negative.
For positive responses, the top reasons are high demand due to a shortfall in supply, high real estate income yields compared to fixed income, and attractive asset prices. 74% intend to invest in EU residential assets in 2021, and 29% expect to invest more next year than in 2020.
Read also: Investing in the UK Real Estate Market
Read also: Understanding IRR, Cash Yield, and Equity Multiple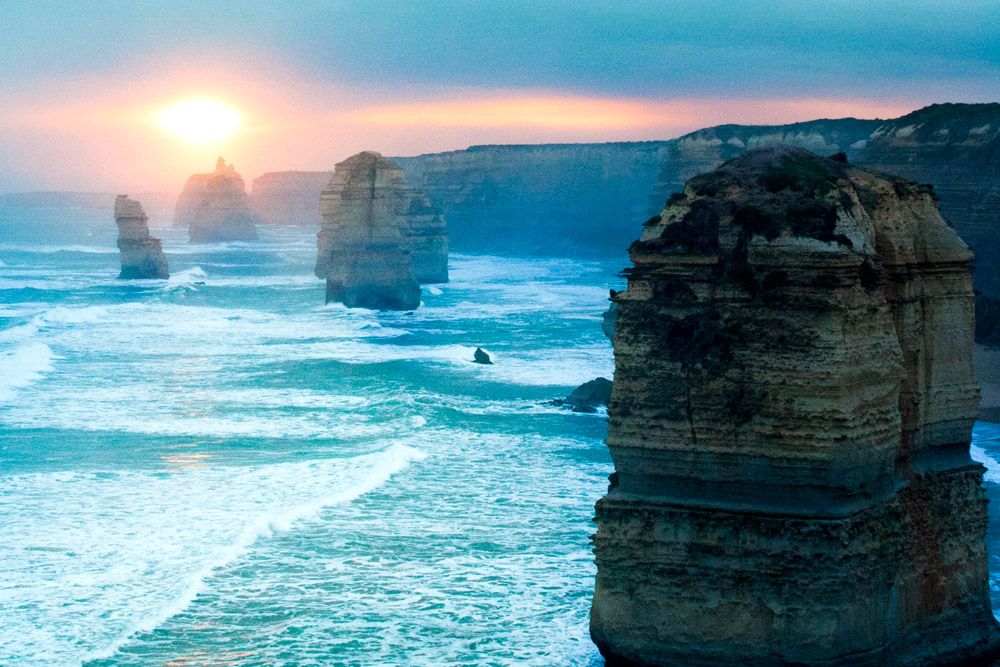 The Cost of Buying Australia Waterfront and Beachfront Property Booming
Domain – Australian waterfront properties are worth 69% more than their non-ocean view counterparts, which represents a 6% increase since last year. Ultra wealthy and cash-rich investors are adding waterfront properties to their portfolio. In Sydney, beachfront properties are double at a 105% premium, a 10% increase since last year.
Perth is at a 61% premium (up 7.5%), Brisbane at 47% (up 2%), and Melbourne at 30% (up 3%). The Australian psyche keeps them close to the sea and this is reflected in these historically high prices.
Read also: Investing in Australian Residential Real Estate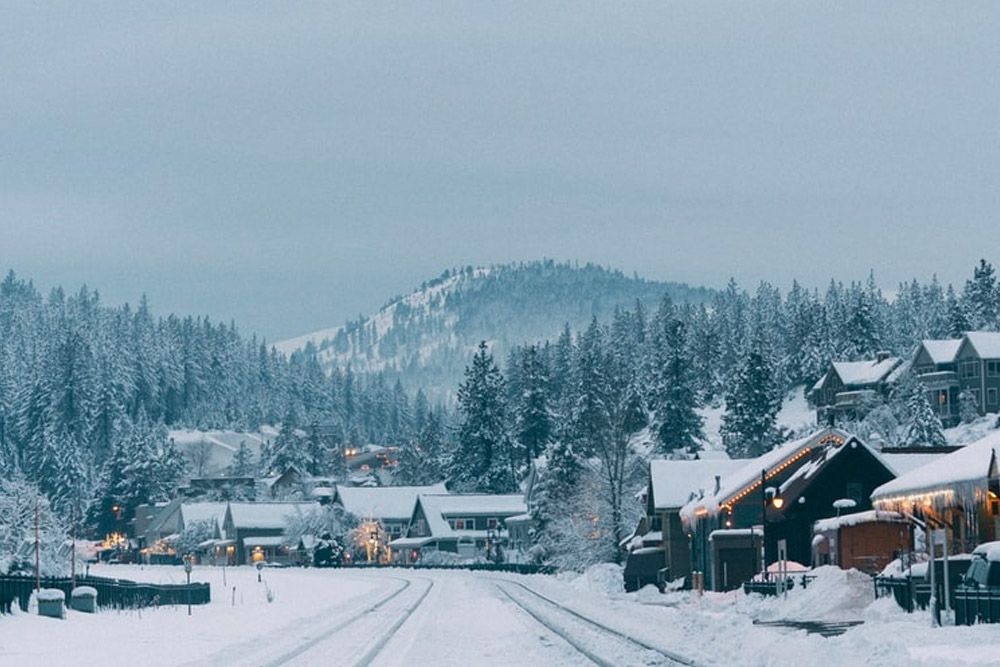 US Homeowners Gained $1 Trillion of Equity in Q3
The World Property Journal – US Homeowners with mortgages (63% of all properties) saw equity increase by 10.8% year-on-year at an average gain of $17,000 per homeowner, representing the largest average equity gain since Q1 2014. Only 3% of all mortgaged properties have negative equity, a decrease of 6.9% from Q2 to Q3. Since Q3 2019, this number decreased by 18.3%.
The rise in home prices in Q3 varies from city to city, with Washington homeowners having gained an average of $35,800 in equity, while those in North Dakota only gained $5,400.
Read also: Atlanta, a Thriving Metro with a Profusion of Opportunities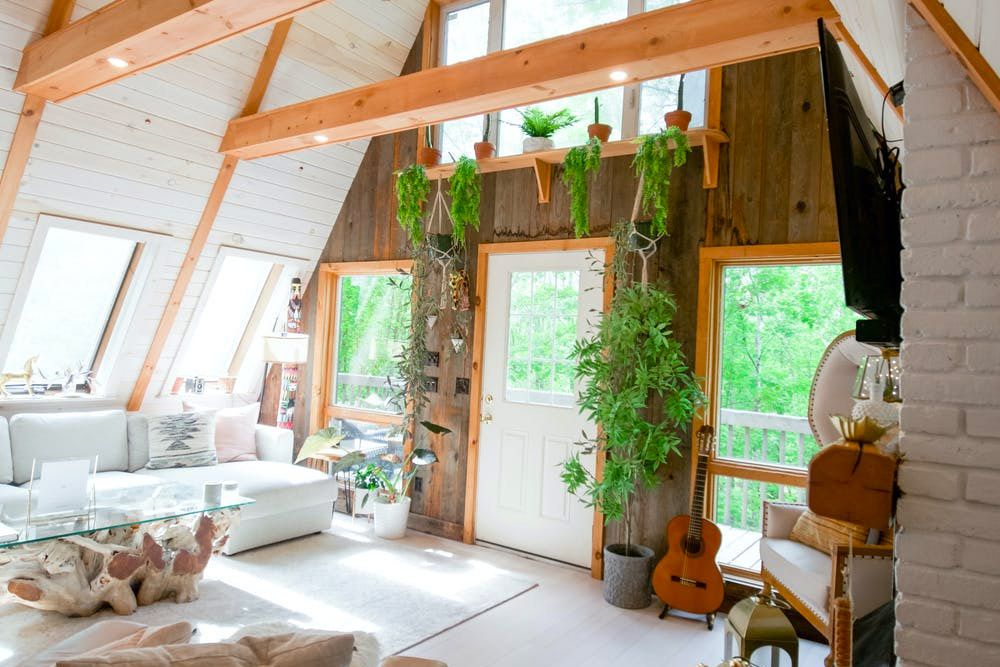 Airbnb IPO Surges Past US$100bn in Biggest US IPO of 2020
The Business Times – Capping the tech investment craze of 2020, Airbnb stock more than doubled in their Thursday stock market debut. This IPO is the culmination of their stunning recovery after heavily sustained the impact of COVID-19.
As the greatest comeback story of 2020, lockdowns eased and travellers sought out homes outside the city, opting to book homes rather than hotels. In a private fundraising at the start of the pandemic, Airbnb was valued at US$18bn. Their stock market debut has quadrupled their fully diluted value to US$100.7bn.
Read also: An Overview of Investing in REITs in Singapore
Vantage Point is a curated cache of the latest trends in real estate investing repurposed from media outlets and websites around the globe. Each article is a succinct wrap-up of key news points for an easy read. Outbound links, embedded in each editorial, are attributed to original external sources. RealVantage makes no warranties or representations regarding the accuracy, completeness or veracity of the information or data contained in such external sources. Editorials under the Vantage Point vertical do not reflect the views of RealVantage, in part, or in its entirety.
---
Find out more about real estate co-investment opportunities at RealVantage. Visit our team, check out our story and investment strategies.
Sign Up at RealVantage
RealVantage is a real estate co-investment platform that allows our investors to diversify across markets, overseas properties, sectors and investment strategies.
Visit our main site to find out more!
Disclaimer: The information and/or documents contained in this article does not constitute financial advice and is meant for educational purposes. Please consult your financial advisor, accountant, and/or attorney before proceeding with any financial/real estate investments.