Acquisitions in Focus as SPACs Gain Popularity and Market Optimism Grows
The Year of the Ox is off to a roaring start for the property market as funds and property firms turn up the gears on acquisitions.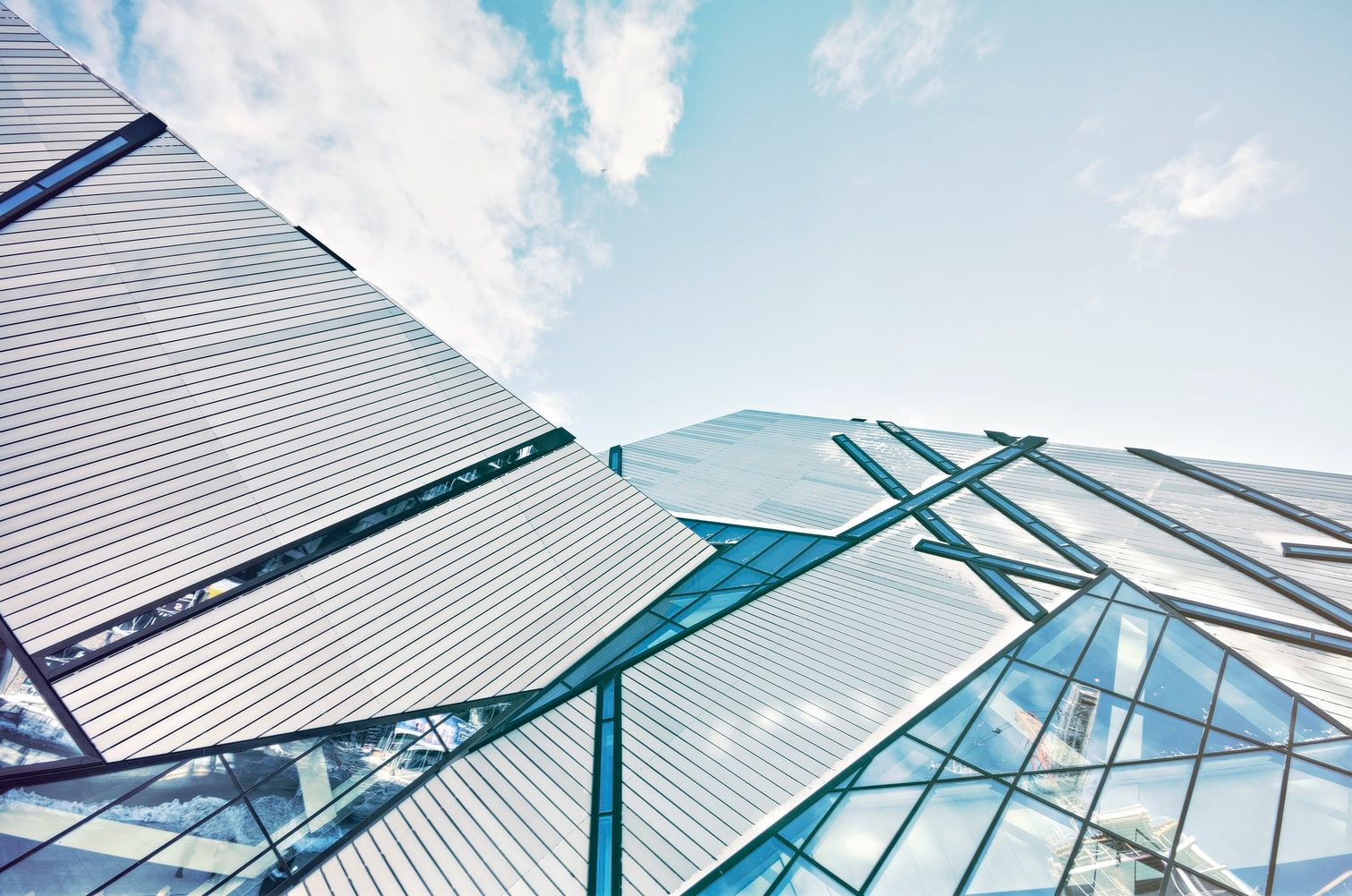 The Year of the Ox is off to a roaring start for the property market as funds and property firms turn up the gears on acquisitions. Real estate investment firms Fifth Wall and Simon Property Group both closed Initial Public Offerings (IPOs) on their Special Purpose Acquisition Companies (SPACs). SPACs have recently become increasing popular as a means to acquire or merge with private companies before taking them to public.

Traditional acquisitions have also been ramping up, with Mapletree Investments buying a site in Hong Kong for their maiden data centre development, and Supermarket Income REIT acquiring an additional stake in Sainsbury's reversion portfolio. Experts are forecasting that property deals will rise in number in 2021, buoyed by the expectations that economies will transition back to normal, especially given the rollout of COVID-19 vaccines this year.
Read also: Implications of COVID-19 Aftermath on Real Estate Sectors
Read also: An Overview of Investing in REITs in Singapore
What caught our eyes this week?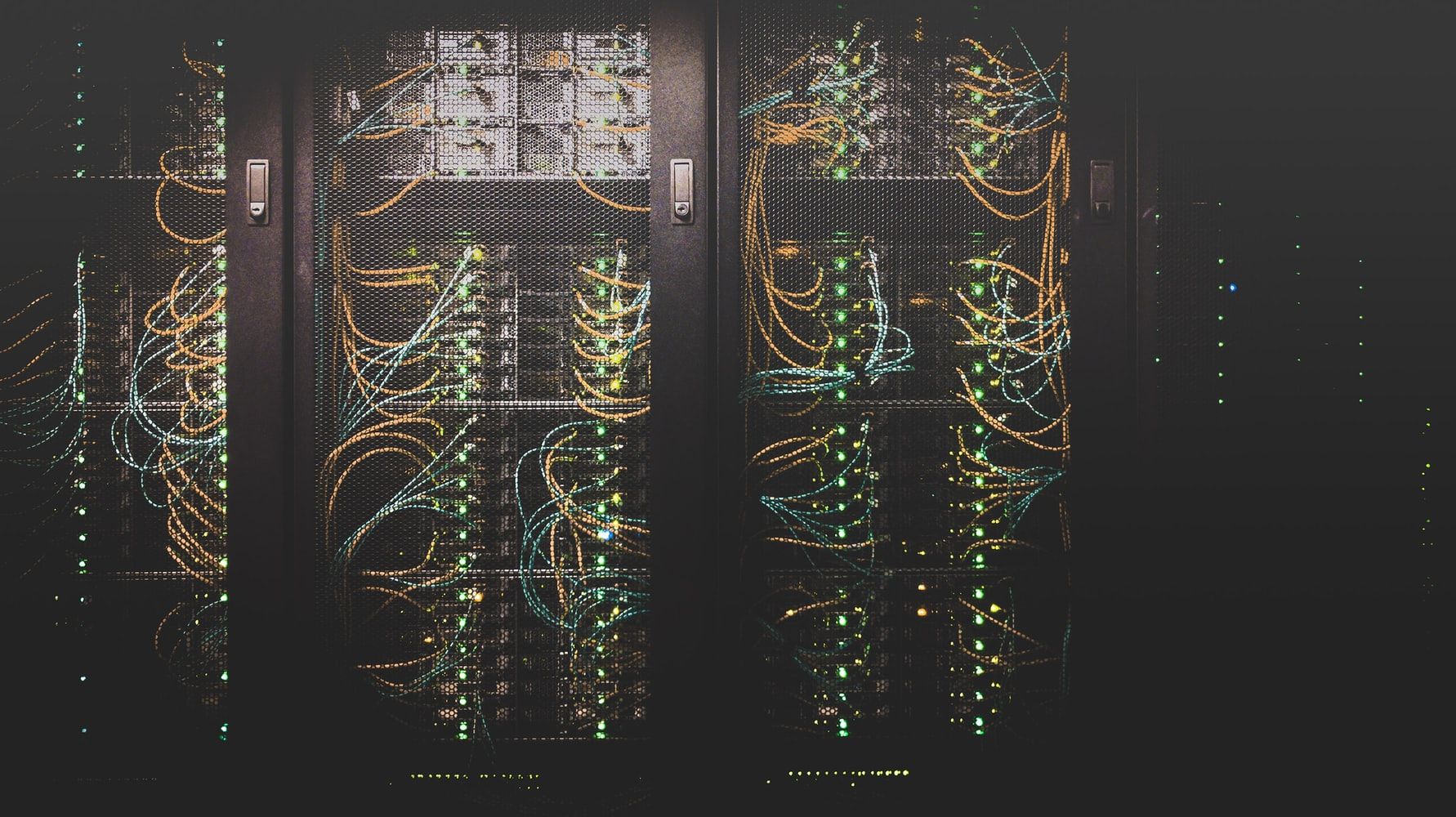 Mapletree Wins S$139.3m Land Tender, to Develop First Data Centre in HK
The Straits Times – Mapletree Investments said it has acquired an approximately 4,000-sqm industrial site in New Territories, Hong Kong, for HK$813 million (S$139.3 million), and plans to develop a data centre on the land. This would be the group's 11th asset in Hong Kong, on top of nine logistics properties held by Mapletree Logistics Trust and one held by Maple North Asia Commercial Trust.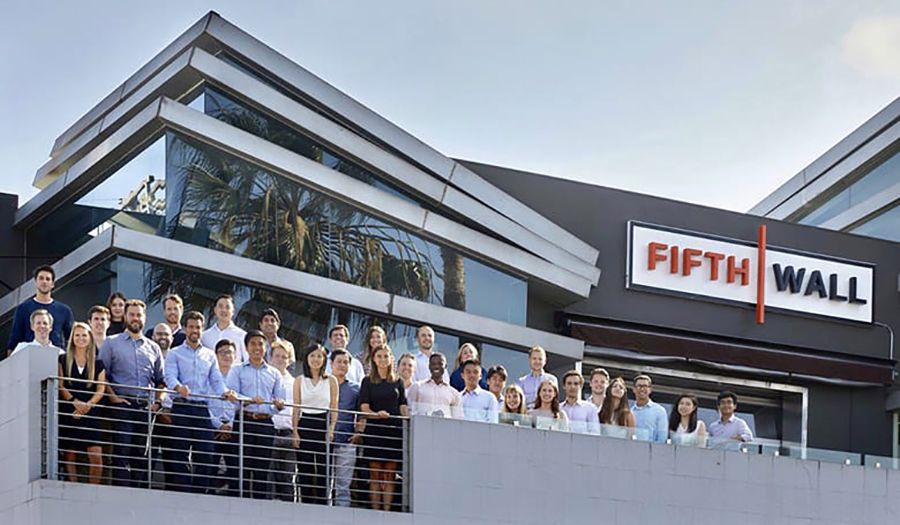 Fifth Wall Launches First Proptech SPAC with US$345m IPO
Mingtiandi – Proptech investment firm Fifth Wall closed a US$345m IPO for the company's first Special Purpose Acquisition Company (SPAC), the built-world-oriented Fifth Wall Acquisition Corp I. Trading on the NASDAQ under FWAA, the SPAC is a blank-cheque company incorporated for the purpose of achieving a future merger, asset acquisition or similar deal.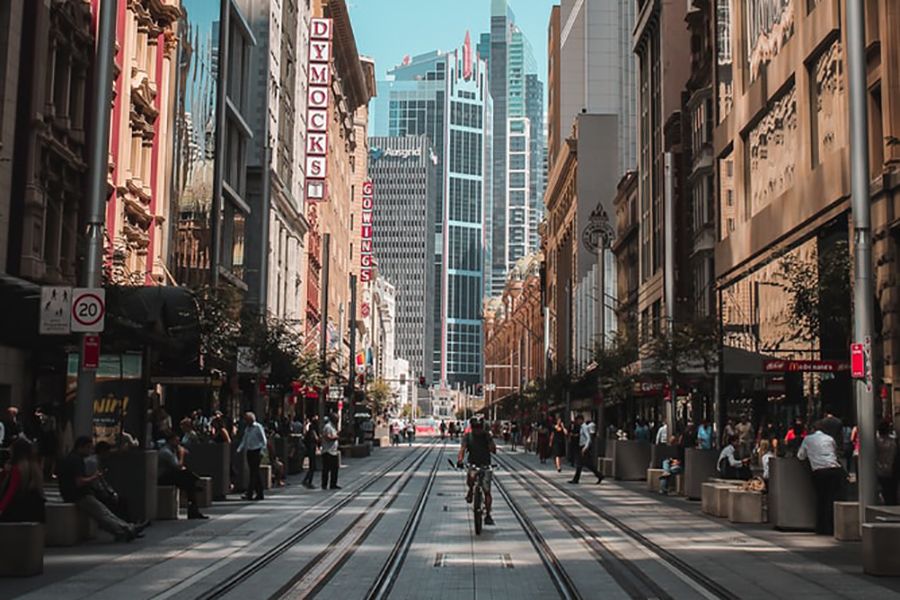 House Prices in Australia Roar Back to Life as Pandemic Fails to Cure Affordability Crisis
The Age – Real estate markets in Australia's big cities and many of the regions are soaring again after shrugging off the COVID-19 recession, launching house prices to record highs and sparking expectations of a sustained new boom. This is despite the Victorian government's AUD$5.3 billion public housing spend.
Read also: Investing in Australian Residential Real Estate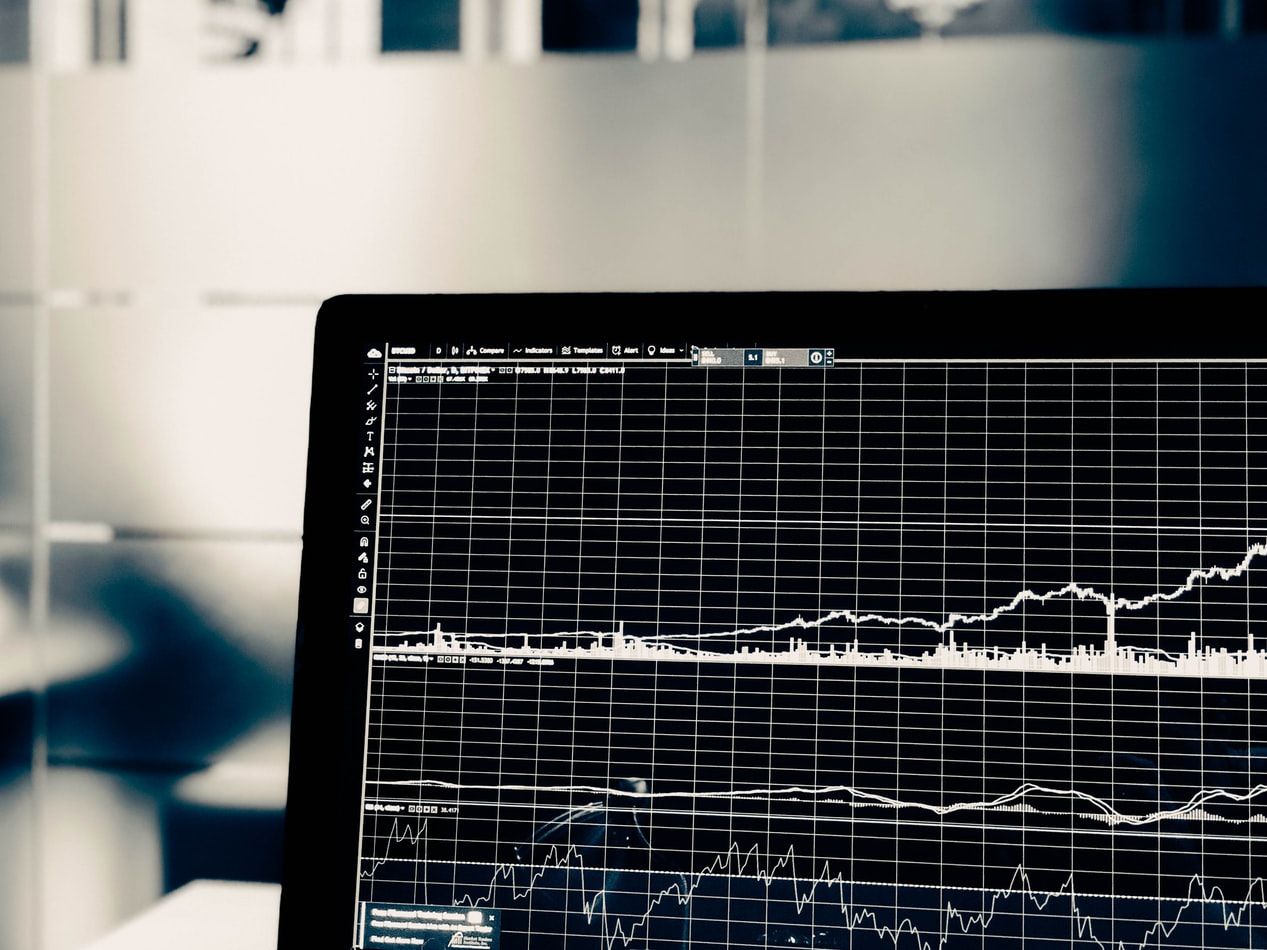 Real Estate Firm's SPAC Simon Property Group Acquisition Prices US$300 million IPO
NASDAQ – Simon Property Group Acquisition, the Special Purpose Acquisition Company (SPAC) formed by Simon Property Group, raised US$300 million by offering 30 million units at US$10. The SPAC plans to target a business or assets with significant growth potential and prospects to create value in the public markets.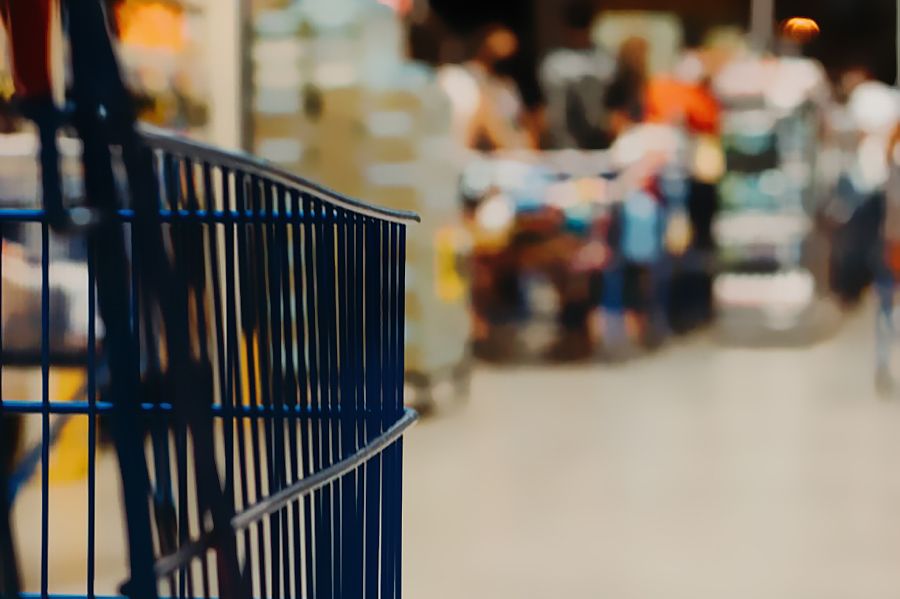 Supermarket Income REIT Acquires Additional Stake in Sainsbury's  Reversion Portfolio
Property Funds World – Supermarket Income REIT has acquired a further stake in the beneficial interest in one of the UK's largest supermarket portfolios from an Aviva Investors managed fund. The 25.5 per cent beneficial interest has been acquired through the company's existing joint venture with British Airways Pension Trustees Limited (BAPTL), and brings the joint venture's ownership in the portfolio to 51 per cent.
Read also: Investing in the UK Real Estate Market
Vantage Point is a curated cache of the latest trends in real estate investing repurposed from media outlets and websites around the globe. Each article is a succinct wrap-up of key news points for an easy read. Outbound links, embedded in each editorial, are attributed to original external sources. RealVantage makes no warranties or representations regarding the accuracy, completeness or veracity of the information or data contained in such external sources. Editorials under the Vantage Point vertical do not reflect the views of RealVantage, in part, or in its entirety.
---
Find out more about real estate co-investment opportunities at RealVantage. Visit our team, check out our story and investment strategies.
Sign Up at RealVantage
RealVantage is a real estate co-investment platform that allows our investors to diversify across markets, overseas properties, sectors and investment strategies.
Visit our main site to find out more!
Disclaimer: The information and/or documents contained in this article does not constitute financial advice and is meant for educational purposes. Please consult your financial advisor, accountant, and/or attorney before proceeding with any financial/real estate investments.