2021 is Bringing Optimism into Real Estate Markets in Singapore, Australia, and the US
With 2021 well under way, expectations are for a strong showing in real estate markets this year. In Singapore, the real estate sector is looking set for a recovery.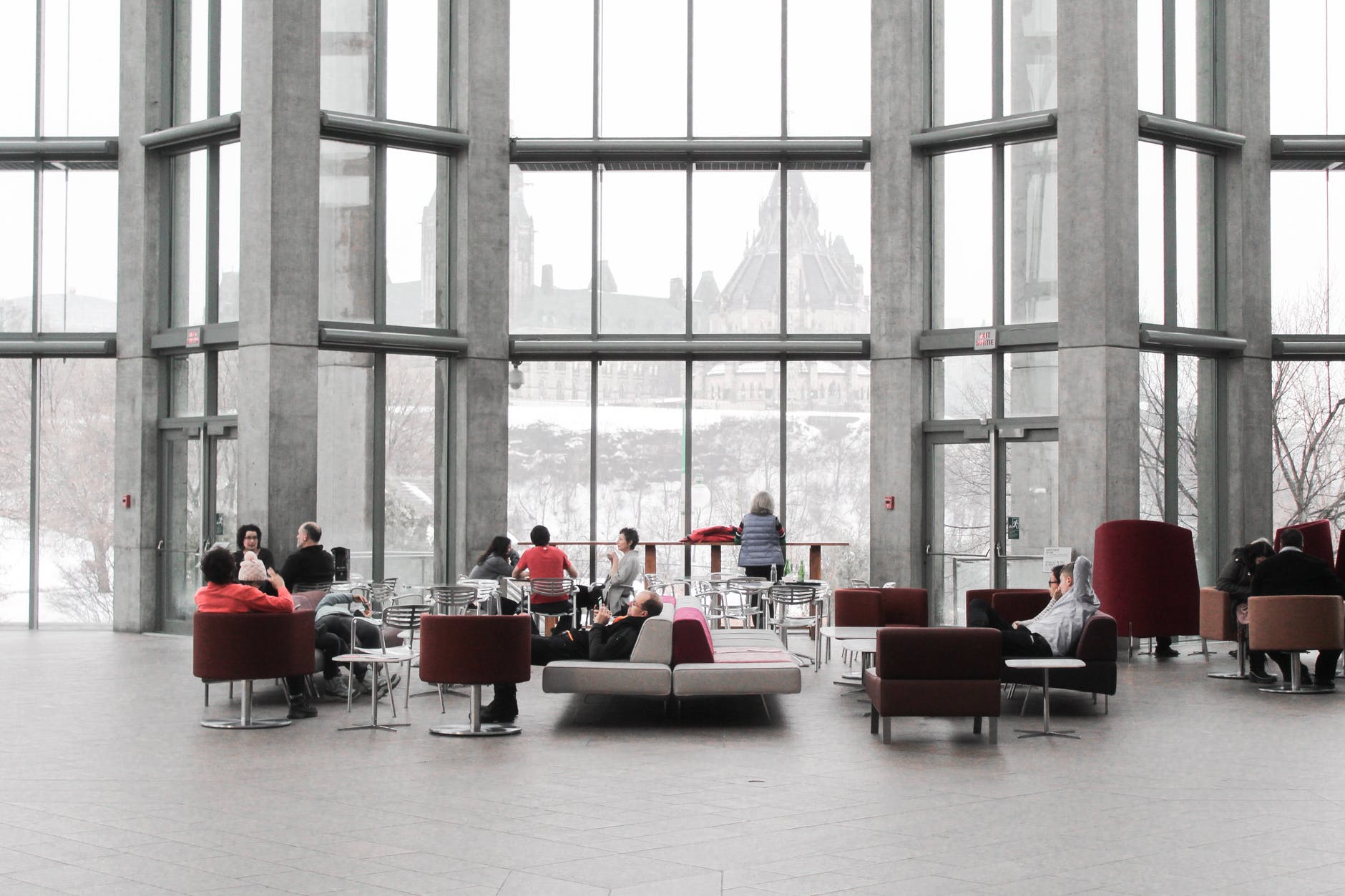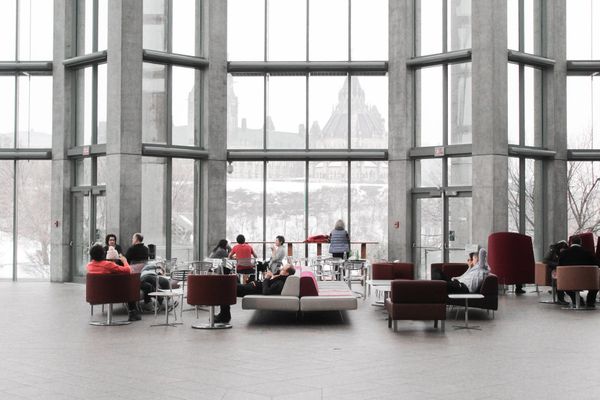 With 2021 well under way, expectations are for a strong showing in real estate markets this year. In Singapore, where the pandemic has been brought under control and domestic restrictions eased, the real estate sector is looking set for a recovery, although uneven across sub-sectors as office and hospitality demand remains uncertain.

In Australia, residential demand has soared as work from home arrangements led to increased interest in homes in outer regions such as the Northern Beaches and Blue Mountain. This is due to the fact that people no longer have to commute to the city daily and hence are seeking lifestyle changes.

For the US market, even though they are still in the midst of grappling with COVID-19, demand for residential properties is booming as $2.5 trillion was added to the US housing market stock in 2020. It seems a scenario similar to Australia is also playing out, at least in New York, as increased working from home arrangements has led to a greater desire to trade up for better home offices.
What caught our eyes this week?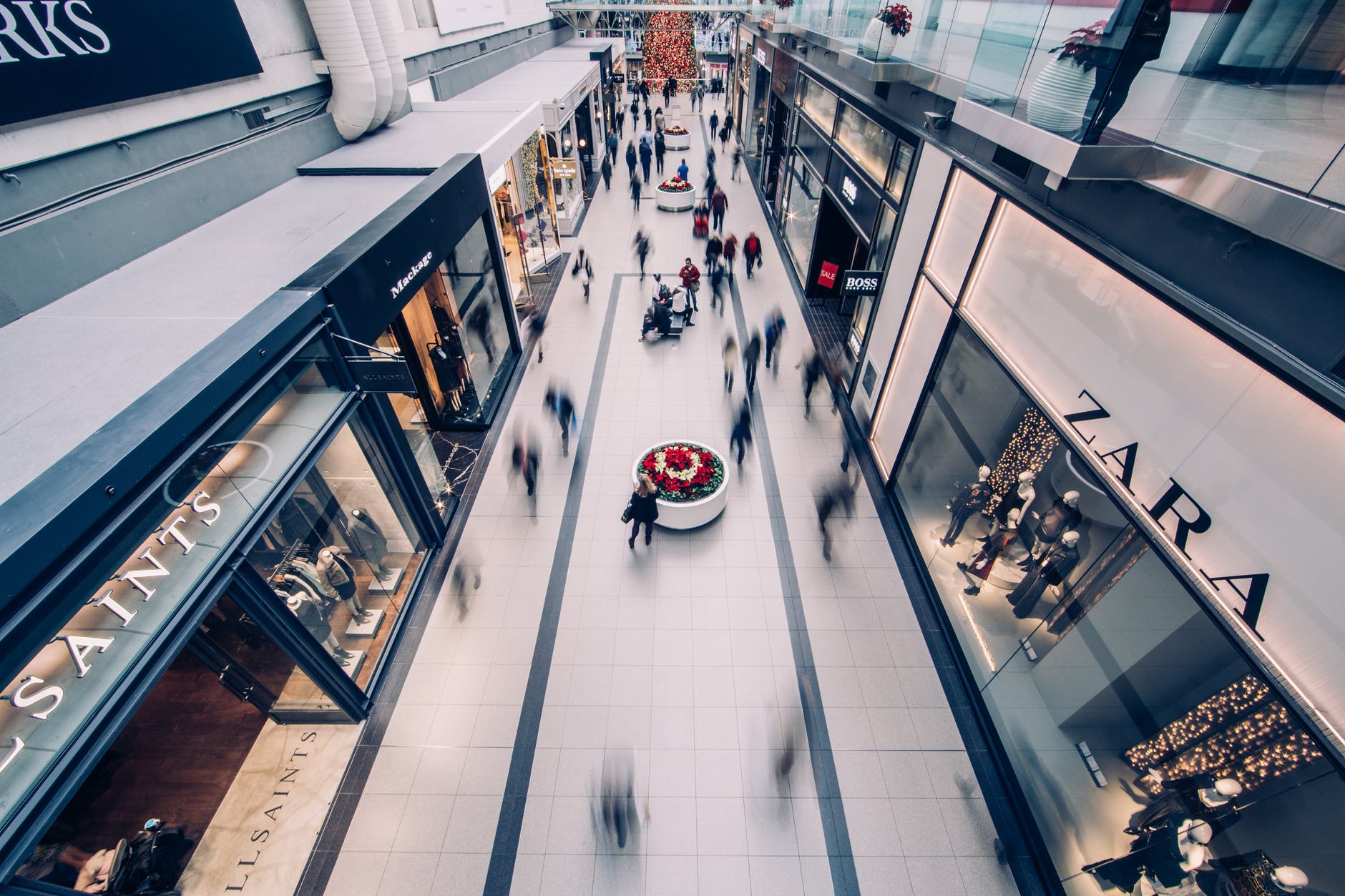 Suburban Retail S-REITs Have Smoothest Recovery Path: Credit Suisse
The Business Times – Retail and hospitality Singapore-listed real estate investment trusts (S-REITs) were the hardest hit by the COVID-19 pandemic and should continue their recovery in 2021, according to Credit Suisse.
They noted that the sector's yield spread of 3.8 per cent is slightly wider than its five-year average of 3.6 per cent, mainly due to the retail and office REITs, but also see scope for retail REITs to trade closer to their historical average given domestic recovery especially in the suburban retail sub-sector.
For hospitality, improvement would be dependent on international travel, which brings significantly more uncertainty. E-commerce continues to be a positive for logistics demand, with the view that Singapore will maintain its status as the ASEAN hub for data centres, with rates supported by the lack of new supply.
Read also: An Overview of Investing in REITs in Singapore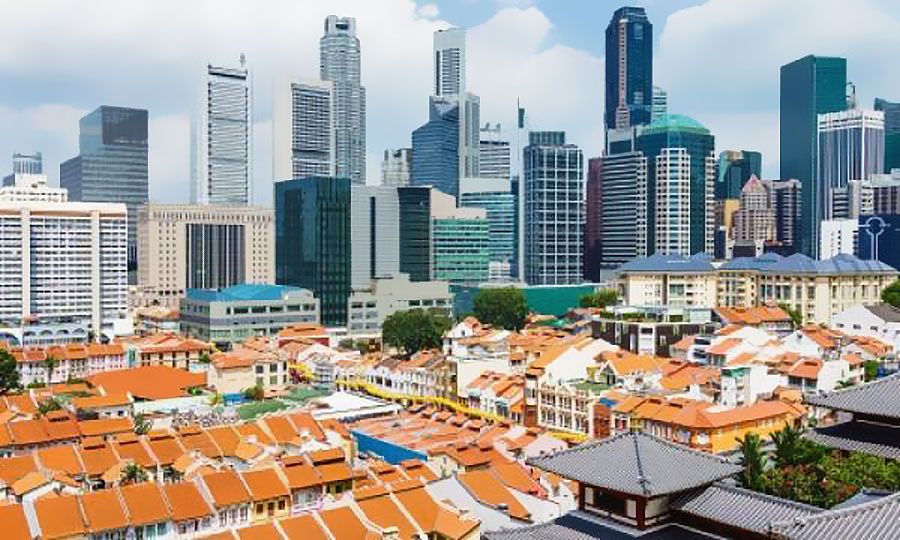 Singapore Real Estate Market to Witness Growth in 2021
SBR – Amidst the expected decline in transaction volume and prices of prime non-landed residences due to the recessionary environment brought about by the COVID-19, the Singapore real estate market is expected to record growth in 2021. Knight Frank has projected that the demand for luxury homes in the city-state will grow in 2021 as investible properties have moderated to comparatively more affordable price points.
Similarly, commercial real estate services and investment firm CBRE's outlook report opines that the Singapore real estate market will see a recovery in 2021, albeit uneven across sectors, as the city emerges from pandemic-induced disruptions.
Read also: Guide to Investments in Singapore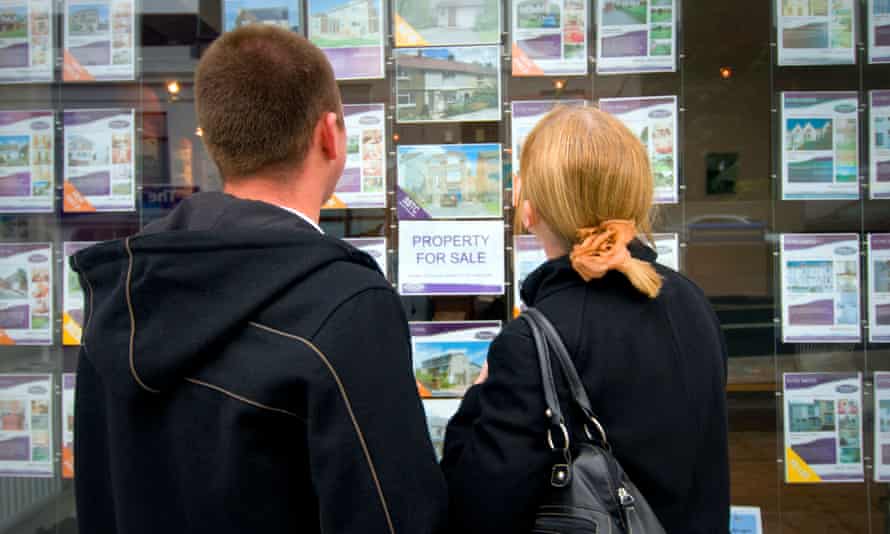 Out of Control? Australian Property Market to Rise to Record Highs This Year
The Guardian – Australian property prices are set to rise to record highs this year, driven by a heady cocktail of people seeking a post-COVID lifestyle change, ultra-low interest rates and recession-beating government stimulus, a slew of new data shows.
Sydney has already seen the median house price hit a new record high, according to data from Domain. Pete Wargent, cofounder of buyersbuyers.com.au, believes that as long as Australia can keep the virus under control, house prices will be breaking new highs this year.
Read also: Investing in Australian Residential Real Estate
Read also: Brisbane Riding on Cyclical and Structural Tailwinds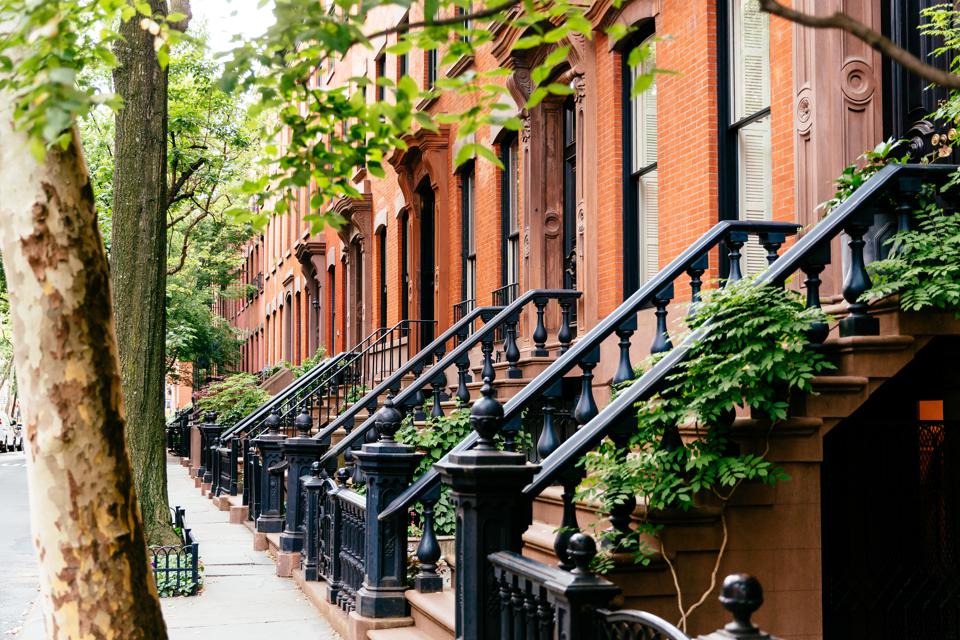 Derailed, Not Disrupted: New York City's Real Estate Market is Rising from the Ashes
Forbes – The New York market began to see early signs of improvement in late fall/early winter of last year. The pandemic disrupted but did not derail the larger meta-cycle of New York's residential real estate flow. At this time last year, New York had a busy market as buyer and seller expectations came into alignment.
The pandemic misaligned those expectations for a while but now, a year later, it seems deal flow is accelerating across New York City, and this seems particularly true for properties costing $2 million or less.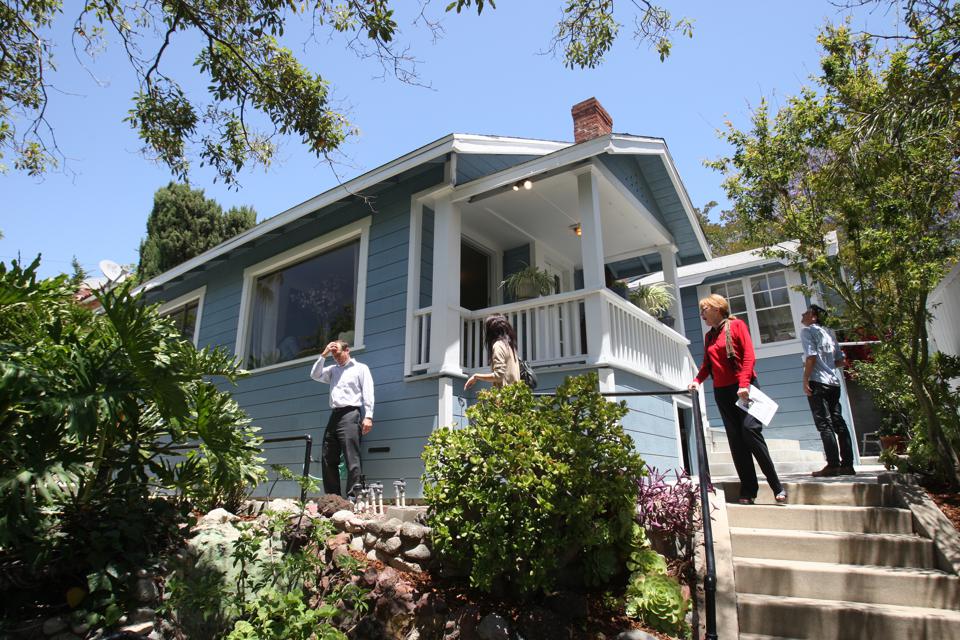 US Housing Market Gains More Value in 2020 Than in Any Year Since 2005
Forbes – After a record-setting year of home sales in 2020, the housing market still shows no sign of cooling off. U.S. housing gained about $2.5 trillion in value in 2020 — the most in a single year since 2005, according to a new Zillow analysis. The full stock of U.S. housing is now worth $36.2 trillion, and Zillow expects 2021 to be even stronger, possibly exceeding last year's $2.5 trillion gain.
Vantage Point is a curated cache of the latest trends in real estate investing repurposed from media outlets and websites around the globe. Each article is a succinct wrap-up of key news points for an easy read. Outbound links, embedded in each editorial, are attributed to original external sources. RealVantage makes no warranties or representations regarding the accuracy, completeness or veracity of the information or data contained in such external sources. Editorials under the Vantage Point vertical do not reflect the views of RealVantage, in part, or in its entirety.
---
Find out more about real estate co-investment opportunities at RealVantage. Visit our team, check out our story and investment strategies.
Sign Up at RealVantage
RealVantage is a real estate co-investment platform that allows our investors to diversify across markets, overseas properties, sectors and investment strategies.
Visit our main site to find out more!
Disclaimer: The information and/or documents contained in this article does not constitute financial advice and is meant for educational purposes. Please consult your financial advisor, accountant, and/or attorney before proceeding with any financial/real estate investments.