What is Annual Value?
Annual value (AV) is the estimated gross annual rent of a property if it was rented out, excluding any additional furniture, furnishing or maintenance fees.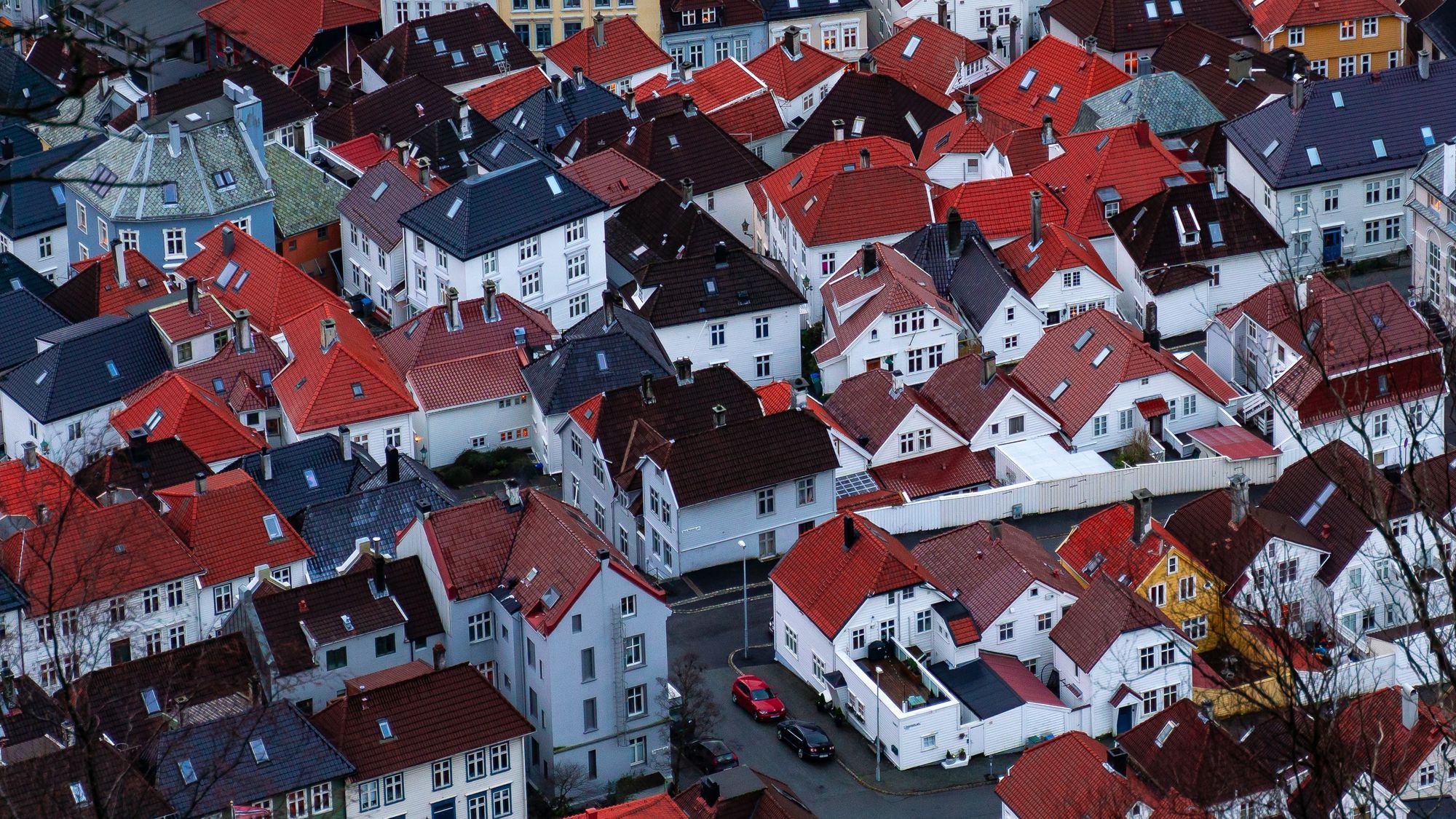 Annual value (AV) is the estimated gross annual rent of a property if it was rented out, excluding any additional furniture, furnishing or maintenance fees. It is an important metric property owners should always keep track of as AV determines the amount of property tax payable, which is an expense to factor into real estate investment decisions.
Read also: Singapore Real Estate Stamp Duties Explained
In Singapore, AV is regarded as one of two main measures of an individual's or household's wealth and financial standing, alongside Assessable income (AI). These two indicators have implications on government assistance schemes as they are main eligibility criterias in determining the amount of government relief or support a person or household will receive, such as the GST voucher, Workfare income supplement (WIS) scheme, and the Self-employed person income relief scheme (SIRS), to support self-employed individuals impacted by COVID-19.
Read also: Implications of COVID-19 Aftermath on Real Estate Sectors
How to calculate the annual value of a property?
One common misconception about property AV is that it is linked to the valuation or actual rental income received from the property. In fact, AV is determined based on the estimated market rentals of similar or comparable properties and not derived from actual rental income received. AV is applicable to properties regardless of whether it is owner-occupied, rented out, or vacant.
AV is determined by the Inland Revenue Authority of Singapore (IRAS). IRAS evaluates the market rentals of similar or comparable properties within an area of development, considers other factors such as size, location, condition, and other relevant physical attributes of the property, and makes allowances for furniture, furnishings and maintenance fees to derive the estimated gross monthly market rent. This figure (not necessarily adopted from the apportioned rental in tenancy agreements), is then multiplied by 12 to calculate the AV.
IRAS reviews the AV of properties on an annual basis to reflect changes in the rental values of similar or comparable properties, supported by the latest market rent data. In addition, IRAS also reviews any physical changes that a property undergoes which may result in material adjustments to its AV.
How to check the annual value of a property?
Property owners may check the AV of their properties for free by referring to IRAS' website, using the View property portfolio e-service via the myTax Portal. There is also a paid service to use the Check Annual Value of Property tool which returns the search results of AV and the owners' names of a property, up to the past five years. This service is chargeable at SGD2.50 per lookup.
Obtaining such information on the AV of your own property, as well as the AV of a particular residential area, offers a practical gauge of potential rental rates, which may be useful when making renting or purchasing decisions.
Read also: Market Selection in Real Estate - RealVantage's Approach
Challenge and dispute against annual value of a property
Owners who do not agree with IRAS' valuation of their properties' AV as stated in their property valuation list may file for an objection any time. Upon receipt of the valuation notice from IRAS, any objection has to be filed within 30 days. If IRAS rejects a change in the AV, a final appeal may be made with the Ministry of Finance.
Common circumstances for appeal include a sudden change in market conditions, such as during a global financial crisis or COVID-19, which greatly devalued the AV of many property sectors. To ensure a successful appeal, owners should be prepared to substantiate their claims to IRAS, with the relevant supporting documents.
Read also: An analysis of COVID-19's Impact on Office Real Estate Demand
Read also: Seeking Distressed Assets – A Playbook During Tumultuous Times
---
Find out more about real estate co-investment opportunities at RealVantage. Visit our team, check out our story and investment strategies.
Sign Up at RealVantage
RealVantage is a real estate co-investment platform that allows our investors to diversify across markets, overseas properties, sectors and investment strategies.
Visit our main site to find out more!
Disclaimer: The information and/or documents contained in this article does not constitute financial advice and is meant for educational purposes. Please consult your financial advisor, accountant, and/or attorney before proceeding with any financial/real estate investments.