Virus Impact to Vary Across Property Markets
Yet another week of headlines dominated by COVID-19, with the World Health Organisation officially labelling the outbreak as a pandemic.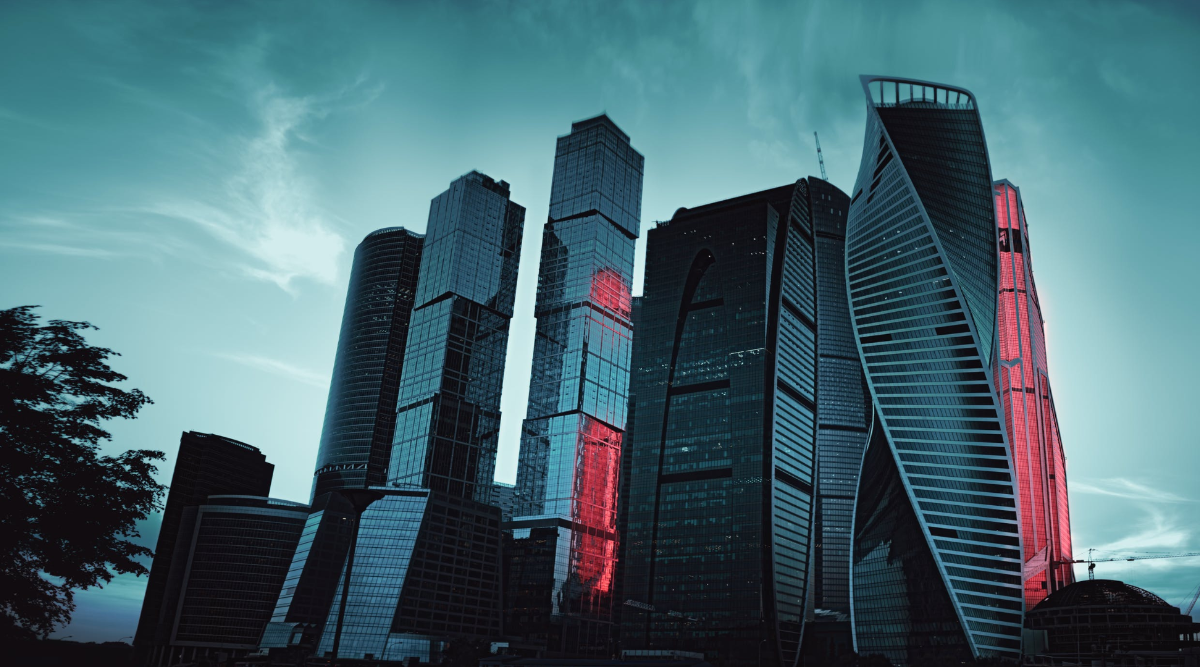 Yet another week of headlines dominated by COVID-19, with the World Health Organisation officially labelling the outbreak as a pandemic. Stocks saw their worst day since the 1987 Black Monday market crash on Thursday, despite central banks stepping in with quantitative easing measures. The Reserve Bank of Australia injected a $17.6 billion economic stimulus package, while the Bank of England cut interest rates by 50bps in an emergency move to bolster the economy.
Read also: Implications of COVID-19 Aftermath on Real Estate Sectors
The stimulus package is expected to help Australian construction companies brace themselves for the impact of coronavirus.
Read also: Australia Property Investment
Elsewhere, the earlier gains observed in the UK residential market are under threat as fears over property viewing mounts and confidence levels begin to fall. The diversity of real estate implies that the impact of the coronavirus will not be uniform. From office to retail to industrial, turbulence is expected regardless of whether the coronavirus is short-lived or is here to stay.
What caught our eyes this week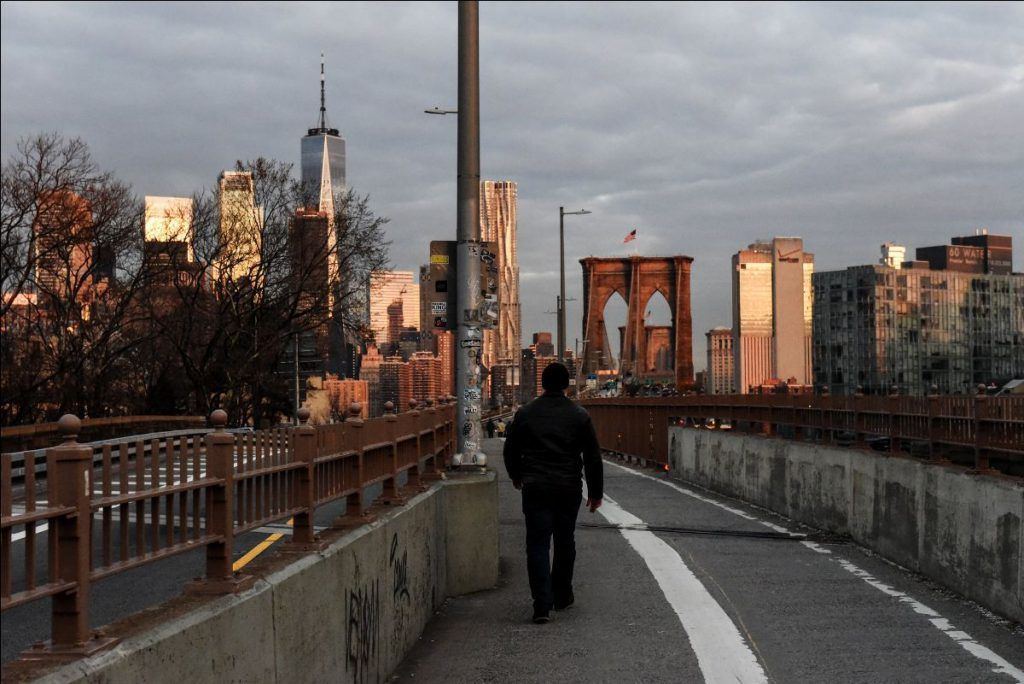 The novel coronavirus may have started as a health scare in China, but now that it has spread to more than 100 countries, its economic impact is becoming increasingly difficult to ignore.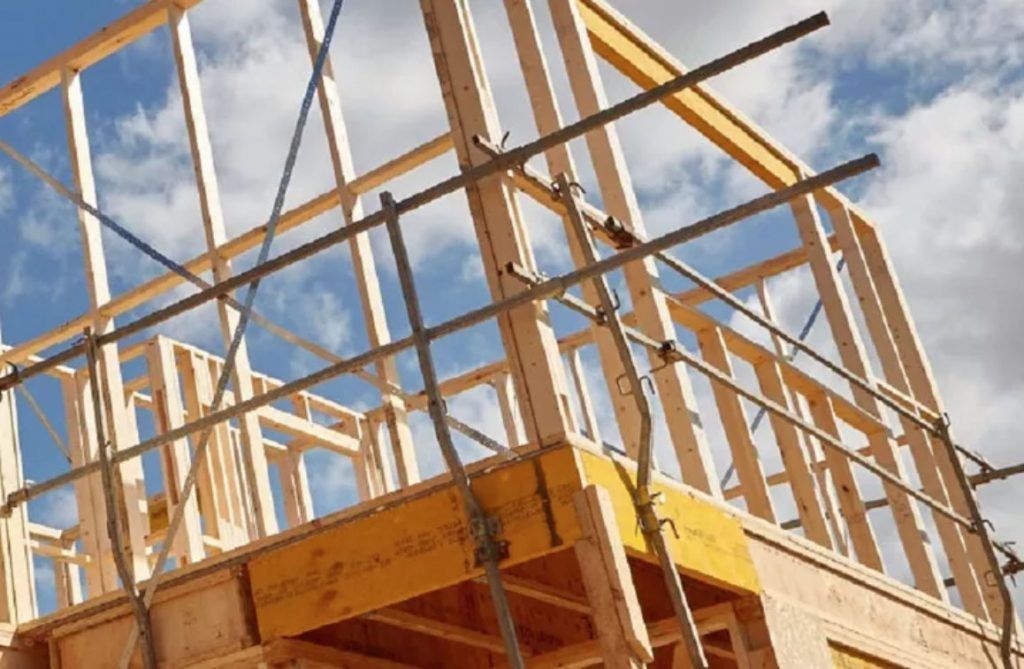 The Reserve Bank said the package combined with historic low rates, infrastructure spending and an expected recovery in residential construction could support the economic fall-out from COVID-19.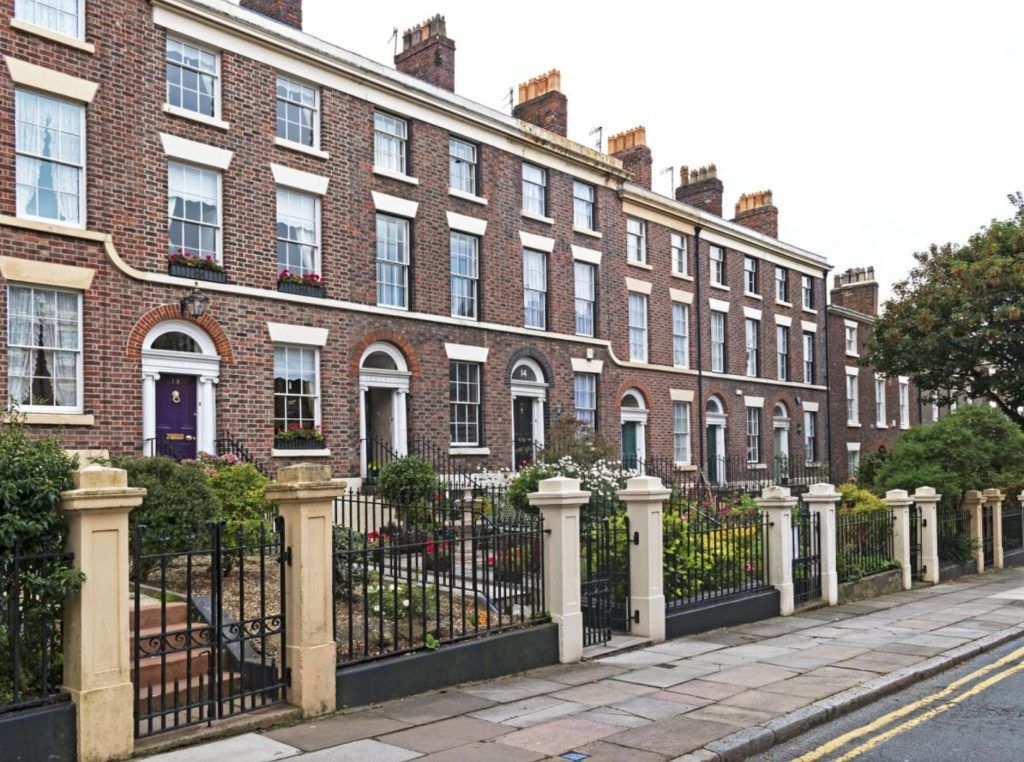 A 'Boris bounce' has lifted the UK property market, but the coronavirus marks a growing threat to the fragile recovery in activity since December's election.
Read also: Manchester as an Investment Destination
Read also: Overview of St Andrews (Scotland, UK) as an Investment Destination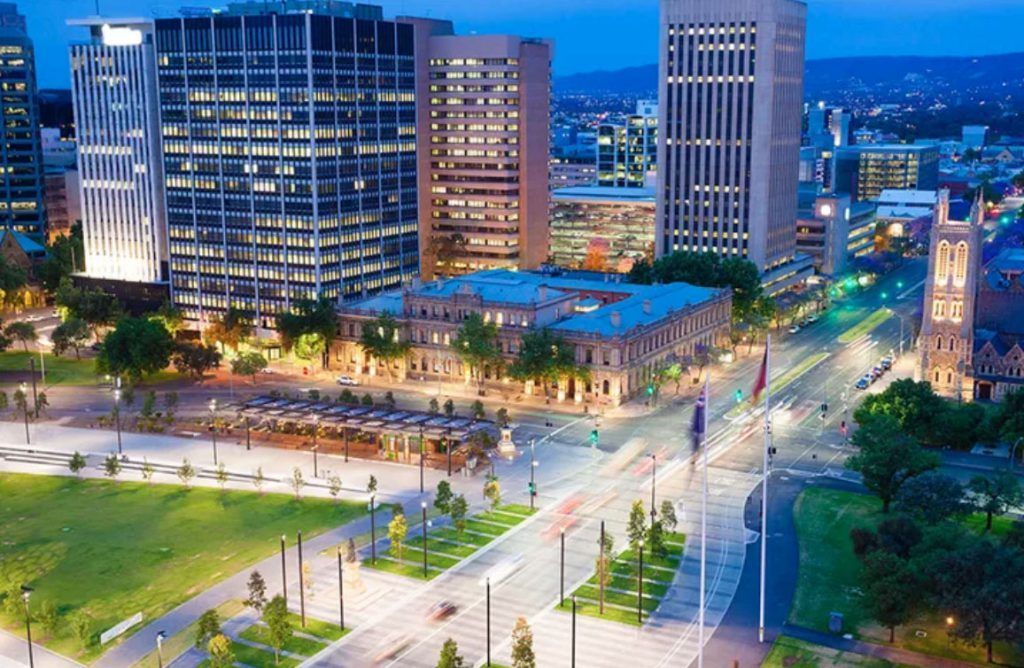 No longer the "city of churches", Adelaide is instead becoming the city of choice for foreign buyers, according to the latest research.
Read also: An Analysis of COVID-19's Impact on Office Real Estate Demand
Read also: Investing in Australian Residential Real Estate
---
Find out more about real estate co-investment opportunities at RealVantage. Visit our team, check out our story and investment strategies.
Sign Up at RealVantage
RealVantage is a real estate co-investment platform that allows our investors to diversify across markets, overseas properties, sectors and investment strategies.
Visit our main site to find out more!
Disclaimer: The information and/or documents contained in this article does not constitute financial advice and is meant for educational purposes. Please consult your financial advisor, accountant, and/or attorney before proceeding with any financial/real estate investments.