Traction Remains for Defensive Real Estate Investment
As the pandemic episode continues to play out in many parts of the world, early data points are streaming in, giving a glimpse of the potential impact.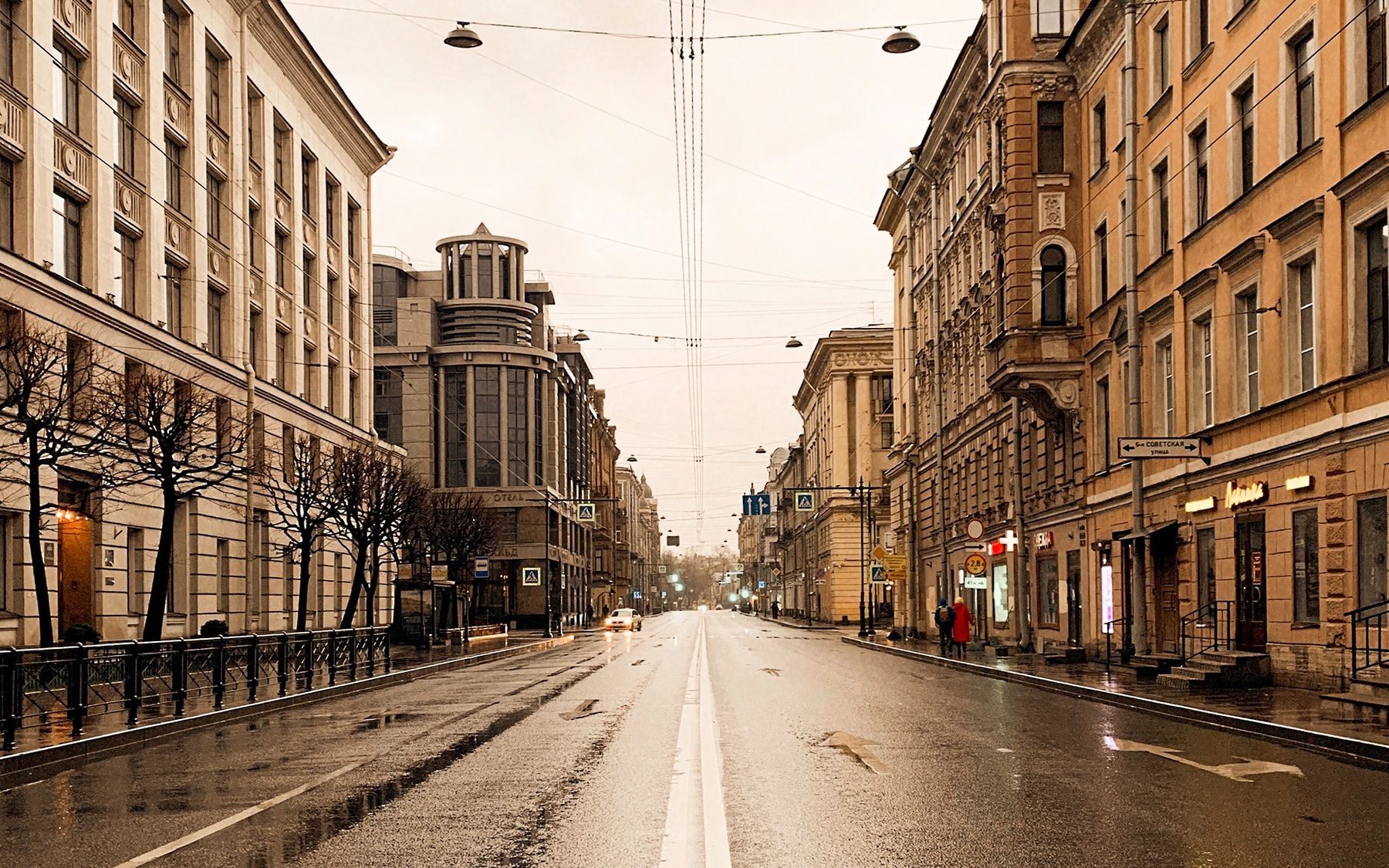 As the pandemic episode continues to play out in many parts of the world, early data points are streaming in, giving a glimpse of the potential impact on both the economy as well as real estate market. Sharp contraction for China's first quarter GDP foreshadows the pain expected for other countries.
Despite the anticipation of upcoming recessions, traction remains for investment strategies adopting longer-term horizons and defensive qualities as some institutional investors moved ahead to acquire strategically located prime assets while others picked up resilient non-discretionary retail assets.
With downbeat news hogging headlines these days, we wrap up this week's Vantage Point with news that a COVID-19 cure or vaccine could possibly be nearer at hand.
What caught our eyes this week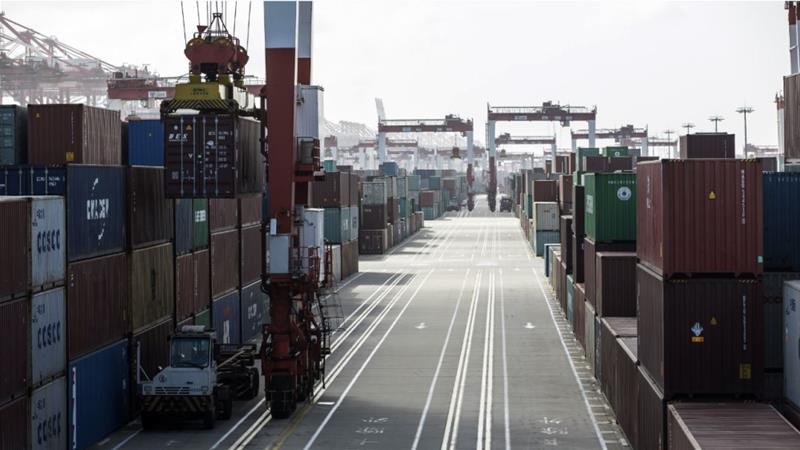 CNBC – China reported Friday that its first quarter GDP contracted by 6.8% in 2020 from a year ago as the world's second largest economy took a huge hit from the coronavirus outbreak, data from the National Bureau of Statistics of China showed. The contraction in the first quarter is the first decline since at least 1992, when official quarterly GDP records started, according to Reuters.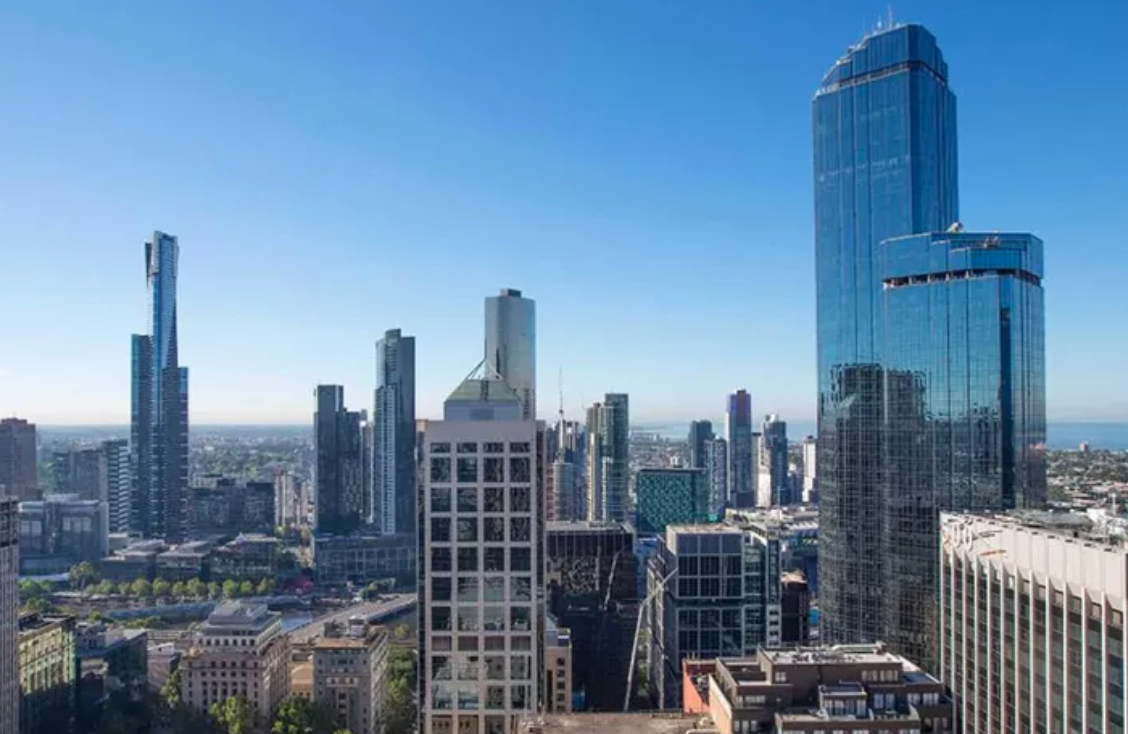 The Urban Developer – ASX-listed Dexus has struck a joint venture deal with Singaporean sovereign wealth fund GIC snapping up a half share in Melbourne CBD's Rialto Towers, stirring confidence in the office tower market.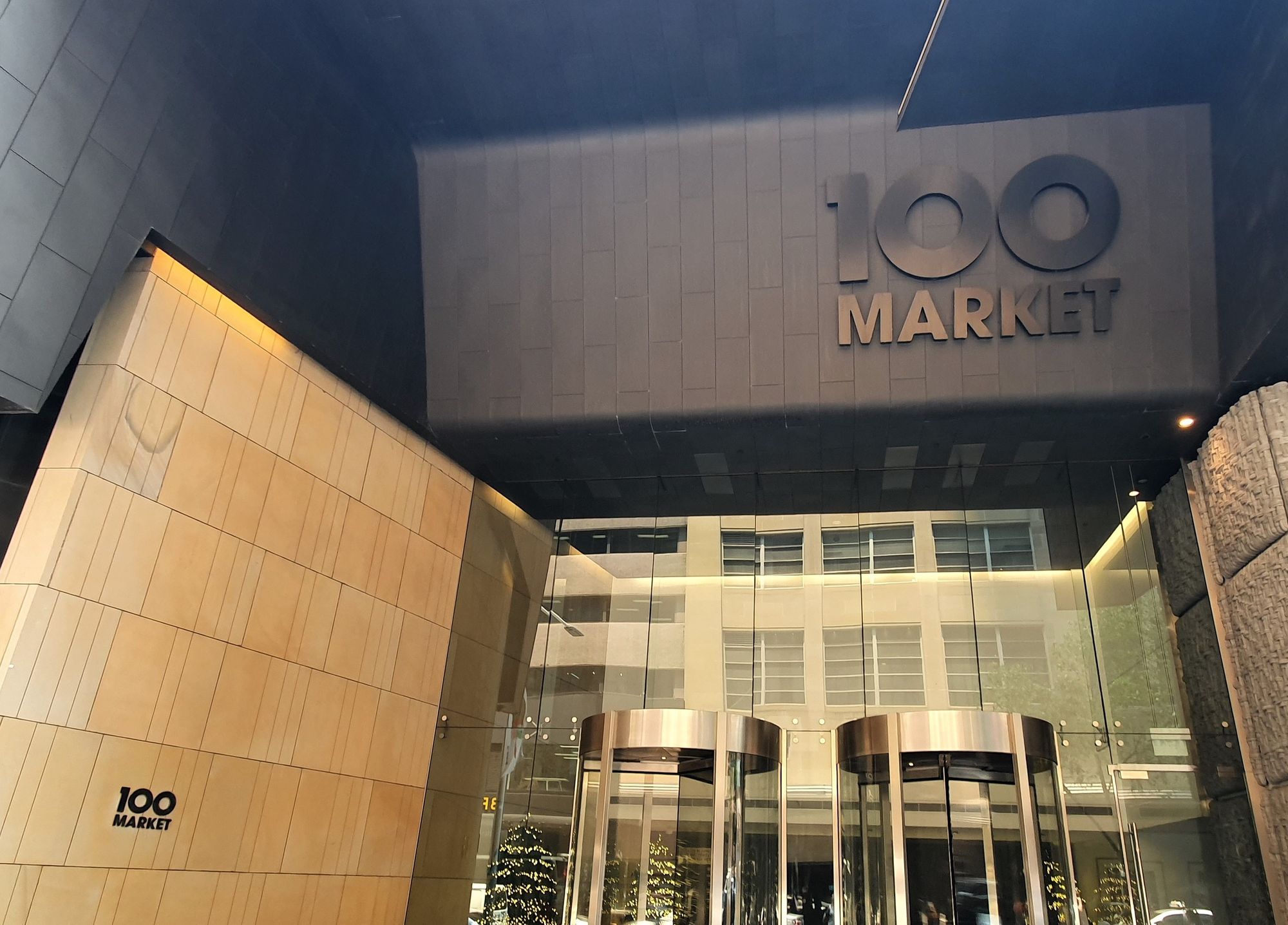 Mingtiandi – Asia's largest real estate investment trust's purchase of 100 Market Street in Sydney is its first property outside of Greater China. Link REIT is paying the equivalent of A$24,062 per square metre for its Sydney foothold. The investment is understood to have been made at around a 4 percent yield, with the property carrying a weighted average lease expiry (WALE) period of 8.45 years.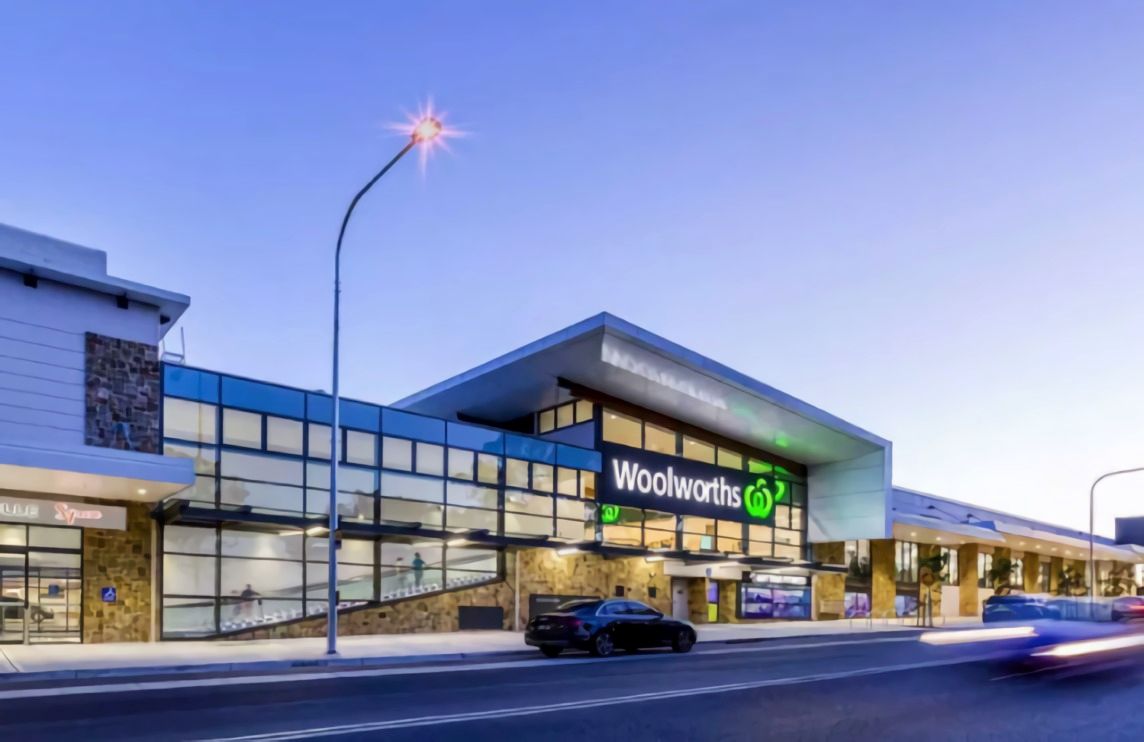 The Urban Developer – Non-discretionary retail property has become highly sought after by investors because of its limited exposure to online retailing. Supermarket giant Woolworths has continued the quick-draw sell-down from its retail property portfolio with the sale of two shopping centres in NSW and Victoria.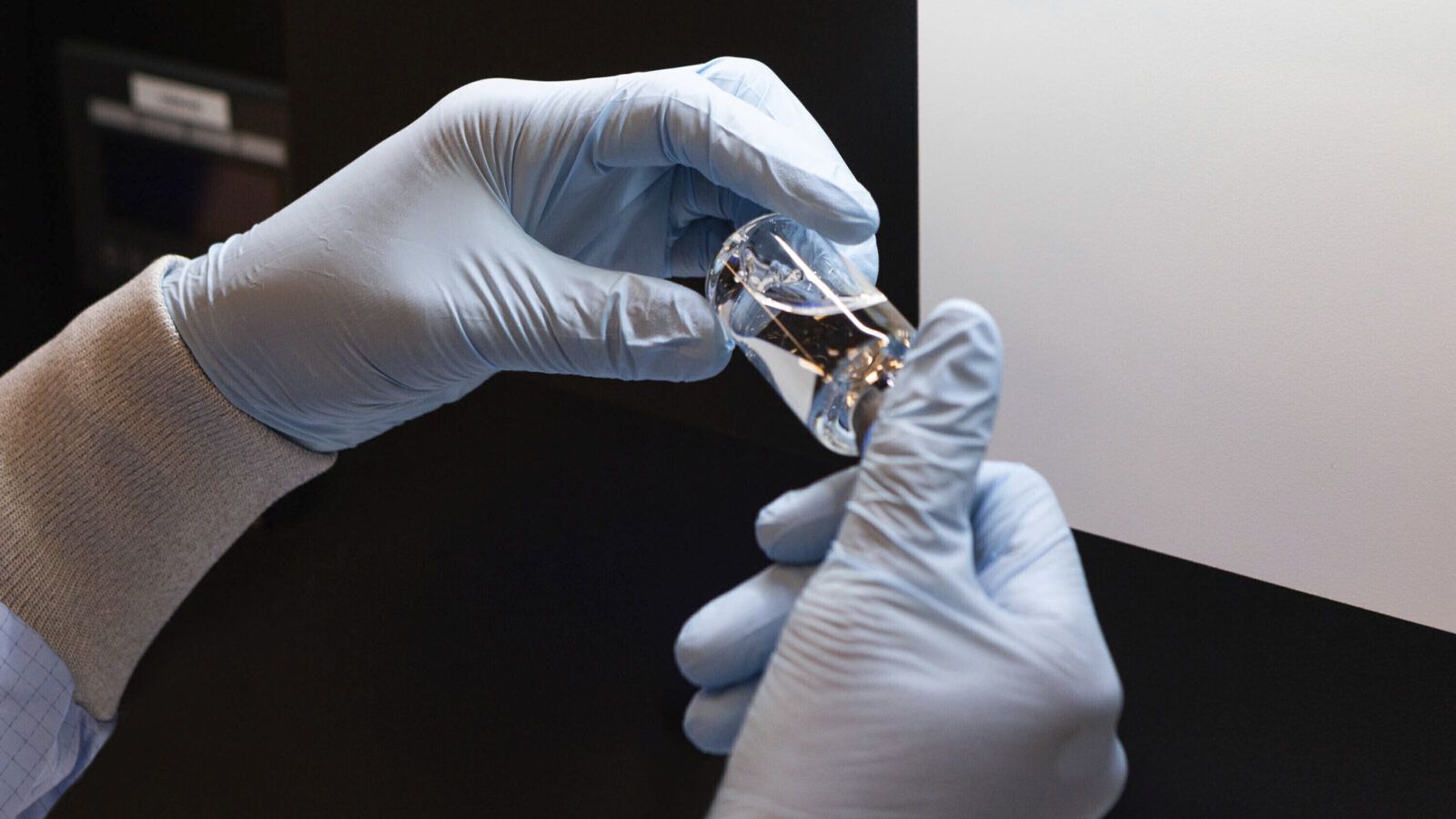 Stat – A Chicago hospital treating severe COVID-19 patients with Gilead Sciences' antiviral medicine remdesivir in a closely watched clinical trial is seeing rapid recoveries in fever and respiratory symptoms, with nearly all patients discharged in less than a week.
Read also: Implications of COVID-19 Aftermath on Real Estate Sectors
Vantage Point is a curated cache of the latest trends in real estate investing repurposed from media outlets and websites around the globe. Each article is a succinct wrap-up of key news points for an easy read. Outbound links, embedded in each editorial, are attributed to original external sources. RealVantage makes no warranties or representations regarding the accuracy, completeness or veracity of the information or data contained in such external sources. Editorials under the Vantage Point vertical do not reflect the views of RealVantage, in part, or in its entirety.
---
Find out more about real estate co-investment opportunities at RealVantage. Visit our team, check out our story and investment strategies.
Sign Up at RealVantage
RealVantage is a real estate co-investment platform that allows our investors to diversify across markets, overseas properties, sectors and investment strategies.
Visit our main site to find out more!
Disclaimer: The information and/or documents contained in this article does not constitute financial advice and is meant for educational purposes. Please consult your financial advisor, accountant, and/or attorney before proceeding with any financial/real estate investments.