Staying Adaptive Within the Property Sector
Global markets remain highly fluid in the current climate, leaving businesses to continue looking for creative ways to adapt and survive.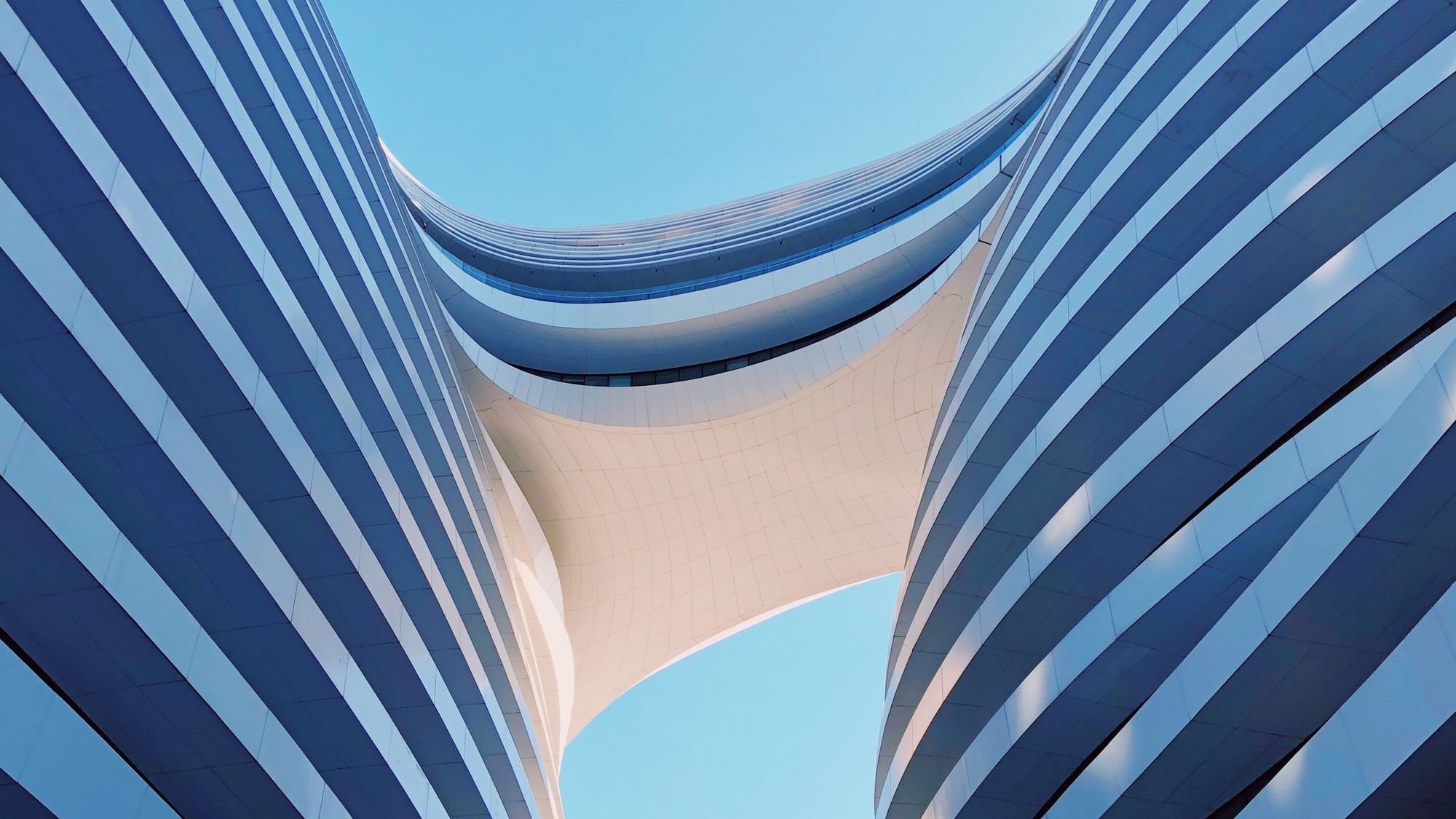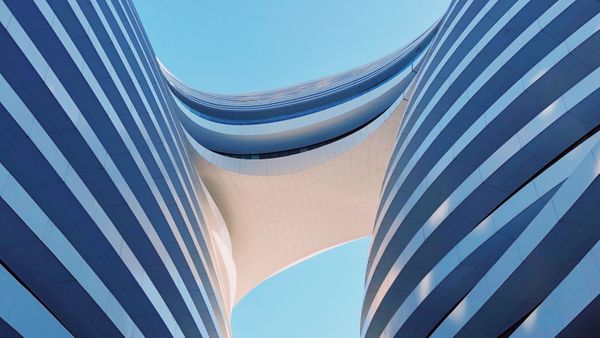 Global markets remain highly fluid in the current climate, leaving businesses to continue looking for creative ways to adapt and survive. In the real estate office space, landlords are increasingly collaborating with flexible space operators to reach a win-win situation by sharing the cost and risk of operating a service-oriented office.

In a separate survey conducted by JLL, PropTech companies, real estate and professional organisations signalled that they intend to boost funding toward PropTech in the coming years. The higher budget will be aimed at leveraging newer technologies to mitigate potential market risks and maximise long-term asset value.
What caught our eyes this week?

Why Landlords are Teaming Up with Flex-Space Operators
JLL – Partnerships are bringing space and service together as flexible space demand surges. These management agreements appeal to landlords because while flexible-space operators take on the initial risk of installing fit-outs, landlords receive a greater share of the revenue. Plus, the risk of leasing space to flexible-space operators vulnerable to economic shocks is alleviated.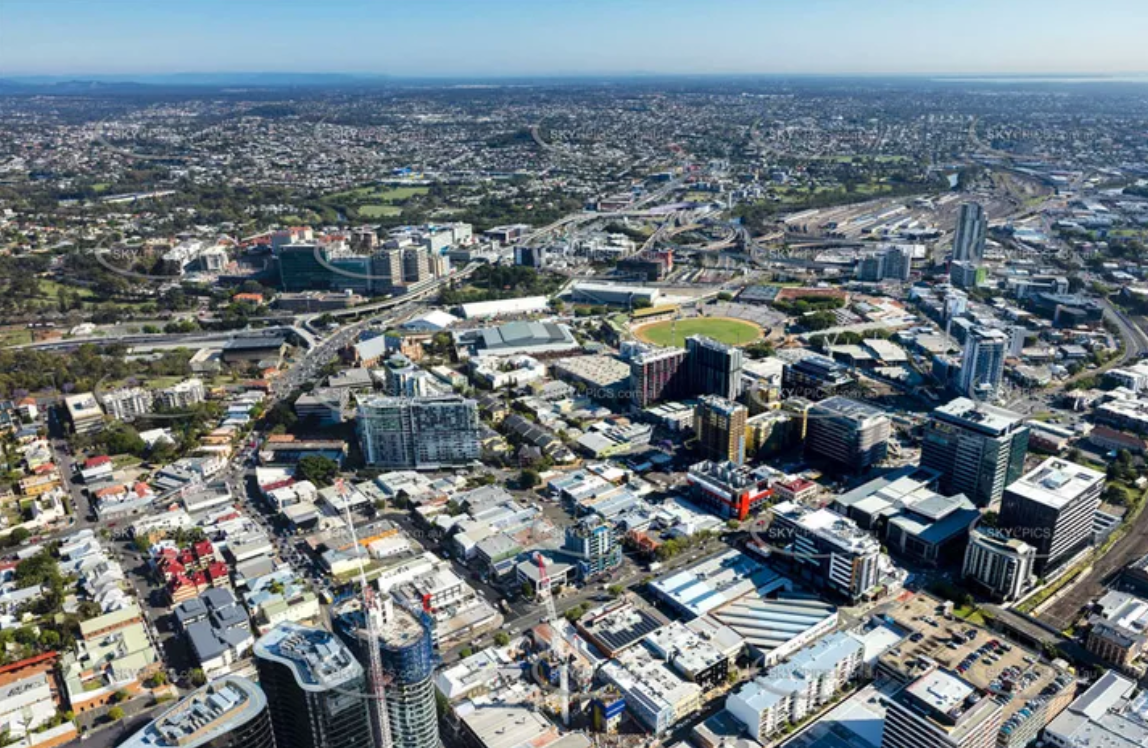 Developers Confident in Brisbane Fringe Office Market
The Urban Developer – Brisbane-based group Empirica Developments has lodged plans for a $55 million office tower in the city's fringe suburb of Fortitude Valley. "The building's location within the James Street Precinct has positioned us to capture downsizing businesses and those looking to relocate from the CBD following the pandemic," Empirica director Chris Volk said.
Read also: Brisbane Riding on Cyclical and Structural Tailwinds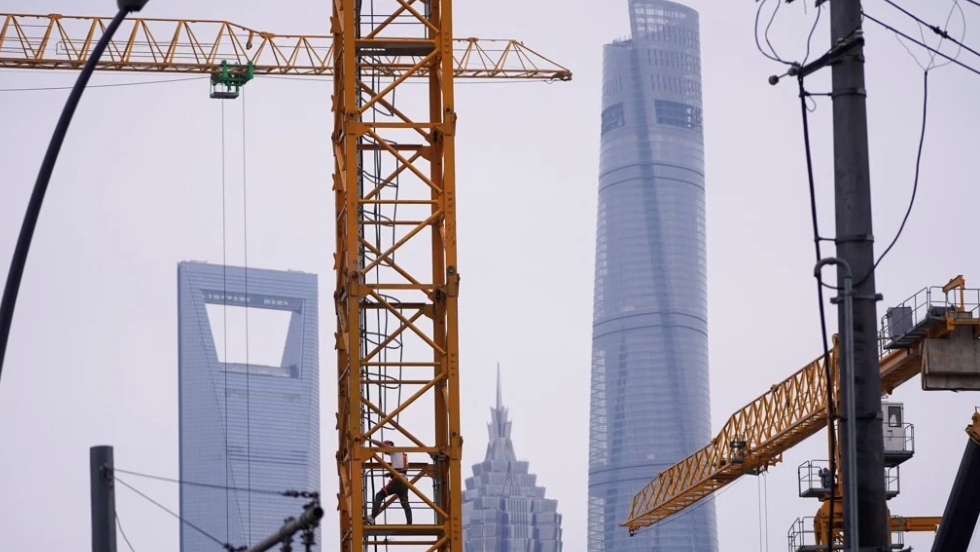 Chinese Real Estate Firms to Increase PropTech Budget
SCMP – A JLL survey of 230 PropTech companies, real estate and professional organisations found that more than 55 per cent were likely to raise their allocations for PropTech between 10 and 30 per cent, compared to 37 per cent of firms that planned to increase their budget by 10 per cent in the previous study in 2018. The study found that a more open attitude is likely to lead to more collaboration.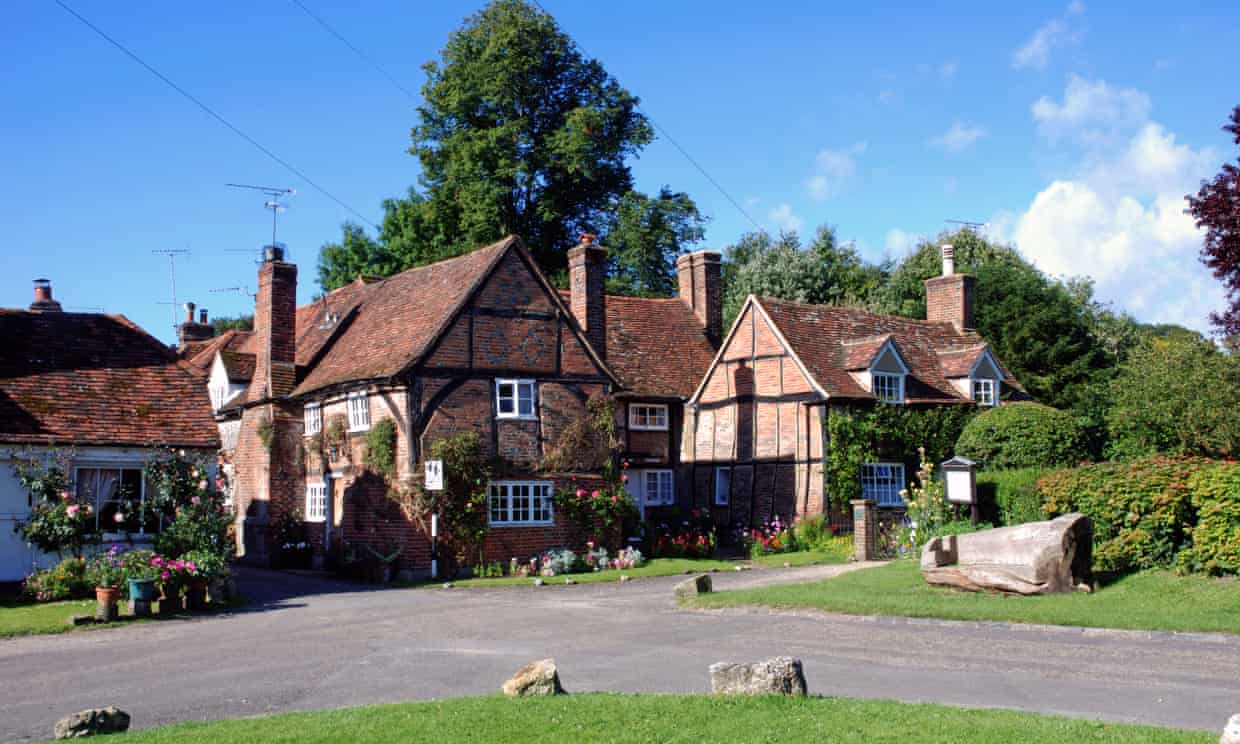 UK Housing Demand Soars Since End of COVID Lockdown
The Guardian – Demand for houses has soared since the lockdown ended, according to a report from Zoopla, with three- and four-bedroom houses with space to work from home particularly popular. The amount of time a home is put up for sale before it finds a buyer has fallen to just 27 days since restrictions were eased, compared to 39 days over the same period in 2019.
Read also: Investing in the UK Real Estate Market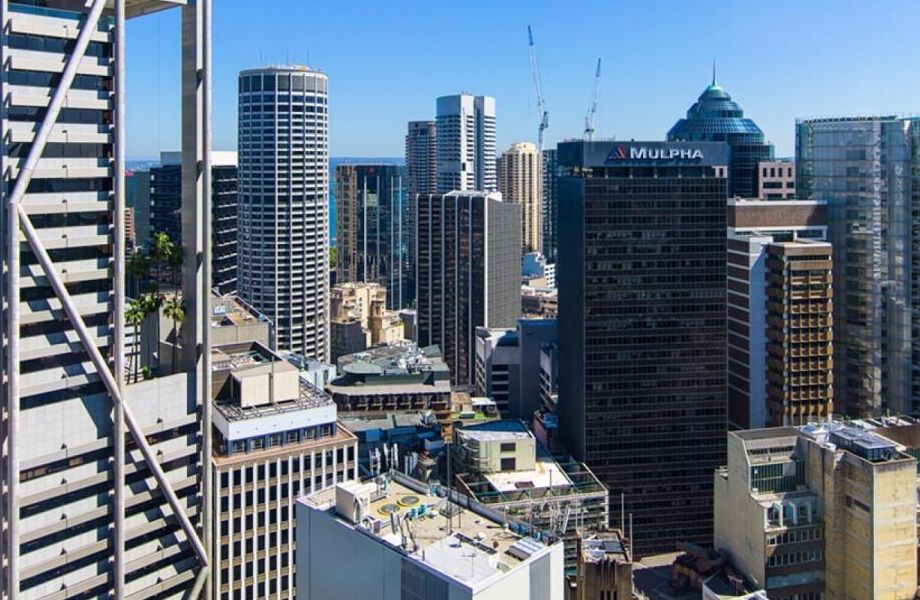 Supply Sees Office Sector Rebalance in 2023
The Urban Developer – The latest Colliers International office market report says record low pre-COVID vacancy rates in Melbourne and Sydney prompted a supply cycle in both cities, resulting in a number of projects completing this year and into 2021. New supply constraints due to COVID-19 and flexible working spaces will help rebalance hard hit CBD office markets by 2023.
Read also: An Analysis of COVID-19's Impact on Office Real Estate Demand
Vantage Point is a curated cache of the latest trends in real estate investing repurposed from media outlets and websites around the globe. Each article is a succinct wrap-up of key news points for an easy read. Outbound links, embedded in each editorial, are attributed to original external sources. RealVantage makes no warranties or representations regarding the accuracy, completeness or veracity of the information or data contained in such external sources. Editorials under the Vantage Point vertical do not reflect the views of RealVantage, in part, or in its entirety.
---
Find out more about real estate co-investment opportunities at RealVantage. Visit our team, check out our story and investment strategies.
Sign Up at RealVantage
RealVantage is a real estate co-investment platform that allows our investors to diversify across markets, overseas properties, sectors and investment strategies.
Visit our main site to find out more!