Singapore's GIC Increased Its Allocation to Real Estate Assets to 10 Percent, Investors Favour Real Estate Debt for Stability and Diversification
Inflation continues to grab headlines and create a challenging investment environment - RealVantage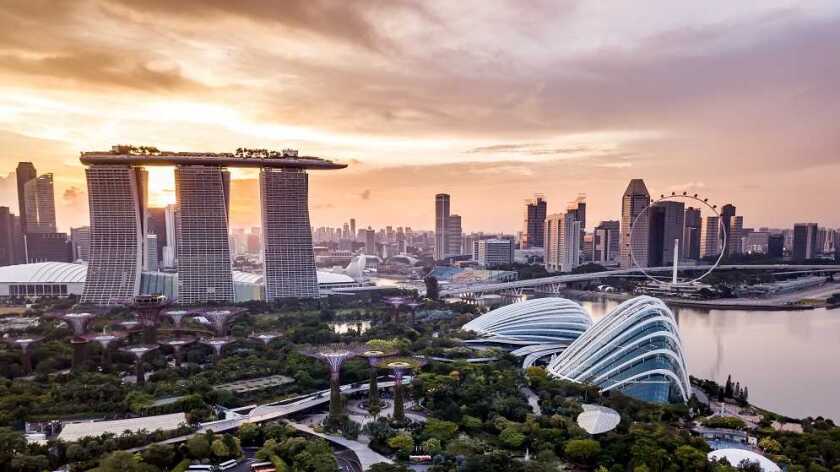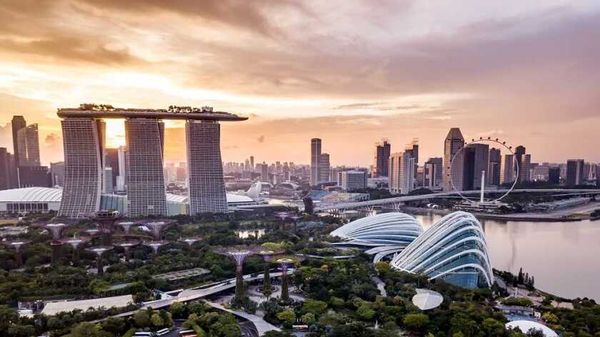 As inflation continues to grab headlines and create a challenging investment environment, Singapore's GIC increased its allocation to real estate assets to 10 percent during its most recent fiscal year from 8 percent a year earlier. This comes after a remarkable year in 2021 where GIC poured $34.5 billion into 110 deals — nearly doubling its activity compared with 2020. The move backs real estate as being a resilient asset class during such times of high inflation and uncertain growth outlook.

Within the real estate realm, investors are gravitating towards debt investments for stability and diversification. According to JLL's Investor sentiment barometer, 21% of investors are planning to deploy more capital in the debt space this year. As banks focus on the impact of rising base rates and incumbent sponsors, opportunities are emerging, particularly for non-bank lenders who can take higher risks, to tap demand for development financing.
What caught our eyes this month?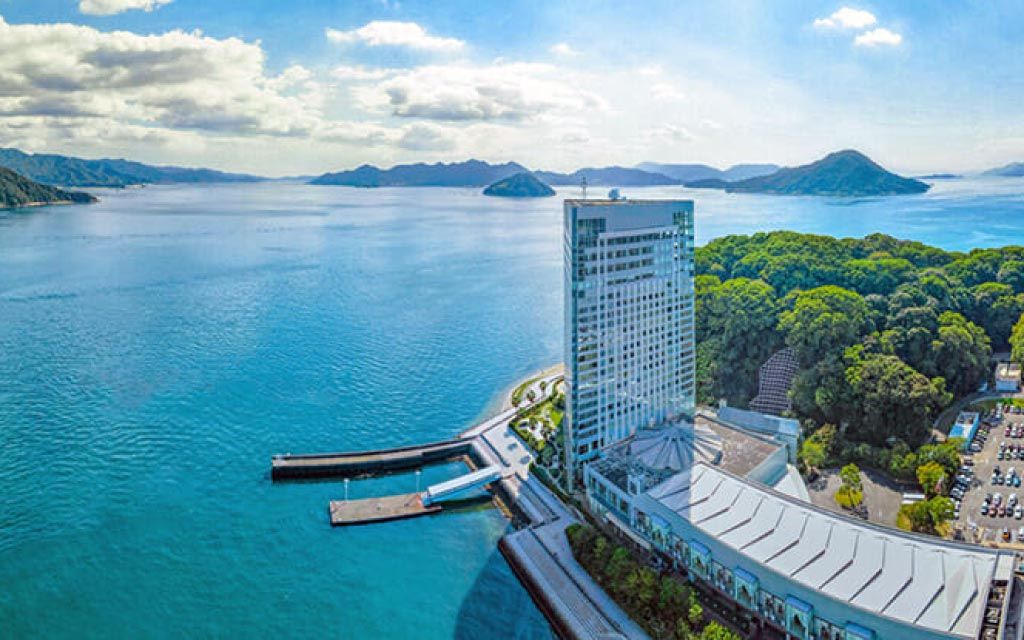 Singapore's GIC ups real estate allocation to 10% as inflation threat looms
Mingtiandi – Singapore's GIC increased its allocation to real estate assets to 10 percent from 8 percent a year earlier, as the sovereign wealth fund frets over inflation and growing uncertainty. For the 12 months which ended 31 March, bonds and cash continued to form the biggest slice of the fund's asset mix with 37 percent.

Real estate debt broadens appeal with investors
JLL – Investors in Asia Pacific are reallocating capital to debt for stability and diversification. Commercial real estate debt is gaining a firmer foothold in investors' strategies as they look to diversify. The need to mitigate market risks in light of recent steep cash rate hikes by central banks is further strengthening the appeal of debt strategies.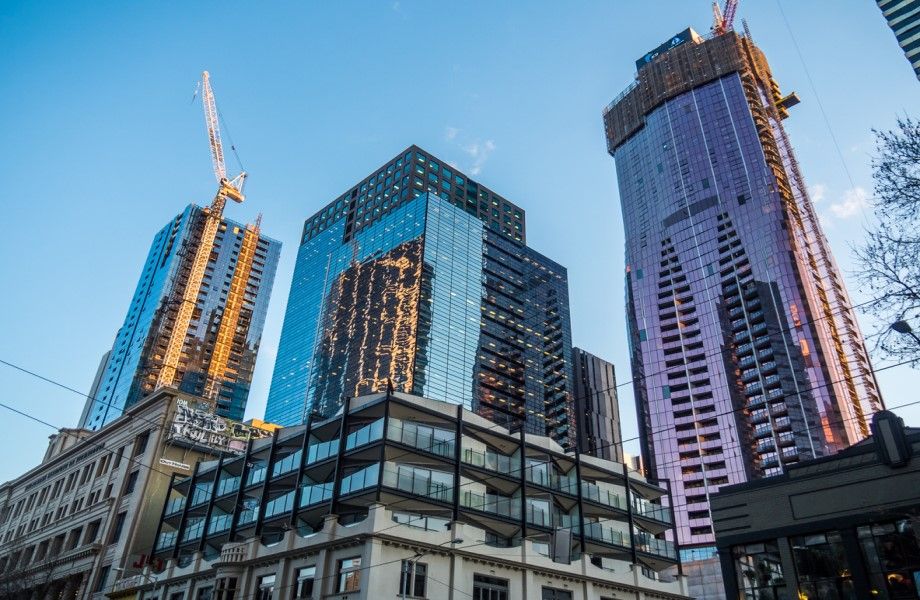 Decline, but overseas investors' office appetite still keen
The Urban Developer – While overseas investment in Australia in the first half of 2022 declined overall, some countries remain key investors in our property market. CBRE's In and Out Report for the Asia Pacific region for the period found Hong Kong lead the investment charge with Singapore close behind and that South Korea and Malaysia had entered the market too.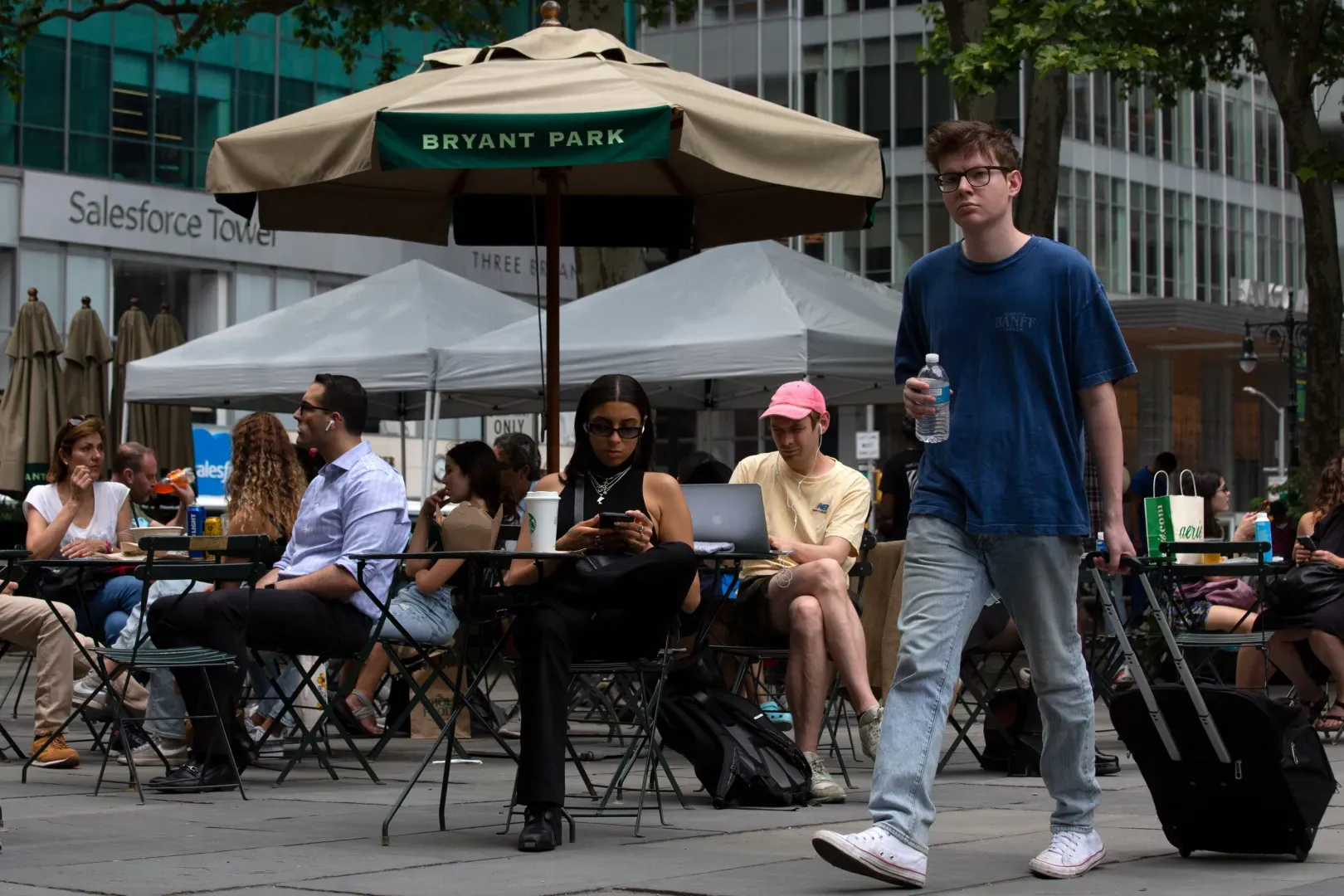 New York office occupancy hits pandemic era milestone at more than 40% full
The City – New York's recovery from the pandemic reached a milestone last week when city office occupancy topped 40% for the first time since the March 2020 shutdown. The closely watched Kastle Back to Work Barometer increased to 41.2% last week, up almost five percentage points compared to the week of May 30 to June 3.

UK house price forecasts revised up for 2022
Knight Frank – With inflation at a 40-year high and interest rates at their steepest in 13 years, annual house price growth rose to 12.4% in April. The housing market is clearly taking longer than anticipated to recover from the distortions caused by the pandemic and stamp duty holiday.
Read also: Investing in the U.K. Real Estate Market
Vantage Point is a curated cache of the latest trends in real estate investing repurposed from media outlets and websites around the globe. Each article is a succinct wrap-up of key news points for an easy read. Outbound links, embedded in each editorial, are attributed to original external sources. RealVantage makes no warranties or representations regarding the accuracy, completeness or veracity of the information or data contained in such external sources. Editorials under the Vantage Point vertical do not reflect the views of RealVantage, in part, or in its entirety.
---
Find out more about real estate co-investment opportunities at RealVantage. Visit our team, check out our story and investment strategies.
Sign Up at RealVantage
RealVantage is a real estate co-investment platform that allows our investors to diversify across markets, overseas properties, sectors and investment strategies.‌
‌Visit our main site to find out more!
Disclaimer: The information and/or documents contained in this article does not constitute financial advice and is meant for educational purposes. Please consult your financial advisor, accountant, and/or attorney before proceeding with any financial/real estate investments.