With the month of June coming to an end, everyone is eagerly awaiting the second quarter's earnings and market reports. The retail business is anticipated to suffer one of the worst performing quarters as many countries were at near standstill in the last few months.

Telltale signs are emerging from UK where retailers coughed up just 14% of the £2.5bn quarterly rent bill due this week, signalling the deep financial troubles plaguing the industry.

Interestingly, consumers in Australia are coming back strongly with preliminary retail turnover for May posting the largest increase in 38 years, rising 16.3% from a month earlier.
Read also: Investing in Australian Residential Real Estate
What caught our eyes this week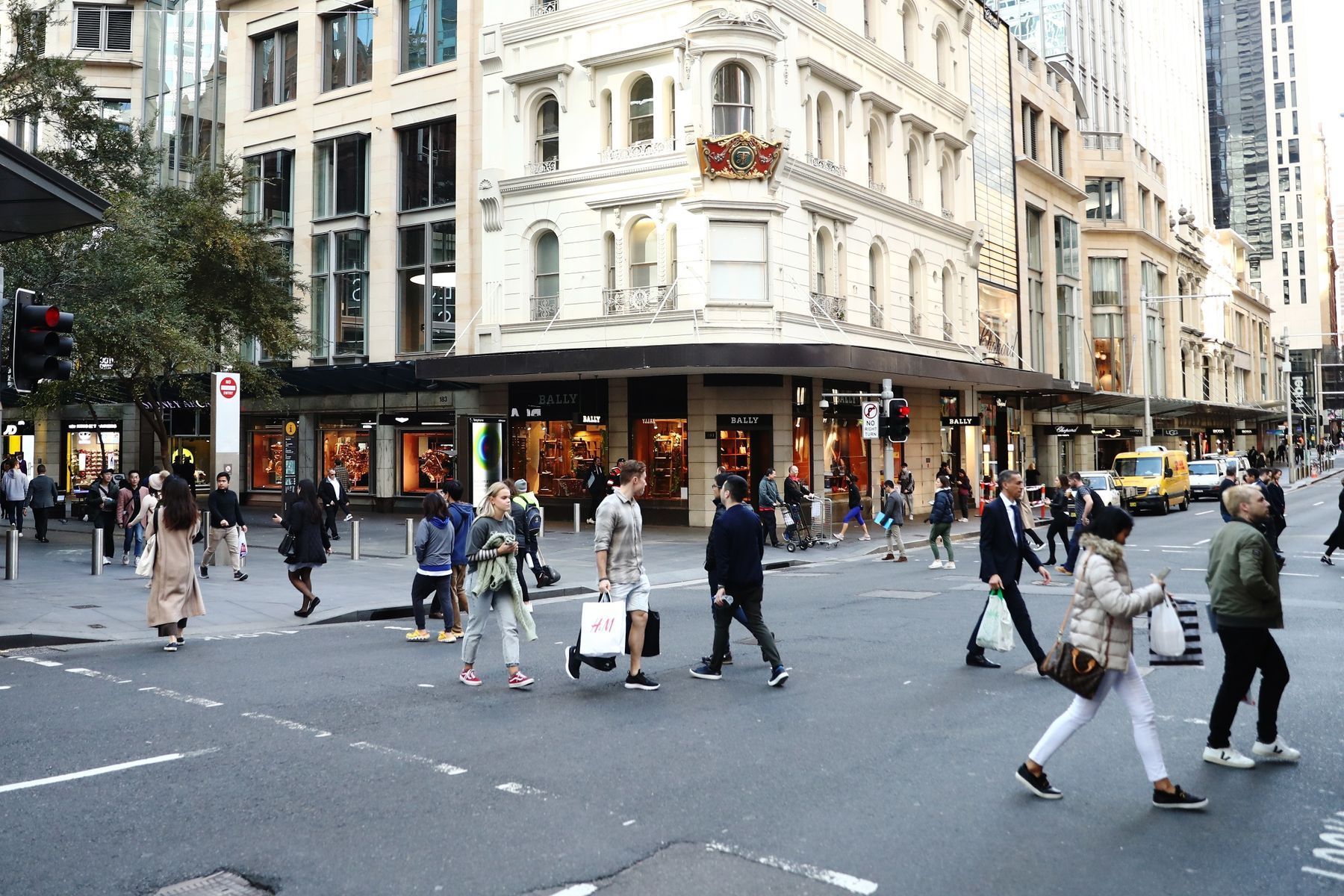 Australians took to the shops in May as the initial easing of the COVID-19 lockdown, combined with stimulus cash flowing into bank accounts, fuelled record monthly gains. Preliminary retail figures showed turnover rose 16.3% from April.
Read also: An Analysis of COVID-19's Impact on Office Real Estate Demand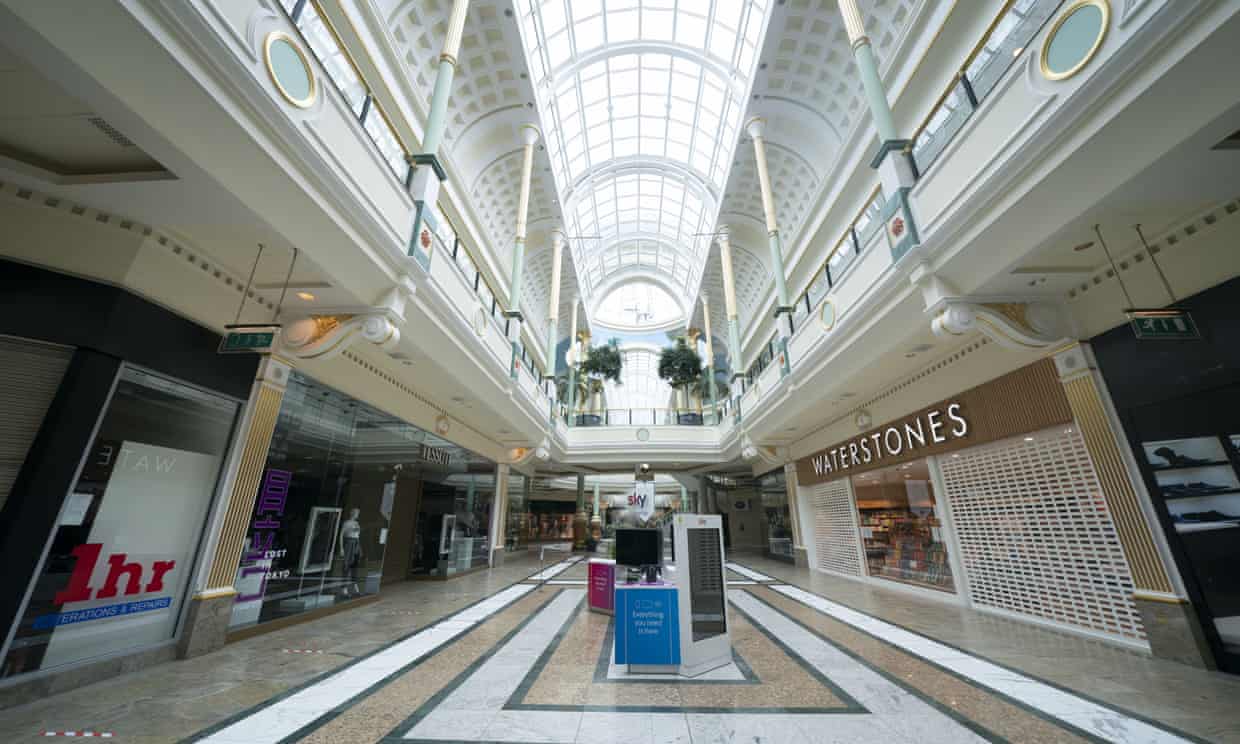 Shop landlords traditionally collect rent on a quarterly basis with the bill for the next three months supposed to have been settled on Wednesday. However retailers paid just 13.8% – leaving landlords waiting for more than £2bn in rent.
Read also: Investing in the UK Real Estate Market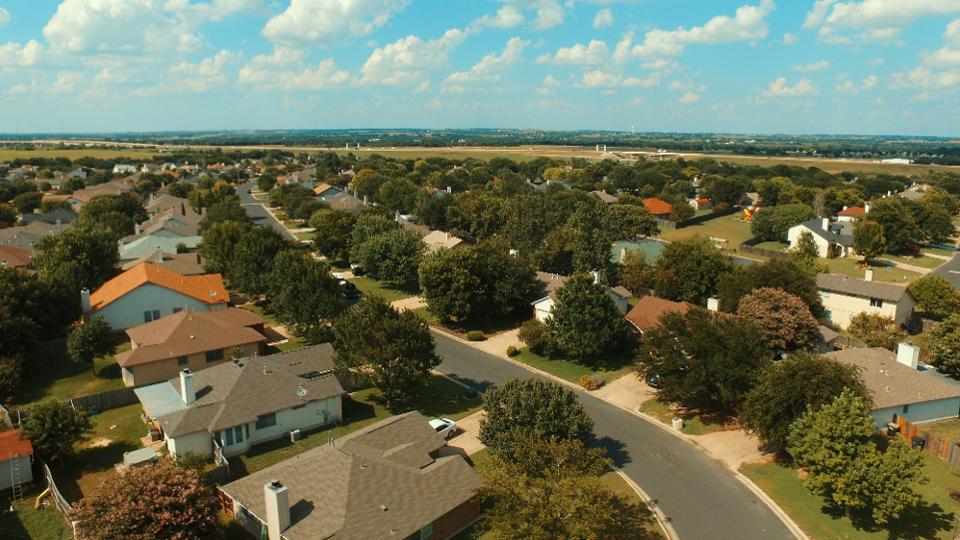 "It takes three months to form a habit," says Mollie Carmichael, a principal at the real estate research firm Meyers Research. "We have been in COVID for three months, and because of this three-month period, we have gained trust and routine for working at home."
Read also: An Analysis of COVID-19's Impact on Office Real Estate Demand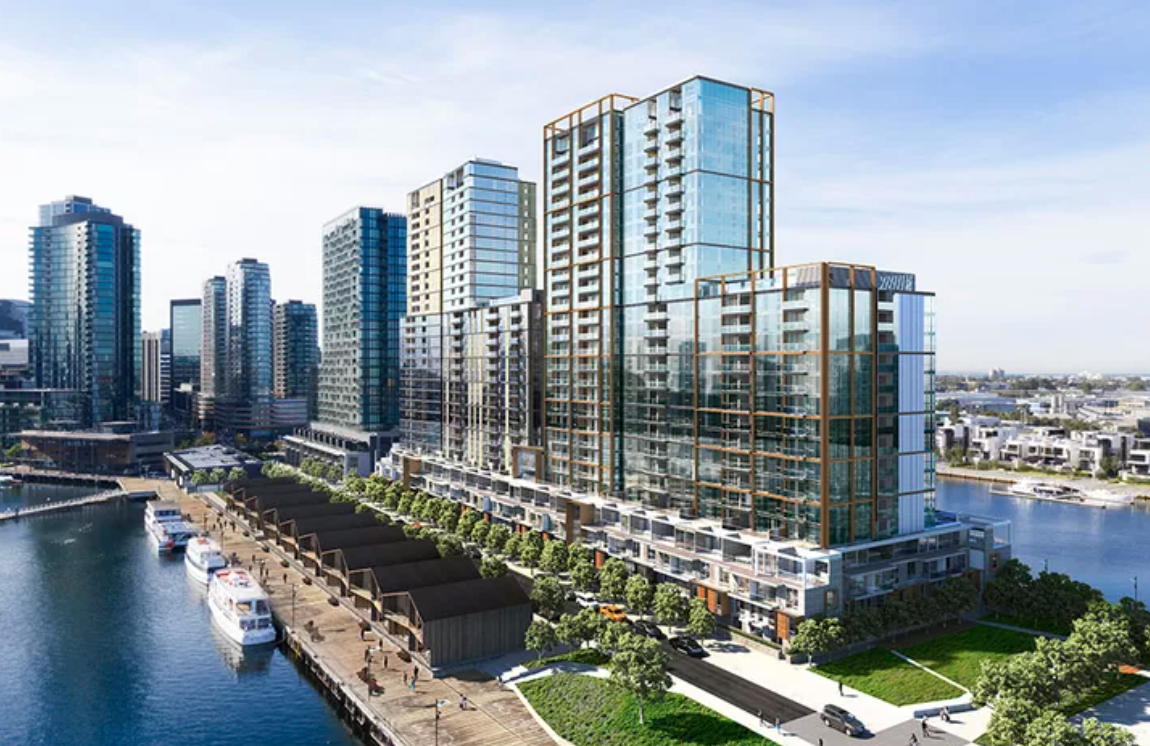 Two towers at Collins Wharf and the $220 million Geelong Precinct are the latest projects to be fast-tracked by the Victorian government in a bid to kick start the state's economy. Seven development projects worth more than $1.1 billion have been given the nod in the latest tranche of planning permits issued by the state government.
Read also: Australian Residential Market Correction Nearing an End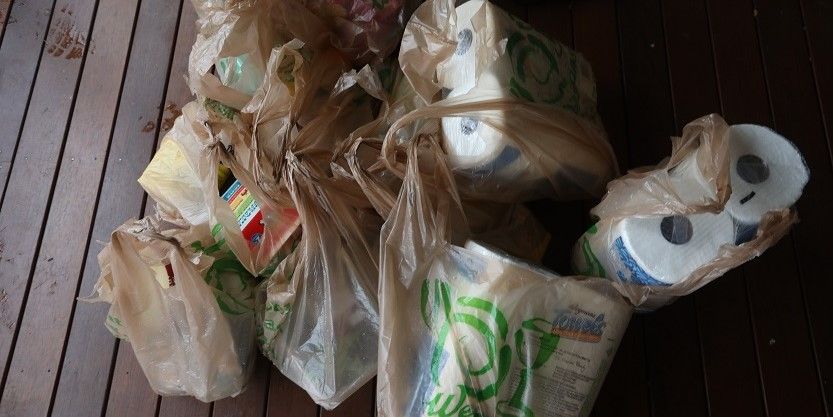 During the coronavirus pandemic, people are buying essentials online more than ever — forcing producers of staple goods to scramble for additional warehouse capacity and companies to rethink supply chains. Online sales increased by 40% between May 26 and June 1, when compared with the period between February 24 and March 1.
Read also: Implications of COVID-19 Aftermath on Real Estate Sectors
---
Find out more about real estate co-investment opportunities at RealVantage. Visit our team, check out our story and investment strategies.
Sign Up at RealVantage
RealVantage is a real estate co-investment platform that allows our investors to diversify across markets, overseas properties, sectors and investment strategies.
Visit our main site to find out more!
Disclaimer: The information and/or documents contained in this article does not constitute financial advice and is meant for educational purposes. Please consult your financial advisor, accountant, and/or attorney before proceeding with any financial/real estate investments.