Real Estate Investment in 2020
The first month of 2020 ends in choppy waters as the world struggles with the outbreak of coronavirus in China, placing nations worldwide on high alert.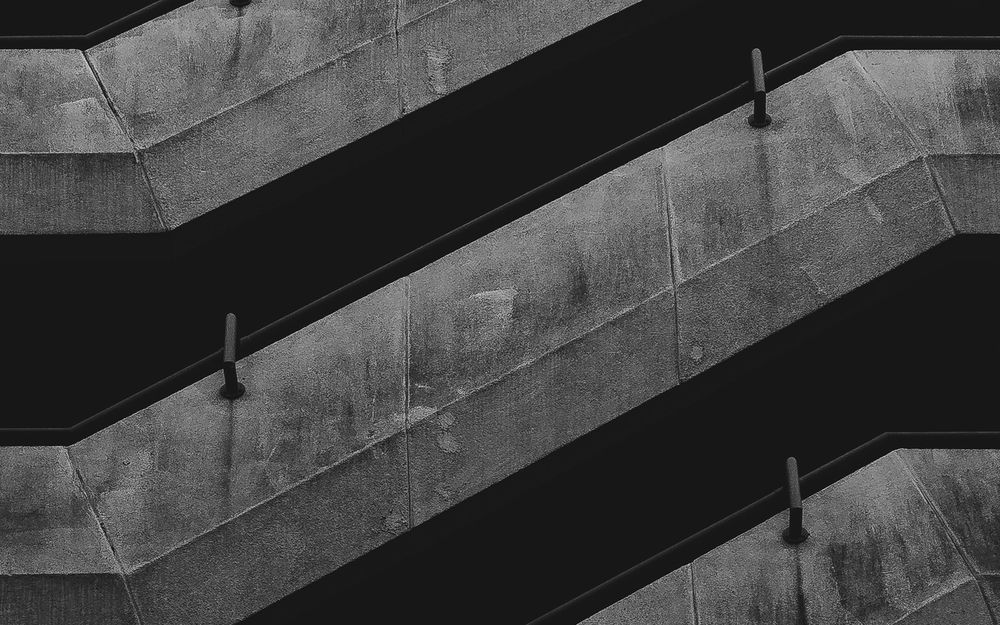 Table of Contents
---
The first month of 2020 ends in choppy waters as the world struggles with the outbreak of coronavirus in China, placing nations worldwide on high alert. In response, monies are quickly shifting from volatile stocks to safer instruments to guard against potential downturn from the epidemic.
Elsewhere, bush fires that ravaged Australia struck consumer confidence and served as a harsh reminder of environmental risks that could be present in cross-border investments. Meanwhile, housing confidence hit at a 6-year high, with positive sentiments recorded across all states for the first time since 2018.
What caught our eyes this week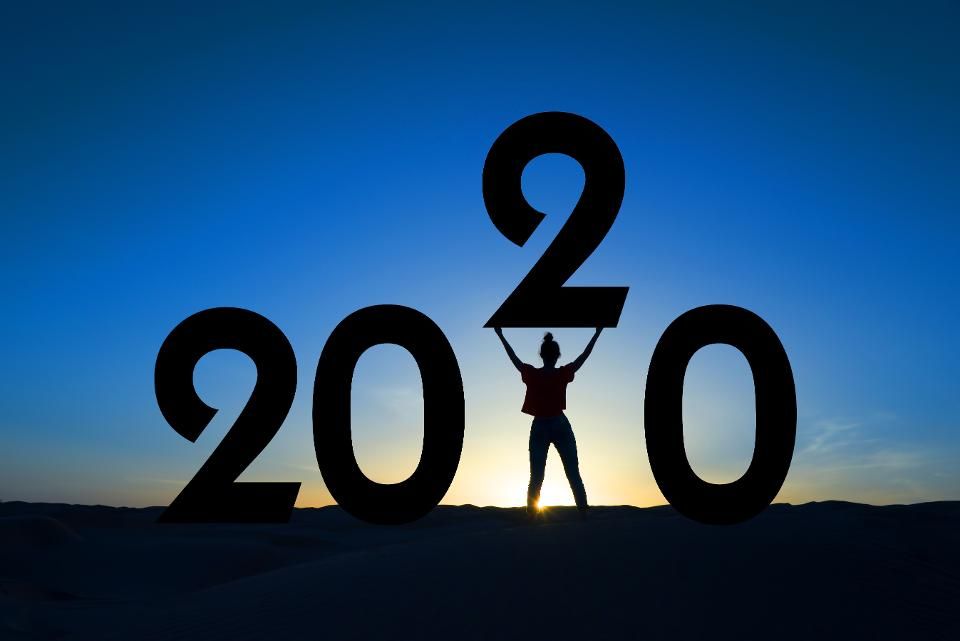 Forbes – The consensus is that this year will see an ever-growing maturity in PropTech, characterised by the emergence of clear category winners and consolidation in the space as the ecosystem matures. Though more and more money will keep pouring into the industry, professional investor requirements will become stricter than ever.
Read also: Doing Right by Our Investors
The Urban Developer – Property professionals are confident price growth will accelerate in all states with NAB's residential property index climbing to its highest level in nearly six years. Confidence was strongest in Victoria, most improved in NSW and positive results from WA suggest the local market could be emerging from its long downturn.
Read also: Investing in Australian Residential Real Estate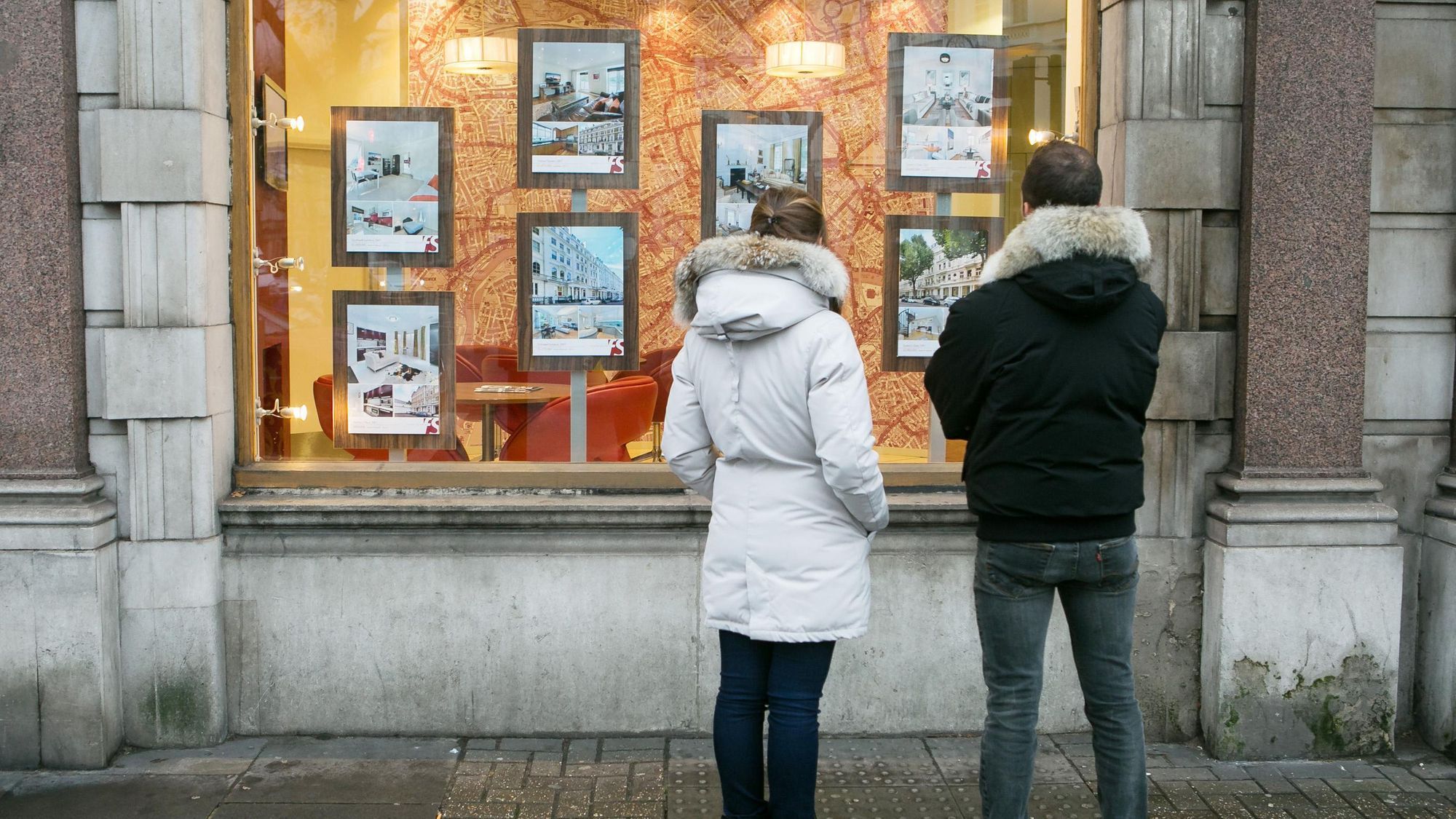 The Guardian – The number of mortgages approved by Britain's high street banks jumped to the highest level for almost five years in December, in the latest sign of a revival in the housing market. Howard Archer, the chief economic adviser to the EY Item Club, said it was likely due to increased confidence since the election.
Read also: Investing in the UK Real Estate Market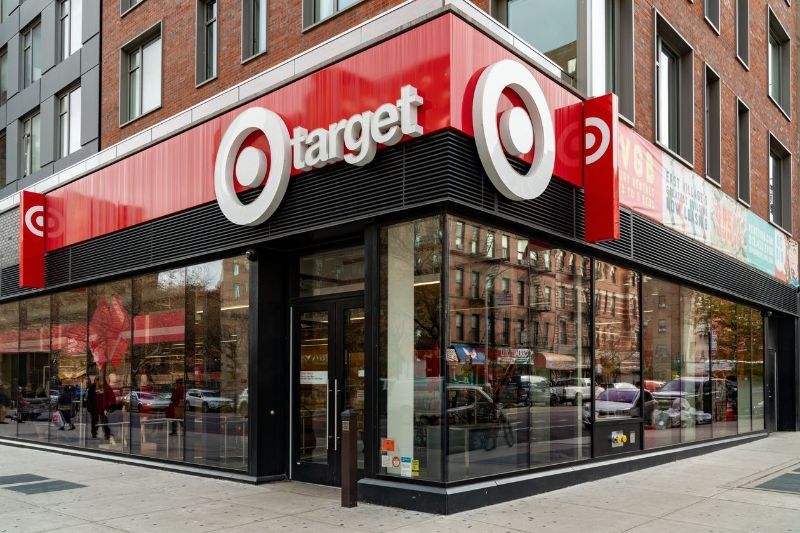 Wall Street Journal – Michael McNamara knew Target Corp. had challenges when he was hired as chief information officer in 2015. He began an 18-month effort to bring software development in-house and focus on technology projects that add competitive advantage or drive revenue growth, such as those related to online shopping and same-day delivery or pickup.
Vantage Point is a curated cache of the latest trends in real estate investing repurposed from media outlets and websites around the globe. Each article is a succinct wrap-up of key news points for an easy read. Outbound links, embedded in each editorial, are attributed to original external sources. RealVantage makes no warranties or representations regarding the accuracy, completeness or veracity of the information or data contained in such external sources. Editorials under the Vantage Point vertical do not reflect the views of RealVantage, in part, or in its entirety.
---
Find out more about real estate co-investment opportunities at RealVantage. Visit our team, check out our story and investment strategies.
Sign Up at RealVantage
RealVantage is a real estate co-investment platform that allows our investors to diversify across markets, overseas properties, sectors and investment strategies.
Visit our main site to find out more!
Disclaimer: The information and/or documents contained in this article does not constitute financial advice and is meant for educational purposes. Please consult your financial advisor, accountant, and/or attorney before proceeding with any financial/real estate investments.v