Real Estate Investment - A Relatively Bright Spot
In just a matter of days, investors find themselves in the middle of an investment minefield. Equity markets are being ravaged, commodities prices have plunged while interest rates reach new lows.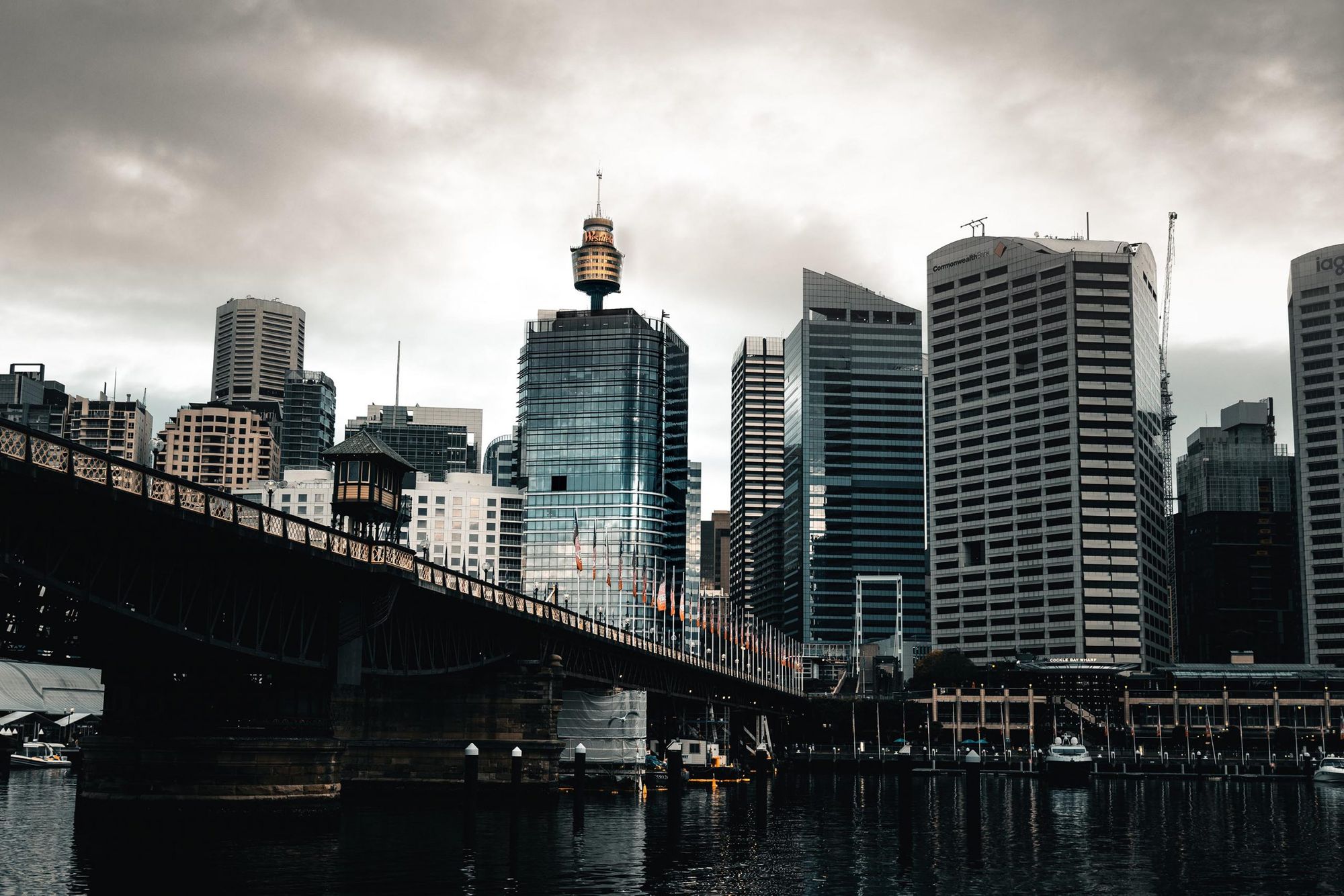 In just a matter of days, investors find themselves in the middle of an investment minefield. Equity markets are being ravaged, commodities prices have plunged while interest rates reach new lows. Governments and Central Banks scramble to release monetary and fiscal stimulus measures but the limits of their impact remain in question as the pandemic situation continues to evolve.
While natural instincts have led many investors to retreat to cash positions, we see a silver lining in the Real Estate sector as investors take advantage of the almost-zero interest rates.
Analysts are still optimistic that the pandemic is a transitory event that affects immediate pricing, but Real Estate investment is of a relatively longer term nature and the currently heightened desire to liquidate assets could yet yield attractive entry points for accredited investors.
What caught our eyes this week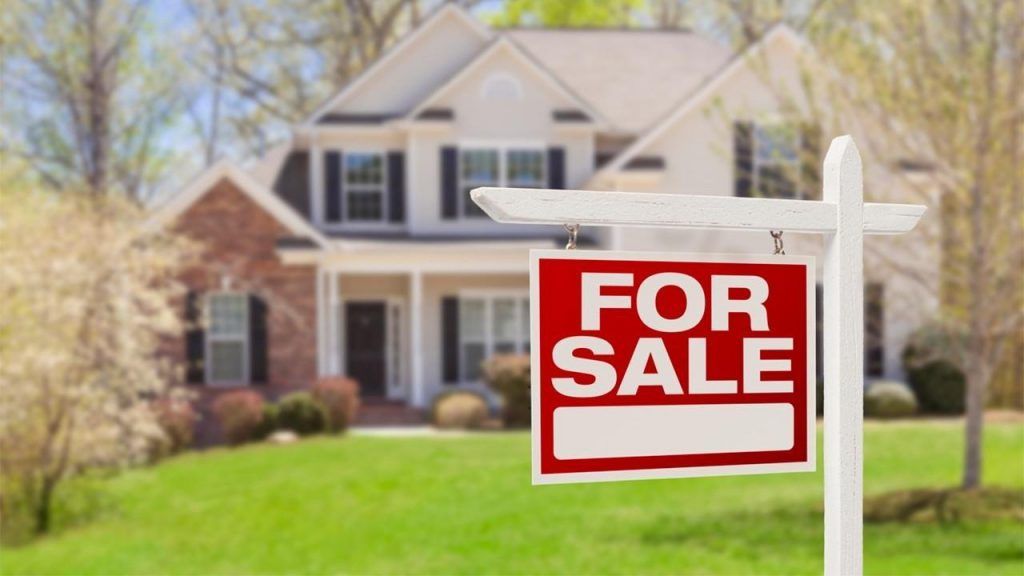 Fox Business – A flash survey conducted by the National Association of Realtors of more than 70,000 residential members showed that about 78 percent of respondents said the situation had not changed homebuyer interest in their markets.
Read also: An Analysis of COVID-19's Impact on Office Real Estate Demand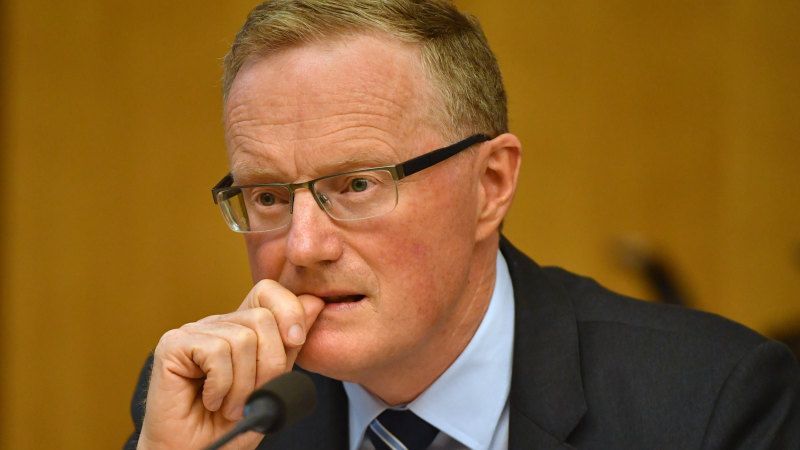 The Sydney Morning Herald – The Reserve Bank of Australia has cut official interest rates to a record low of 0.25 per cent as it forecasts "significant job losses" and attempts to shield the economy from the financial fallout of the coronavirus pandemic.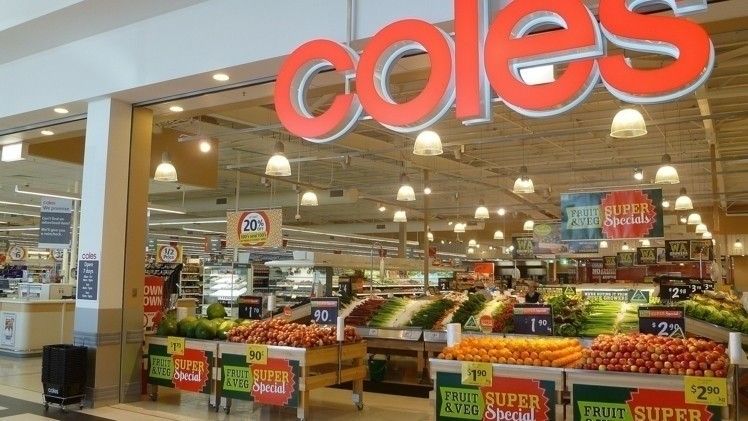 Financial Review – Sales of supermarket real estate hit a record high of $387 million in 2019, according to a new report by JLL, as investors favoured non-discretionary retail assets over those more exposed to online shopping.
Read also: Guide to Investments in Singapore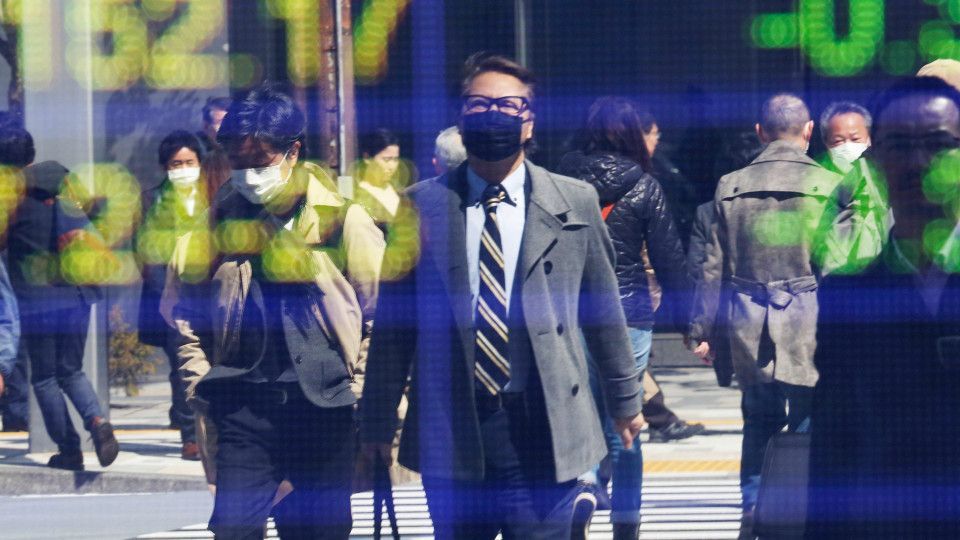 CBRE – The COVID-19 outbreak is likely to compel many investors to moderate their purchasing this year, according to CBRE's Asia Pacific Investor Intentions Survey 2020. However, the survey – which focuses on the forward-looking views of real estate investors in Asia Pacific – found that investors displayed a healthy investment appetite overall, with over 75% stating that they plan to be more or as active in 2020 as they were in 2019.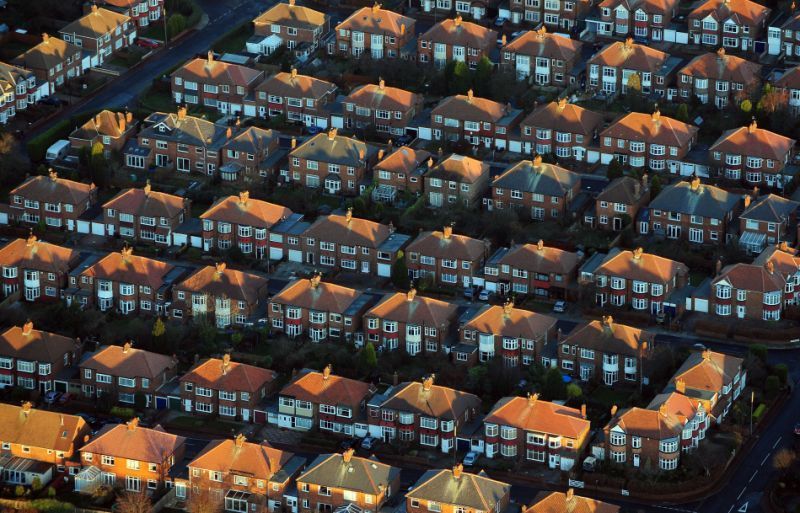 Yahoo Finance – Nick Leeming, chair of Jackson-Stops, a UK estate agent with 40 offices nationwide, said on Monday: "As an industry, we are yet to see the impact of COVID-19 on the market, however if fewer people opt to holiday abroad over summer, we could perhaps see an increase in activity in this traditionally slower period."
Read also: Investing in the UK Real Estate Market
Vantage Point is a curated cache of the latest trends in real estate investing repurposed from media outlets and websites around the globe. Each article is a succinct wrap-up of key news points for an easy read. Outbound links, embedded in each editorial, are attributed to original external sources. RealVantage makes no warranties or representations regarding the accuracy, completeness or veracity of the information or data contained in such external sources. Editorials under the Vantage Point vertical do not reflect the views of RealVantage, in part, or in its entirety.
---
Find out more about real estate co-investment opportunities at RealVantage. Visit our team, check out our story and investment strategies.
Sign Up at RealVantage
RealVantage is a real estate co-investment platform that allows our investors to diversify across markets, overseas properties, sectors and investment strategies.
Visit our main site to find out more!
Disclaimer: The information and/or documents contained in this article does not constitute financial advice and is meant for educational purposes. Please consult your financial advisor, accountant, and/or attorney before proceeding with any financial/real estate investments.