Property Undergoing Transformational Change
On the macro level, total cross-border investments in Asia Pacific reached US$57bn in 2019 for a second consecutive record year.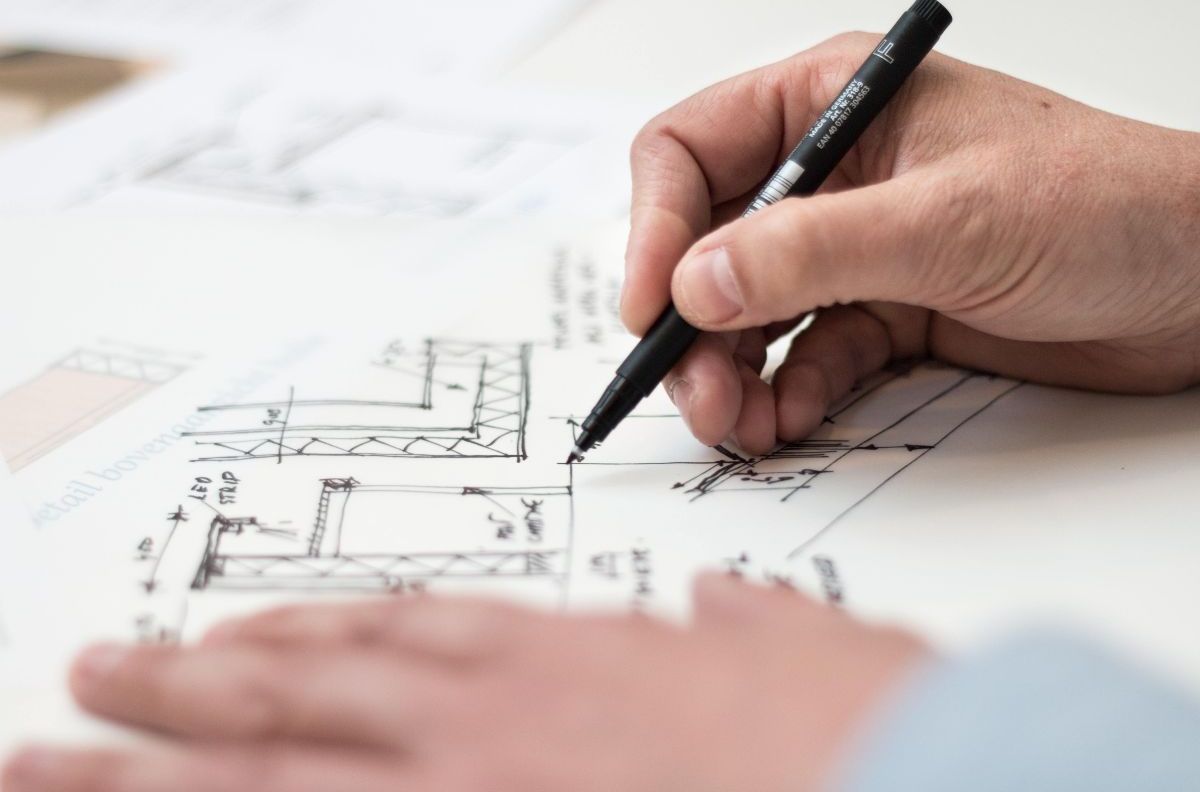 Space as we know it is getting reimagined and redesigned. In the office sector, flexible space – which includes co-working spaces, short-term leases, offices that offer mobility within the workplace, and virtual workplaces – has grown at an average annual rate of 22% since 2010. Under the pressure of the digital era and changing consumer preferences, grocery stores are also exploring innovative ways to transform and stay relevant.
Read also: Ins and Outs of Office Real Estate
On the macro level, total cross-border investments in Asia Pacific reached US$57bn in 2019 for a second consecutive record year. Meanwhile, UK housing prices strengthened in all regions for the first time in nearly two years as Brexit uncertainty fades.
What caught our eyes this week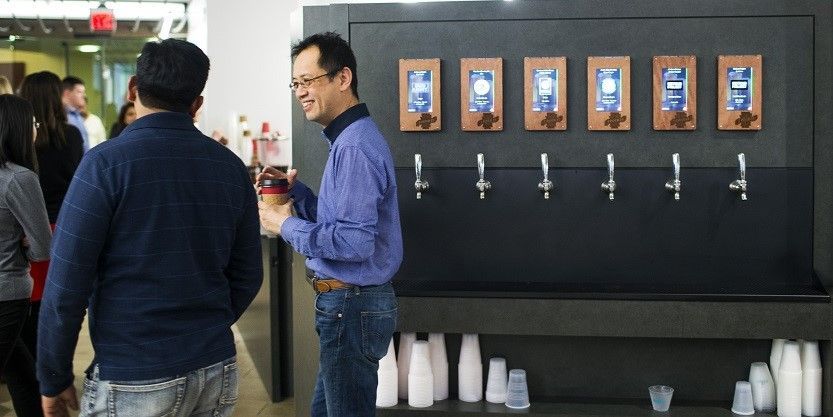 Long gone are the days when offices with cubicles were the norm. Employees are now looking for perks that go beyond fringe benefits, and landlords are incorporating amenities that are available to all tenants, not just co-working members. Event spaces, tenant lounges and services borrowed from high-end hotels are becoming commonplace.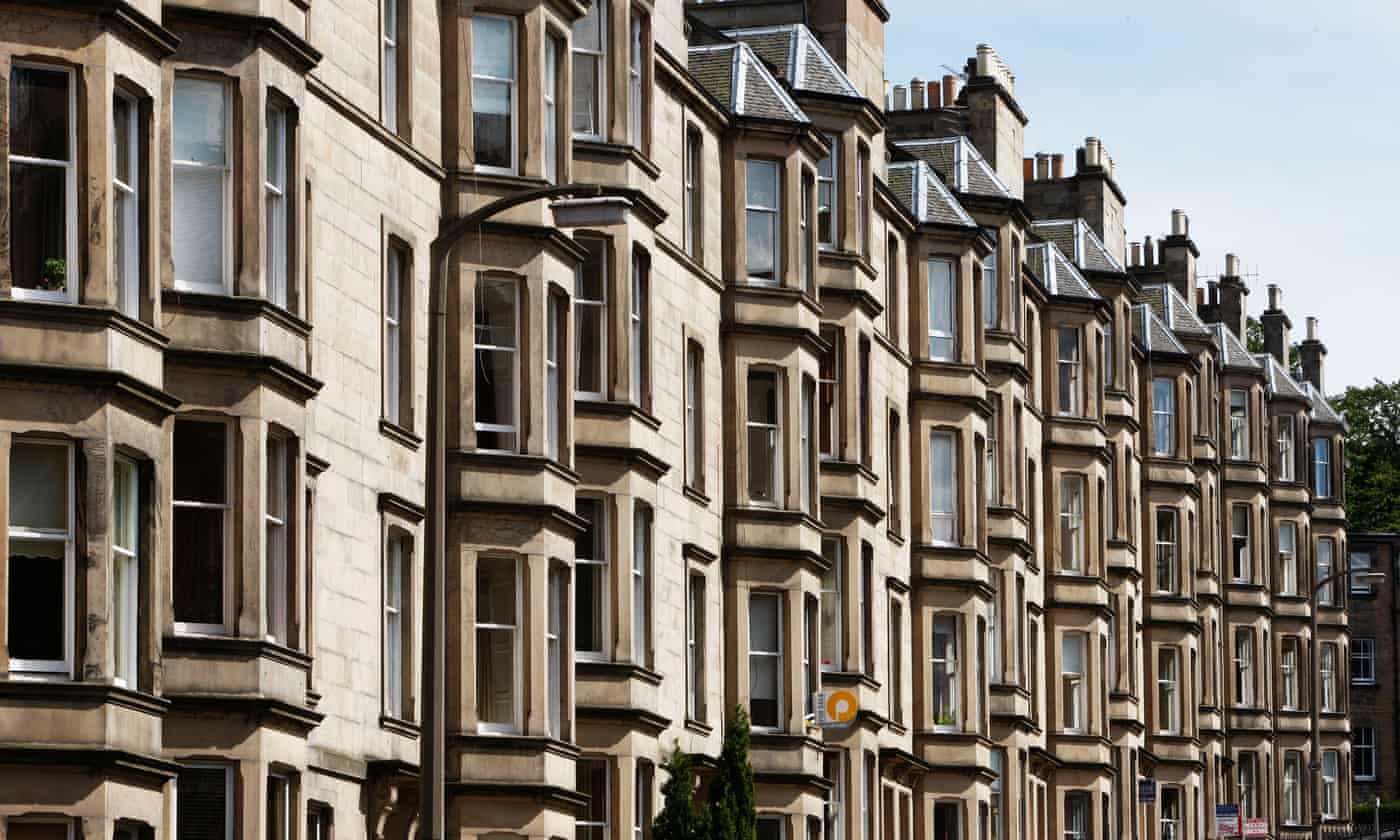 House prices have increased in every region in the UK for the first time in two years, as the Conservative party's election victory and a more settled economic outlook calmed buyers' nerves. House price data compiled by the Land Registry showed average annual house prices increased by 2.2% in December, up from 1.7% in November.
Read also: Manchester as an Investment Destination
Read also: Overview of St Andrews (Scotland, UK) as an Investment Destination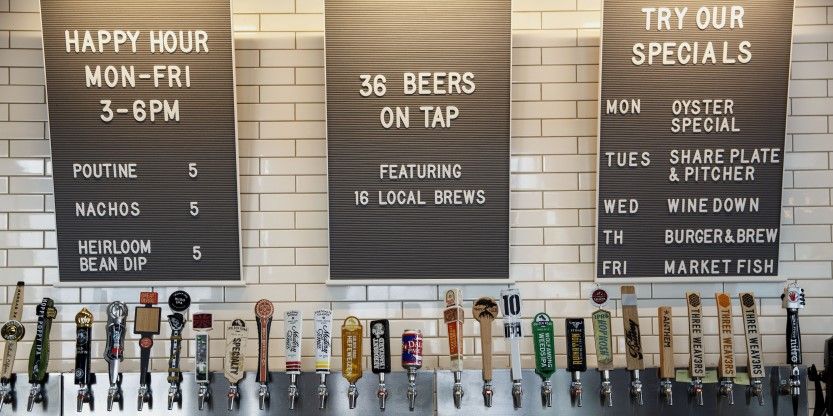 While grocery stores have long offered pre-made food options and even seating areas, lately they are evolving to become pseudo-restaurants. It's a change that's occurring alongside the global rise of food halls and consumers' increasing preference for to-go food.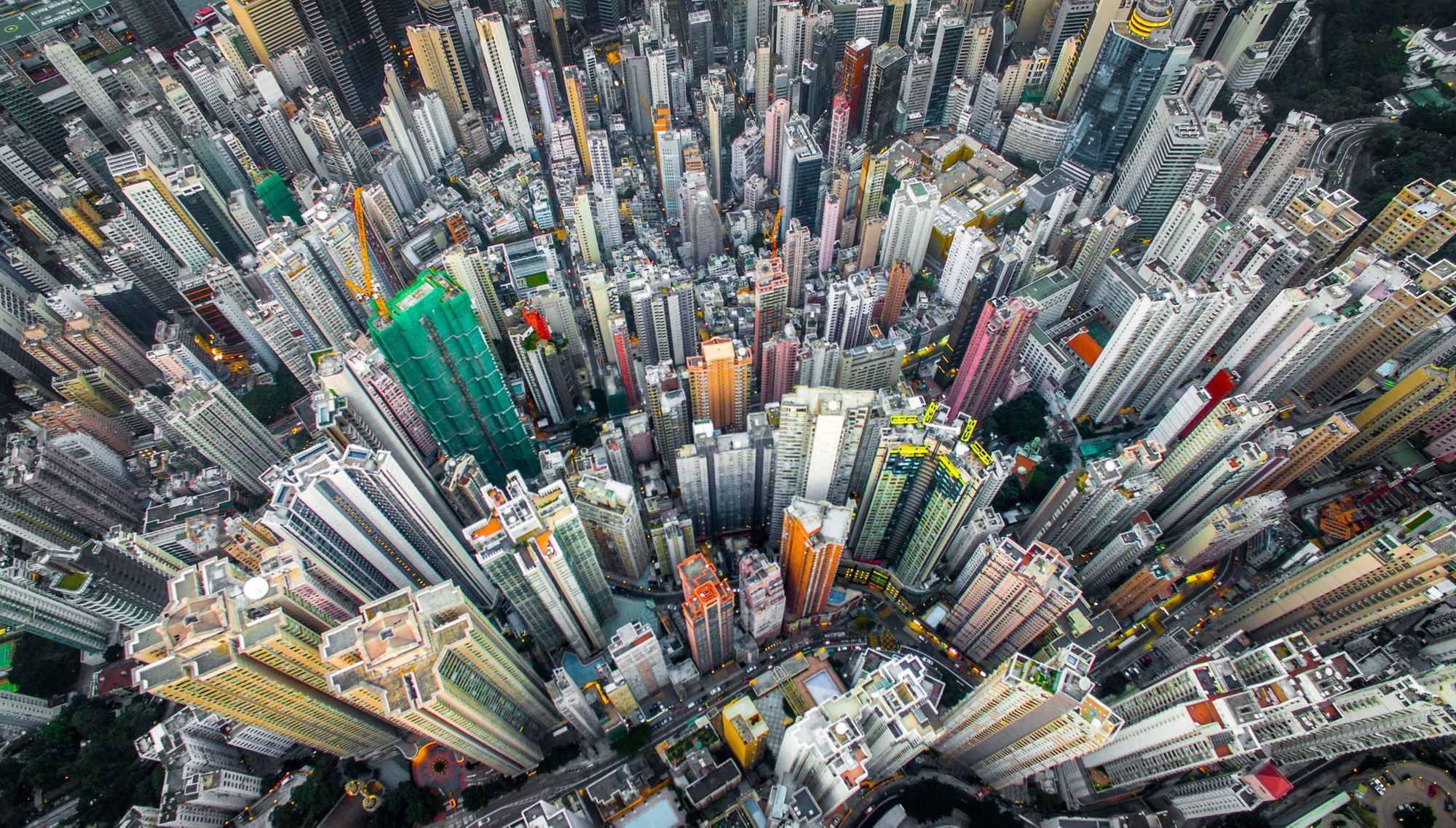 According to Real Capital Analytics (RCA), commercial real estate investment volumes slid in the fourth quarter of 2019. RCA noted that the investor pullback was limited to specific areas of weakness like Hong Kong, with the largest country markets remaining relatively unscathed by the economic headwinds.
---
Find out more about real estate co-investment opportunities at RealVantage. Visit our team, check out our story and investment strategies.
Sign Up at RealVantage
RealVantage is a real estate co-investment platform that allows our investors to diversify across markets, overseas properties, sectors and investment strategies.
Visit our main site to find out more!
Disclaimer: The information and/or documents contained in this article does not constitute financial advice and is meant for educational purposes. Please consult your financial advisor, accountant, and/or attorney before proceeding with any financial/real estate investments.