Private Investors Driving Global Investments
Individual investors wary of risks are increasingly turning to direct investments in real estate, focusing on the IT and Healthcare sectors.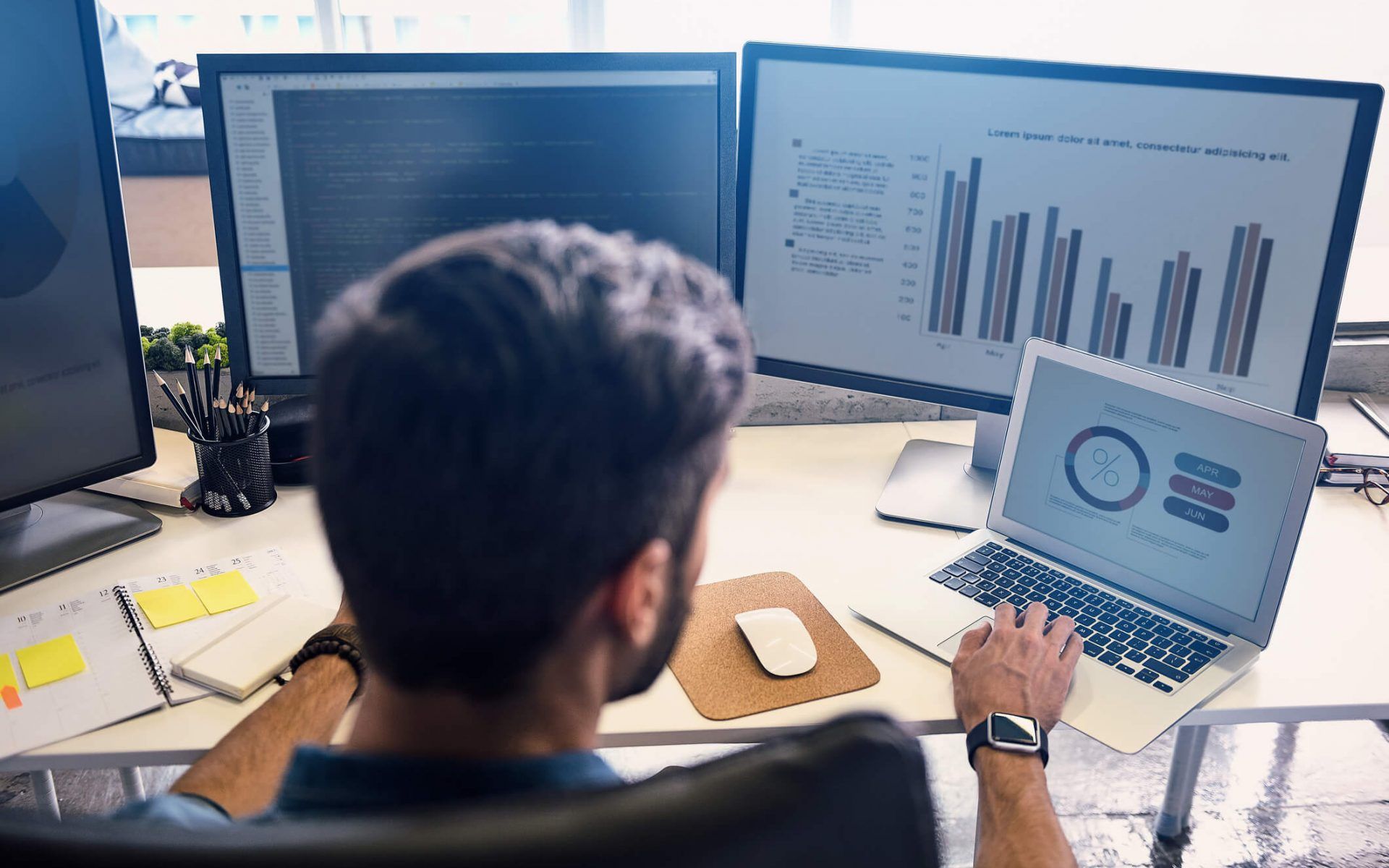 Investments by private capital have tripled in the last decade, with assets held by over 10,000 single family office crossing the US$5 trillion mark this year. While widespread COVID-19 lockdowns and travel restrictions around the world have stalled many investors' short-term capital deployment plans, private investors have been particularly active throughout the year, with many entering the market for the first time.
Read also: Implications of COVID-19 Aftermath on Real Estate Sectors

Attracted by record-low financing rates and lower competition from bigger players, high-net-worth and family office capital increasingly play more active roles in real estate investment opportunities. Furthermore, individual investors wary of risks are increasingly turning to direct investments in real estate, focusing on the IT and Healthcare sectors.
What caught our eyes this week?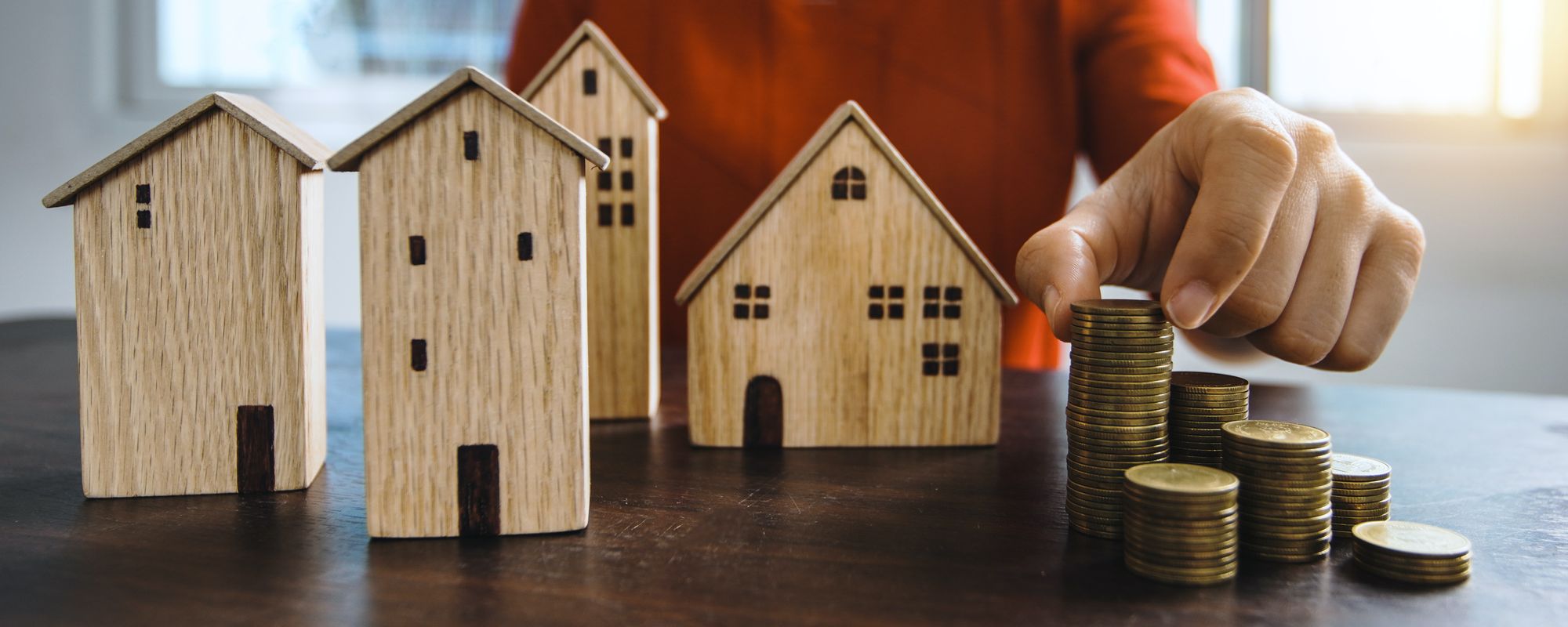 Ramp Up in Real Estate Strategies Amid COVID-19 Uncertainty
JLL – COVID-19 has prompted private investors to look at assets that they may not have previously been able to secure due to the larger volumes and the competitiveness of capital. Private capital turns to the stability that real estate offers – either direct investments or co-investments – compared to other more volatile asset classes because of reduced fees and more control over investments.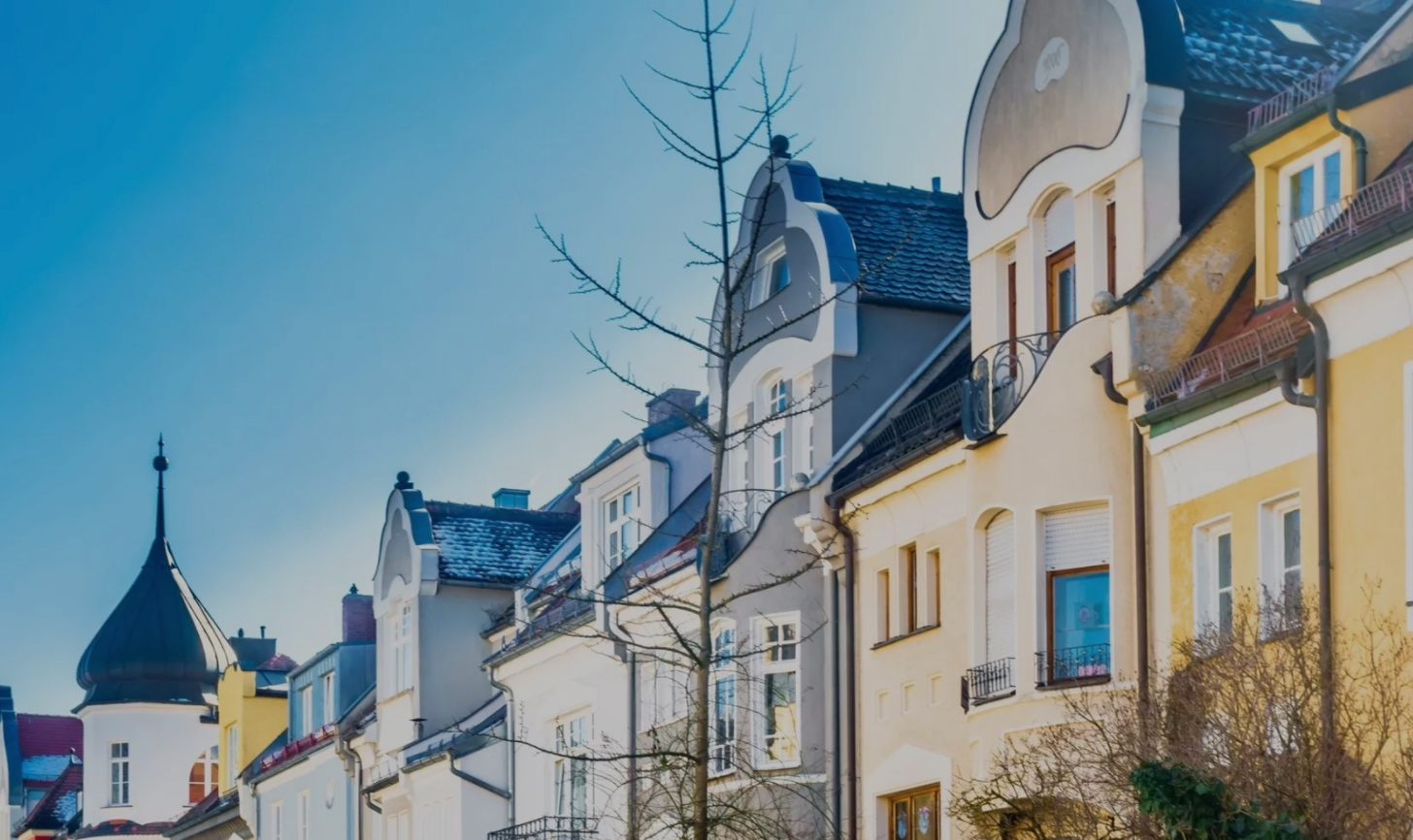 Global House Prices and Rental Yields Defy Pandemic
The Urban Developer – Despite the sharpest economic downturn in 60 years, house prices in major markets remain relatively stable or on the way up. Similarly, many predicted a fall in rental yield. While this may be true for heavily COVID-19 impacted capital cities and suburbs, rental yields have overall remained resilient.

Family Offices and Wealthy Investors Wary of Investment Risk
ThinkAdvisor – Three in four family principals and office heads in a new survey indicated a mostly cautious investment outlook for the coming 12 months, Citi Private Bank reported last week. The survey found that the majority of family offices had boosted allocations to direct investments in the coming year within IT, healthcare and real estate sectors.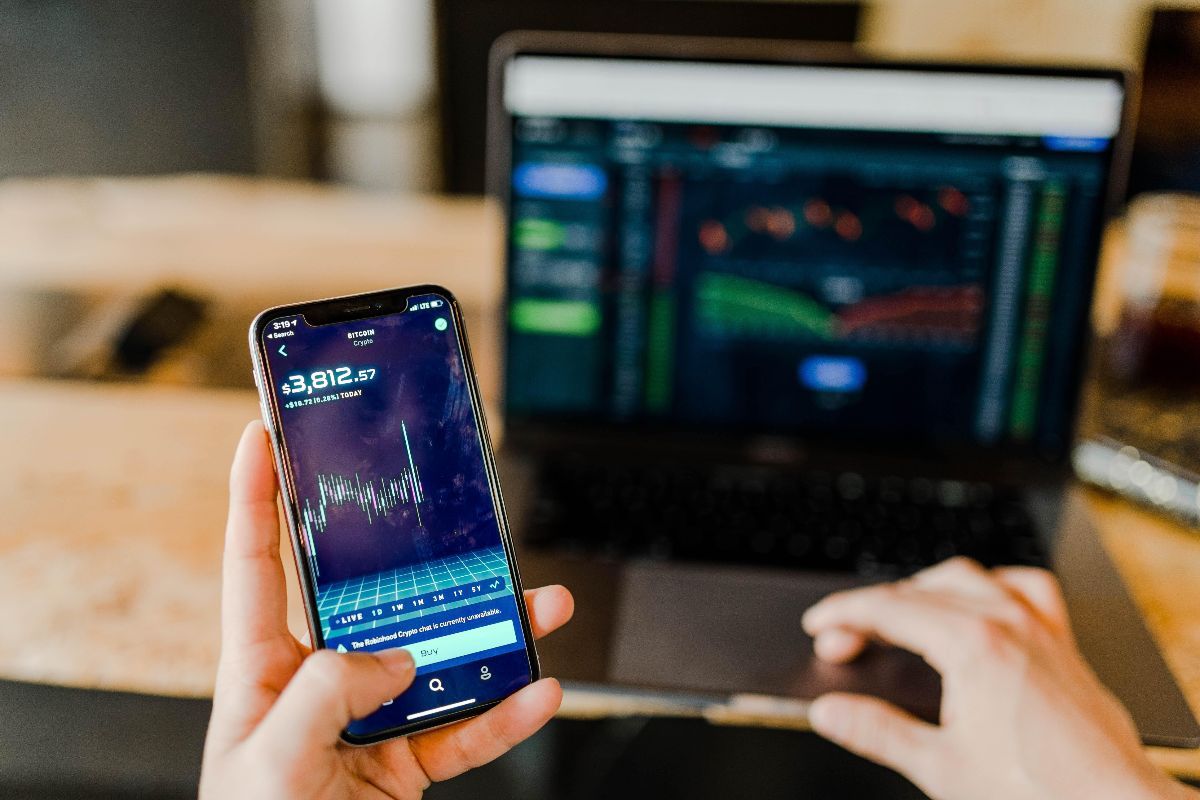 The World's Richest Families Turn to Private Equity and Real Estate
Global Finance – Since the 2008 crisis, wealth managers for ultra-rich families have learned to navigate market turbulence to preserve multi-generational fortunes. As uncertainty somewhat still remains for post-COVID period, the shift toward real assets is likely to continue.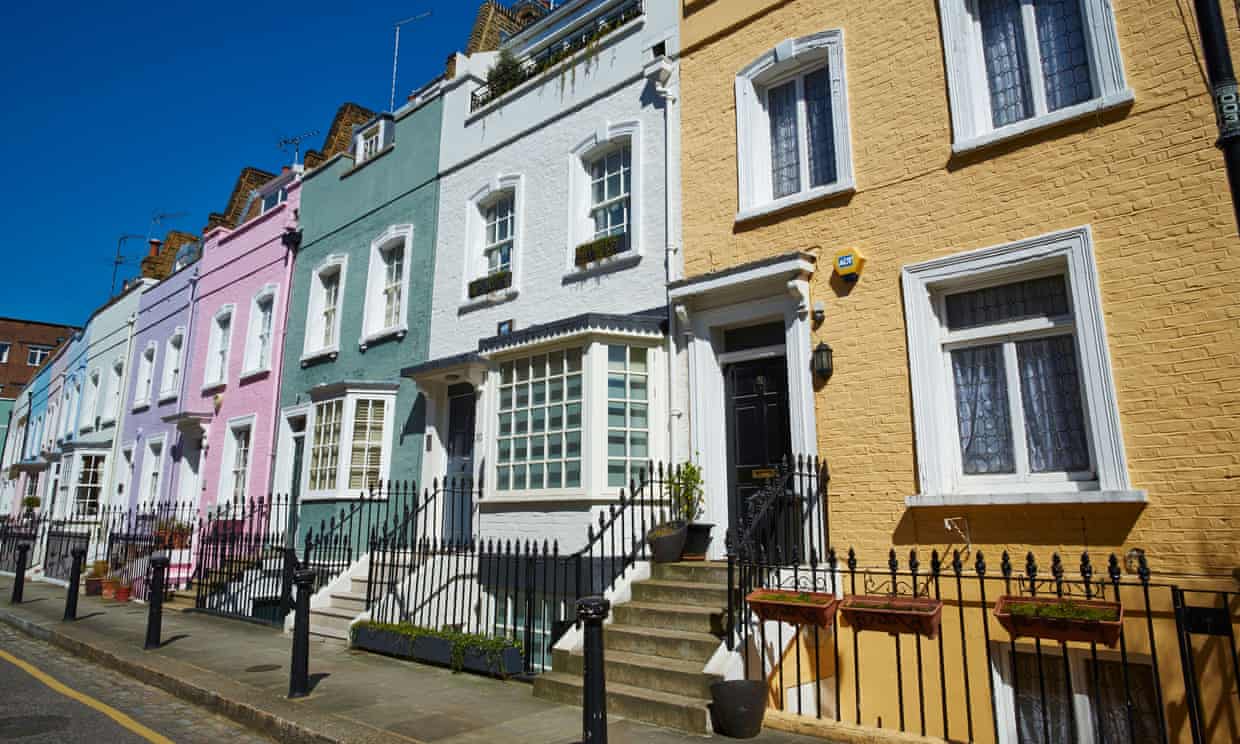 UK House Prices Rise at Fastest Rate Since 2016
The Guardian – House prices rose in September at the fastest annual rate since the aftermath of the Brexit vote in 2016, as buyers continued to take advantage of a benign market despite the coronavirus pandemic. The pandemic has shaken up the housing market, with the return of demand after the UK-wide lockdown and temporary cuts to stamp duty helping to sustain home sales.
Read also: Investing in the UK Real Estate Market
Vantage Point is a curated cache of the latest trends in real estate investing repurposed from media outlets and websites around the globe. Each article is a succinct wrap-up of key news points for an easy read. Outbound links, embedded in each editorial, are attributed to original external sources. RealVantage makes no warranties or representations regarding the accuracy, completeness or veracity of the information or data contained in such external sources. Editorials under the Vantage Point vertical do not reflect the views of RealVantage, in part, or in its entirety.
---
Find out more about real estate co-investment opportunities at RealVantage. Visit our team, check out our story and investment strategies.
Sign Up at RealVantage
RealVantage is a real estate co-investment platform that allows our investors to diversify across markets, overseas properties, sectors and investment strategies.
Visit our main site to find out more!
Disclaimer: The information and/or documents contained in this article does not constitute financial advice and is meant for educational purposes. Please consult your financial advisor, accountant, and/or attorney before proceeding with any financial/real estate investments.