Halfway Through 2020: Uncertainties and Volatilities Remain in Real Estate Market
The first half of 2020 has ended, with the unprecedented COVID-19 outbreak we have witnessed the highest market volatility in this decade.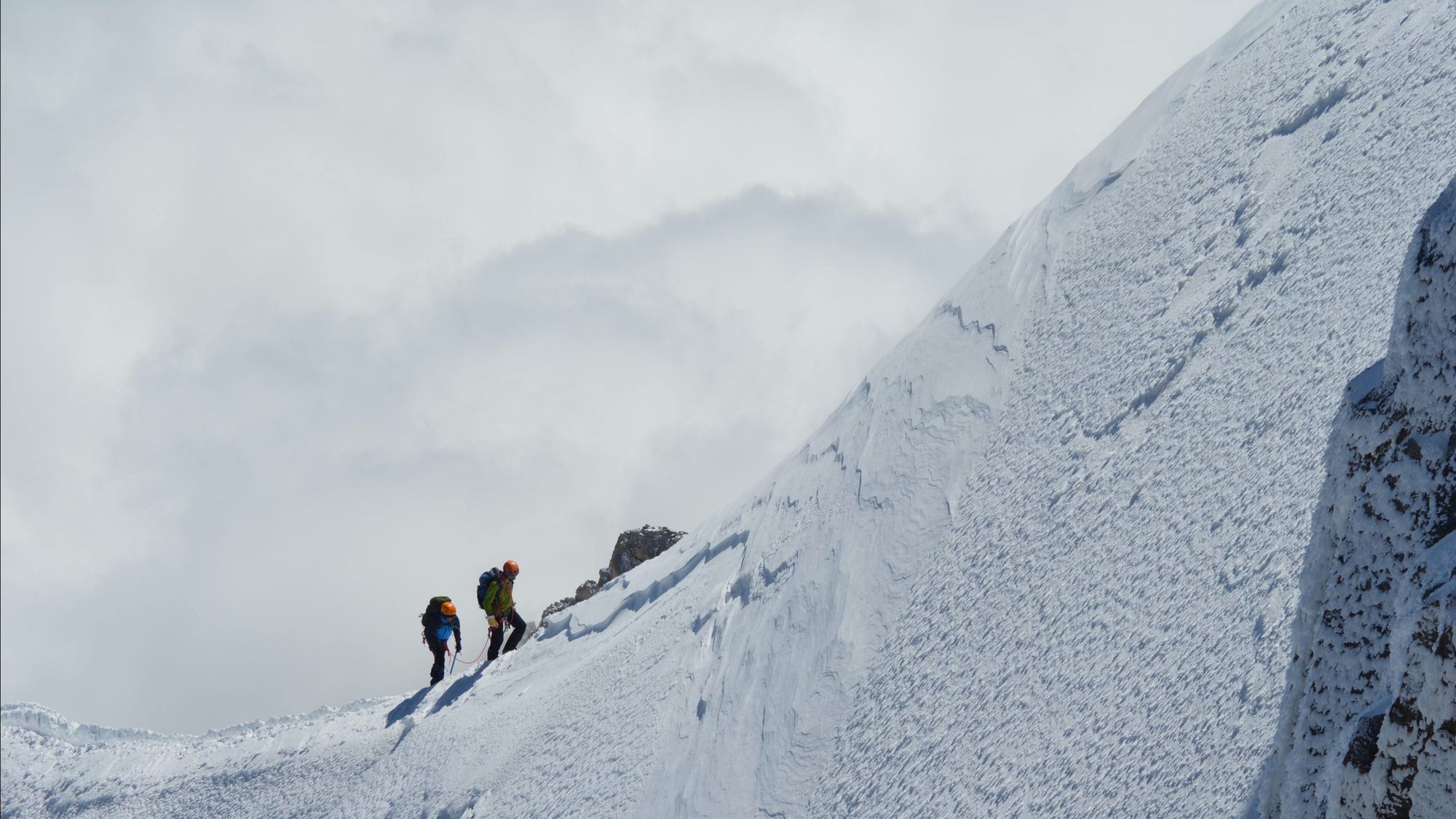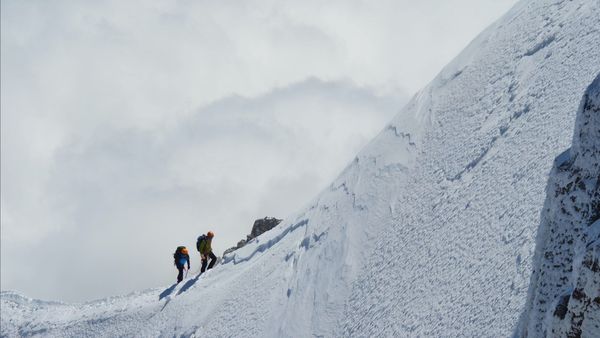 The first half of 2020 has ended, with the unprecedented COVID-19 outbreak we have witnessed the highest market volatility in this decade. Earlier in the year, we have discussed mainly on how Government stimulus, low-interest rates, high unemployment rates etc. have affected the real estate market.

As we start the second half of 2020, stock markets have already recovered to near pre-pandemic levels even as massive unemployment persist and economies continue to struggle. We expect significant uncertainties, high volatilities and persistently low-interest rates to dominate investment themes for the rest of the year.
What caught our eyes this week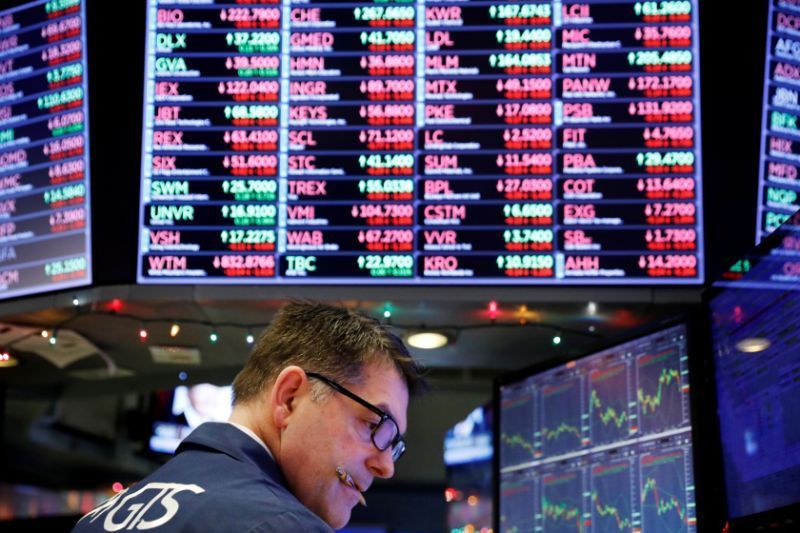 Yahoo Finance – Retail investors are both bullish and bearish about the future of the stock market and whether they should put money in now, with the differences in outlook falling considerably along demographic lines.

This data comes from a poll conducted by Harris and Yahoo Finance from 200 U.S. adults with financial assets or investments, with the pollsters weighing the data to ensure that results are projectable to appropriate U.S. populations.
Read also: An Analysis of COVID-19's Impact on Office Real Estate Demand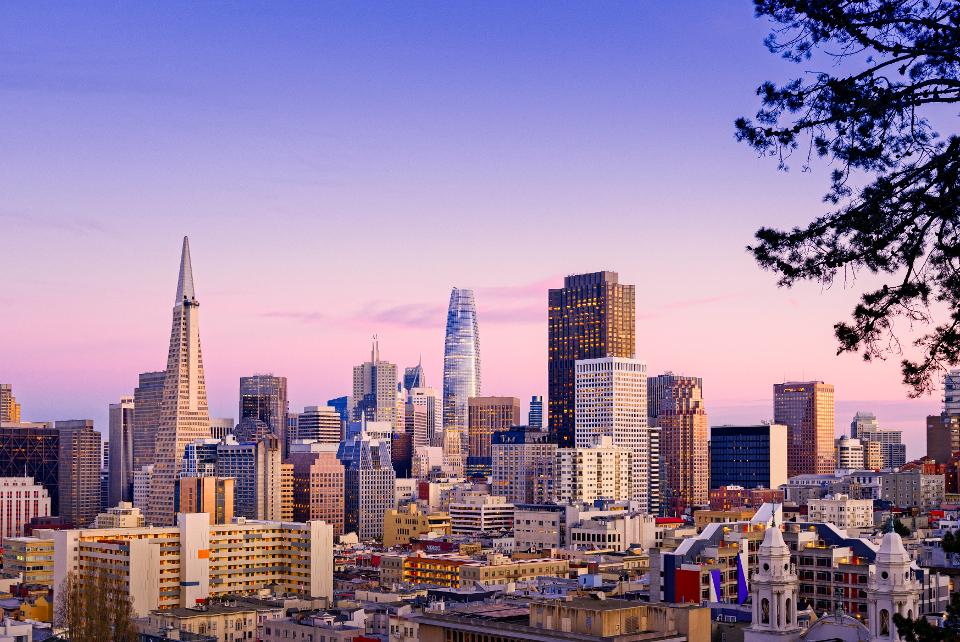 Wealth Management – Brookfield Asset Management Inc., one of the world's biggest real estate investors, is seeing higher demand for office space as workers return to socially-distanced buildings.
Rather than ditching their skyscraper offices after the pandemic, companies are keen to return to the workplace after spending as long as three months in lockdown, Bruce Flatt, chief executive officer of Brookfield, said at the Bloomberg Invest Global virtual conference on Wednesday.
Read also: Ins and Outs of Office Real Estate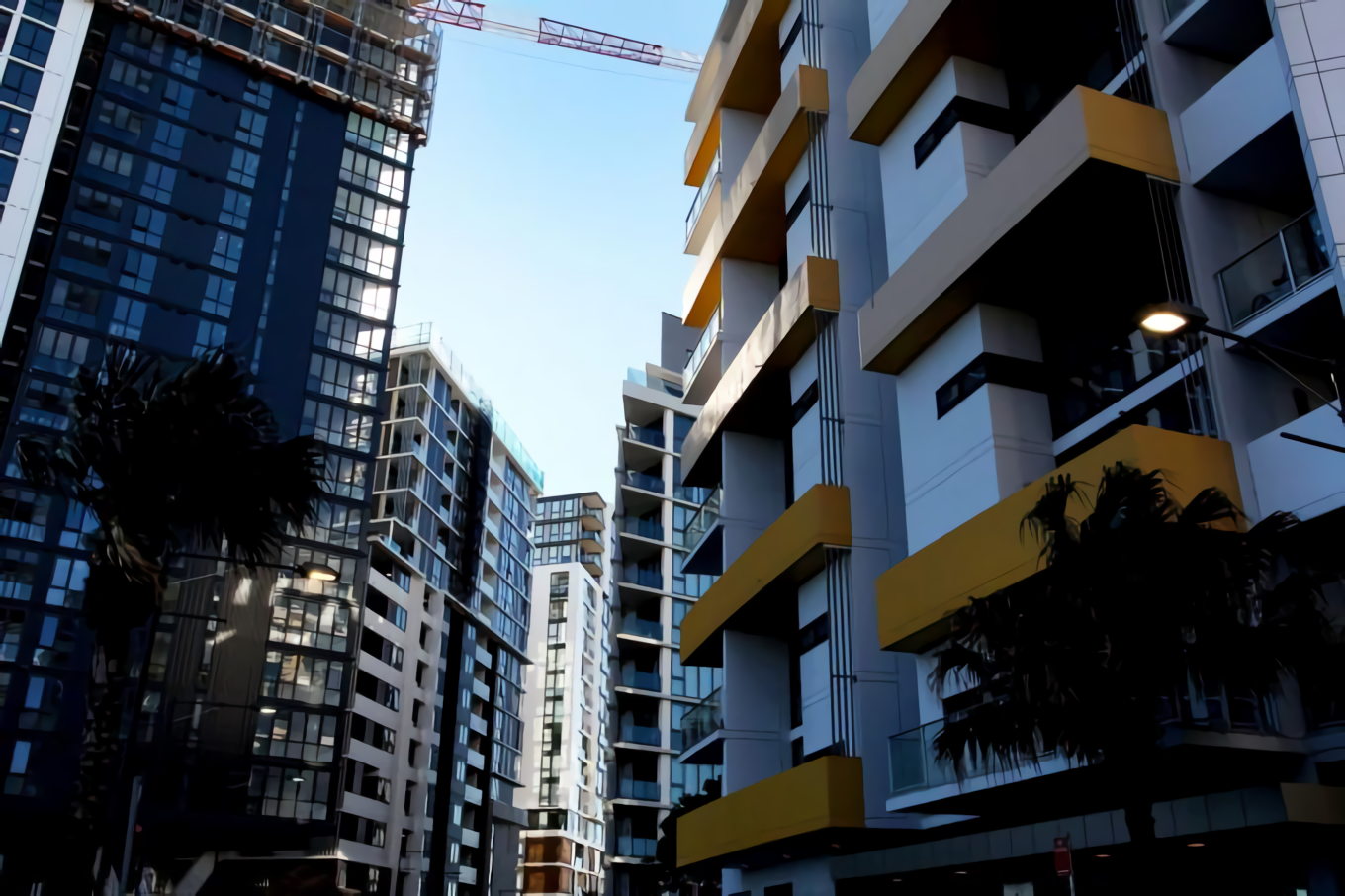 The Business Times – Australian home prices slipped for a second month in June as coronavirus lockdowns and rising unemployment cooled a once red-hot market, though a sharp rebound in sales was a positive for economic activity.
Read also: Australia Property Investment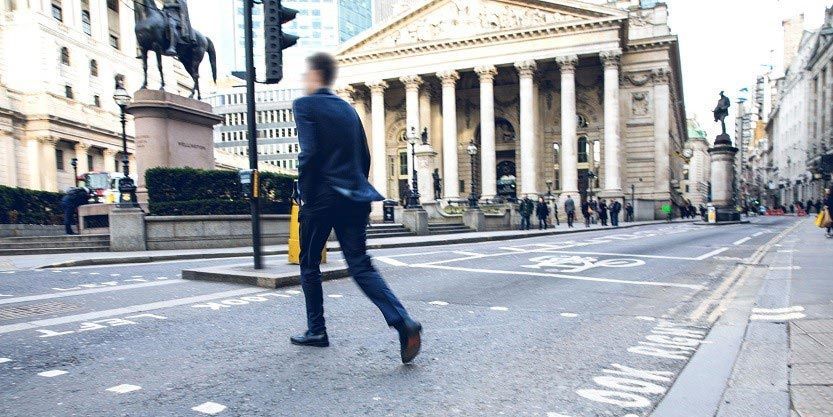 JLL – Faced with unprecedented challenges from the COVID-19 pandemic, real estate investors are increasingly turning to alternative lenders to help meet their financing needs. Coronavirus (COVID-19) has caused uncertainty for both landlords and tenants, with occupiers across all real estate sectors now seeking flexibility in their lease contracts.
Read also: The Real Estate Risk/Reward Spectrum & Investment Strategies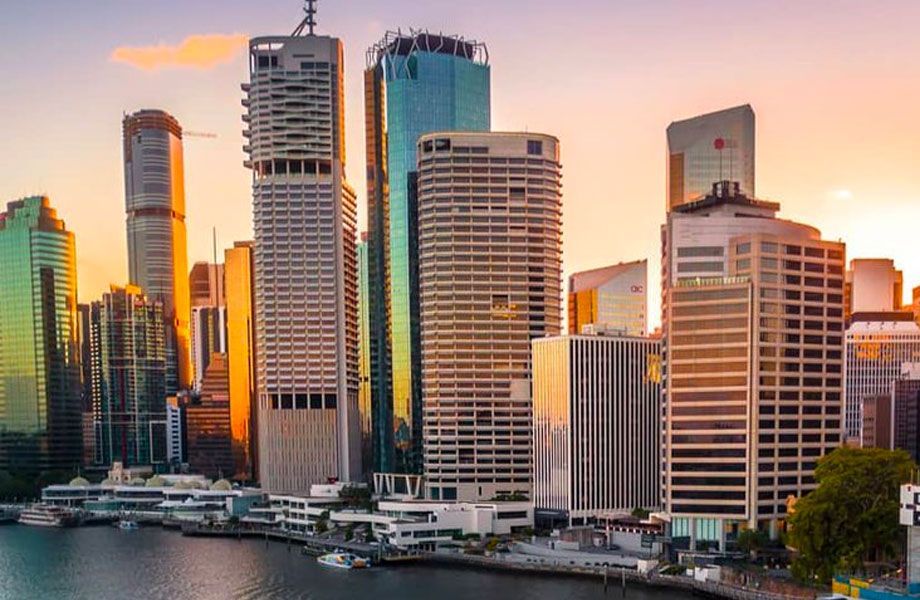 The Urban Developer – WeWork has opened its third Brisbane location with two further co-working offices to follow in Sydney in the next two months. The co-working giant has opened the doors of its latest office at 123 Eagle Street, in Brisbane's golden triangle, after taking out an 11-year lease on 4,500sq m of office space across four levels of the Riverside Centre.
Read also: Australia Property Investment
Vantage Point is a curated cache of the latest trends in real estate investing repurposed from media outlets and websites around the globe. Each article is a succinct wrap-up of key news points for an easy read. Outbound links, embedded in each editorial, are attributed to original external sources. RealVantage makes no warranties or representations regarding the accuracy, completeness or veracity of the information or data contained in such external sources. Editorials under the Vantage Point vertical do not reflect the views of RealVantage, in part, or in its entirety.
---
Find out more about real estate co-investment opportunities at RealVantage. Visit our team, check out our story and investment strategies.
Sign Up at RealVantage
RealVantage is a real estate co-investment platform that allows our investors to diversify across markets, overseas properties, sectors and investment strategies.
Visit our main site to find out more!
Disclaimer: The information and/or documents contained in this article does not constitute financial advice and is meant for educational purposes. Please consult your financial advisor, accountant, and/or attorney before proceeding with any financial/real estate investments.