Evergrande Fiasco Raises Concerns for China's Real Estate Housing Bubble; Melbourne CBD Commercial Transactions Remain Resilient
China's Housing bubble at risk following the finances of Evergrande, while Australia office market stays resilient despite CBD vacancies.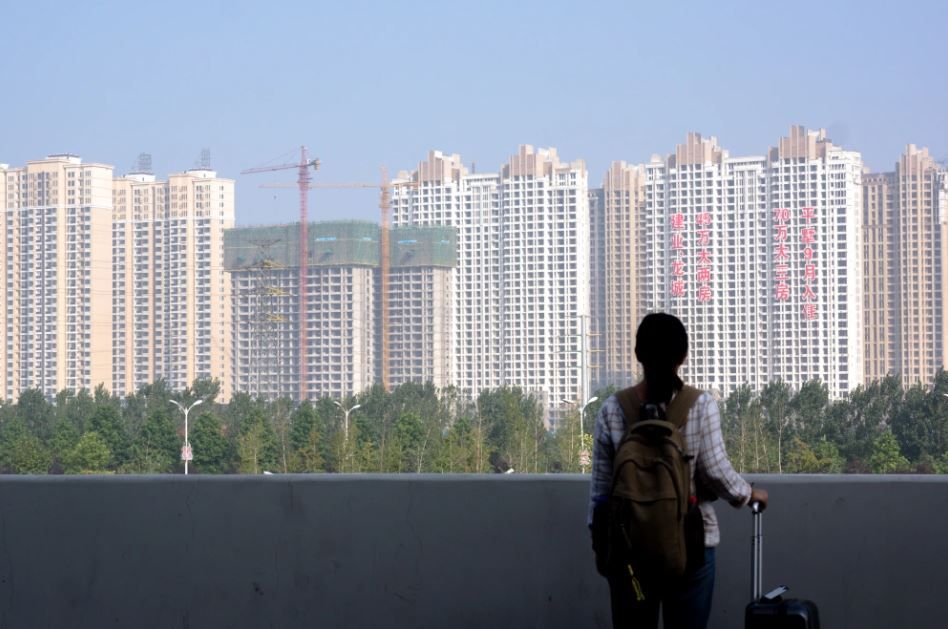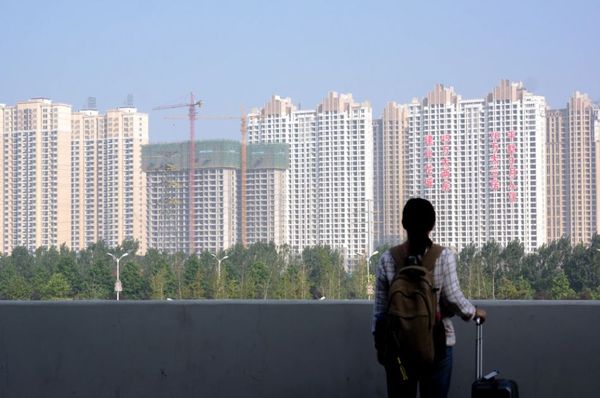 Following Evergrande's revelation of nearly USD 300 billion in liabilities, the chinese real estate developer giant is left operating on a fine line.  Knight Frank is forecasting commercial transactions in the Melbourne CBD to hit AUD15 billion by the end of 2021, The average rate for U.S 30-year fixed mortgage hit 3.1% on 24 Sep, it could just be the beginning of an upward trend.
Read also: What is Commercial Real Estate?
What caught our eyes this month?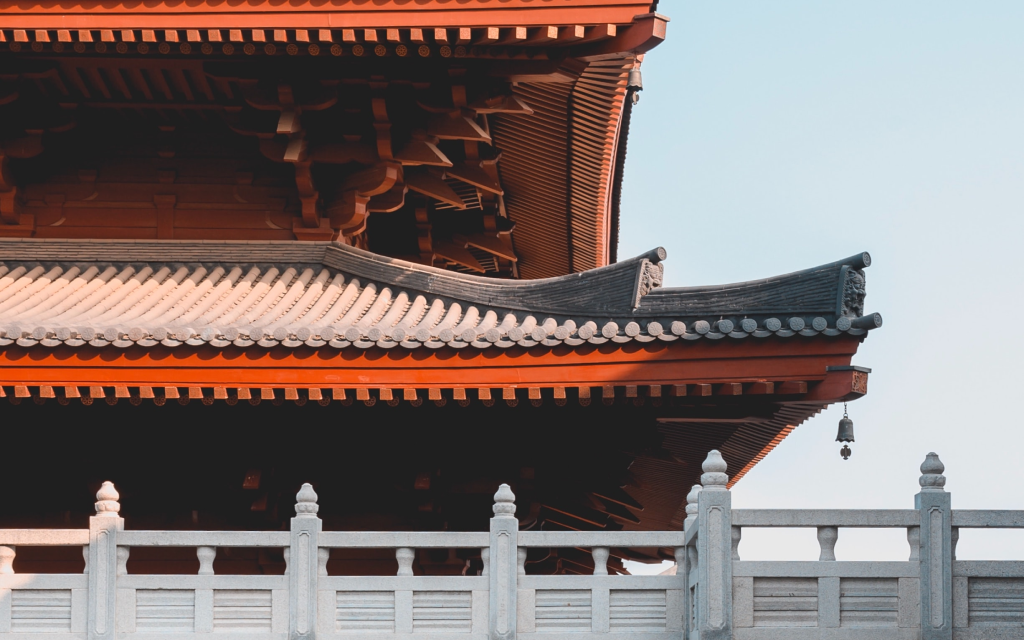 Evergrande Fuels Concerns Over China's Housing Bubble
CNA – A state crackdown on China's colossal property market has helped send one of its biggest developers (Evergrande) to the brink of collapse, and analysts warn the fallout could lead to the bursting of a bubble that has been building for more than two decades. As one of the country's largest developers, it is drowning in liabilities of more than USD 300 billion as it navigates China's new rules, amounting to 2% of China's GDP (USD 14.34 trillion).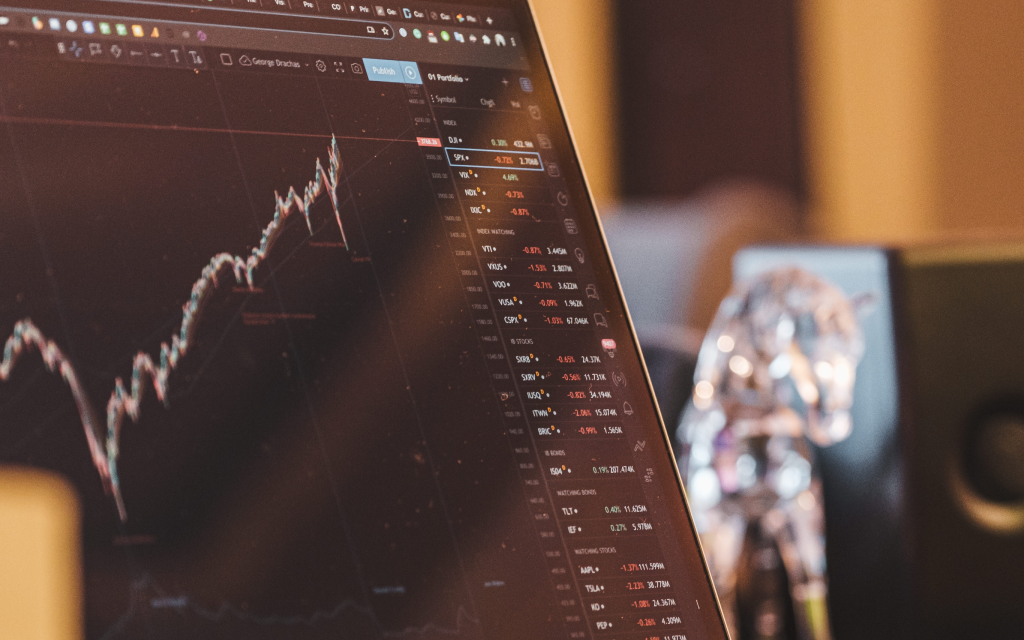 Office Market Resilient Despite CBD Vacancies
The Urban Developer – Commercial transactions are forecast to top $15 billion by the end of the year, despite high vacancy rates in one of the country's biggest CBDs, according to a Knight Frank report. Melbourne's office vacancy rates grew 2 per cent to 10.4 per cent in the first half of 2021. However, the roadmap for a return to the office is inspiring confidence in the market, according to Knight Frank Australia chief economist Ben Burston.
Read also: Ins and Outs of Office Real Estate
Read also: An Analysis of COVID-19's Impact on Office Real Estate Demand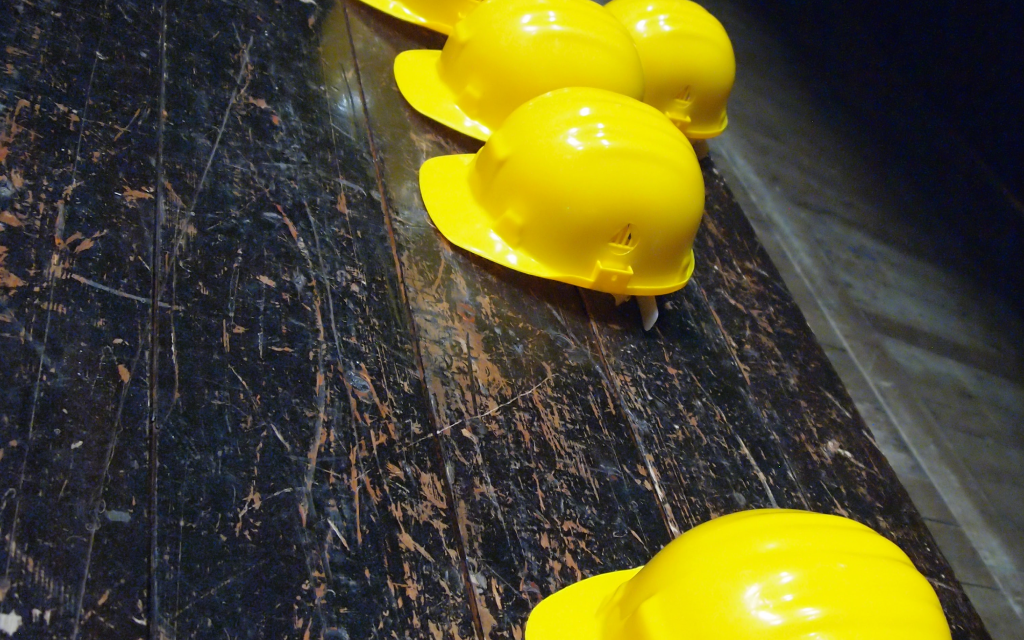 Singaporean Construction Firms Under Pressure as Pandemic Sparks Soaring Costs
The Straits Times – Acute labour shortage to skyrocketing material costs has resulted in some firms struggling to get by. From January till August 2021, Accounting and Corporate Regulatory Authority (ACRA) data has shown 1,538 business entities in the construction sector ceasing operations. This represents 2.86% of the total number of registered construction businesses.
Read also: Guide to Investments in Singapore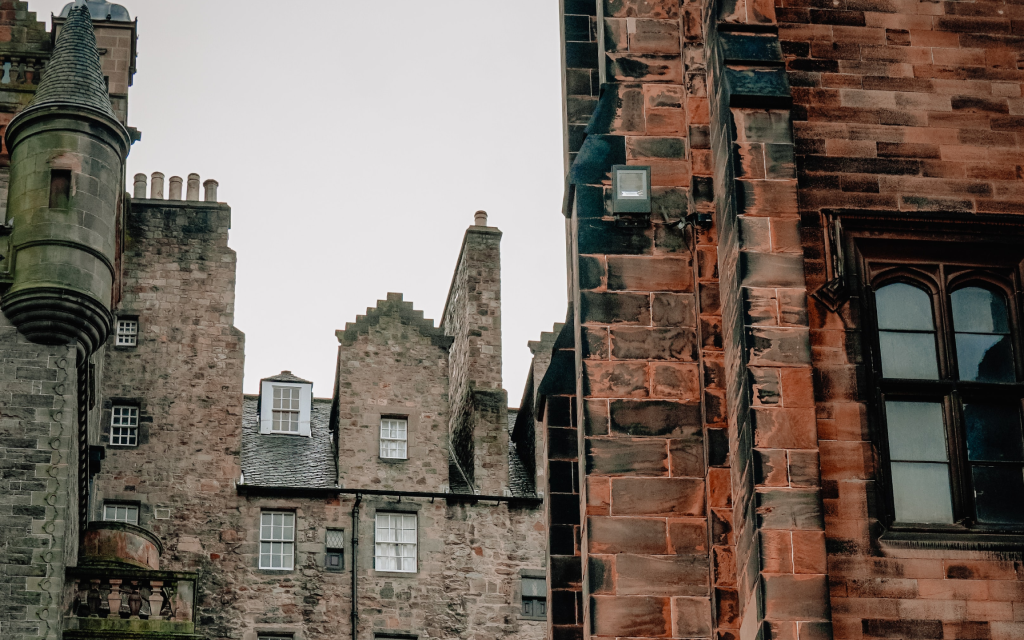 First-Time Buyers Struggle in Scotland's 'Frantic' Housing Market
BBC – Polls on young adults in the UK have heard them either priced out of home ownership in the city or unable to find affordable rent. As well as the increase in average house prices, Edinburgh has seen steeper rises in rent prices - around 46% - than any other part of Scotland. Despite this, there are ongoing government support programs such as the England the Help to Buy scheme in the form of equity loans that are targeted at first-time buyers.
Read also: Overview of St Andrews (Scotland, UK) as an Investment Destination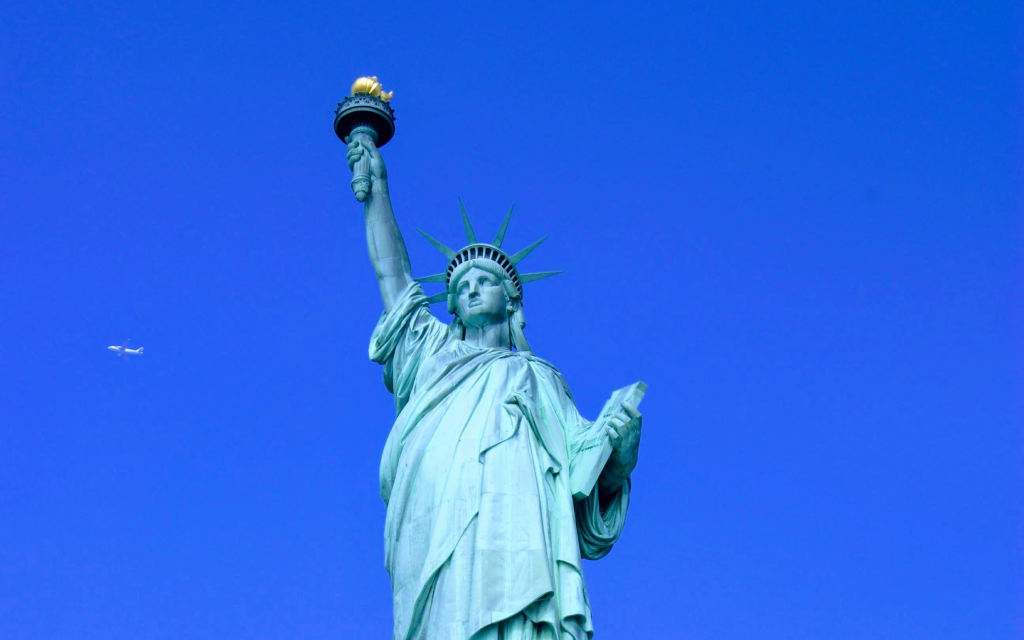 U.S. Mortgage Rates Rose Sharply in Sep 2021; Potential Increases Predicted for the Rest of 2021
CNBC – The average rate on the popular 30-year fixed mortgage just crossed back over 3% early in the 3rd week of Sep-2021 and then jumped 9 basis points in the same week to 3.1%. The rate was 2.93% in the 2nd week of Sep-2021. Extreme fluctuations in mortgage rates are expected to be signalling the beginning of an upward trend speculated to be attributed to a fall in COVID cases.
Vantage Point is a curated cache of the latest trends in real estate investing repurposed from media outlets and websites around the globe. Each article is a succinct wrap-up of key news points for an easy read. Outbound links, embedded in each editorial, are attributed to original external sources. RealVantage makes no warranties or representations regarding the accuracy, completeness or veracity of the information or data contained in such external sources. Editorials under the Vantage Point vertical do not reflect the views of RealVantage, in part, or in its entirety.
---
Find out more about real estate co-investment opportunities at RealVantage. Visit our team, check out our story and investment strategies.
Sign Up at RealVantage
RealVantage is a real estate co-investment platform that allows our investors to diversify across markets, overseas properties, sectors and investment strategies.‌
‌Visit our main site to find out more!
Disclaimer: The information and/or documents contained in this article does not constitute financial advice and is meant for educational purposes. Please consult your financial advisor, accountant, and/or attorney before proceeding with any financial/real estate investments.