Episode 0: Introducing The RealVantage Podcast
RealVantage's co-founders: Keith Ong and Mao Ching Foo, share the reasons behind setting up The RealVantage Podcast.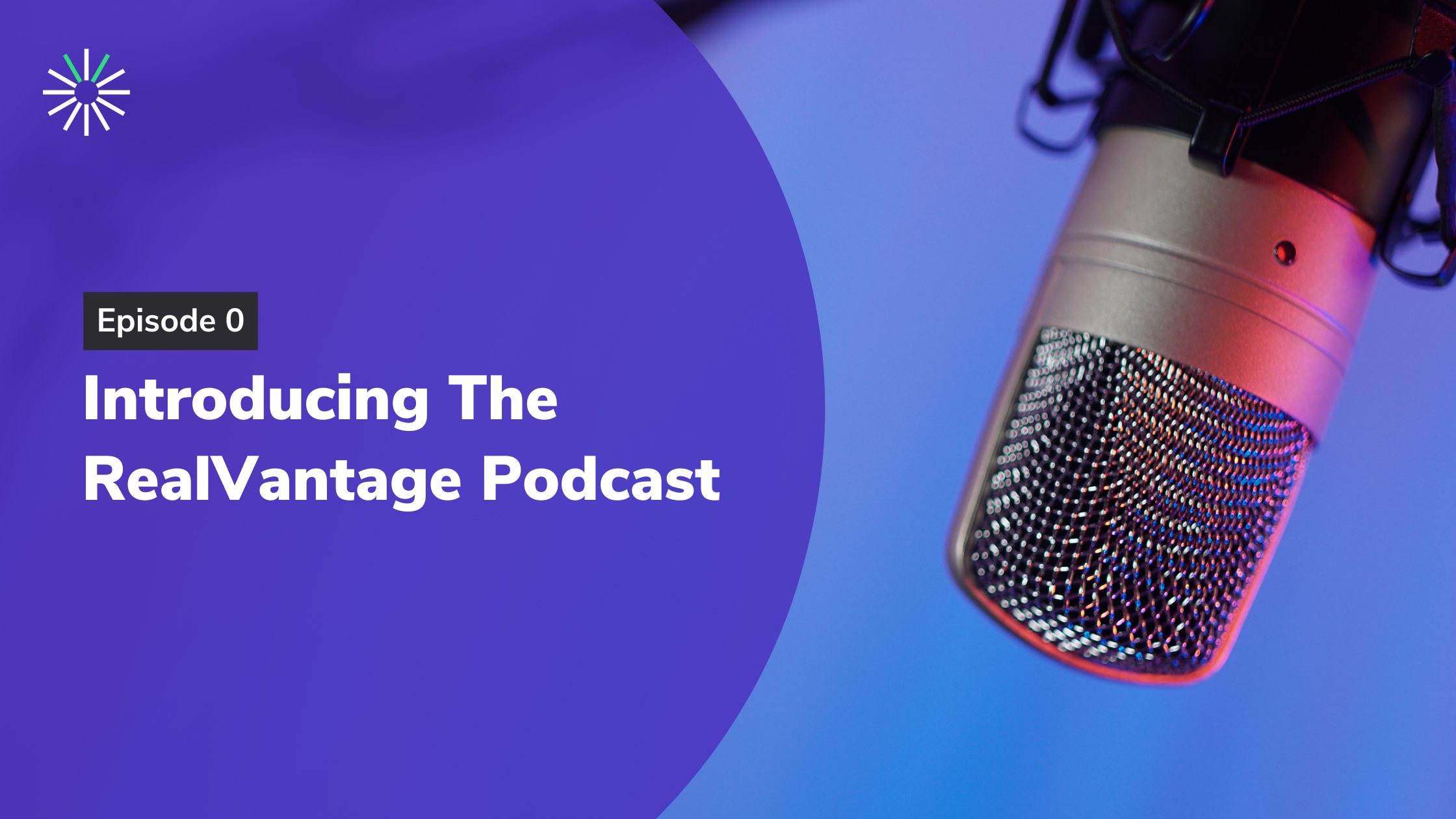 | Time Stamp | Topic Reference |
| --- | --- |
| 0:00 | Introduction by Victoria |
| 0:15 | Keith's Introduction |
| 0:48 | Mao's Introduction |
| 1:19 | Ending |
Transcript
0:00
Victoria
Welcome to "RealVantage's Podcast" I am your host, Victoria Au. I'm joined by the founders of RealVantage, Keith and Mao, who will share the reasons behind launching this real estate podcast series.
0:15
Keith
Hi, I'm Keith, the co-founder and CEO of RealVantage. I'd like to, first of all, thank you all for listening in.
I've been in the real estate industry for 20 years and the bulk of my career was in investment roles within the real estate private equity space serving institutional capital, the likes of pension funds, insurance funds and sovereign funds. With the ability to generate passive income, capital appreciation and diversification, I believe real estate has a key place in every investor's portfolio.
0:48
Mao
Hello, I'm Mao, co-founder of RealVantage. By creating an online real estate investing platform, RealVantage is able to bring a similar level of institutional service, international best practices as well as better real estate opportunities to a wider audience. Through the insights and stories, we hope this podcast series will serve to supplement your knowledge in the Real Estate market so that you are empowered to build your own resilient, high-performing global real estate portfolio.
1:19
Victoria
We bring you the best views and insights into the real estate market. So please subscribe on Spotify, iTunes and wherever you may be listening from. Catch you on the next episode!
---
Find out more about real estate co-investment opportunities at RealVantage. Visit our team, check out our story and investment strategies.
Sign Up at RealVantage
RealVantage is a real estate co-investment platform that allows our investors to diversify across markets, overseas properties, sectors and investment strategies.
Visit our main site to find out more!
Disclaimer: The information and/or documents contained in this article does not constitute financial advice and is meant for educational purposes. Please consult your financial advisor, accountant, and/or attorney before proceeding with any financial/real estate investments.