China's Housing Slump Intensifies, While Soaring Demand for Property Continues Unabated in the US and UK
China's developer defaults are causing distress in the housing market, whilst US and UK property continues to rise in various sectors.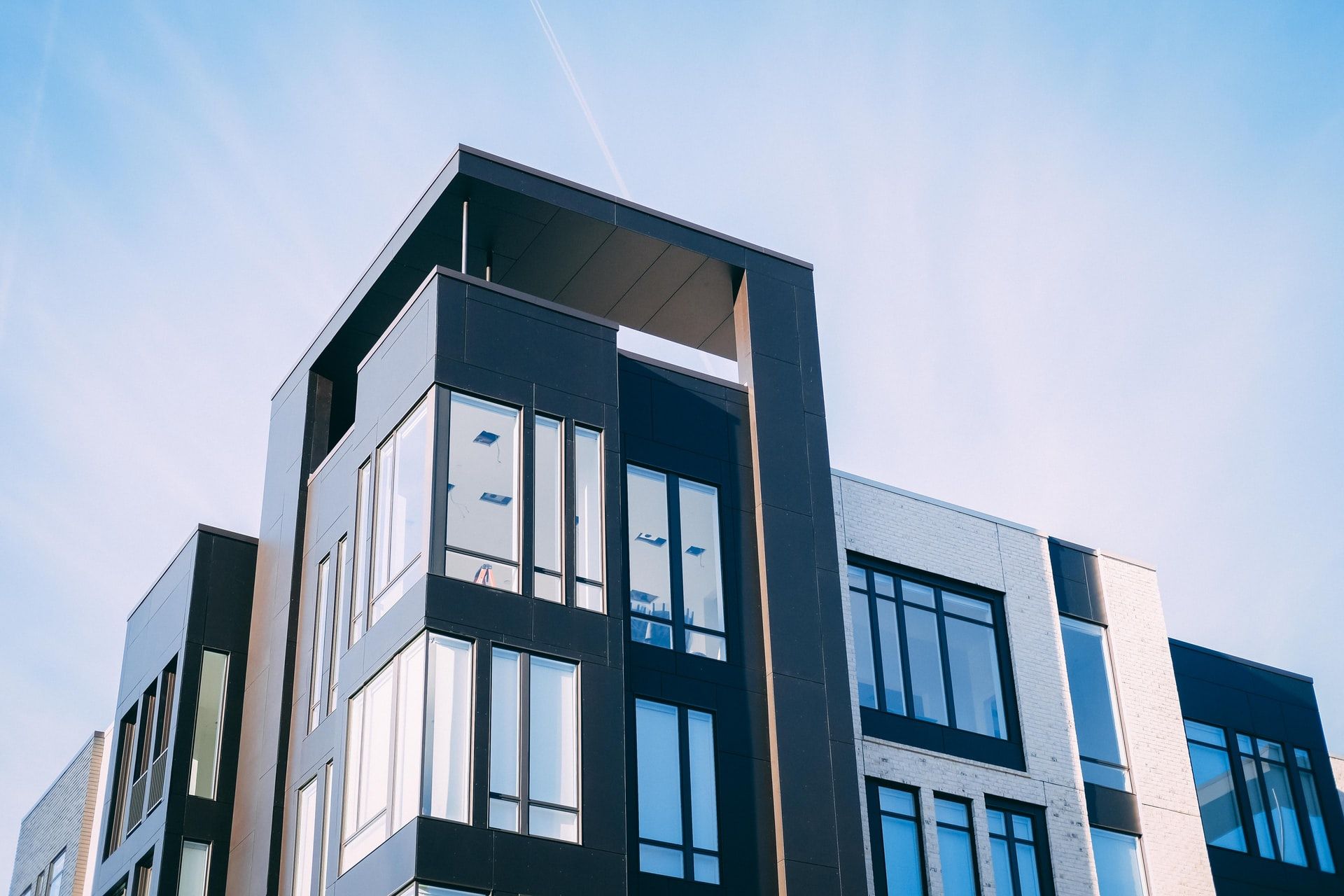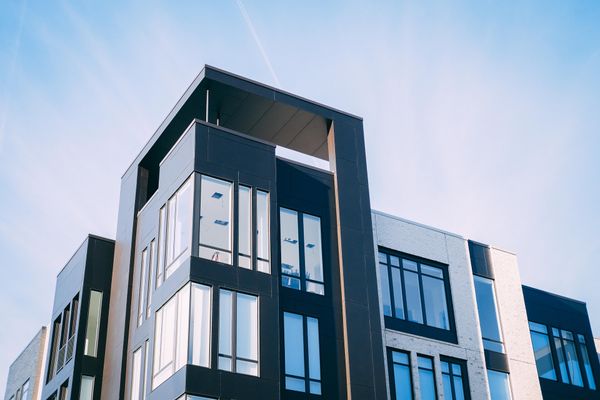 China's housing market has been suffering from the effects of multiple developer defaults, which has led to plunging sales and the first price decrease in six years. Economists are predicting a knock-on effect on the broader economy as the property sector and related industries make up about 23% of China's gross domestic product.

In the UK however, demand for industrial, logistics, and residential real estate continues to soar, with house prices posting their highest monthly increase since 2007. Similarly in the US, residential multifamily has been so sought after that more developers are converting old office, retail, and hotel buildings into multifamily apartments, with this trend likely to continue due to persistent housing undersupply.
What caught our eyes this month?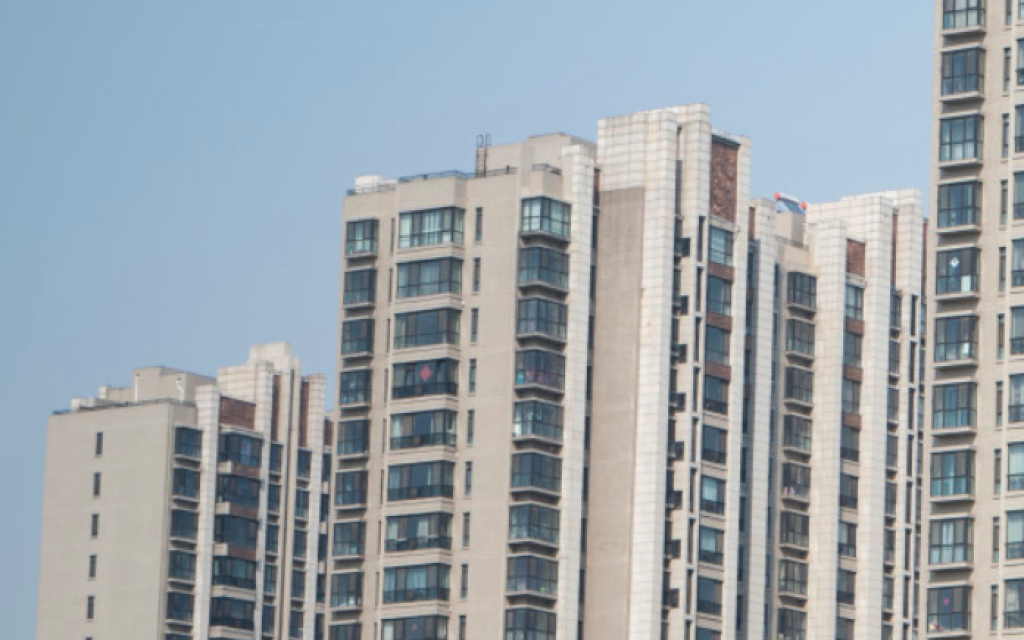 China's Falling Home Prices Cast Another Shadow Over Economy
Bloomberg – China's housing market slump has intensified in recent weeks as sales plunged and more developers defaulted on their debt. Home prices have now begun falling for the first time in six years. The 0.08% drop in new-home prices across 70 cities in September may be small, but it poses a potentially big blow for an economy that counts on property-related industries for almost a quarter of output.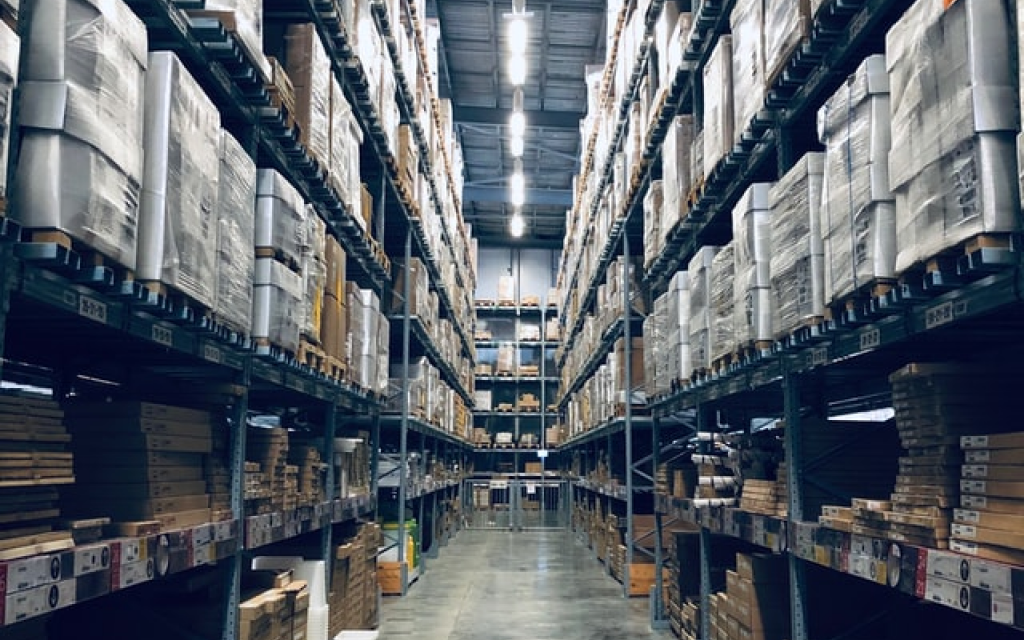 Soaring Demand for Industrial and Logistics Real Estate Squeezes Supply to Record Low
Property Funds World – Research has revealed that occupier take-up of industrial and logistics real estate in the UK has soared to another record high of 23.7 million sq ft in Q3, boosted by rising demand from online retailers, logistics operators and low-carbon industries. This beats the previous record of 22.9 million sq ft agreed in Q2 2021 and already marks out 2021 as the most active year on record.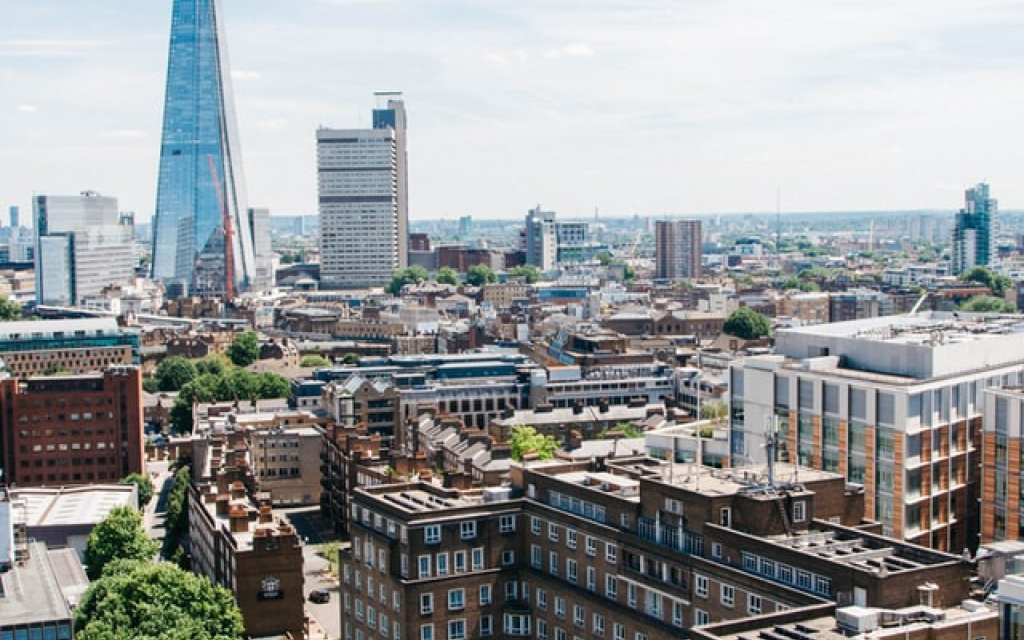 UK September House Prices Post Largest Monthly Increase Since 2007
Reuters – British house prices rose by the most in almost 15 years in September ahead of the end of a tax break for house-buyers, and they are expected to continue their climb to new record high levels, mortgage lender Halifax said. Prices rose by 1.7% from August, the biggest monthly increase since February 2007.
Read also: Investing in the UK Real Estate Market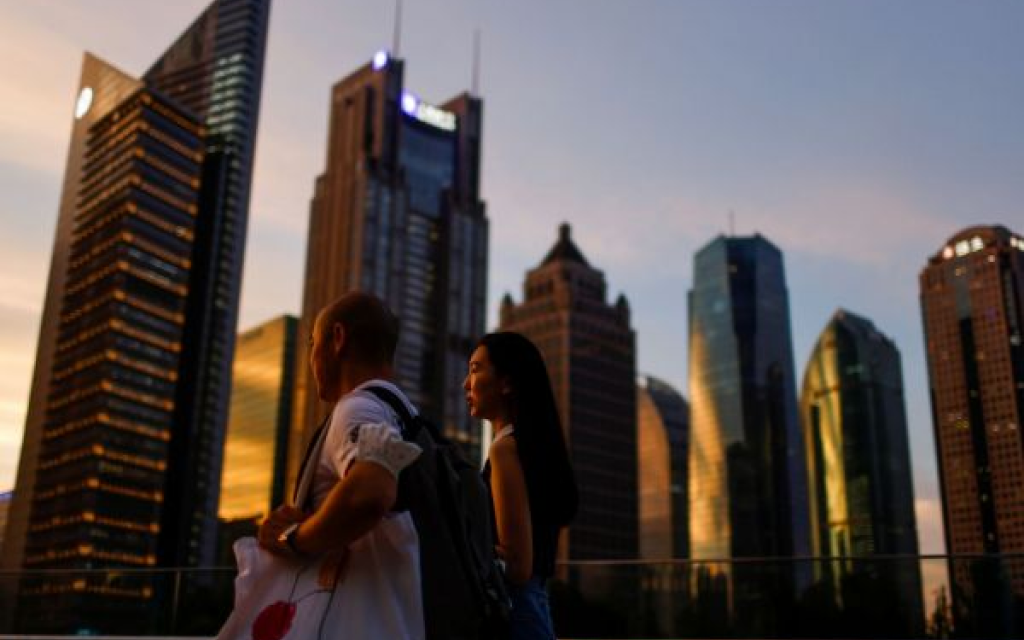 The Business Times – Knight Frank is forecasting a record year for cross-border real estate investment in 2022 in the Asia Pacific (APAC) region, with investment volumes expected to grow by a third. The office sector in particular is forecast to attract over half of all inbound investment into the region, with the most popular locations being Greater China, Japan and Australia.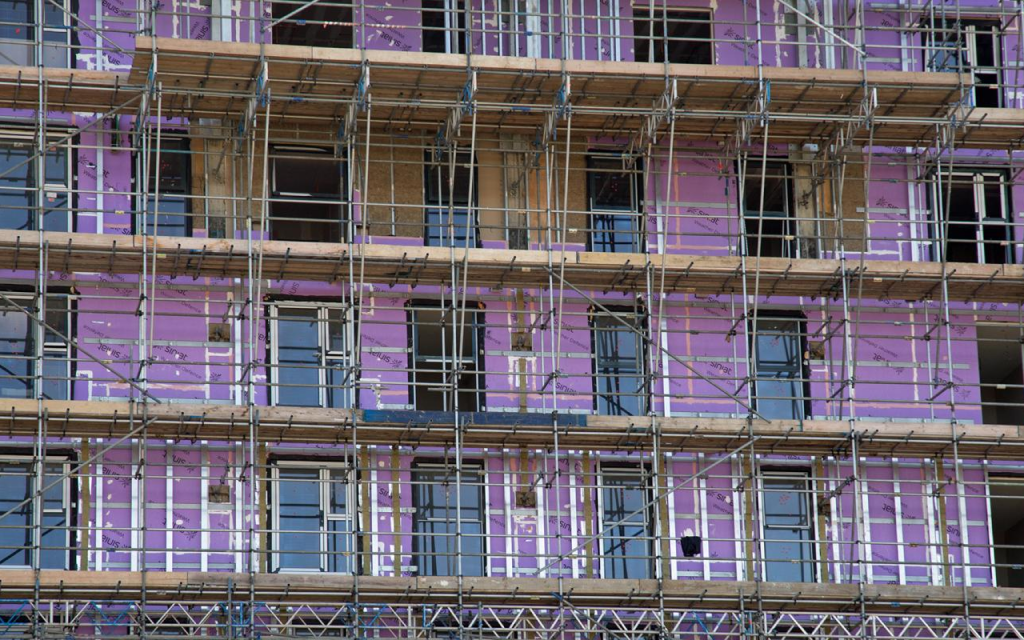 A Huge Demand for Housing Leads to a Spike in Multifamily Conversions
Wealth Management – Apartment developers will create more new apartments in 2021 in old office, retail and hotel buildings than any time in last decade. This spike in conversions is a result of an undersupply of new housing product unable to keep up with the pace of demand. Developers are likely to finish a record 20,100 new apartments in 2021 in buildings converted from other uses.
Vantage Point is a curated cache of the latest trends in real estate investing repurposed from media outlets and websites around the globe. Each article is a succinct wrap-up of key news points for an easy read. Outbound links, embedded in each editorial, are attributed to original external sources. RealVantage makes no warranties or representations regarding the accuracy, completeness or veracity of the information or data contained in such external sources. Editorials under the Vantage Point vertical do not reflect the views of RealVantage, in part, or in its entirety.
---
Find out more about real estate co-investment opportunities at RealVantage. Visit our team, check out our story and investment strategies.
Sign Up at RealVantage
RealVantage is a real estate co-investment platform that allows our investors to diversify across markets, overseas properties, sectors and investment strategies.‌
‌Visit our main site to find out more!
Disclaimer: The information and/or documents contained in this article does not constitute financial advice and is meant for educational purposes. Please consult your financial advisor, accountant, and/or attorney before proceeding with any financial/real estate investments.