A Promising Start to 2021 for Real Estate
Global markets have recovered as quickly as the pandemic hit and these include the real estate market which has surprisingly performed better than expected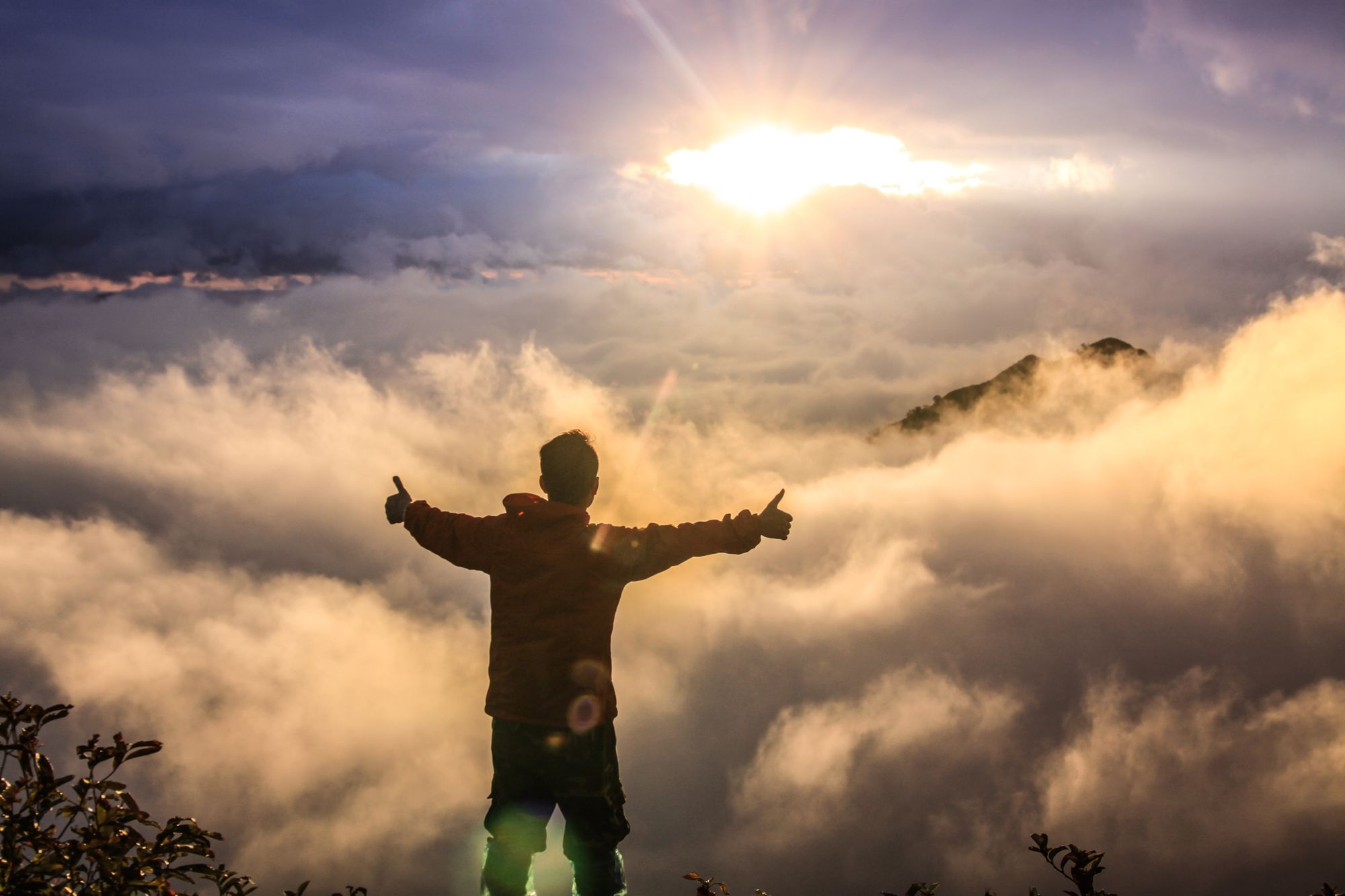 2020 has been a turbulent year for the whole world and every industry has been affected in one way or another. Ironically the global markets have recovered as quickly as the pandemic hit and these include the real estate market which has surprisingly performed better than expected with the winners in residential and industrial sectors.
Read also: Guide to Investments in Singapore

Prices of residential homes has been driven up consistently by record-low interest rates, tight supply and a great demand from home buyers in the US and Australia. This mismatch between homebuyer demand and housing inventory would support further increase in house prices as well as boost consumer wealth, which will be a welcome boost to consumer spending power. Increasingly, savvy real estate investors are now diversifying their portfolios with multifamily asset type, a sign towards defensive strategies.
What caught our eyes this week?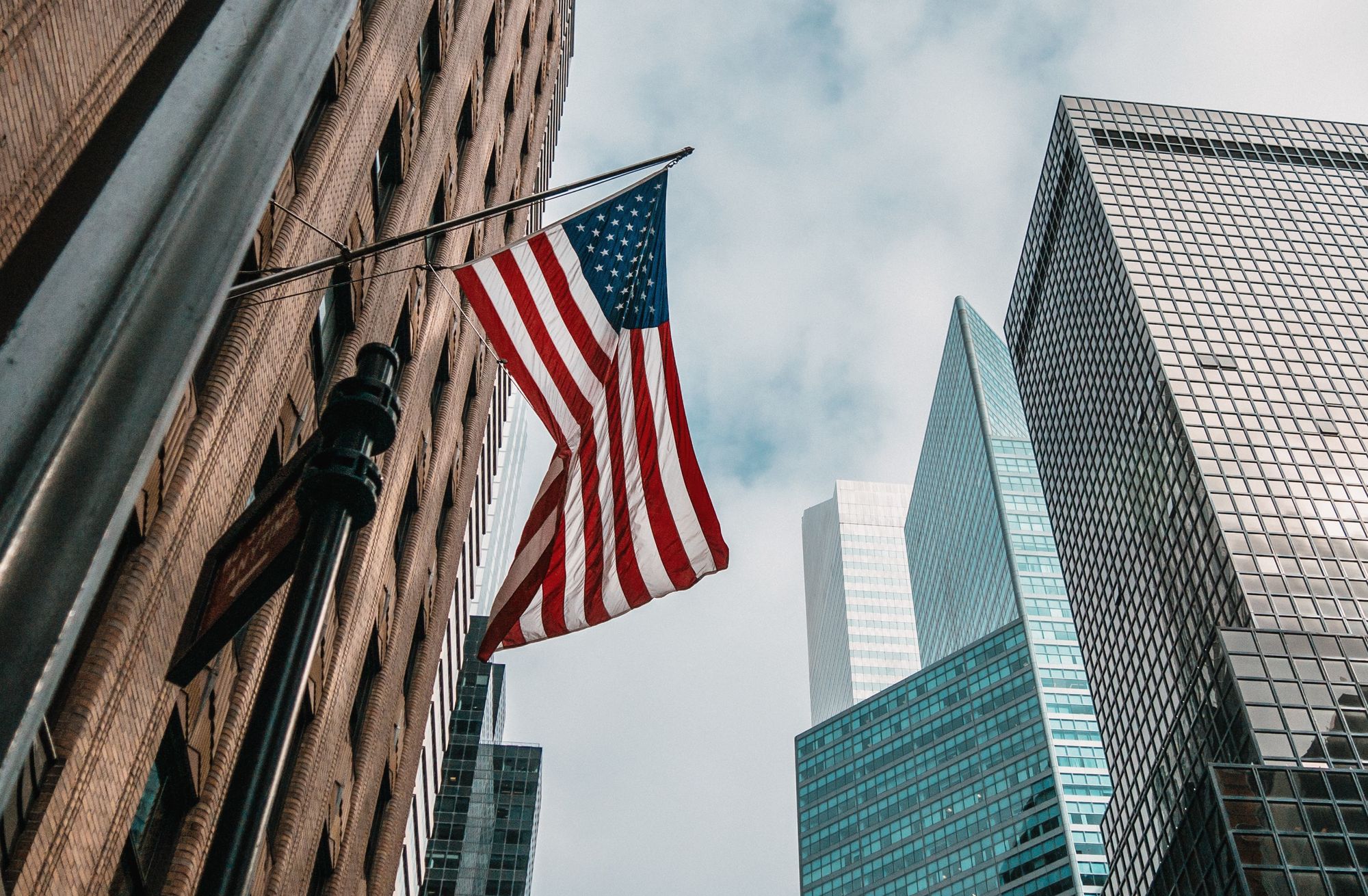 US Mortgage Rates Fall to a Record-low
The Business Times – US mortgage rates fell to a record low for the fourteenth time this year. The average for a 30-year, fixed loan dropped this week to 2.71 per cent, the lowest in data going back to 1971, Freddie Mac said in a statement on Thursday. The previous record, 2.72 per cent, held for two weeks.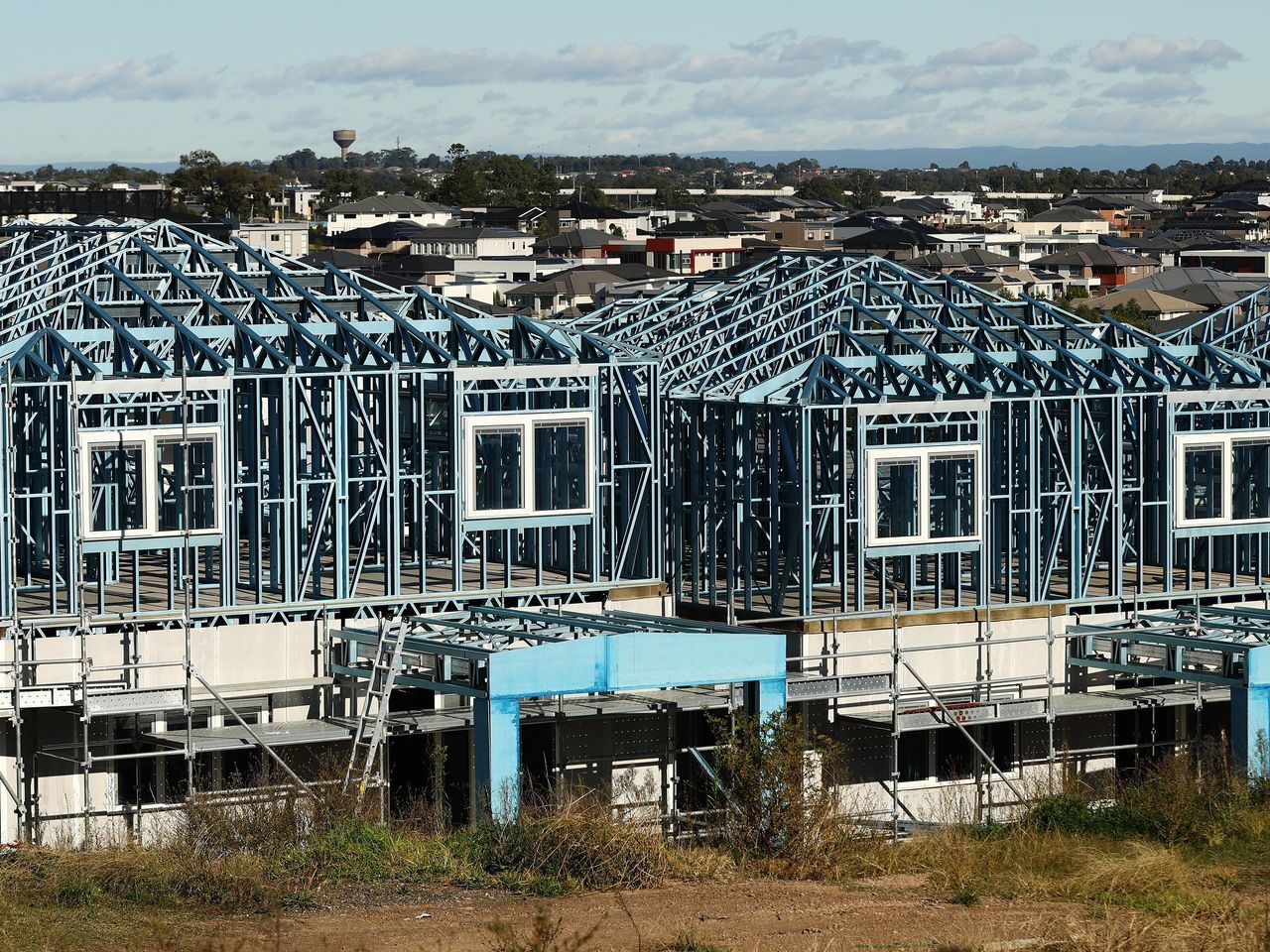 Australia's Housing Market Roars Back, Boosting Wealth and Construction
The Business Times – Australia's housing market has come roaring back to life as record-low interest rates stoke demand from first-time buyers, lifting approvals for new homes to 20-year highs and delivering a major windfall to consumer wealth. This will be a welcome boost to consumer spending power given Australia's housing stock is estimated to be worth a heady A$7.2 trillion (S$7.1 trillion).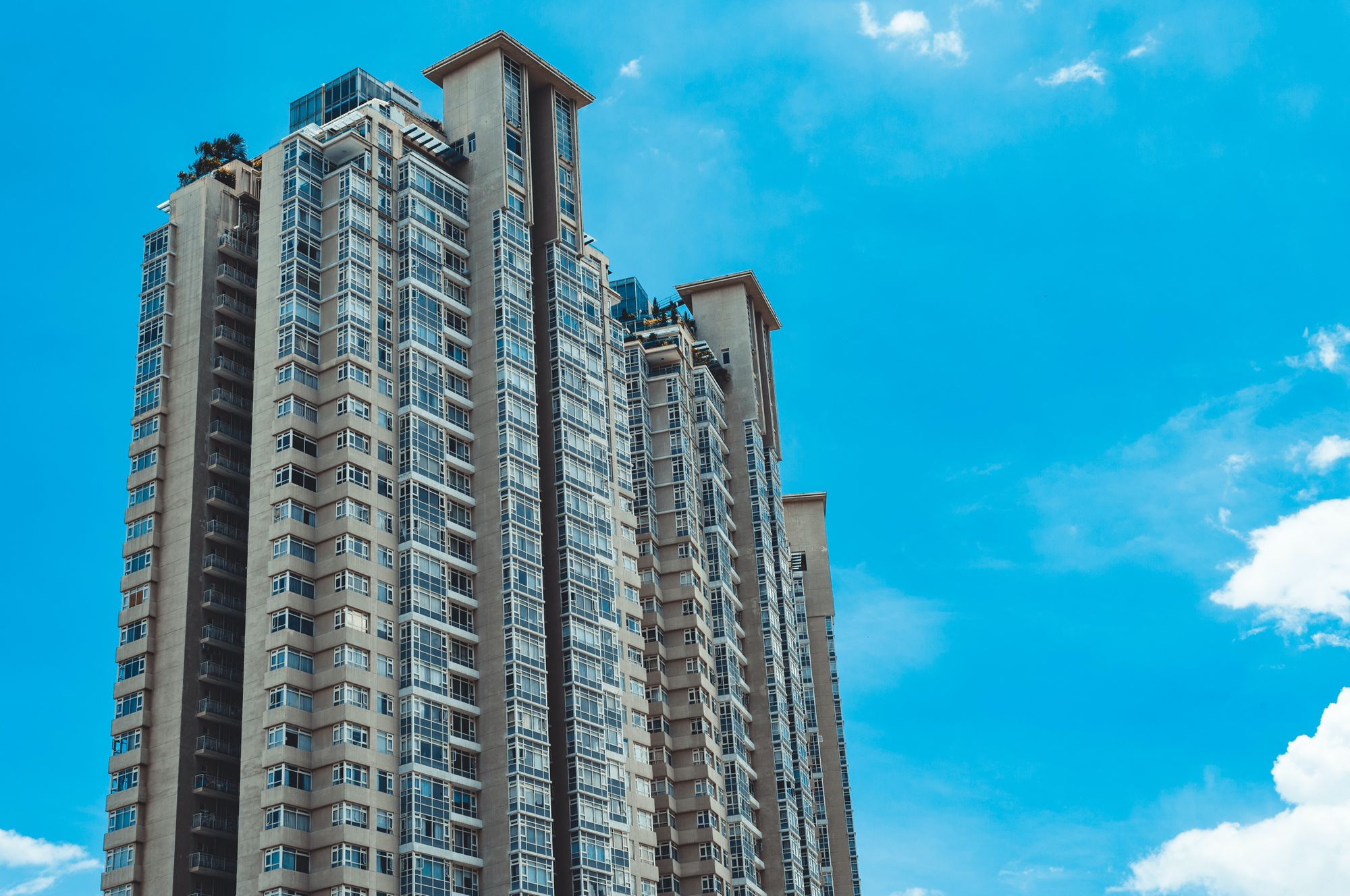 Even With Low Inventory, Expect a Strong 2021 Housing Market
HousingWire – Even prior to the pandemic, housing inventory had hit record lows, and the problem has only gotten worse as demand continues to rise. Total home sales are outpacing new listings by a wide margin every month, and real estate tech company Homesnap foresees the shortage continuing in 2021, creating a mismatch between homebuyer demand and housing inventory which would support further increase in house prices.
Read also: Implications of COVID-19 Aftermath on Real Estate Sectors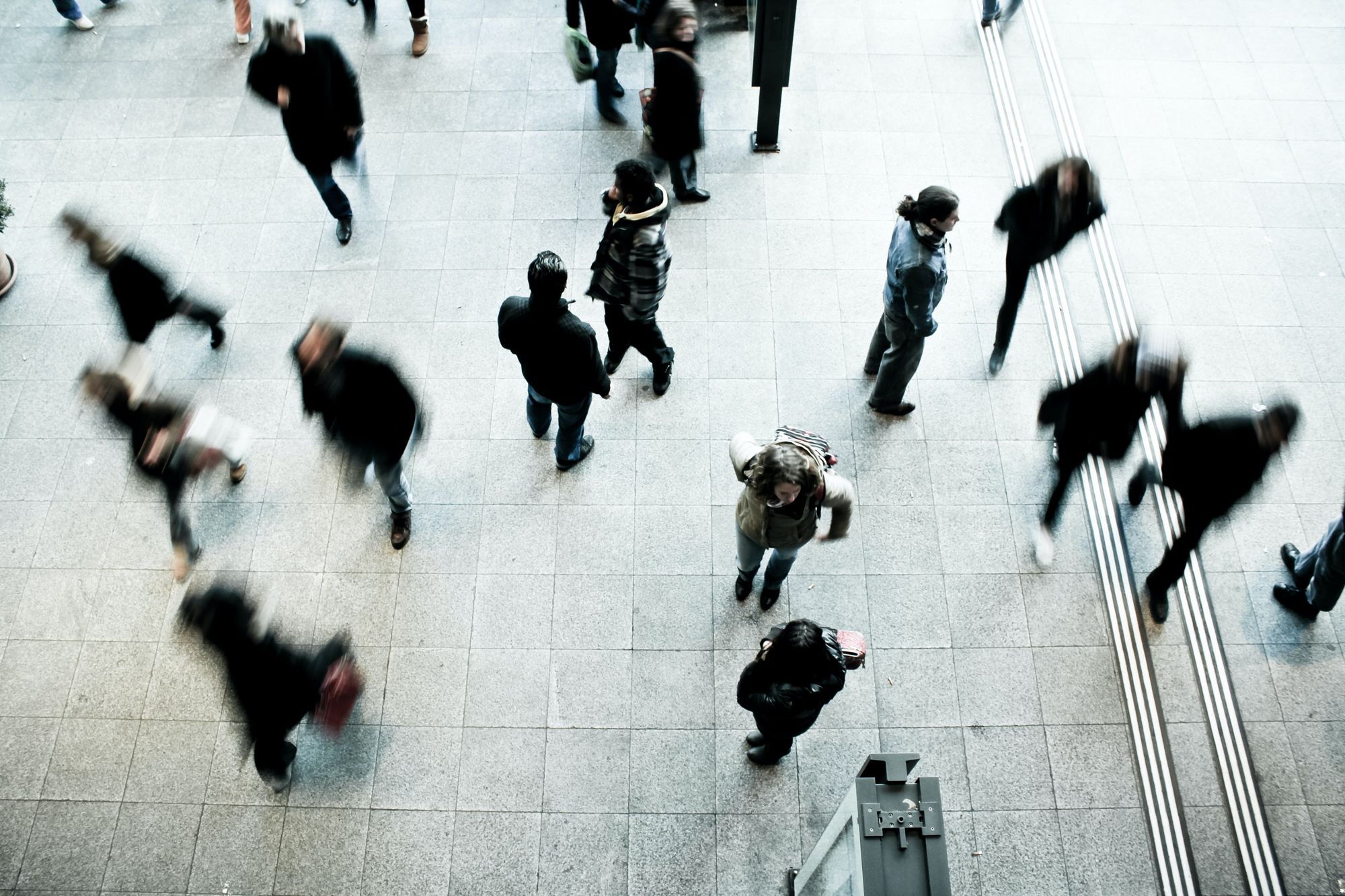 Why Real Estate Investors are Turning to Multifamily
JLL – Real estate investors are increasingly hunting for multifamily real estate, a sign of the broader pivot towards defensive strategies amid ongoing economic uncertainty. Investment in all real estate sectors fell 44 per cent in the third quarter of the year, compared to the same period in 2019, according to JLL.
However, multifamily has fared better than most other sectors, with investment falling, but by 27 per cent. Investors picked up US$116 billion of multifamily assets in the first nine months of this year.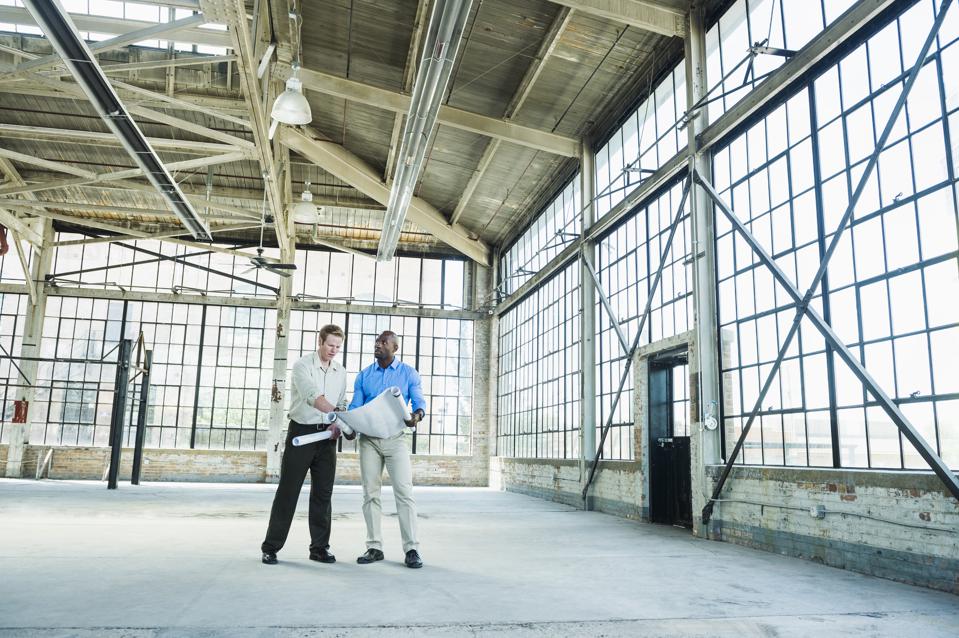 Can Industrial Real Estate be the Cure to Your Property Investment Needs?
Forbes – Compared to other segments of the real estate industry, social distancing is a less disruptive factor to industrial operations and the industrial sector still has a strong income stream.
However, industrial real estate requires demand, and the consumer retail sector is the front end of that. Now that retail is jeopardised due to the pandemic, how can industrial continue to prosper? If those non-industrial sectors don't get proper attention soon, the industrial sector will start to stall.
Vantage Point is a curated cache of the latest trends in real estate investing repurposed from media outlets and websites around the globe. Each article is a succinct wrap-up of key news points for an easy read. Outbound links, embedded in each editorial, are attributed to original external sources. RealVantage makes no warranties or representations regarding the accuracy, completeness or veracity of the information or data contained in such external sources. Editorials under the Vantage Point vertical do not reflect the views of RealVantage, in part, or in its entirety.
---
Find out more about real estate co-investment opportunities at RealVantage. Visit our team, check out our story and investment strategies.
Sign Up at RealVantage
RealVantage is a real estate co-investment platform that allows our investors to diversify across markets, overseas properties, sectors and investment strategies.
Visit our main site to find out more!
Disclaimer: The information and/or documents contained in this article does not constitute financial advice and is meant for educational purposes. Please consult your financial advisor, accountant, and/or attorney before proceeding with any financial/real estate investments.