What is a Patio Home?
A patio home is a residential property ranging from one to one-and-a-half storey high, with at least one wall shared with an adjacent property.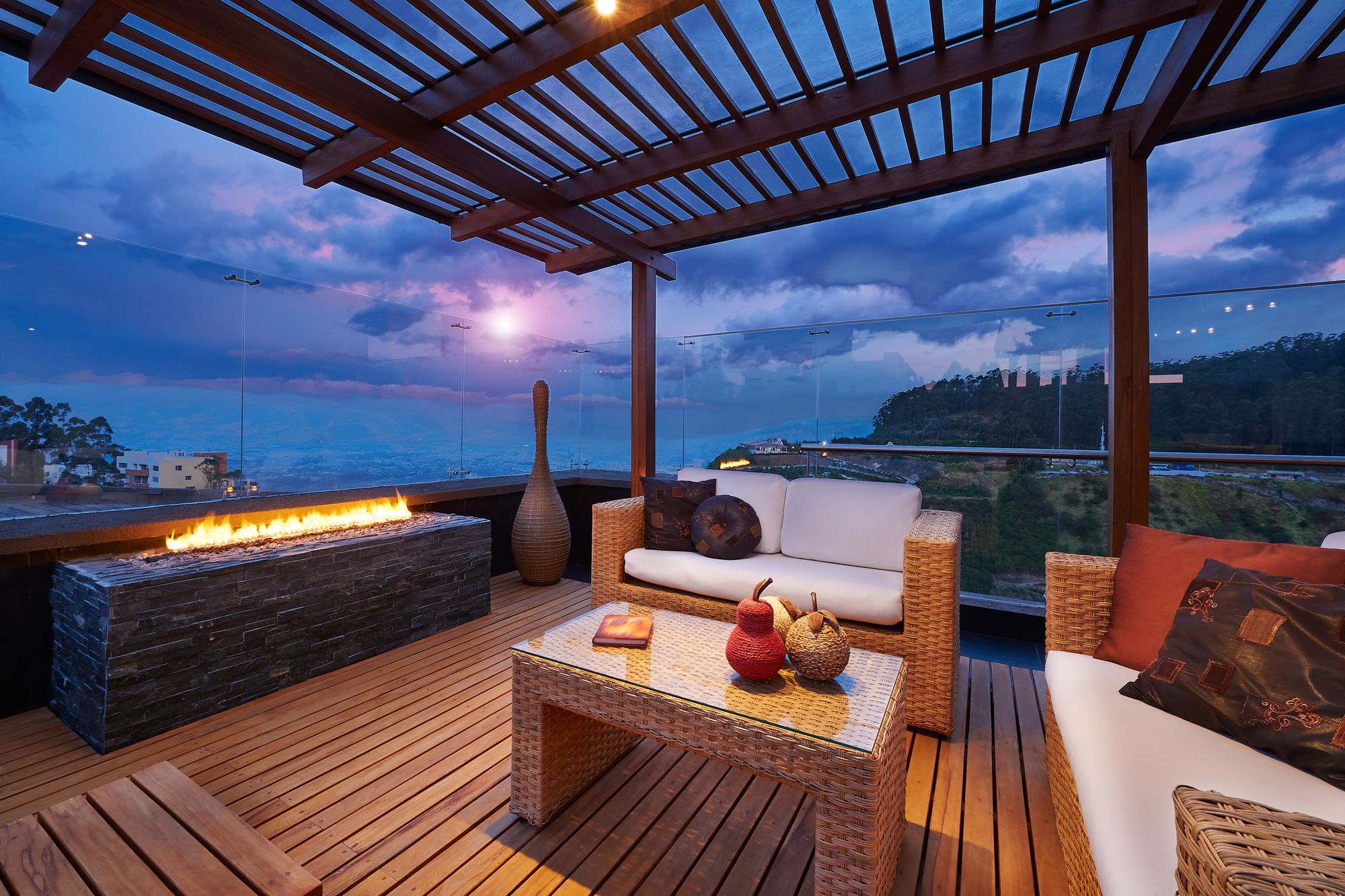 A patio home is a residential property ranging from one to one-and-a-half storey high, with at least one wall shared with an adjacent property. The upper floor may have a loft or smaller bedroom, but does not contain the full-sized rooms and facilities that two-storey houses enjoy. In spite of its name, a patio home may not necessarily have a patio to be considered as such.
Because of these features that make the home smaller in size compared to traditional single-family homes, patio homes may be set at a lower price point, making it more affordable for investors or potential homeowners looking to downsize.
Is a patio home a good investment?
Patio homes can be a good investment option for first time investors, largely due to their lower selling price and lower operating or management costs. While patio homes are connected to other properties, they are typically sold individually. As such, the investor can purchase a single patio home as an investment property and rent it out.
Since patio homes tend to be built closer together to maximise land use, they are usually part of a larger community of patio homes, with communal maintenance handled by a homeowner's association. It is thus more suited for hands-off, passive investors who want to reduce the amount of time they have to invest into maintaining the property.
Difference between a patio home and a townhouse
A patio home and a townhouse are both similar as they are considered attached residential properties, where at least one of the walls of the property are shared with an adjacent property. The owner of both a patio home and a townhouse also owns the land the property is built on. Given these similarities, patio homes and townhouses generally fall within a similar price range, with differences attributed more to the location of the properties.
The key distinction between a patio home and a townhouse is in the number of storeys. While townhouses tend to have two storeys, most patio homes only have one to one-and-a-half storeys, without stairs in the main living area.
Pros and Cons of investing in a Patio Home
Pros
1) Affordability
One of the more attractive features of patio homes is the low price point. This makes the property type more affordable, particularly for smaller individual investors looking for a rental or investment property without a large capital investment.
2) Minimal maintenance and landscaping
Because patio homes have walls that are connected to their neighbours, there is less garden area or external space, compared to detached residential properties. Therefore, costs of maintenance, such as repainting external walls, and landscaping costs are reduced , since the land area is smaller.
Cons
1) Lower appreciation
Patio homes tend to have a smaller land area and property size. While this may make patio homes cheaper, it also means that their values do not appreciate compared to larger property types on larger land areas.
2) More challenging to exit
Patio homes tend to be under the local homeowner's association. These associations may reserve the right to refuse buyers in the event of a sale, which may restrict investors when they are looking to exit the investment and prolong the selling process of the property.
3) Sharing walls
Since patio homes share at least one wall with the neighbouring property, any physical issues on the neighbouring property, such as water leakage or fires, can also result in damage to the investor's patio home property.
In this instance, the homeowner's association for the neighbourhood may include home insurance as part of its fees. Therefore, investors have to conduct their due diligence to ensure that the insurance coverage is sufficient to protect their investment and reduce its risks.
In Conclusion
Patio homes can be an attractive form of property investment for investors with a smaller budget or seeking a more passive property type requiring less maintenance. The affordability of such deals makes it more suited towards individual investors who are just getting started in real estate investment, and with less experience in the industry. Since patio homes are mostly owner-occupied properties, they are likely to be publicly listed and available for investors to purchase.
Alternatively, investors may take advantage of third-party companies, such as real estate investment trusts to indirectly invest in patio homes or real estate co-investing to directly invest and co-own patio homes, without having to deal with some of the administrative aspects of property investment, while enjoying the returns generated by patio homes.
---
Find out more about real estate co-investment opportunities at RealVantage. Visit our team, check out our story and investment strategies.
Sign Up at RealVantage
RealVantage is a real estate co-investment platform that allows our investors to diversify across markets, overseas properties, sectors and investment strategies.‌
‌Visit our main site to find out more!
Disclaimer: The information and/or documents contained in this article does not constitute financial advice and is meant for educational purposes. Please consult your financial advisor, accountant, and/or attorney before proceeding with any financial/real estate investments.