Tentative Signs of Housing Market Recovery in Australia and UK
Australia & UK housing recover amid tightening rates. Blackstone sees high demand for real estate investment; debt deals gain traction.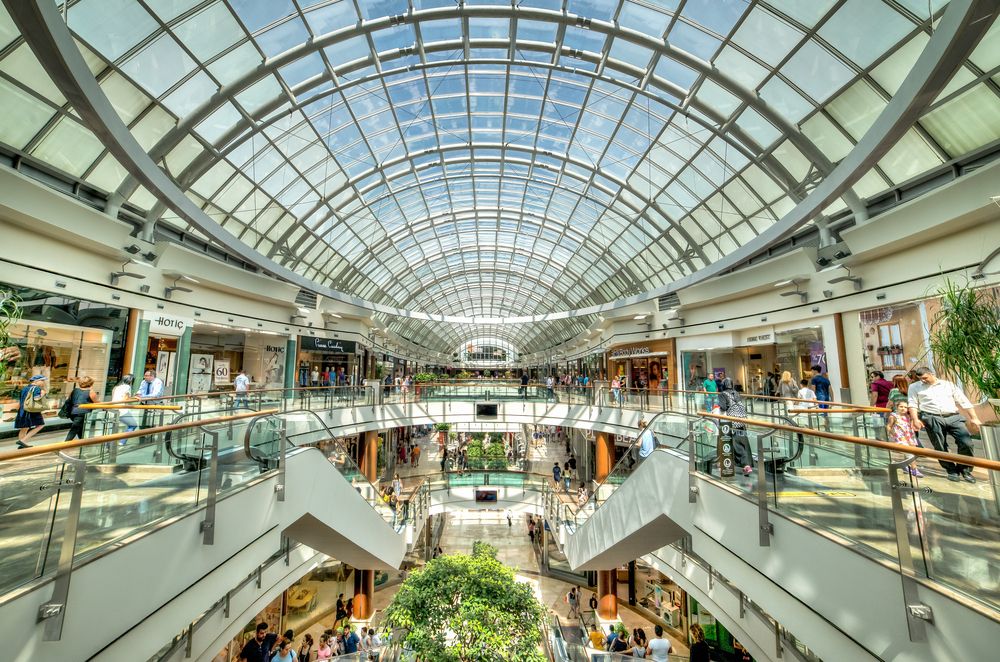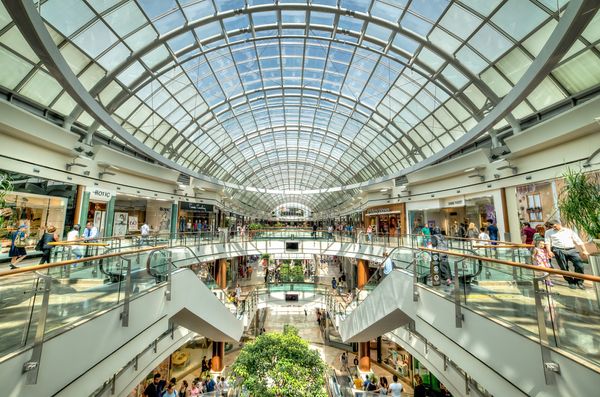 With the interest rate tightening cycle at its tail end, tentative signs of housing market recovery were observed in Australia and the United Kingdom. Housing price in these two markets have reached a point of inflexion.

In other news, the demand for opportunistic real estate investment remains insatiable with Blackstone announcing a record capital commitment for its latest opportunistic fund. Real Estate debt deals are also gaining traction as recent banking troubles means banks are rather reluctant to lend to the real estate sector, paving the way for private debt to fill in the gap.
What caught our eyes this month?
Blackstone Raises More Than US$30 Billion for World's Largest Global Opportunistic Real Estate Fund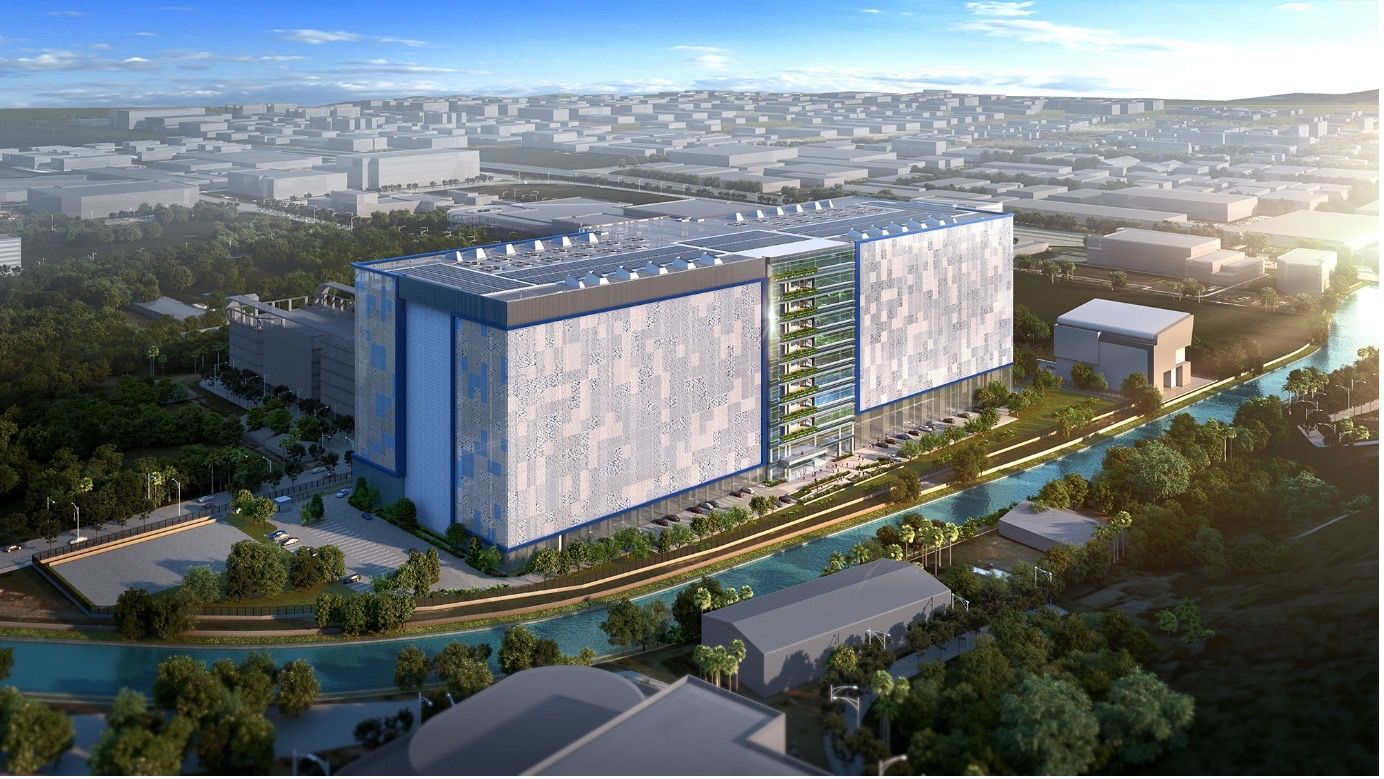 Bloomberg – In a sign that real estate investors are increasingly allocating more capital towards riskier real estate investment deals, Blackstone Inc. has just announced that they have raised US$30.4 billion in capital commitment from investors for an opportunistic global real estate fund called Blackstone Real Estate Partners X. The fund, which is the largest global property drawdown fund will invest in sectors such as rental housing, hospitality and data centres.
Australia's Housing Price Rise for a Second Consecutive Month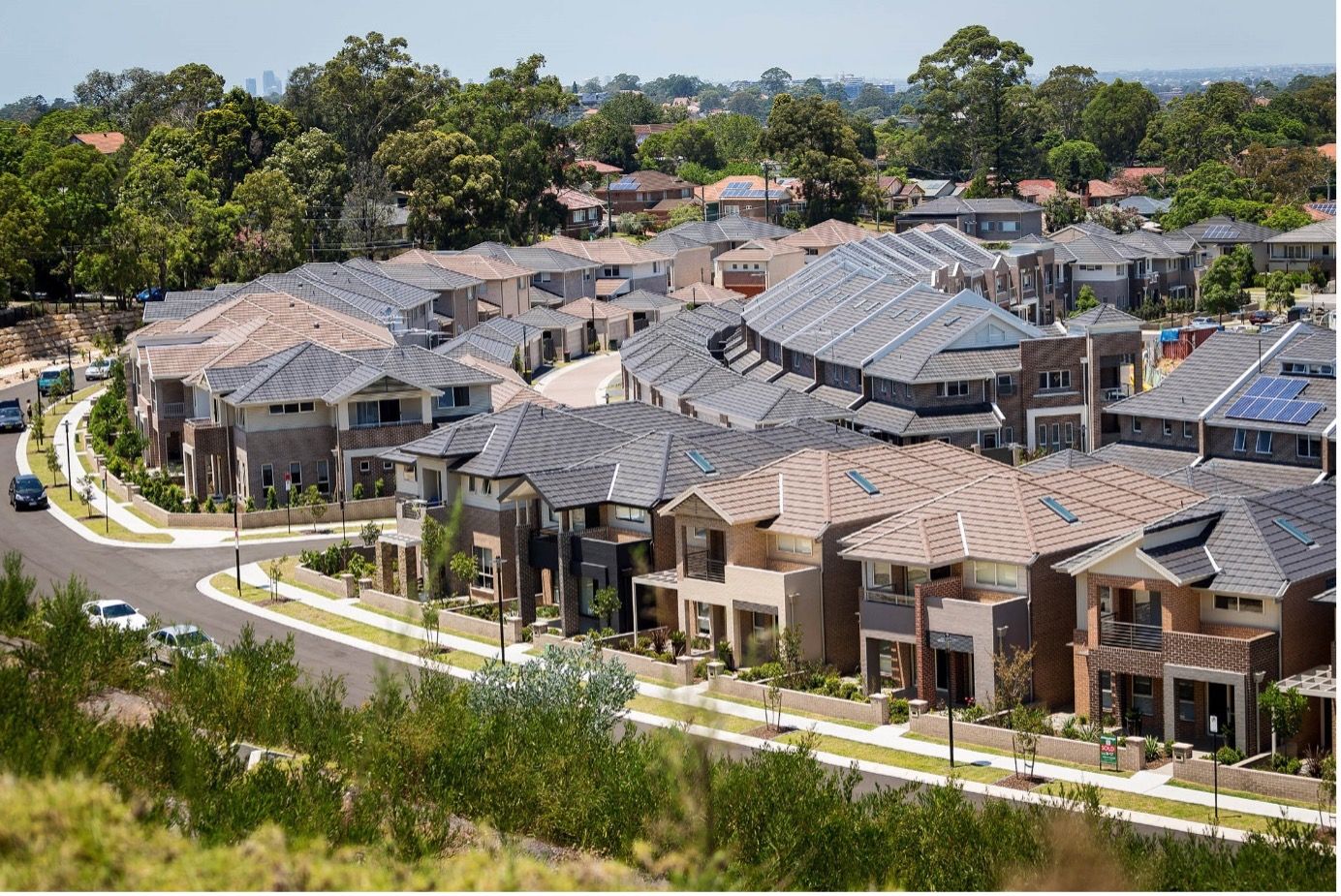 Business Times – In a sign that the housing market in Australia has turned the corner, home prices in Australia rose for a second consecutive month in April 2023. According to figures from property consultants CoreLogic, national housing prices rose by 0.5 percent in April, after rising by 0.6 percent in March. This provides strong evidence that housing price in Australia have bottomed out after falling by 9.1 percent from May 2022 to February this year.
Blackstone: It's a Very Favourable Time to be a Lender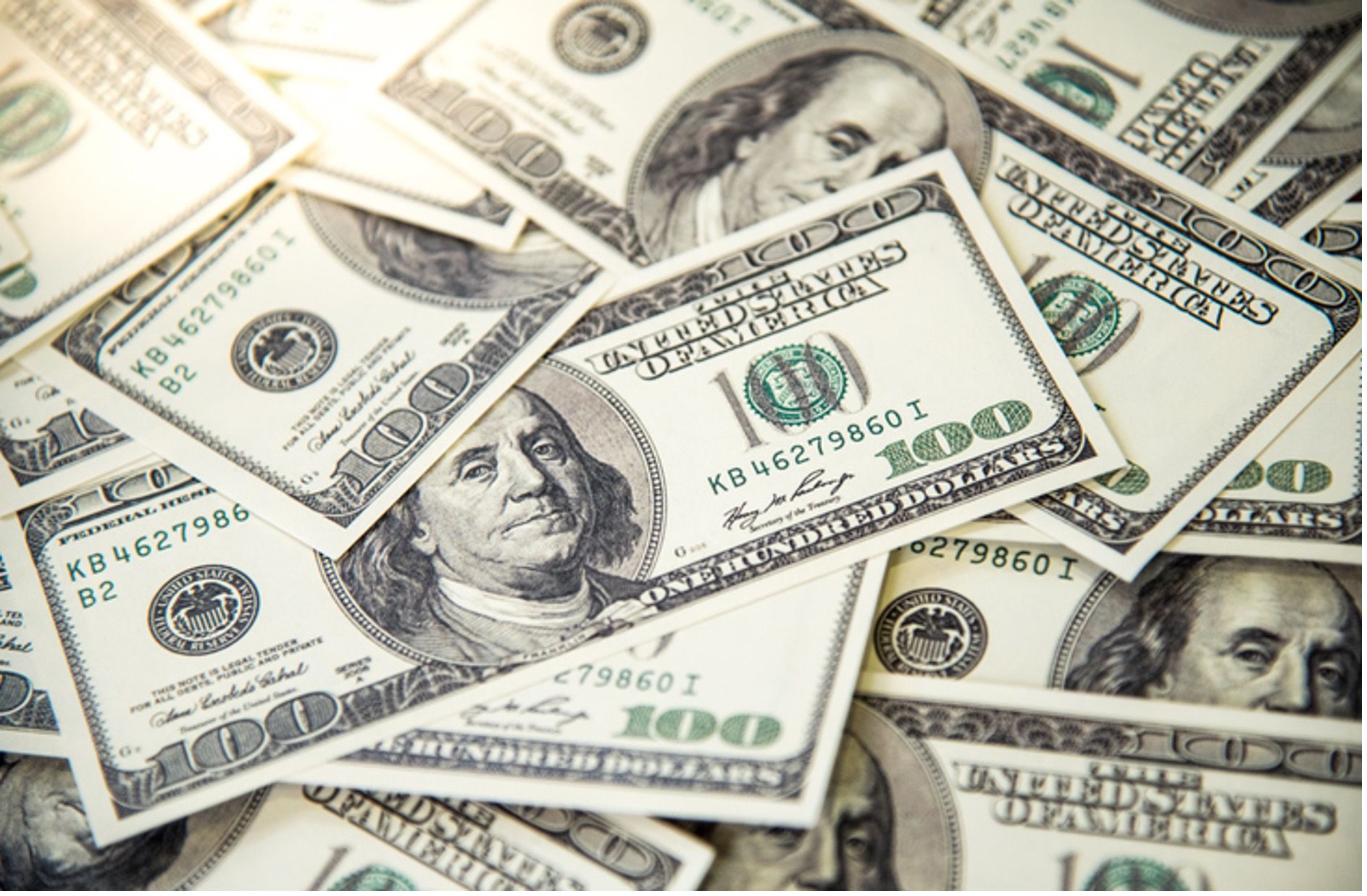 PERE News – As more and more banks retreat from the real estate financing markets, more opportunities are appearing for alternative lenders. Private real estate debt funds have benefited from rising interest rates and low default rates. Overall, Blackstone is seeing the greatest demand for private credit products and services, given higher interest rates and wider spreads. The firm has raised over US$3.5 billion for its Blackstone Real Estate Debt Strategies Fund V.
Read also: Singapore's Benchmark Interest Rate the Singapore Overnight Rate Average (SORA) Explained
UK Housing Price Rise for the First Time in 8 Months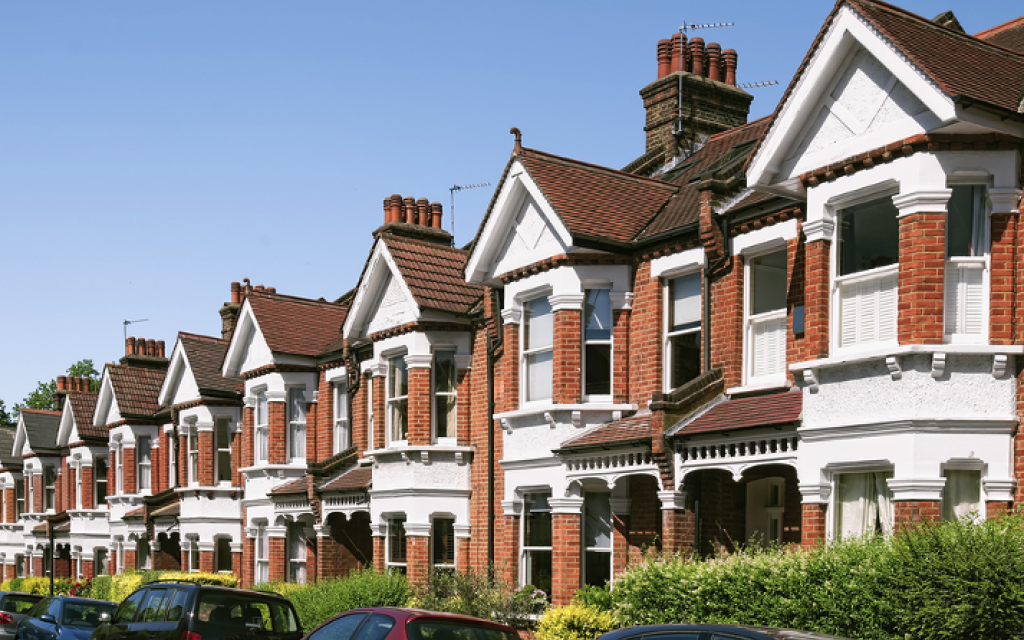 Business Times – According to the Nationwide Building Society, UK house prices rose for the first time in eight months in April, halting for now the worst correction in 14 years. UK home values rose by 0.5 percent in April, after registering a fall of 0.7 percent in March. Recent data on mortgage applications also points to signs of a tentative recovery in the UK housing market.
Vantage Point is a curated cache of the latest trends in real estate investing repurposed from media outlets and websites around the globe. Each article is a succinct wrap-up of key news points for an easy read. Outbound links, embedded in each editorial, are attributed to original external sources. RealVantage makes no warranties or representations regarding the accuracy, completeness or veracity of the information or data contained in such external sources. Editorials under the Vantage Point vertical do not reflect the views of RealVantage, in part, or in its entirety.
---
Find out more about real estate co-investment opportunities at RealVantage. Visit our team, check out our story and investment strategies.
Sign Up at RealVantage
RealVantage is a real estate co-investment platform that allows our investors to diversify across markets, overseas properties, sectors and investment strategies.‌
‌Visit our main site to find out more!
Disclaimer: The information and/or documents contained in this article does not constitute financial advice and is meant for educational purposes. Please consult your financial advisor, accountant, and/or attorney before proceeding with any financial/real estate investments.