Stimulus Funding Working its Way Through Property Sector
Global markets temporarily found support as tougher virus control measures were implemented and massive government stimulus packages were announced.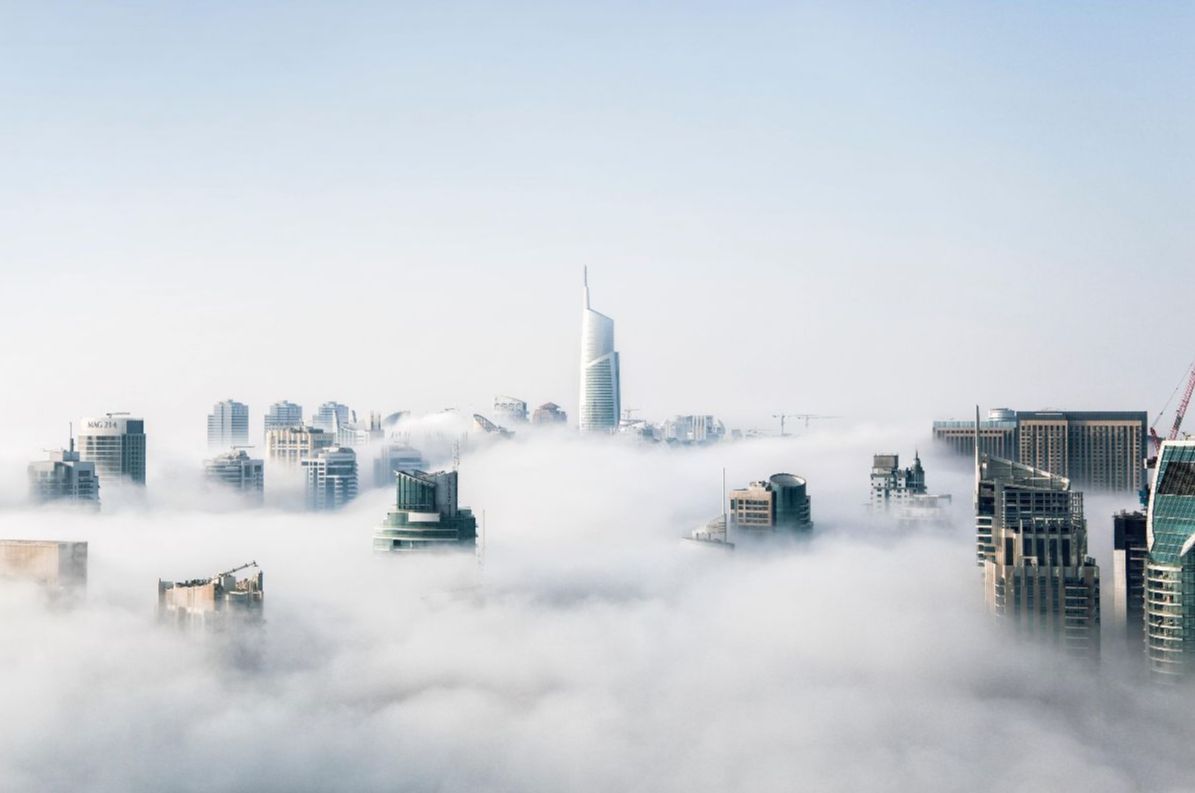 After a month-long frenzy, global markets temporarily found support as tougher virus control measures were implemented and massive government stimulus packages were announced. The execution of fiscal stimulus plans should have a meaningful impact on softening the pain of the recession and there will certainty be value ramifications for real estate investors.
On the ground, there are challenges in channeling the stimulus funds to intended beneficiaries. For instance, some landlords are reportedly ignoring government guidelines to protect retailers who cannot pay their rent by gearing up to issue statutory demands for rent arrears. Meanwhile, supply chain changes in Southeast Asia are being accelerated by the coronavirus as major manufacturers expand out of China to new markets like Vietnam.
What caught our eyes this week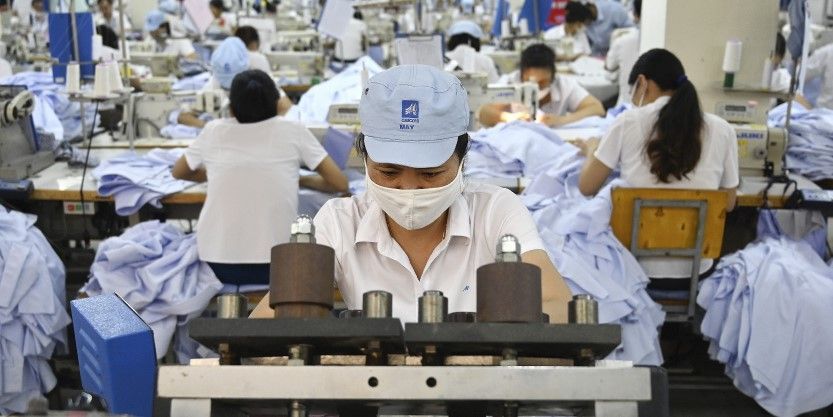 JLL – When factories shut in China during the COVID-19 outbreak, many big companies were able to weather the production dip. A number of multinationals had already taken steps to expand operations into Vietnam last year, in order to avoid new tariffs on goods exported from China to the U.S.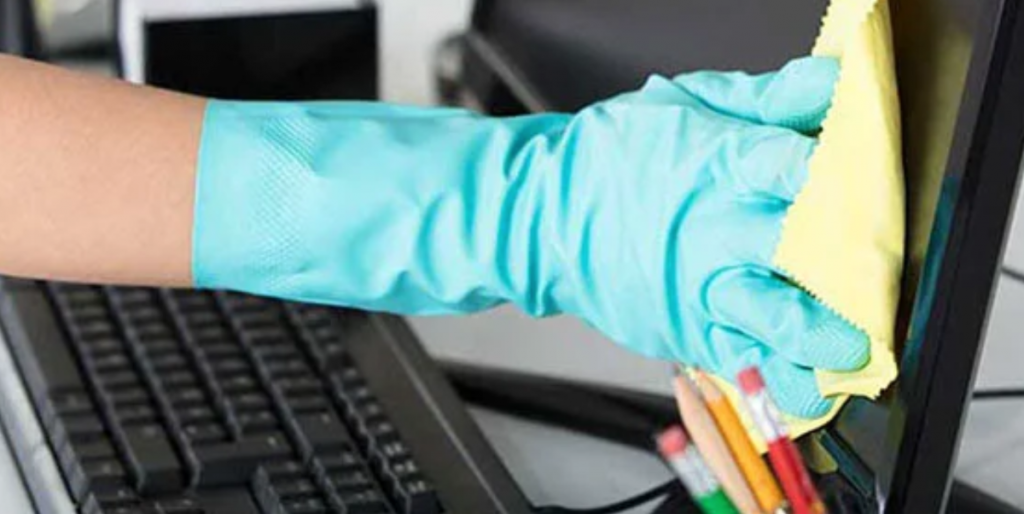 CREtech – The sudden change in work patterns is affecting the use of office space and the impact that will have on corporate property owners, operators and occupiers will be significant going forward.
Read also: Implications of COVID-19 Aftermath on Real Estate Sectors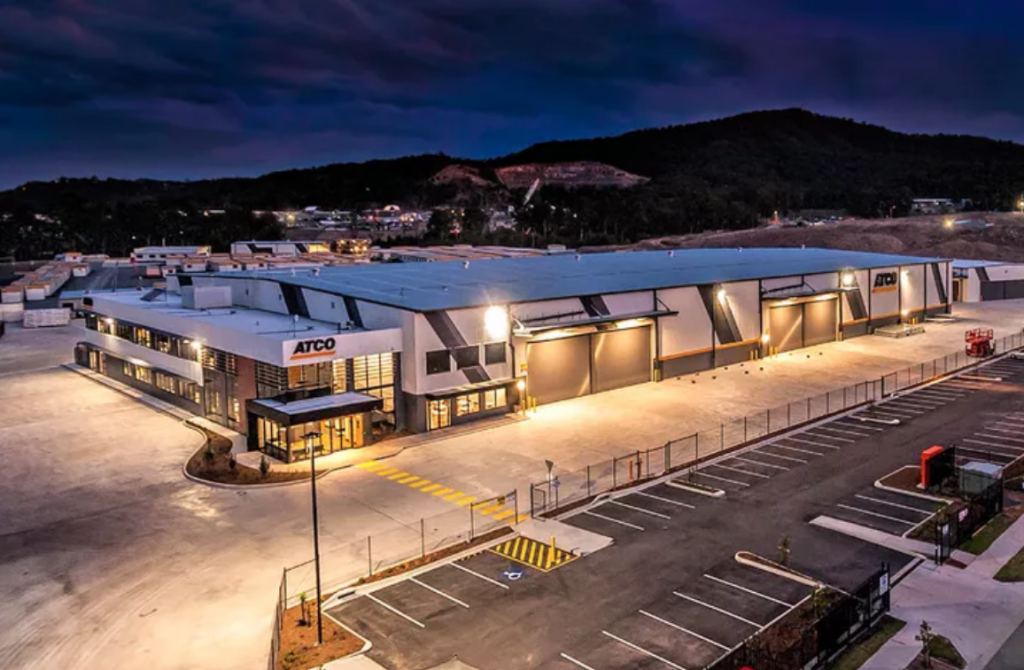 IPE Real Assets – Singapore's GIC has backed ESR Australia's newly launched logistics fund with a A$450m (€248.6m) capital commitment. The vehicle had a A$1bn fundraising target and is seeded with a portfolio, valued at A$715.6m, and includes 20 income-producing assets and 19.4ha of land.
Read also: Investing in Australian Residential Real Estate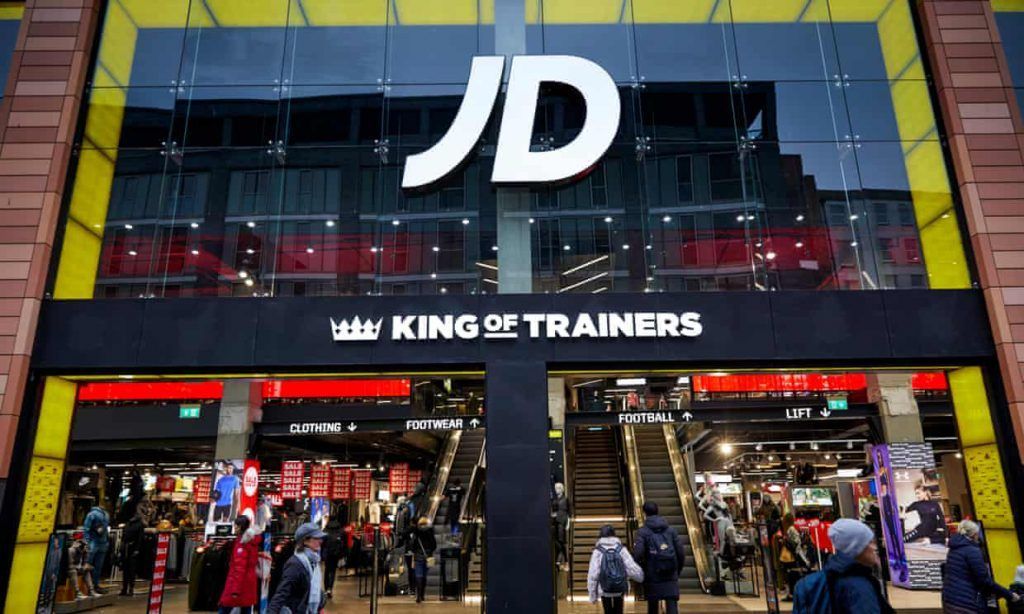 The Guardian – JD Sports has become the latest store chain to stop paying rent to its landlords as the high street lockdown has a devastating impact on fashion retailers. The Swedish fashion retailer H&M is also pushing for waivers on its rent and service charge bill.
Vantage Point is a curated cache of the latest trends in real estate investing repurposed from media outlets and websites around the globe. Each article is a succinct wrap-up of key news points for an easy read. Outbound links, embedded in each editorial, are attributed to original external sources. RealVantage makes no warranties or representations regarding the accuracy, completeness or veracity of the information or data contained in such external sources. Editorials under the Vantage Point vertical do not reflect the views of RealVantage, in part, or in its entirety.
---
Find out more about real estate co-investment opportunities at RealVantage. Visit our team, check out our story and investment strategies.
Sign Up at RealVantage
RealVantage is a real estate co-investment platform that allows our investors to diversify across markets, overseas properties, sectors and investment strategies.
Visit our main site to find out more!
Disclaimer: The information and/or documents contained in this article does not constitute financial advice and is meant for educational purposes. Please consult your financial advisor, accountant, and/or attorney before proceeding with any financial/real estate investments.