South Korea Commercial Property Market Outperformed in 2020, Expectations for Australia and US High for 2021
South Korea has emerged as the winner not just in Asia, but globally as the most-actively traded retail property market and second-most liquid office market.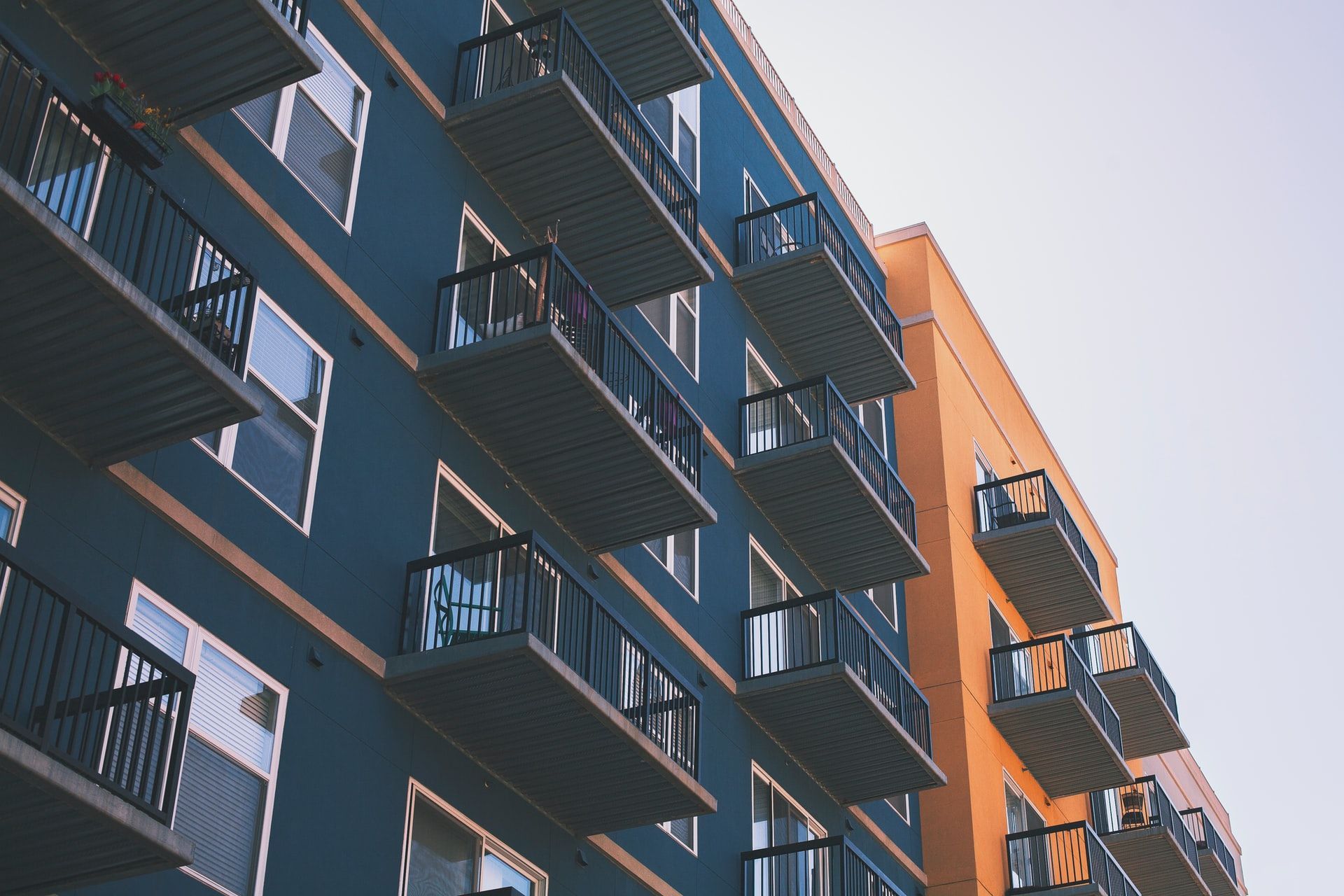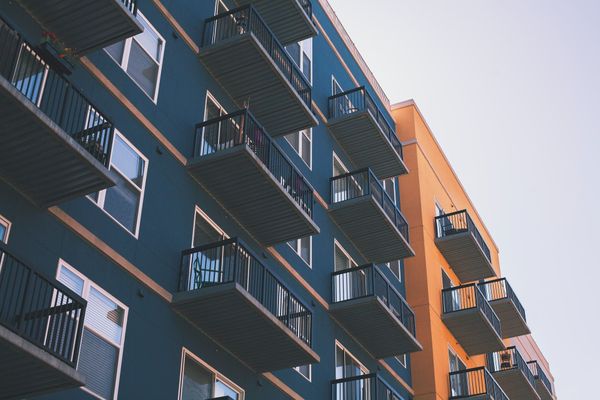 The year 2020 was devastating to economies around the world as the pandemic wrecked havoc and forced large proportions of the world's population to stay home. Asia's commercial property markets were not spared. However, South Korea has emerged as the winner not just in Asia, but globally as the most-actively traded retail property market and second-most liquid office market.

As we come to the end of the first quarter of 2021, further signs of improvement with bright prospects for property markets worldwide can be seen as first-time buyers return to the UK market, and US landlords express optimism that continued growth in the tech sector would spur office demand. Perth is also expected to continue its residential market boom this year.
Read also: Investing in Australian Residential Real Estate
Indeed, the global housing market outperformance has resulted in increased investment in homebuying startups; giving further a stamp of approval and high confidence for investment opportunities in the real estate sector.
What caught our eyes this week?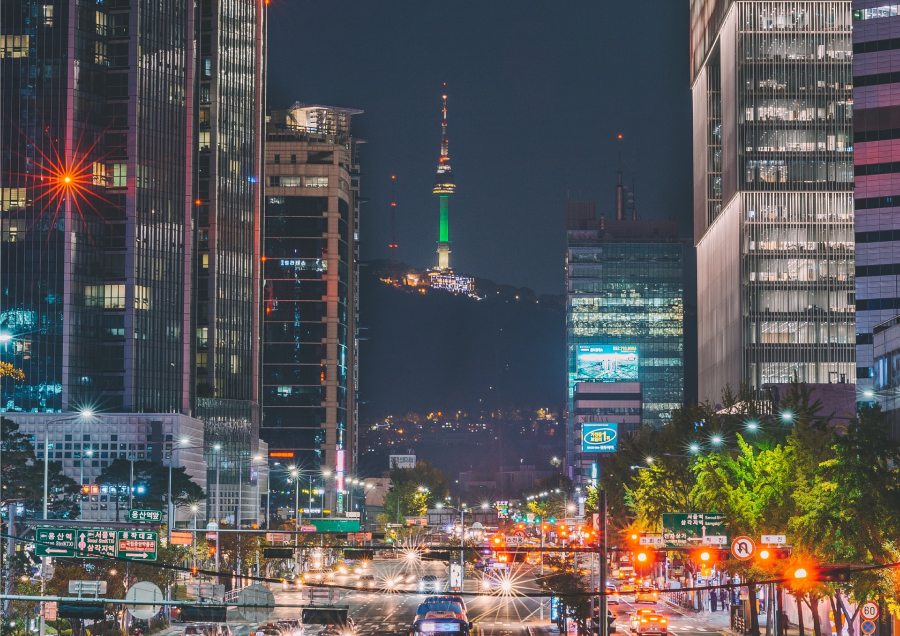 South Korea's Commercial Property Market Is Surging Despite the Pandemic
SCMP – Despite South Korea's economy suffering its worst performance since the 1997-98 Asian financial crisis in 2020, Seoul has emerged as the world's most actively traded retail property market. It was also the world's second-most liquid office market, according to data from property consultancy RCA, defying Asia commercial property markets' sharpest downturn in more than a decade in spectacular fashion.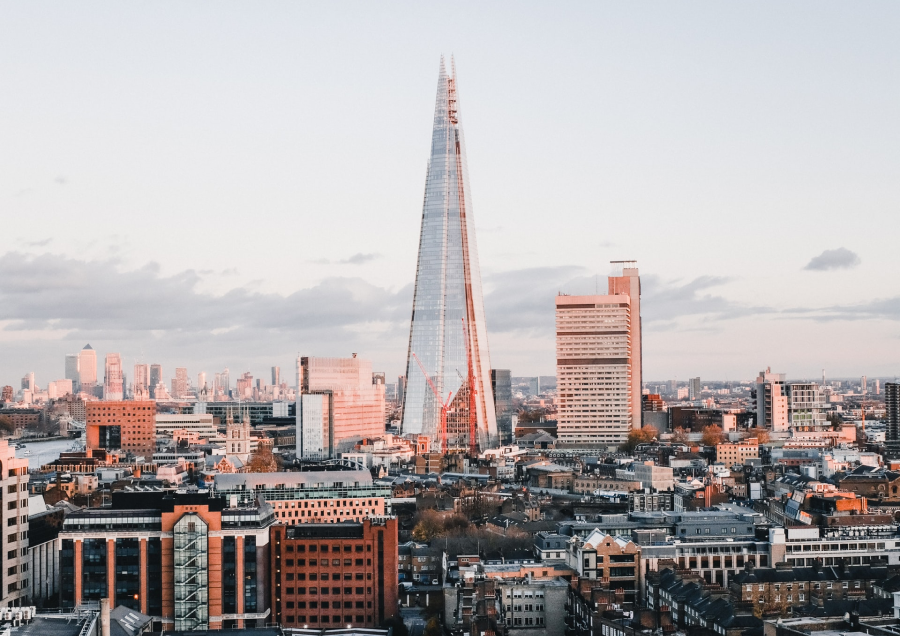 First-Time Buyers Back in UK Housing Market After 2020 Hiatus - Zoopla
MorningStar – According to Zoopla, the share of first-time buyers purchasing properties dipped to its lowest levels since 2016 last year. However, they are now re-emerging in the UK housing market this year, with a 5% increase in demand in the first six weeks of 2021, compared with towards the end of 2020. This increased demand could add to the upward pressure on property prices in the UK.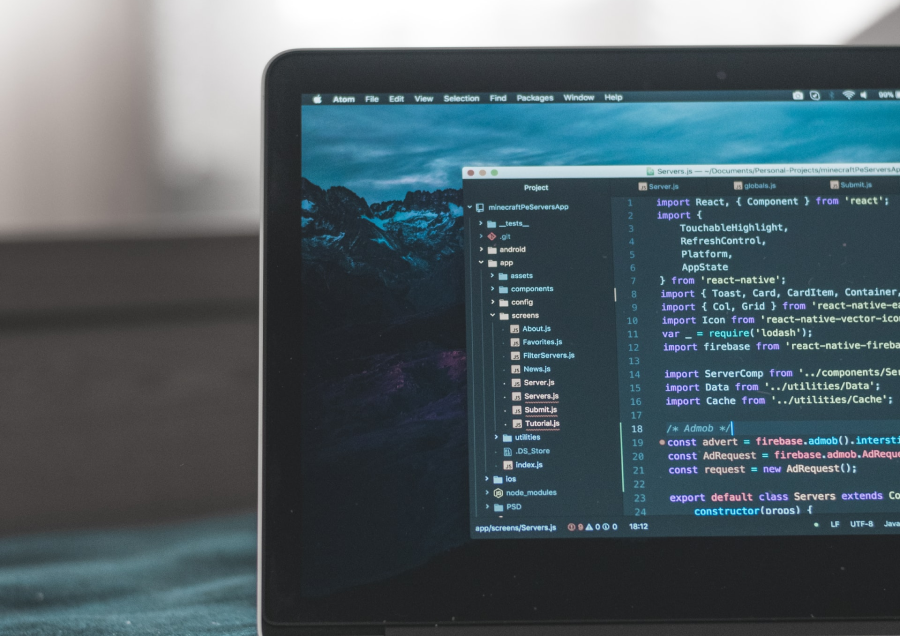 US Urban Office Market, Stung by Pandemic, Hopes Tech Firms Drive Comeback
The Business Times – The growing footprint in New York of major tech companies like Amazon, Facebook, and Google has given property owners and brokers hope that demand for office space will quickly return to pre-pandemic levels once COVID-19 has been conquered.
However, the popularity of working from home and the exodus of people from expensive coastal cities will likely weigh on demand and change workspace requirements.
Read also: An Analysis of COVID-19's Impact on Office Real Estate Demand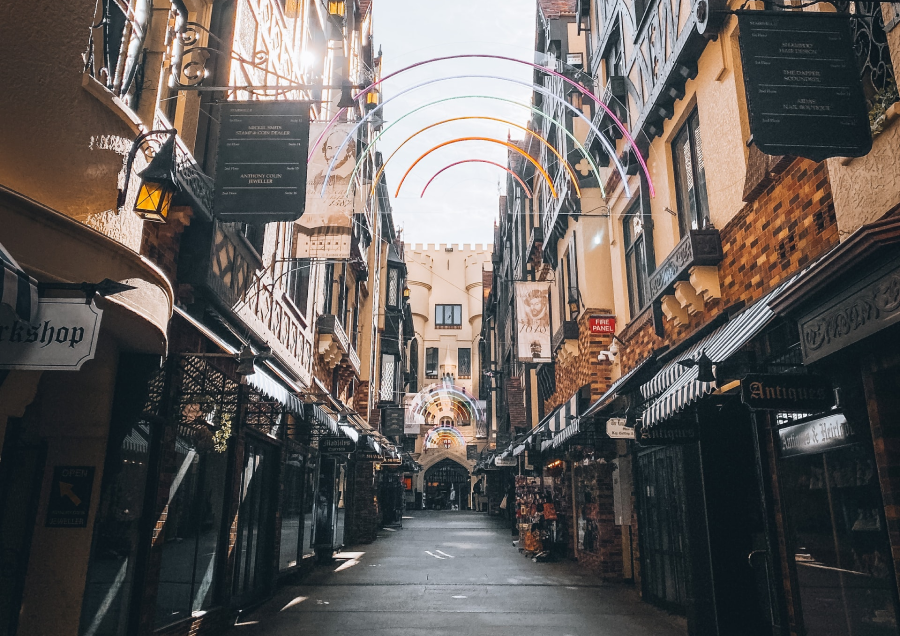 Perth Property Leads Nation, Set For Double-Digit Growth This Year
Financial Review – Perth's property market has emerged as the nation's strongest with two separate reports pegging the West Australian capital as the national market leader in price growth.
CBRE noted that strong economic performance is the main driver of rising house prices, and that a return to positive interstate migration, accompanied by a solid resources sector outlook, is helping propel Perth's housing recovery ahead of the nation.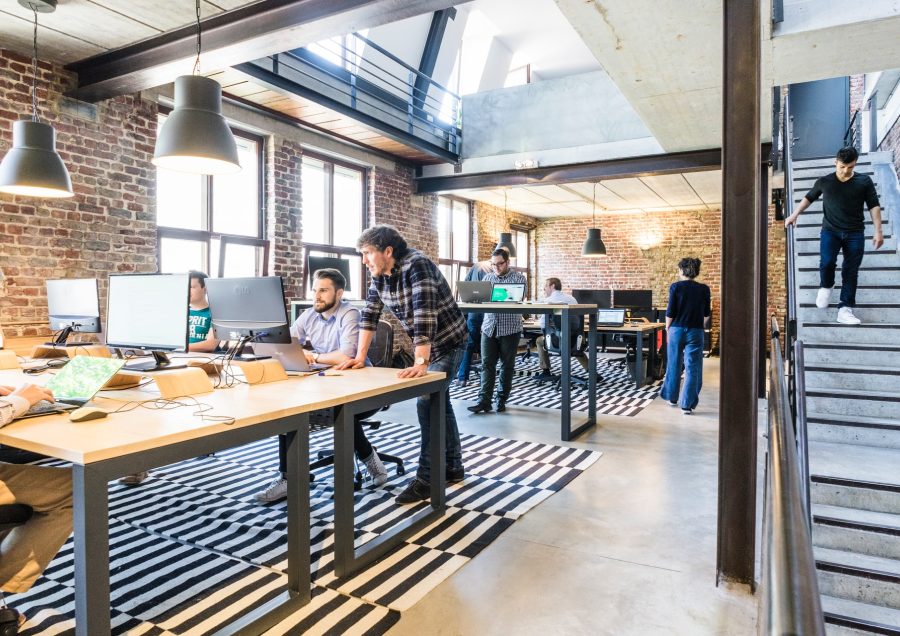 With Residential Real Estate Boom Comes Funding For Homebuying Startups
Crunchbase – The residential real estate market is booming, and startups in the space are seeing billions in investment as many potential buyers look for new ways to purchase homes. So far in 2021, venture-backed startups in the real estate and real estate investment space have raised more than US$962 million in funding globally, and more than US$8.7 billion globally since March 2020.
Vantage Point is a curated cache of the latest trends in real estate investing repurposed from media outlets and websites around the globe. Each article is a succinct wrap-up of key news points for an easy read. Outbound links, embedded in each editorial, are attributed to original external sources. RealVantage makes no warranties or representations regarding the accuracy, completeness or veracity of the information or data contained in such external sources. Editorials under the Vantage Point vertical do not reflect the views of RealVantage, in part, or in its entirety.
---
Find out more about real estate co-investment opportunities at RealVantage. Visit our team, check out our story and investment strategies.
Sign Up at RealVantage
RealVantage is a real estate co-investment platform that allows our investors to diversify across markets, overseas properties, sectors and investment strategies.
Visit our main site to find out more!
Disclaimer: The information and/or documents contained in this article does not constitute financial advice and is meant for educational purposes. Please consult your financial advisor, accountant, and/or attorney before proceeding with any financial/real estate investments.