RealVantage Wants to Help Individual Investors Tap into the Real Estate Investing Space
RealVantage's co-founders Keith Ong and Mao Ching Foo were featured on MONEY FM 89.3 with host Michelle Martin.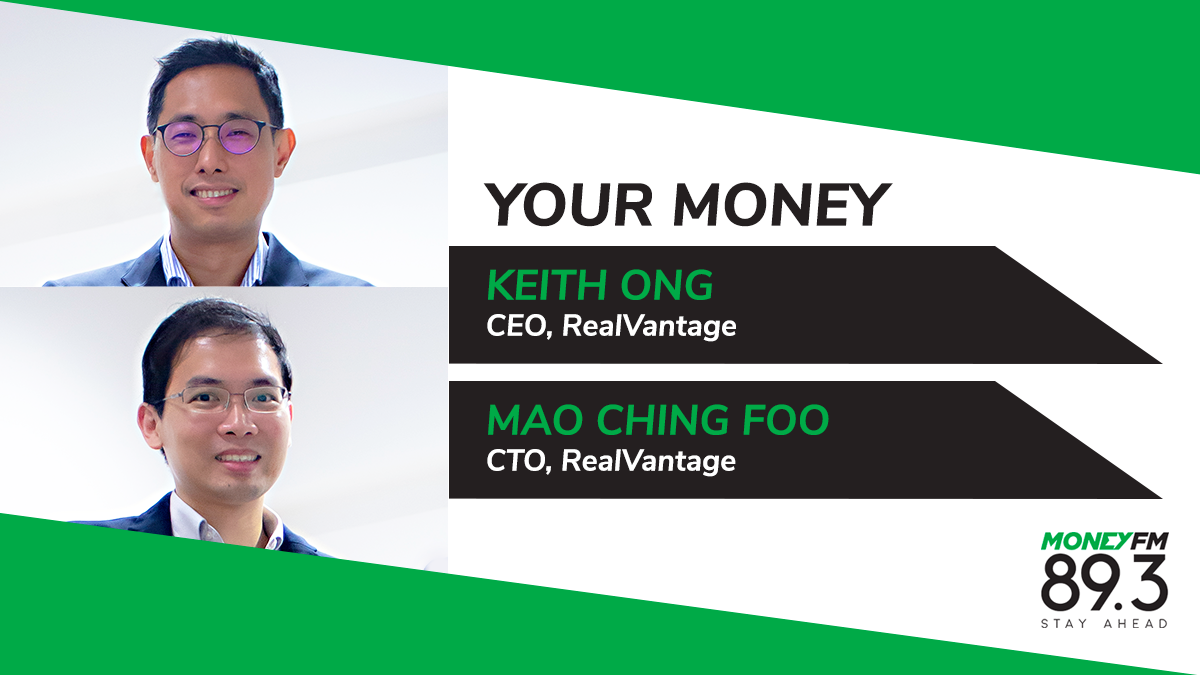 SINGAPORE, Feb. 12, 2020 /MONEY FM 89.3/ – Realising that individual investors in Singapore are at a disadvantage when compared to institutional investors, CEO Keith Ong and CTO Mao Ching Foo created co-investment platform, RealVantage, to help individual investors tap the real estate investing space as they are usually at a disadvantage from the lack of capital, networks or access to deals which allow higher returns.

Listen to the podcast:
About RealVantage
RealVantage is the leading real estate co-investment platform in Southeast Asia. Opportunities are carefully vetted by a team of highly experienced real estate professionals. Investors can gain access to excellent real estate deals across different sectors and markets and build a diversified global, high performing portfolio. The team is backed by industry veterans with over 100 years of combined experience in real estate fund management, data science and technology as well as private equity.
---
Find out more about RealVantage, visit our team, check out our story and investment strategies.
Sign Up at RealVantage
RealVantage is a real estate co-investment platform that allows our investors to diversify across markets, overseas properties, sectors and investment strategies.
Visit our main site to find out more!
Disclaimer: The information and/or documents contained in this article does not constitute financial advice and is meant for educational purposes. Please consult your financial advisor, accountant, and/or attorney before proceeding with any financial/real estate investments.