RealVantage Secures MAS CMS license
RealVantage welcomes all bands of investors to join our community of high net worth individuals, family offices and asset managers.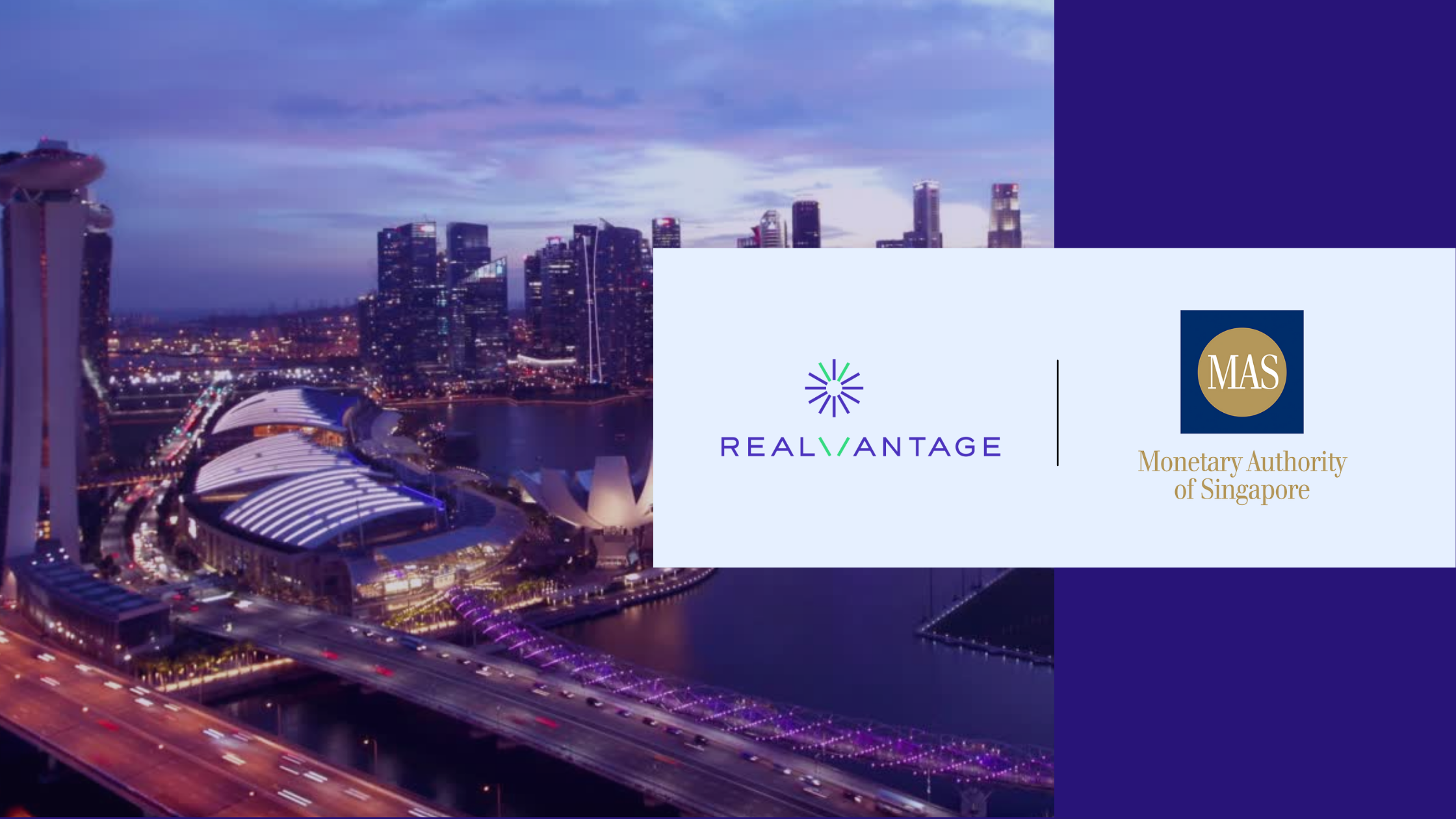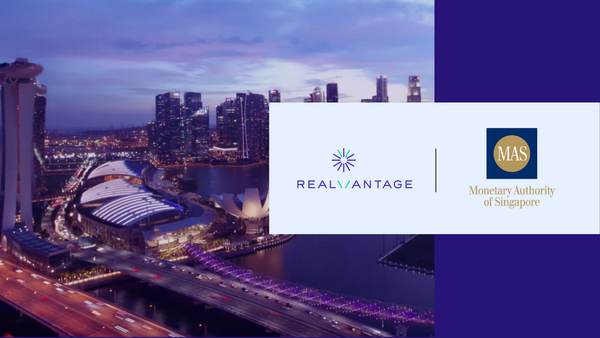 In case you missed out on the big news.
🚀 RealVantage Awarded the full MAS CMS License
As of 22 Nov 2021, we have been awarded a Capital Market Services (CMS) license by the Monetary Authority of Singapore (MAS). The CMS licence is a strong endorsement of the product that we are so passionate about. We have been featured in The Business Times, EdgeProp, Yahoo! Finance.

What does this mean?  
Since our founding in 2019, we have helped hundreds of investors achieve a better way of generating wealth. Now under MAS's regulatory scrutiny, we welcome all bands of investors to join our community of high net worth individuals, family offices and asset managers. RealVantage pools capital from individual investors together to invest as one significant property investor and position ourselves on a level playing field with large institutional investors of the real estate world, so as to secure even better deals for you.
We are open to both accredited and non-accredited investors
Log in to your RealVantage account and complete your profile now!

Complete Registration on RealVantage
Our track record and the year ahead
Our hard work and dedication to excellence has translated to 23 projects to-date - of which 4 have been harvested in 2021 with a 100% track record in meeting originally planned distributions and target returns. We are grateful for the support of our investors and will continue to work tirelessly to serve as a steward of your capital in 2022 and beyond.
📅 Have a burning question and would like to speak to someone from the RealVantage team?
Book a call with one of our MAS appointed representatives here:
Book a Call
---
Find out more about RealVantage, visit our team, check out our story and investment strategies.
Sign Up at RealVantage
RealVantage is a real estate co-investment platform that allows our investors to diversify across markets, overseas properties, sectors and investment strategies.
Visit our main site to find out more!
Disclaimer: The information and/or documents contained in this article does not constitute financial advice and is meant for educational purposes. Please consult your financial advisor, accountant, and/or attorney before proceeding with any financial/real estate investments.