Real Estate Investment in the Era of COVID-19
Investors have taken to such niche segments as self-storage, single family homes and data centres to diversify from the traditional sectors.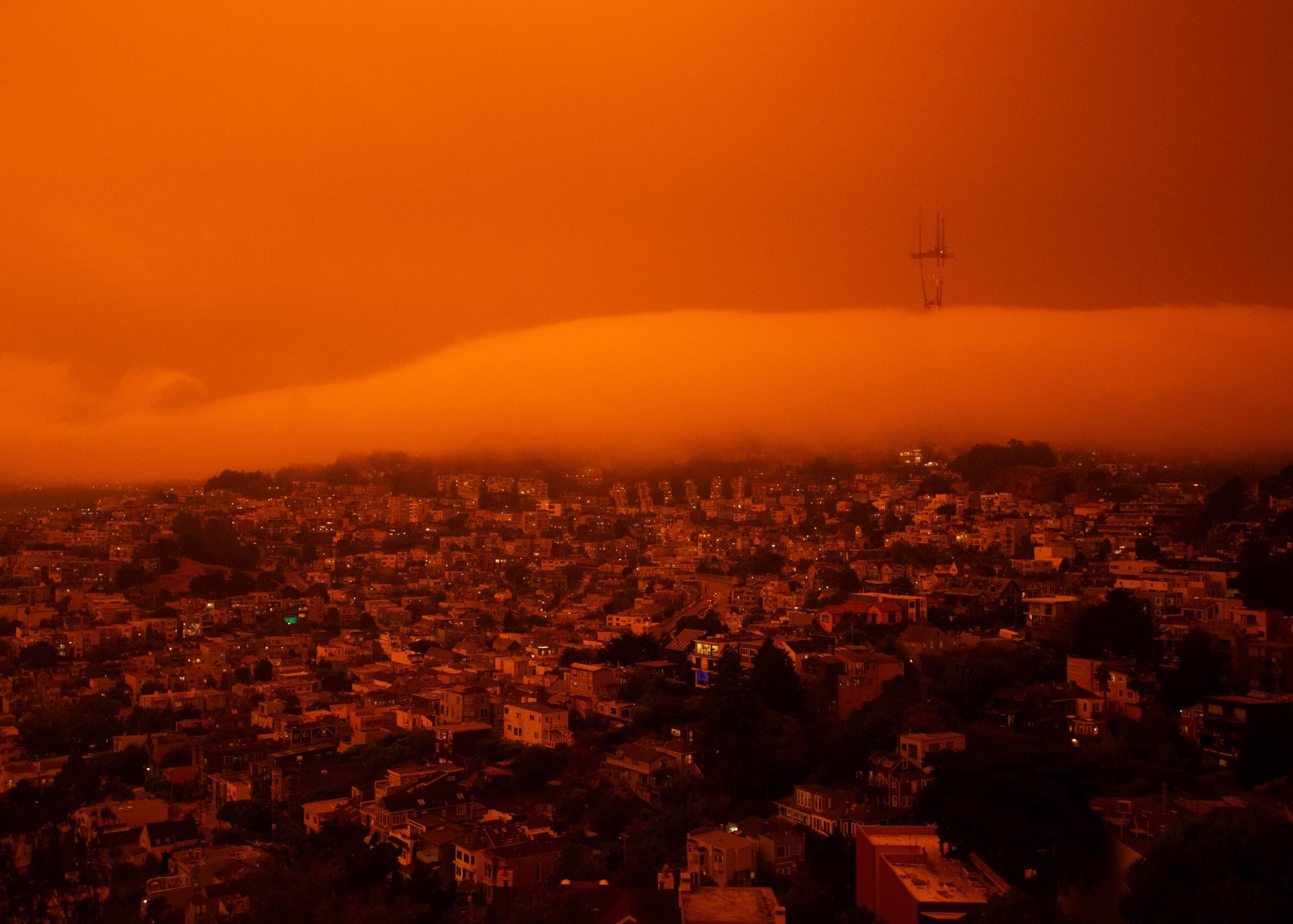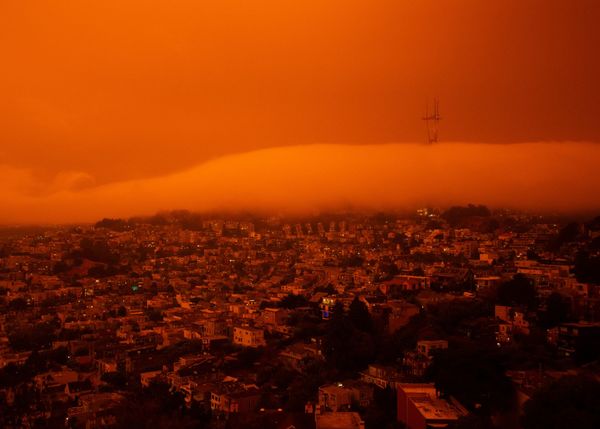 We were mentioned in a recent article written by The Star, one of Malaysia's leading newspapers, which suggested how alternative investment channels can help investors achieve their objectives in a low-yield environment. In the same vein, J.P. Morgan also made the point about how real assets would enhance investor portfolios and expressed their view that real estate is an asset class that will rebound stronger from the COVID-19 crisis.

In a trend that has emerged and accelerated during this pandemic period, investors have taken to such niche segments as self-storage, single family homes and data centres to diversify from the traditional sectors. Interestingly, investors including sophisticated institutions have picked up traction on mobile home parks, a previously low-profile segment. Going forward, we expect investment capital to be deployed ever more creatively to seek out opportunities that are relatively "off the beaten track".
What caught our eyes this week?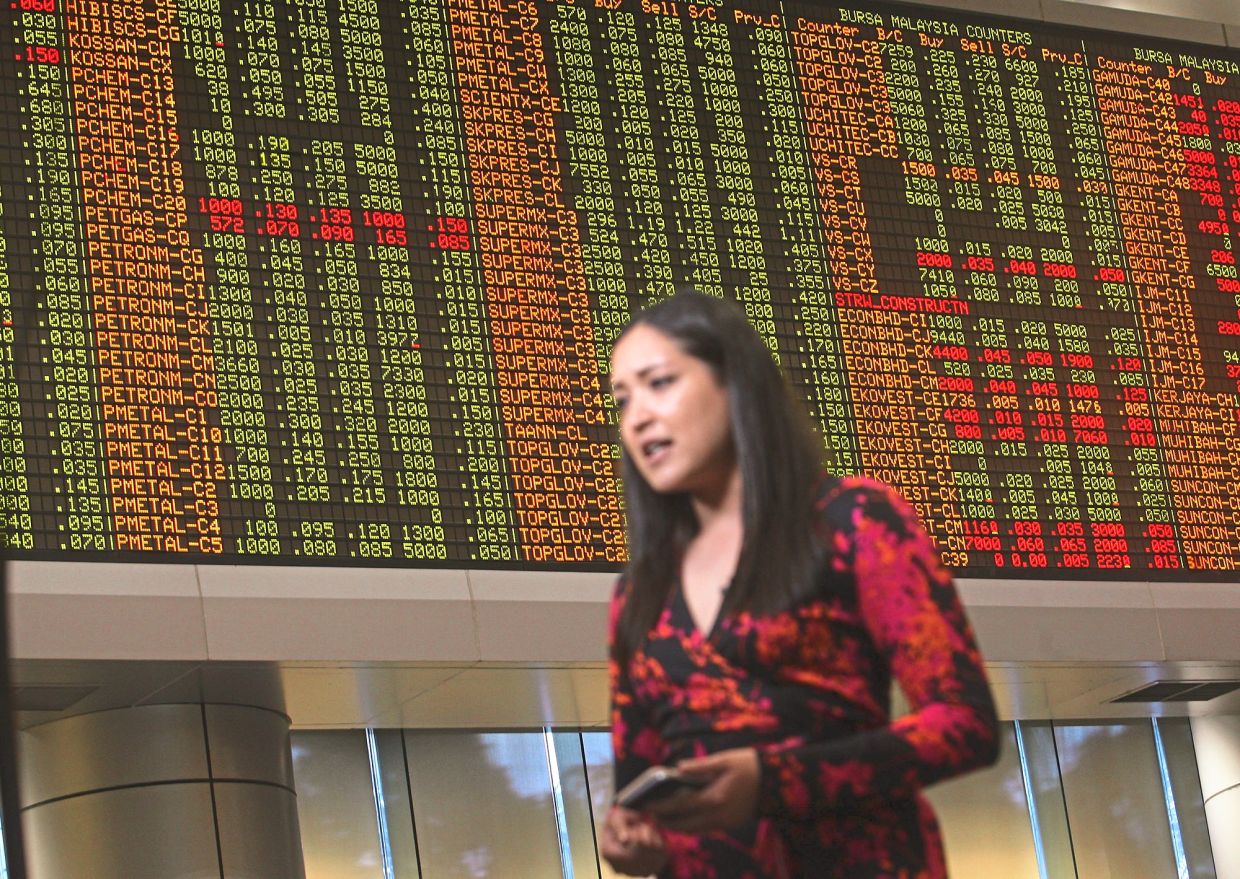 Where do Yield-Starved Investors Go?
The Star – The push for stimulus and unorthodox monetary policy practices by central banks have pushed global market yields so low that investors are wondering where to seek a decent return with minimum risk.
For investors considering alternative assets and channels, real estate co-investing is gaining traction. Singapore is beginning to see the emergence of co-investment platforms and they include RealVantage, which was launched last year by veterans from the real estate private equity space.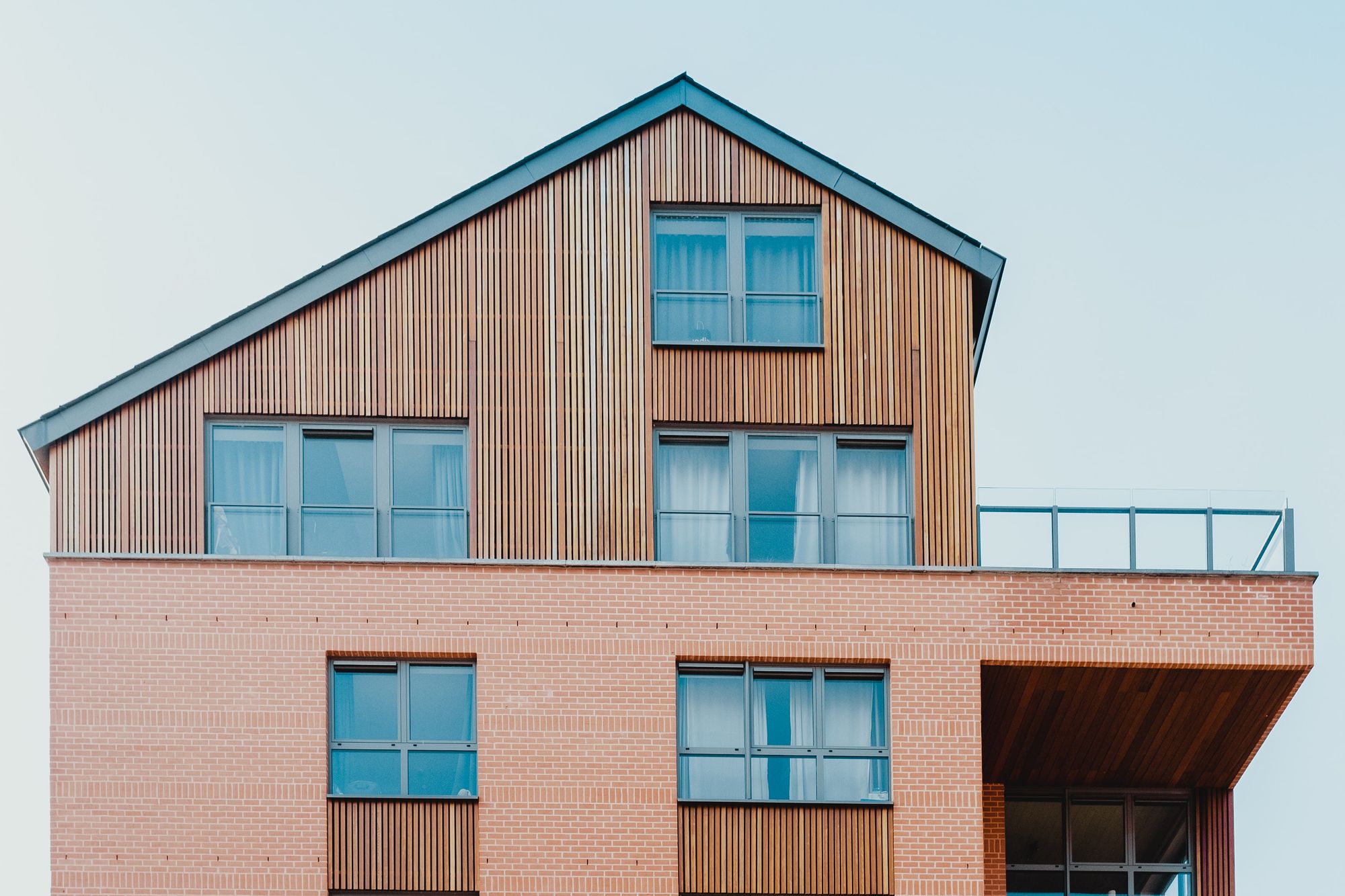 Alternative Assets are the New Bonds: JPMAM
Financial Standard – Core alternative real estate assets are the new bonds, according to J.P. Morgan Asset Management, which said a well-diversified portfolio of core real assets can offer two-to-three times the income premium of a traditional fixed income asset. In their view, real estate is an asset class that is in transition, but one that will emerge stronger from the COVID-19 crisis.
Read also: RealVantage's COVID-19 Viewpoints and Strategies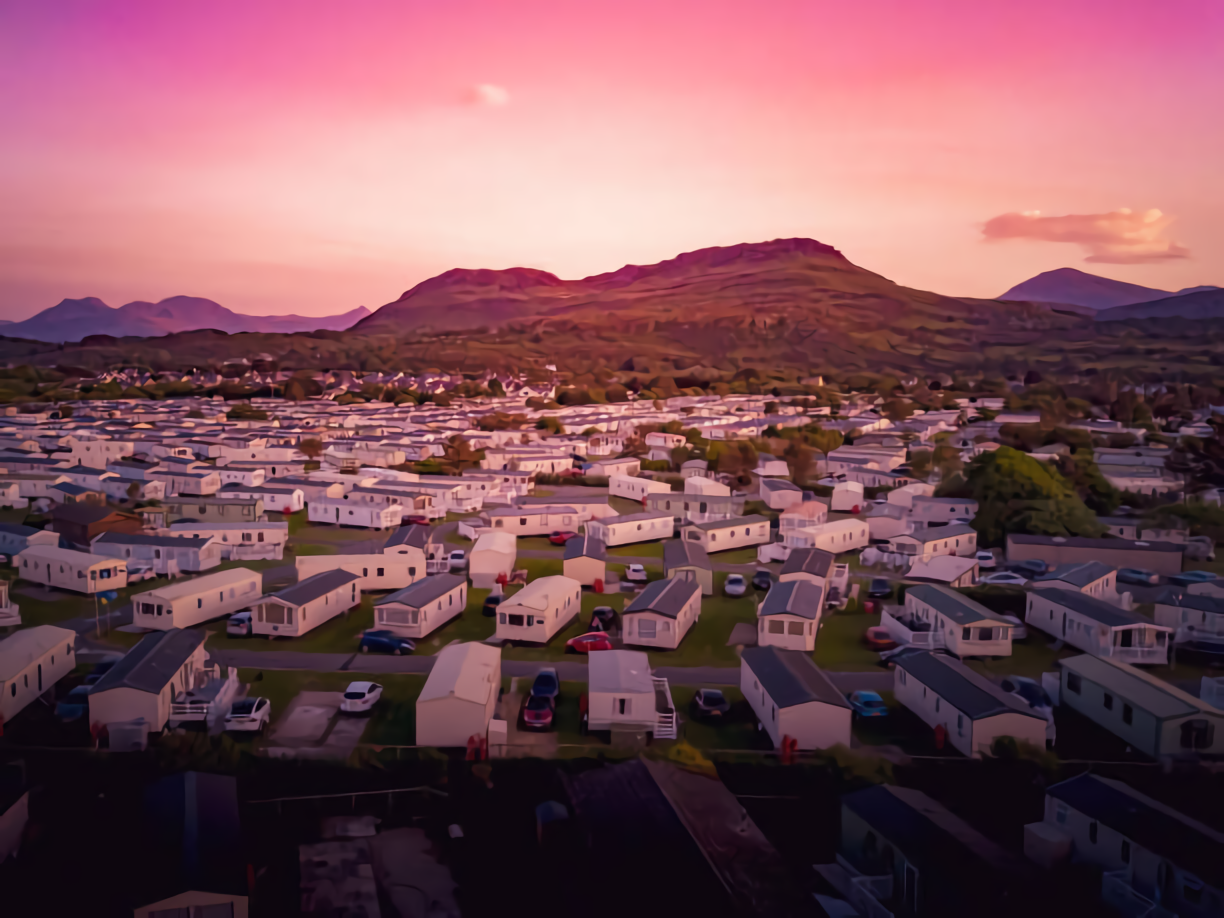 Property Investors Tap Mobile Home Parks for COVID-era Returns
Bloomberg – Real estate investors have turned to single-family rental homes, warehouses and mobile home parks while the pandemic makes it harder to put capital to work in more traditional types of commercial properties. More than USD 800 million worth of the parks changed hands in the second quarter, up 23% from a year earlier, according to commercial real estate firm JLL.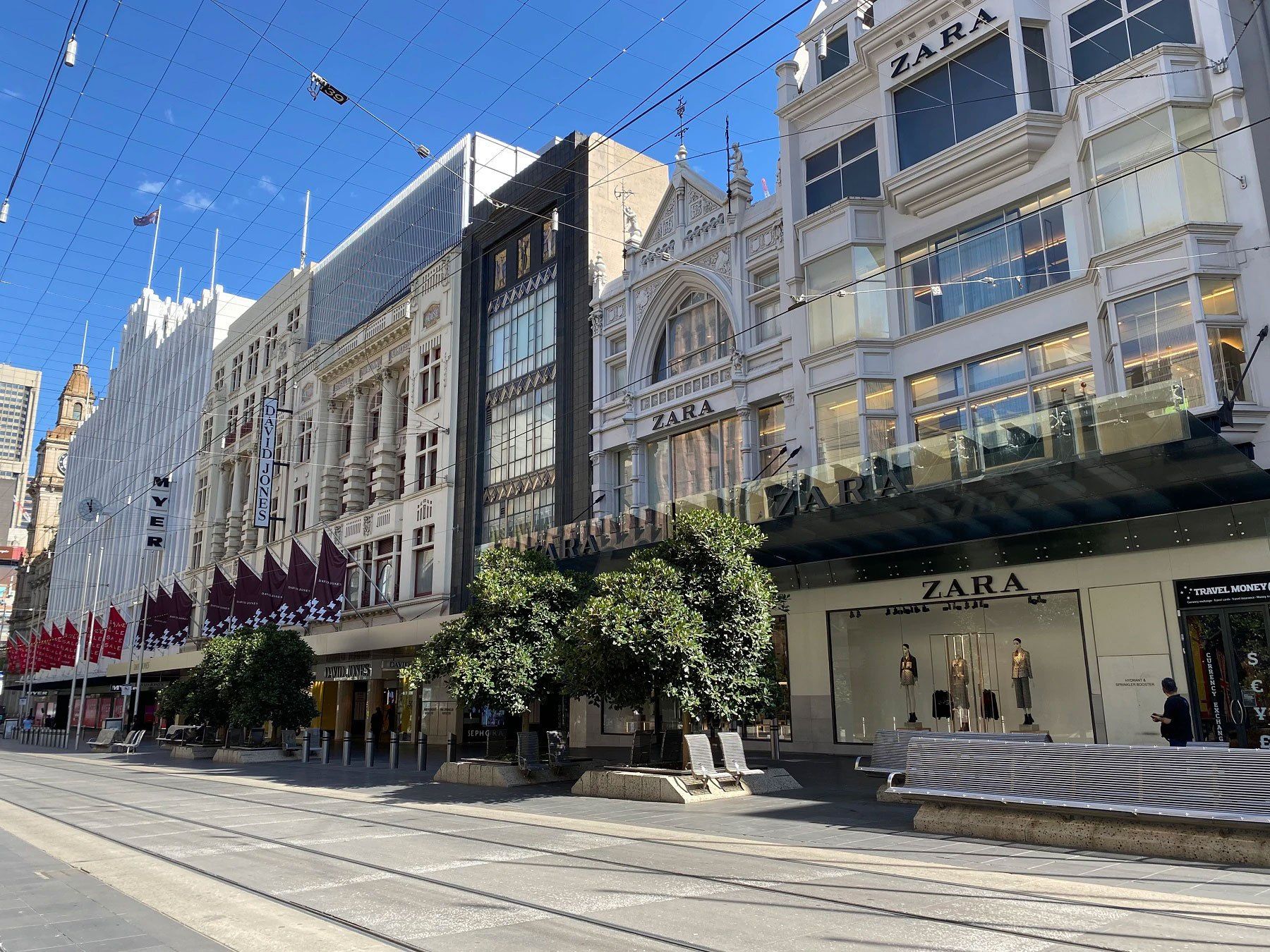 Retail Sales to Bounce Back by 5pc: Deloitte
The Urban Developer – Retail sales are tipped for a stronger-than-expected recovery after a 3.4 per cent drop in the June quarter, Deloitte says. According to Deloitte's quarterly retail forecast, retail volumes are tipped to surge back by 5.4 per cent across the September quarter. Economies pointed to high levels of government stimulus working their way into the economy for the continued recovery across retail sales.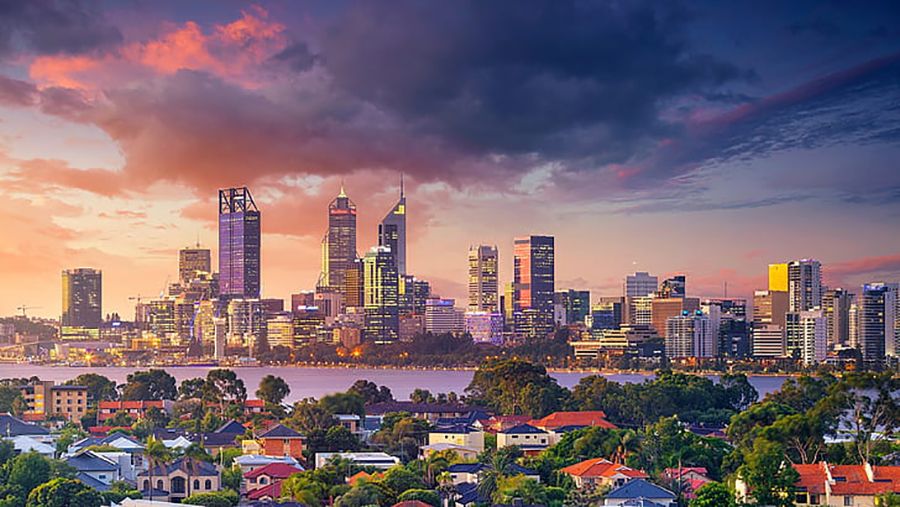 Perth Still the Most Affordable Housing Market
The Urban Developer – Western Australia is still the most affordable state to buy and rent in, with the state's average loan size 19.4 per cent lower than the national average, according to the latest REIA Housing Affordability report.
Read also: Investing in Australian Residential Real Estate
Vantage Point is a curated cache of the latest trends in real estate investing repurposed from media outlets and websites around the globe. Each article is a succinct wrap-up of key news points for an easy read. Outbound links, embedded in each editorial, are attributed to original external sources. RealVantage makes no warranties or representations regarding the accuracy, completeness or veracity of the information or data contained in such external sources. Editorials under the Vantage Point vertical do not reflect the views of RealVantage, in part, or in its entirety.
---
Find out more about real estate co-investment opportunities at RealVantage. Visit our team, check out our story and investment strategies.
Sign Up at RealVantage
RealVantage is a real estate co-investment platform that allows our investors to diversify across markets, overseas properties, sectors and investment strategies.
Visit our main site to find out more!
Disclaimer: The information and/or documents contained in this article does not constitute financial advice and is meant for educational purposes. Please consult your financial advisor, accountant, and/or attorney before proceeding with any financial/real estate investments.