Property Investing Plus Technology Equals More Opportunities for Everyone
Technology has made real estate investing more accessible to investors, but does that necessarily mean that it is now more inclusive? Find out how novice investors can also own physical real estate through what may be the epitome of the democratisation of real estate investing.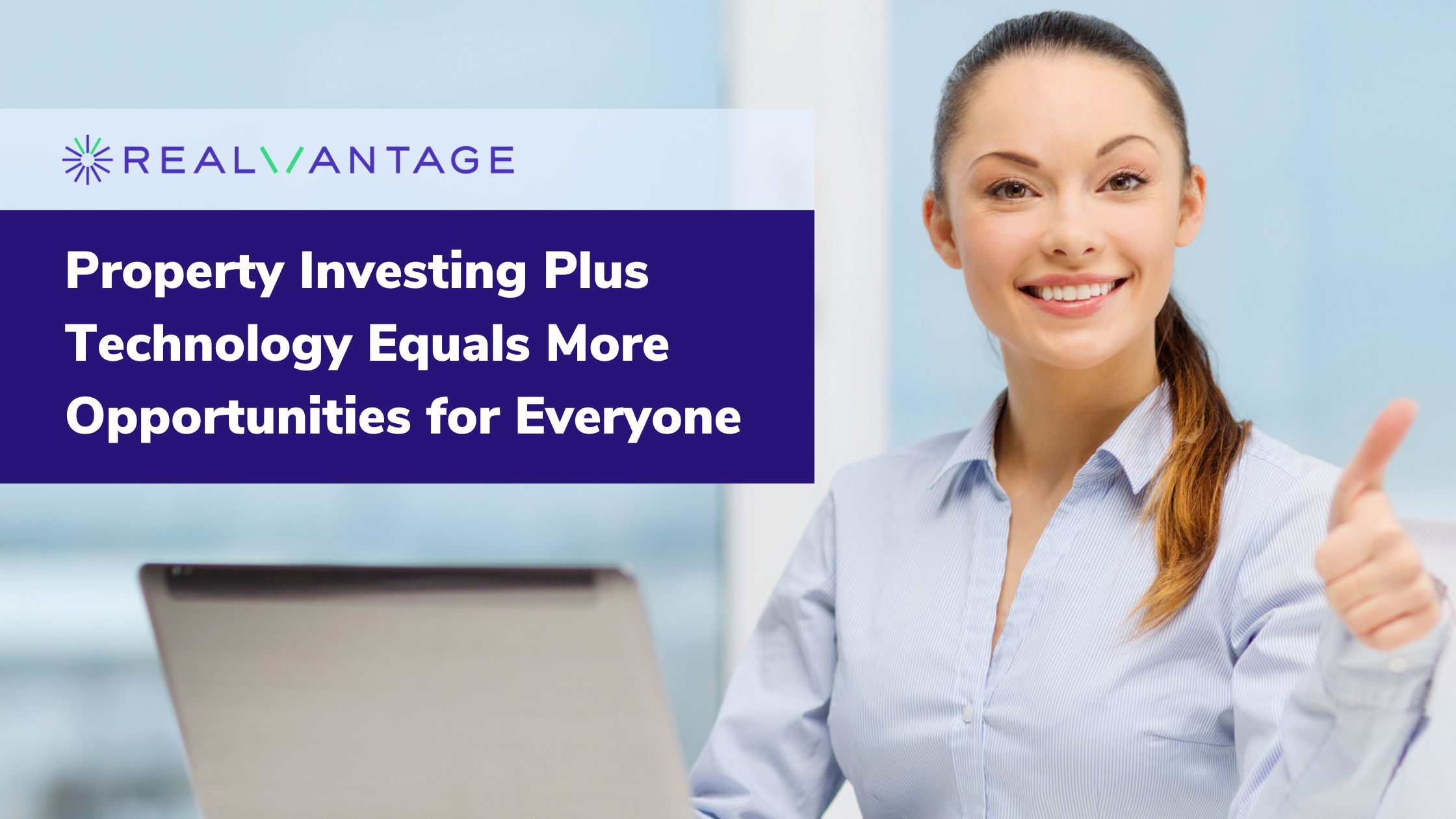 If you are an investor of sorts, chances are that you would have some experience investing in common investments like stocks, bonds, funds, or even cryptocurrencies, through an online investment platform. But have you ever thought about investing in physical real estate online?
Most people would agree that investing in physical properties usually involves a large capital outlay and is only for the well-heeled. But technology has changed all that and fundamentally disrupted the way people invest in real estate, thanks to the democratisation of real estate investing. As a result, more investors today are able to participate in real estate investing and own physical property.
Although there are several investment options for investors to own physical real estate, not all of them are ideal and not everyone will be able to participate in them. Let us take a closer look at these options and find out how you can invest in physical real estate smartly.
Investing in real estate through a broker
Possibly the most traditional way of investing in physical real estate, owning a property through a broker may be a preferred option for some investors who have a strong desire to view or even feel the physical property that they are keen on purchasing. However, this way of investing could be arduous and would surely call for deep pockets. Potentially, you will have to fork out anything from more than a million dollars to even tens of millions of dollars, or more, for one property, depending on the asset type.
For most people, this may not be within reach. And even if they believe that it is, it is likely that they will have to obtain a loan from a bank to finance the purchase of the property, which is subject to a review of their personal liabilities.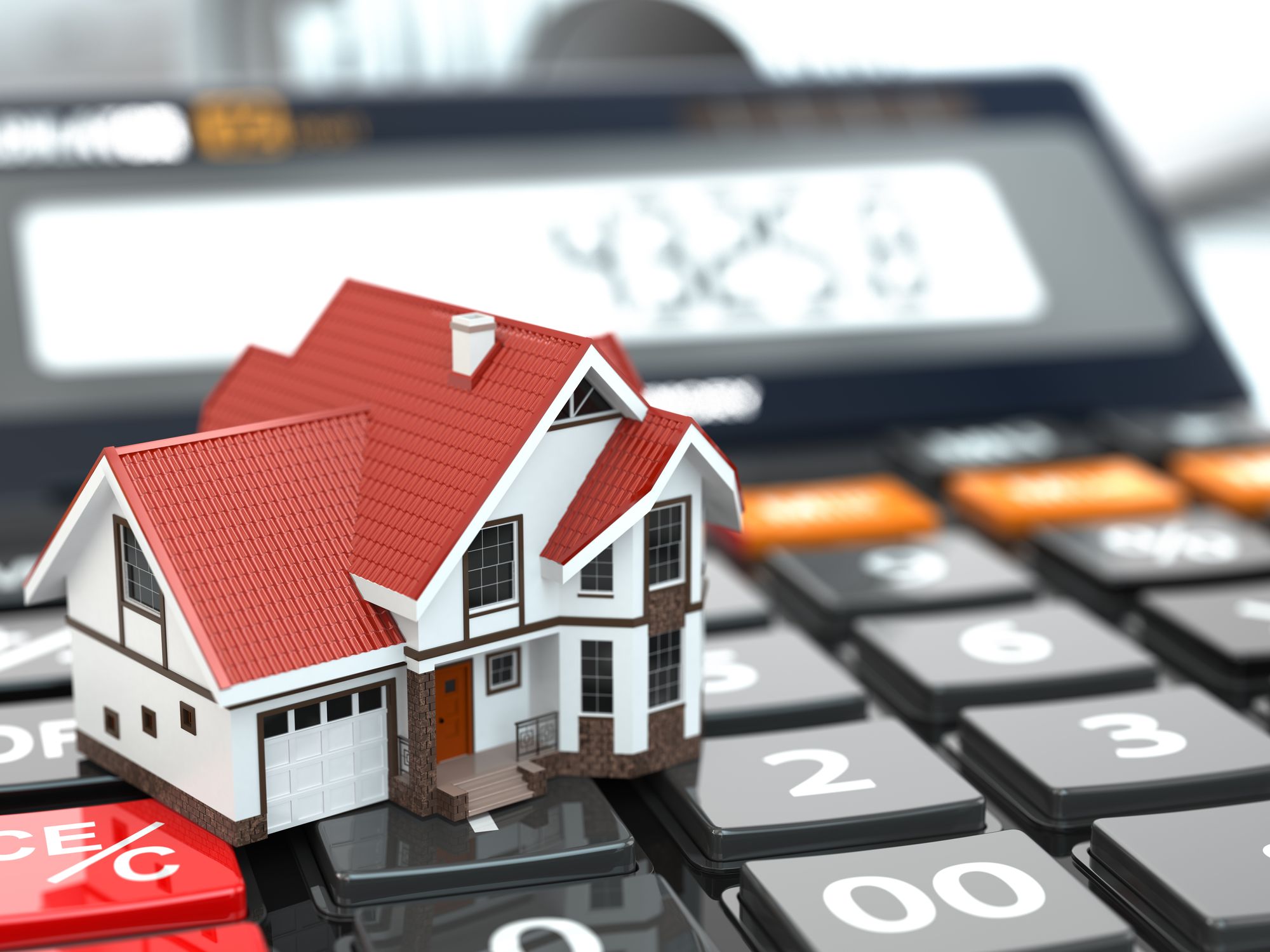 Even if you manage to purchase an ideal property, that does not mean that you will have the resources or knowhow to manage it, especially if a property is located overseas. This becomes more complicated if you were to own multiple properties at one time — a happy problem that may not necessarily have a happy ending. Managing leases, tenants and property maintenance issues can actually be quite a hassle.
Property investors will also need to think about their exit strategy, as that will have a huge impact on the profitability of their property investment and their future financial plans. But the fact is, not everyone would know how to formulate an optimal exit strategy, and enlisting the help of a broker to do that will only result in more costs.
These may be some reasons why a majority of the respondents (88%) to a recent LinkedIn poll that RealVantage has conducted indicated that they would prefer to invest in real estate through an online platform instead of a broker.
Investing in private equity real estate funds
Another way through which investors can invest in physical real estate would be the route of private equity real estate (PERE) funds, which offers a diversified approach to property ownership.
Through such investment vehicles, investors are able to invest in a mixed pool of physical properties managed by highly experienced real estate professionals — both in the areas of property and asset management — but investors are unable to select specific assets that go into their property investment portfolios. In addition, this investment approach requires a significant upfront capital commitment, which typically works out to be a six-figure minimum investment outlay. That probably explains why these funds are only available to accredited or high-net-worth investors.
Investing in PERE funds also involves long lock-up periods that can sometimes last for more than 10 years or even a longer duration. Distributions to investors may come slow as they are usually paid from cash flow instead of outright liquidation, which investors have no say over. This is why some people think that these funds lack flexibility and liquidity, although the returns from some of them may be attractive.
So, be sure that you understand the above before you invest in PERE funds.
Sign Up at RealVantage
Investing in properties through fintech platforms with no expertise in real estate
'Fintech' has been a buzzword in the investment scene for the last few years. And over the years, fintech companies of all shapes and sizes have emerged to vie for a slice of the investor pie.
Some of these companies also offer physical property investments. However, many of them do not have a strong and vast expertise in real estate investment. As a result, their underwriting and due diligence processes may not be as rigorous as the investment platforms that specialise in real estate investments.
And although we may think that it would be easier for investors to participate in real estate investing through these fintech platforms, some of them can actually be quite a maze to navigate, despite being fully-automated and supposedly intuitive.
A user-friendly real estate fractional investment platform is clearly welcome
Founded with the clear mission of leveraging technology to deliver compelling real estate investment opportunities to a wide audience, RealVantage is a true vanguard in democratising physical real estate investing to the layman investors, through fractional ownership.
This mission was given a boost in November 2021, when we were awarded a Capital Markets Services licence from the Monetary Authority of Singapore, enabling our firm to offer our investment opportunities to the retail investors.
The RealVantage platform allows investors to participate in property investment starting from a minimum capital outlay of only 25,000 currency units in the country in which a property is located. This makes it possible for investors to build a diversified property investment portfolio around multiple properties of their choice across the world, to optimise their risk-adjusted returns.
Investors would not have to worry about property or asset management matters, including exit strategies, as all the investment opportunities offered on the platform have undergone a rigorous investment selection and vetting process. And some of these deals may also offer regular income as frequently as a monthly payout, as opposed to less liquid forms of real estate investments.
Since 2019, RealVantage has executed 25 real estate deals, raising equity amounting to more than SGD40 million and delivering an average Internal Rate of Return of between 12% to 15% per annum, as well as an annualised income distribution of 7.5% per annum.
An intuitive investment platform with useful features to help investors navigate their investment portfolios easily also makes the RealVantage investment platform a leading online physical property investment platform in Southeast Asia.
When it comes to physical real estate investing, RealVantage is clearly a smarter investment platform you should consider. So, start building a property investment portfolio with us today!
This advertisement has not been reviewed by the Monetary Authority of Singapore.
---
Find out more about RealVantage, visit our team, check out our story and investment strategies.
Sign Up at RealVantage
RealVantage is a real estate co-investment platform that allows our investors to diversify across markets, overseas properties, sectors and investment strategies.
Visit our main site to find out more!
Disclaimer: The information and/or documents contained in this article does not constitute financial advice and is meant for educational purposes. Please consult your financial advisor, accountant, and/or attorney before proceeding with any financial/real estate investments.