Property Flight to Quality
The past week was marked by governments worldwide announcing stimulus packages of such monumental scale that it dwarfs all previous measures.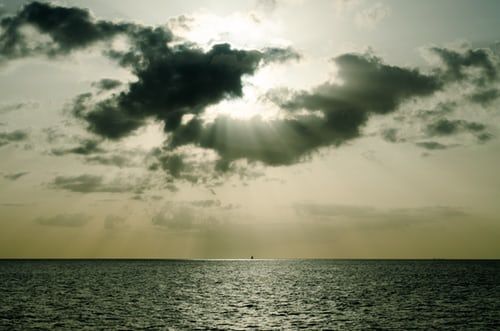 The past week was marked by governments worldwide announcing stimulus packages of such monumental scale that it dwarfs all previous measures. Unlike the Global Financial Crisis episode where governmental support was viewed as a bail-out for Wall Street, the larger public has been unanimously supportive this time, reflecting the reach of the COVID-19 virus and its impact on Main Street. Undoubtedly, the world will need to grapple with deleveraging issues down the road, but that is a problem for another time.
Read also: Implications of COVID-19 Aftermath on Real Estate Sectors
A flight to quality has taken root in credit markets. Even as sectors of the economy that are vulnerable to the ravages from the virus find credit drying up, banks remain open for business with strong borrowers operating in relatively resilient sectors. Similar to credit markets, the same flight to quality theme has begun playing out in the real estate commercial markets as tenants gravitate towards prime assets and locations that are now offering value.
What caught our eyes this week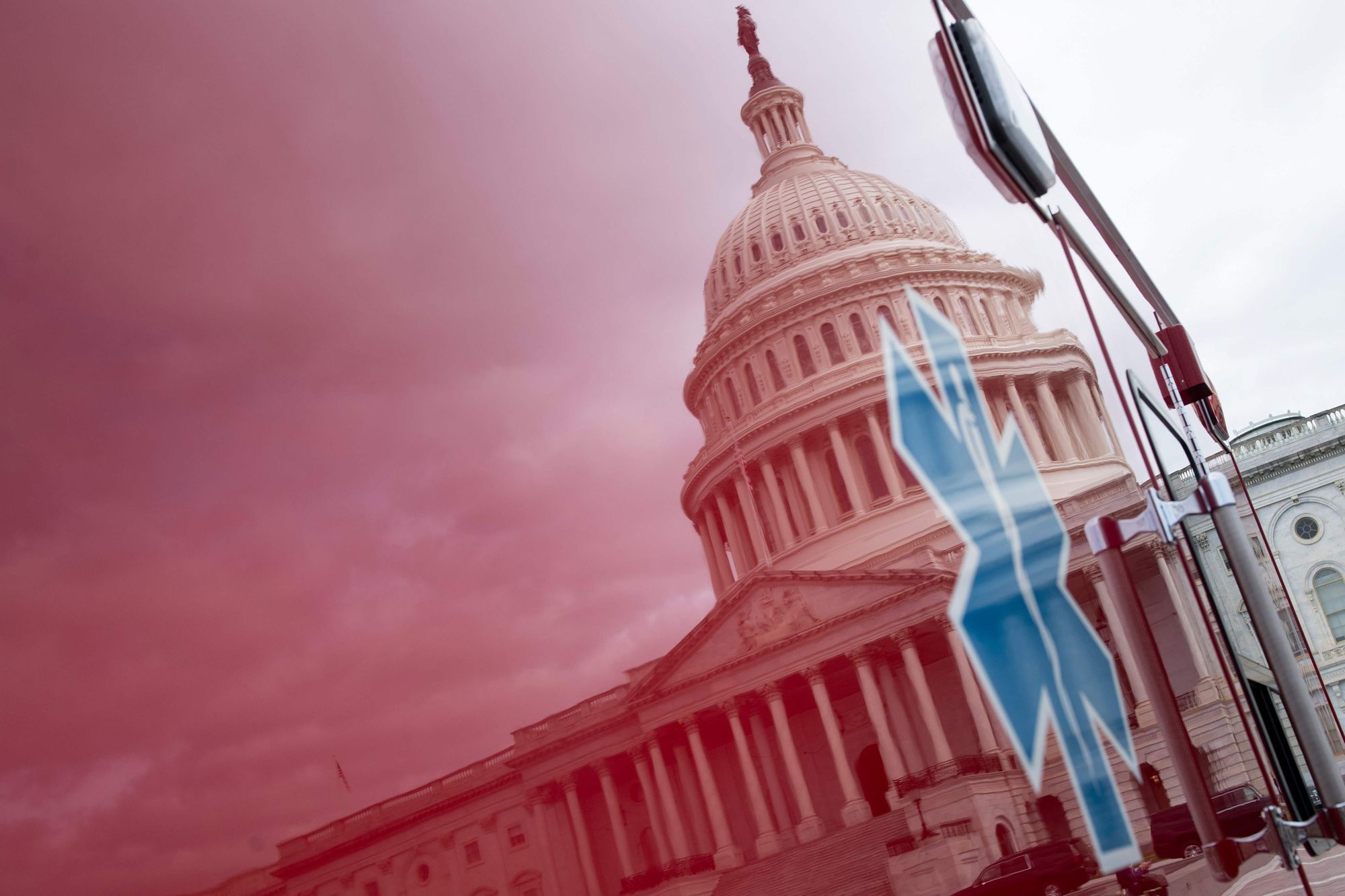 The Guardian – The US Senate has passed a $2.2tn emergency relief package as the coronavirus pandemic devastates the economy, marking the biggest rescue deal of its kind in US history. Senators overwhelmingly voted to pass the legislation, approving it 96-0.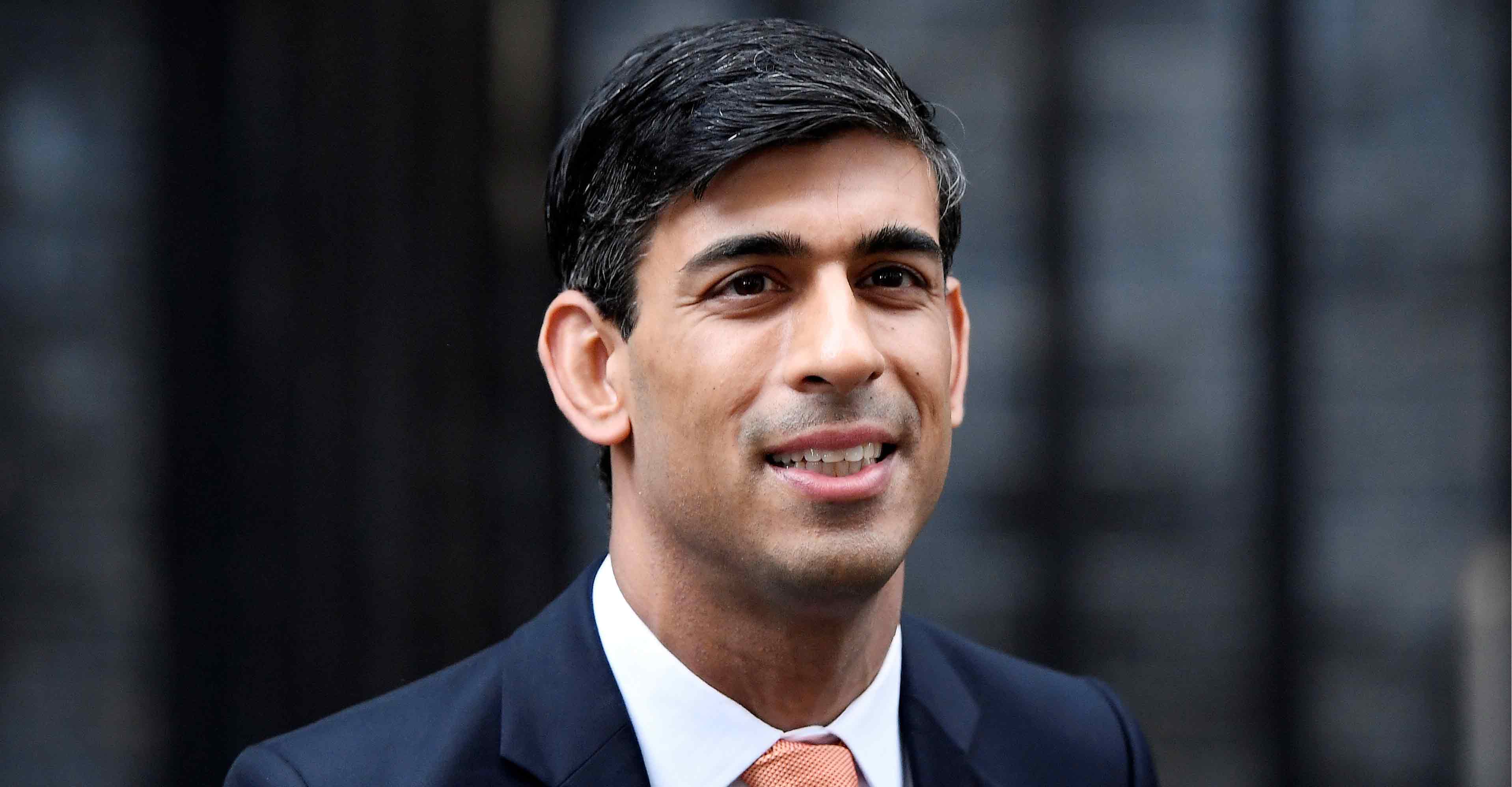 Bloomberg – Chancellor of the Exchequer Rishi Sunak said he'd do "whatever it takes" to prop up businesses and jobs as Britain grapples with the coronavirus pandemic, and he's putting the country's money where his mouth is.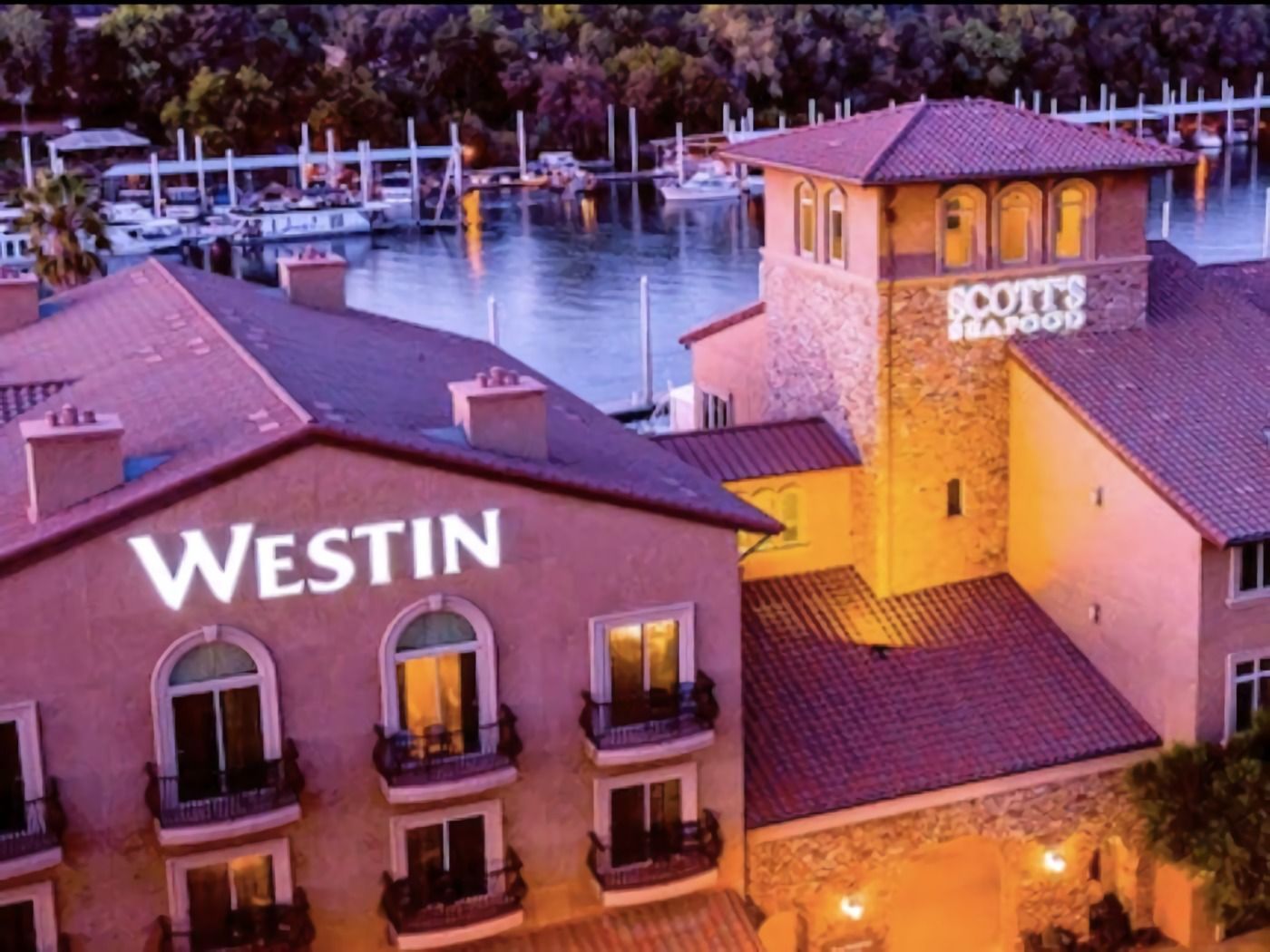 Mingtiandi – Eagle Hospitality Trust informed its investors that it has shelved a distribution payment due to security holders, after defaulting on a $341 million loan facility. The managers announced a planned sell-off of selected assets to increase liquidity in the face of unprecedented circumstances related to COVID-19 and the significant impact on the United States hotel market.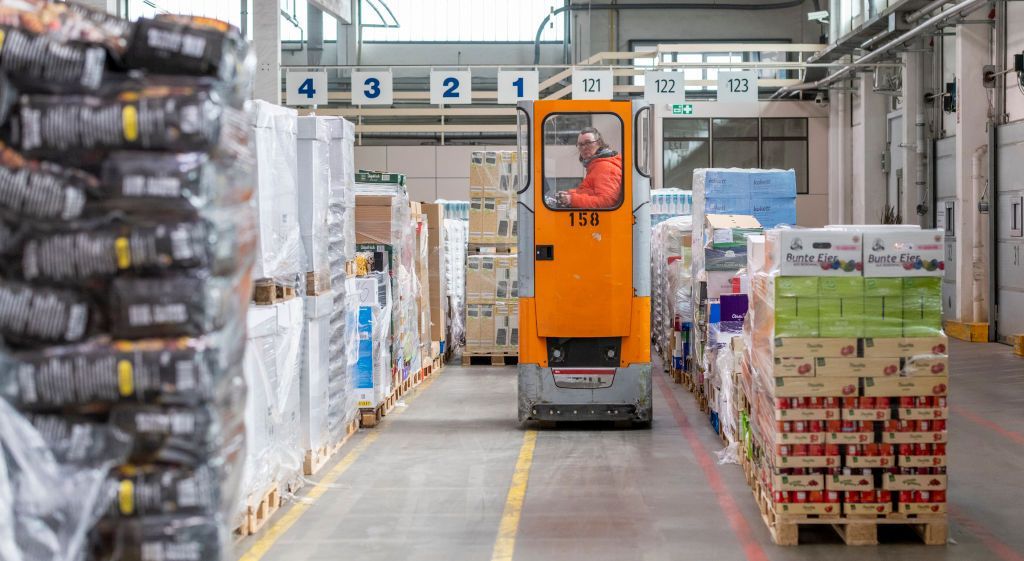 CityA.M. – Private equity firm Blackstone has bought 22 logistics sites from Clearbell Capital as consumers turn to online shopping in response to the coronavirus outbreak. The portfolio comprises of 22 small to medium-sized industrial and logistics assets located throughout the UK.
Read also: Manchester as an Investment Destination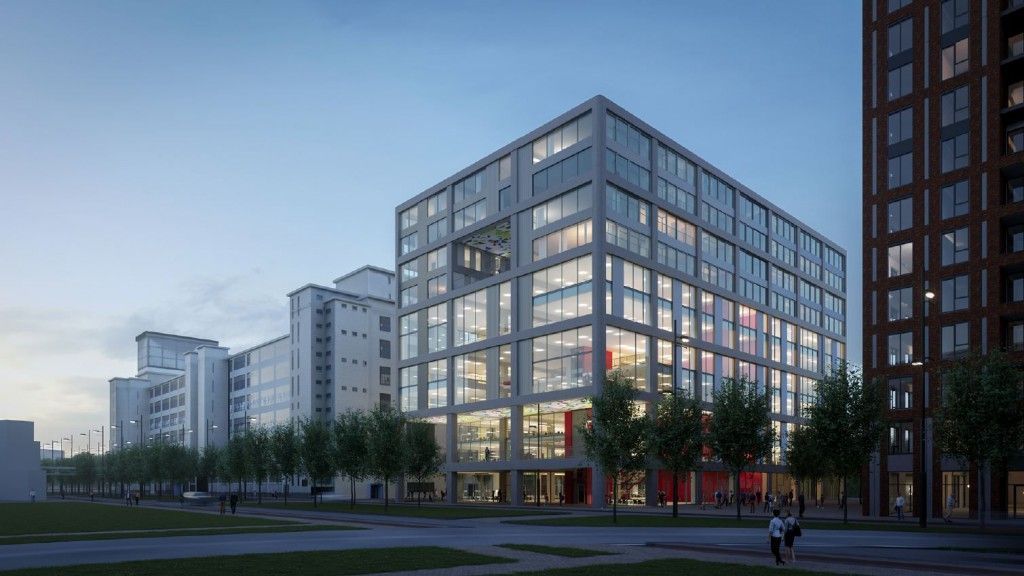 Financial Review – The flight to quality has already begun, as major firms take advantage of the current tenant's market situation to upgrade to prime locations.
Vantage Point is a curated cache of the latest trends in real estate investing repurposed from media outlets and websites around the globe. Each article is a succinct wrap-up of key news points for an easy read. Outbound links, embedded in each editorial, are attributed to original external sources. RealVantage makes no warranties or representations regarding the accuracy, completeness or veracity of the information or data contained in such external sources. Editorials under the Vantage Point vertical do not reflect the views of RealVantage, in part, or in its entirety.
---
Find out more about real estate co-investment opportunities at RealVantage. Visit our team, check out our story and investment strategies.
Sign Up at RealVantage
RealVantage is a real estate co-investment platform that allows our investors to diversify across markets, overseas properties, sectors and investment strategies.
Visit our main site to find out more!
Disclaimer: The information and/or documents contained in this article does not constitute financial advice and is meant for educational purposes. Please consult your financial advisor, accountant, and/or attorney before proceeding with any financial/real estate investments.