Office Property Market Continues to Transform
Companies in the UK have begun moving from city centre offices to suburban work hubs as employees grow accustomed to the luxury of minimal commuting.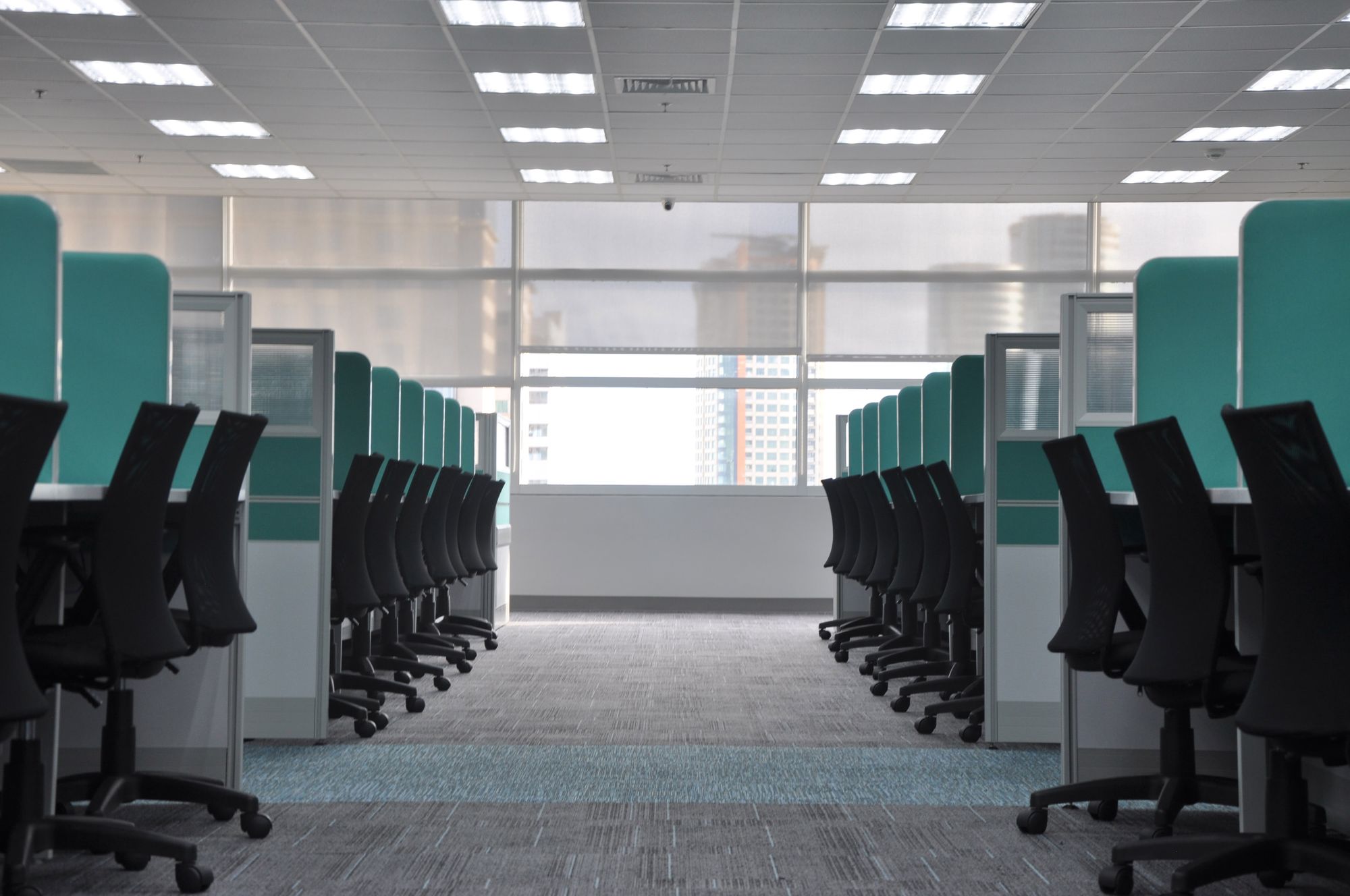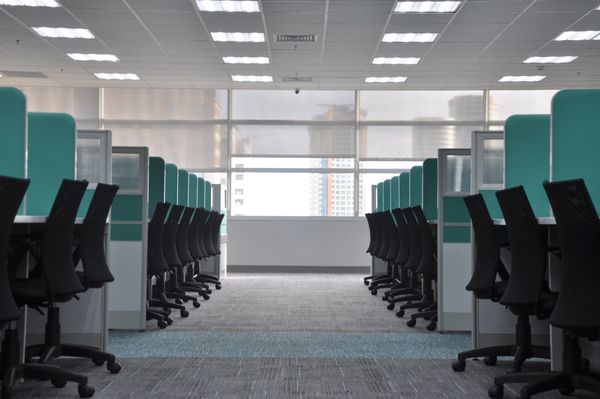 Despite the recent announcement for employees to work from home until 2021, Facebook has made a surprising decision earlier this week to occupy the entire Farley Building in Midtown Manhattan. This further underlines the constantly evolving real estate landscape since the onset of the pandemic.

Elsewhere, in Australia, office stock continues to grow with Melbourne officially overtaking Sydney to become the largest city in terms of commercial office space. Meanwhile, companies in the UK have begun moving from city centre offices to suburban work hubs as employees grow accustomed to the luxury of minimal commuting.
Read also: An Analysis of COVID-19's Impact on Office Real Estate Demand
What caught our eyes this week?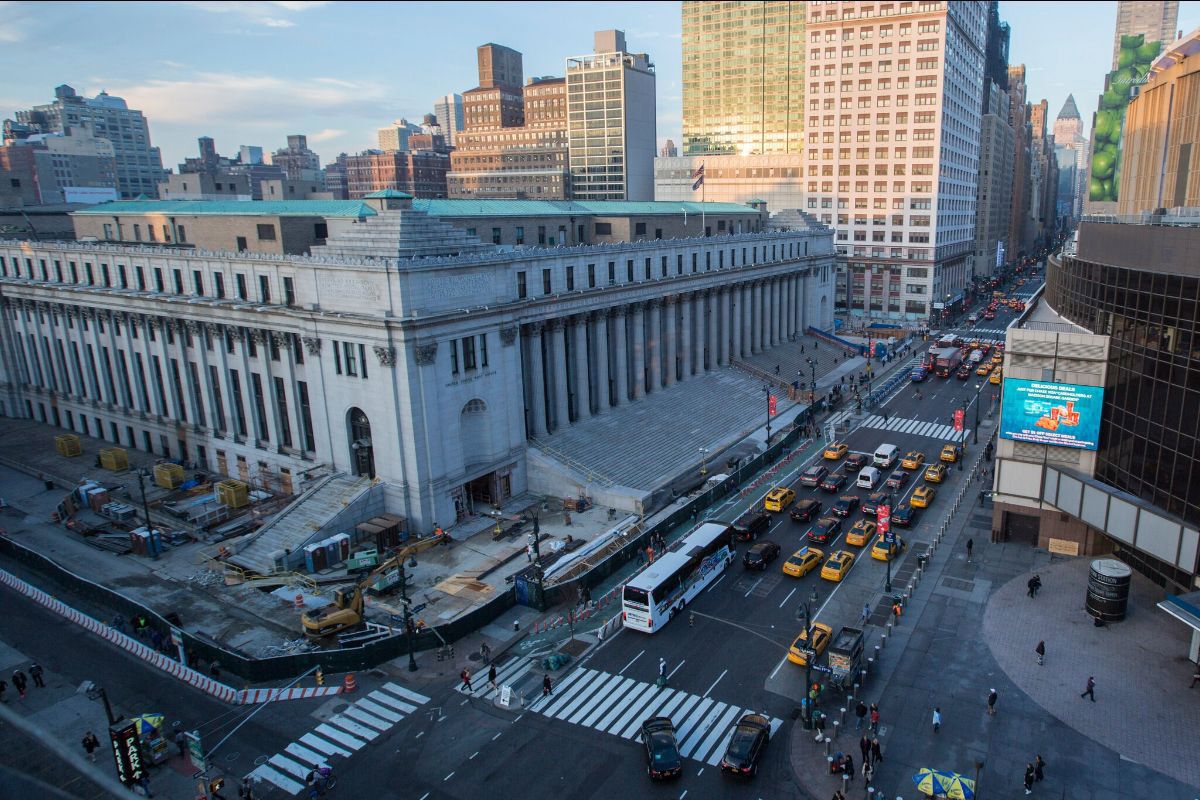 Facebook Bets Big on Future of N.Y.C., and Offices, With New Lease
Facebook on Monday agreed to lease all the office space in the mammoth 107-year-old James A. Farley Building in Midtown Manhattan, cementing New York City as a growing global technology hub and reaffirming a major corporation's commitment to an office-centric urban culture despite the pandemic.
Read also: Ins and Outs of Office Real Estate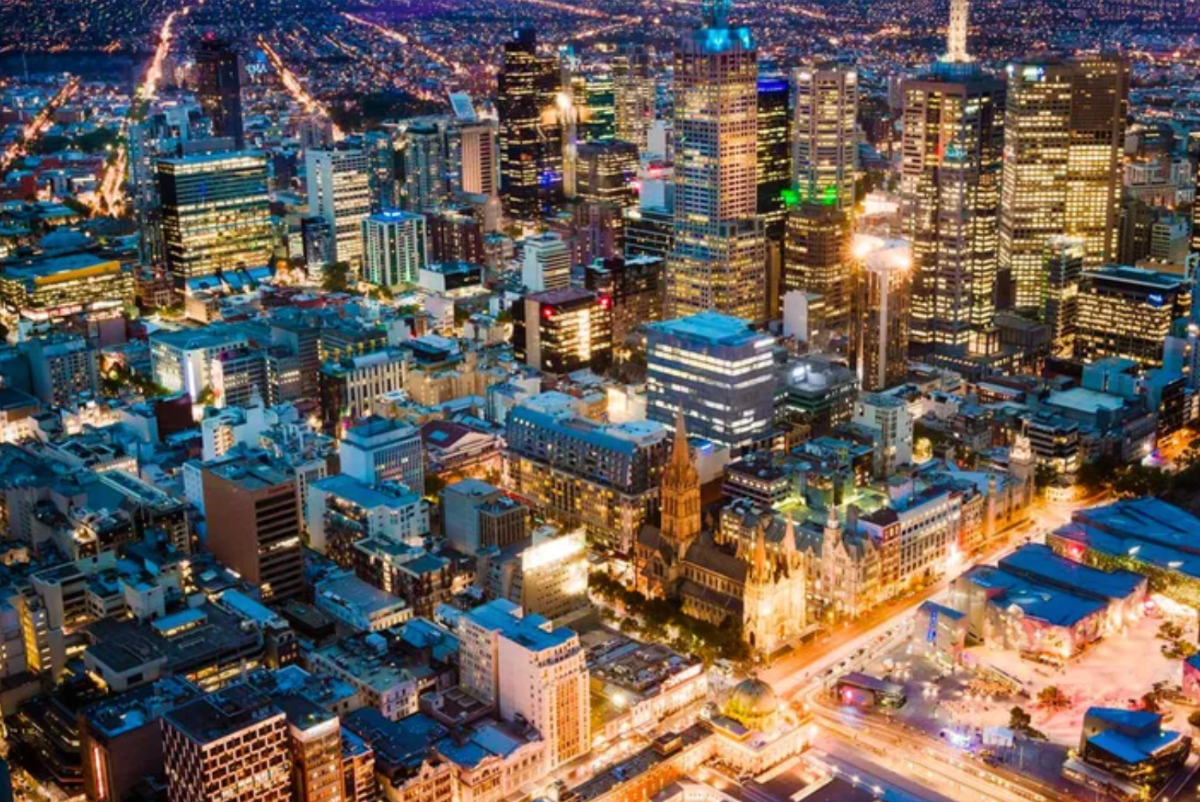 Melbourne Trumps Sydney in Office Space Stakes
Melbourne is now the largest Australian city in terms of commercial office space, having breached the '5-million-square-metres' milestone, according to figures compiled by JLL. A recent wave of new supply totalling 314,000 square meters of premium and A-grade office space has now propelled the city beyond Sydney, hitting a new stock total of 5.1 million square metres.
Read also: Investing in Australian Residential Real Estate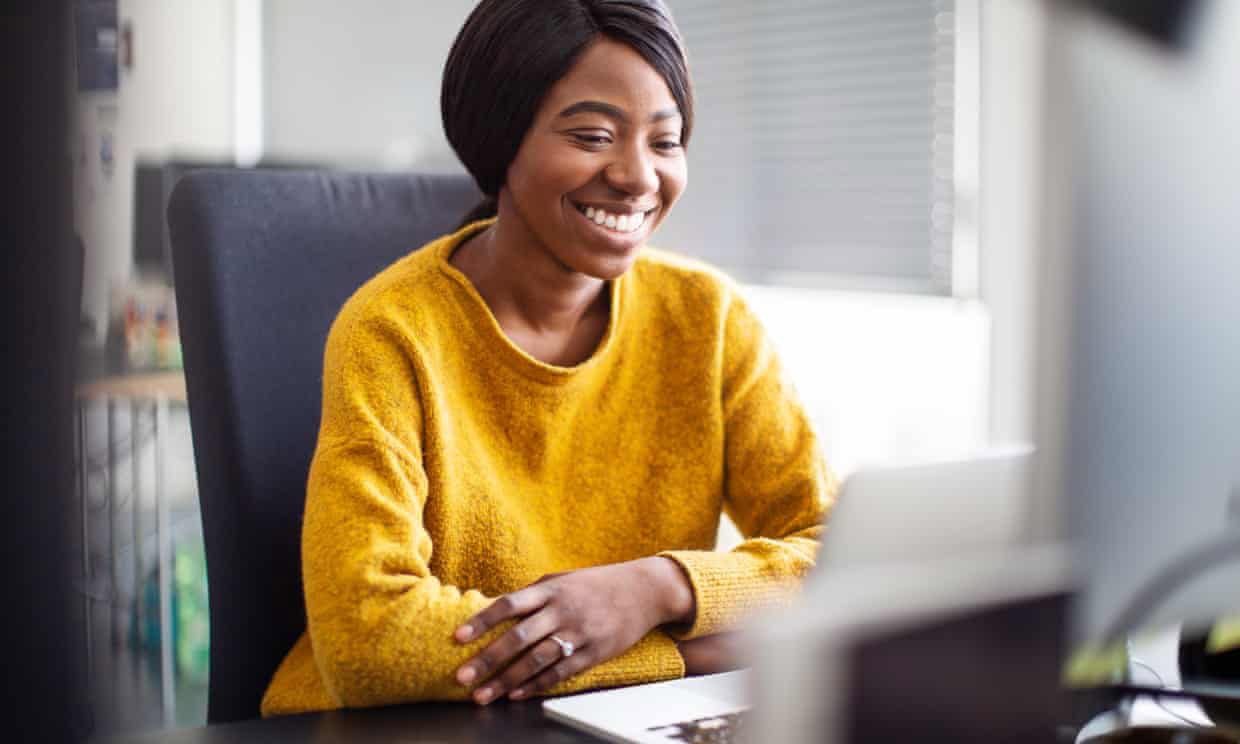 UK Office Demand 'Shifting to The Suburbs' Amid COVID-19 Crisis
The COVID-19 pandemic has prompted a shift from big city centre offices to smaller suburban work hubs, according to IWG. A gradual shift towards the hub-and-spoke model – where companies have their headquarters in a big city and smaller satellite offices in the regions – was under way prior to the crisis, but the pandemic has given this a big push.
Read also: Investing in the UK Real Estate Market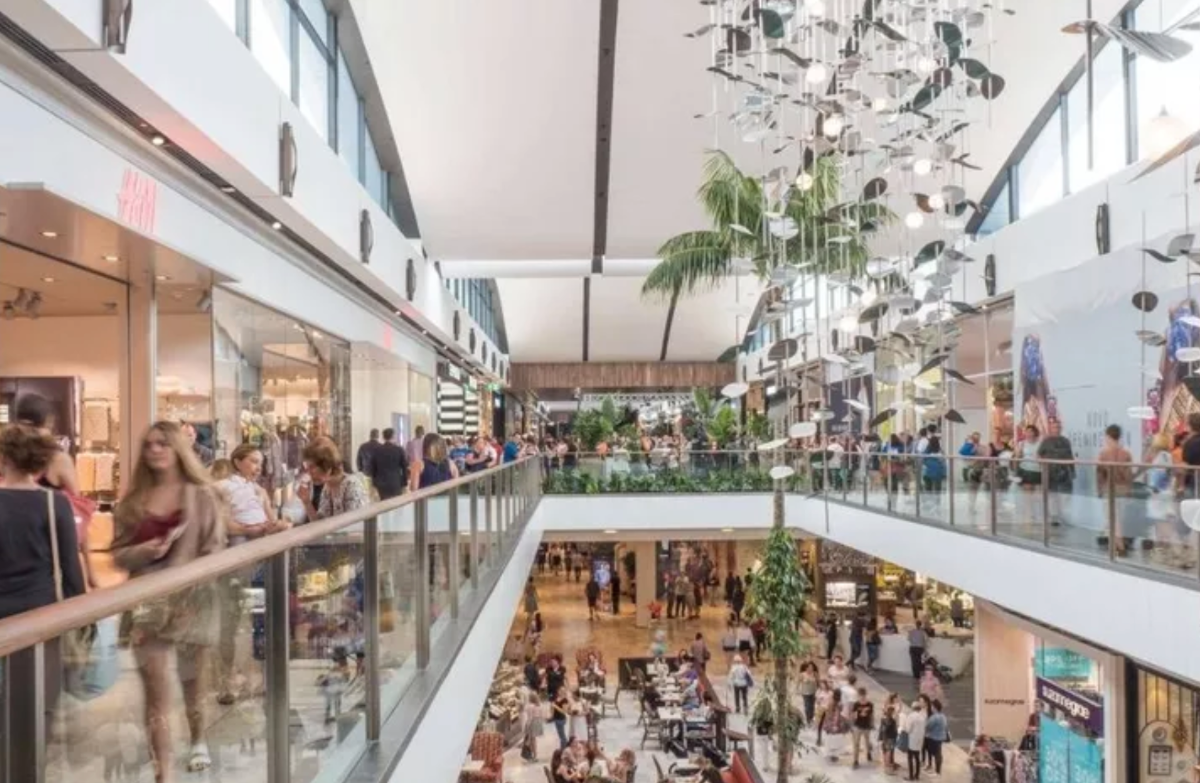 Retail Sales, Prices Jump in June
Prices at retail stores made the biggest monthly jump in 31 years, with an average increase by 1.2 per cent, while retail turnover was up 2.7 per cent according to Australian Bureau of Statistics data released on Tuesday. "The June month saw the continued recovery of industries impacted by trading restrictions in April and early May," James said.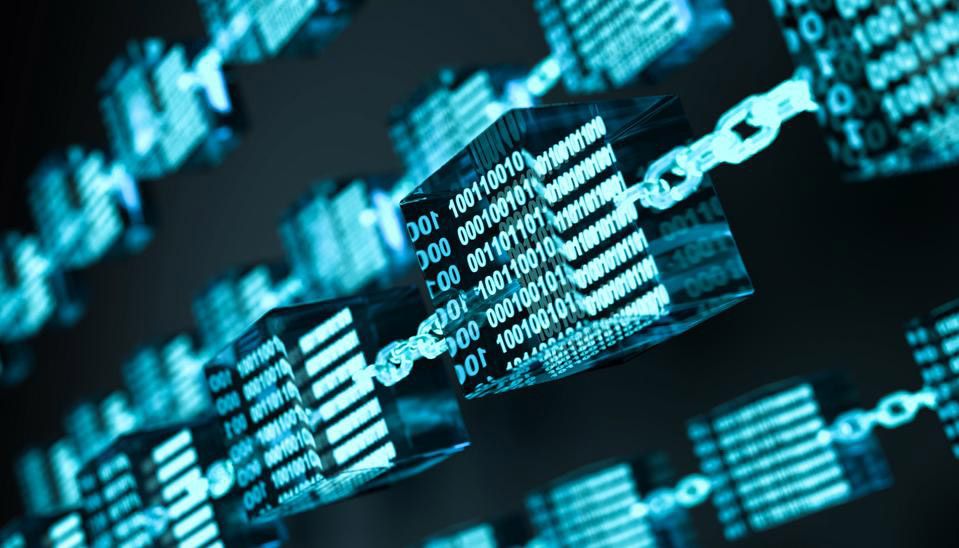 Years after the initial hype, hurdles encountered when implementing the blockchain technology have so far proven too high to overcome. Even outside of real estate, mass implementation of blockchain across supply chains has struggled to live up to the initial enthusiasm. A Gartner survey labelled this as "blockchain fatigue," citing immature technology, lack of standards and overly ambitious scope as contributing factors.
---
Find out more about real estate co-investment opportunities at RealVantage. Visit our team, check out our story and investment strategies.
Sign Up at RealVantage
RealVantage is a real estate co-investment platform that allows our investors to diversify across markets, overseas properties, sectors and investment strategies.
Visit our main site to find out more!
Disclaimer: The information and/or documents contained in this article does not constitute financial advice and is meant for educational purposes. Please consult your financial advisor, accountant, and/or attorney before proceeding with any financial/real estate investments.