Increasing Investment Preference for Non-Traditional Real Estate Asset Classes, including Multifamily and Build-to-Rent, Cold Storage, and Industrial and Data Centres
Investors have honed in on sectors that have been outperforming the broader commercial real estate market.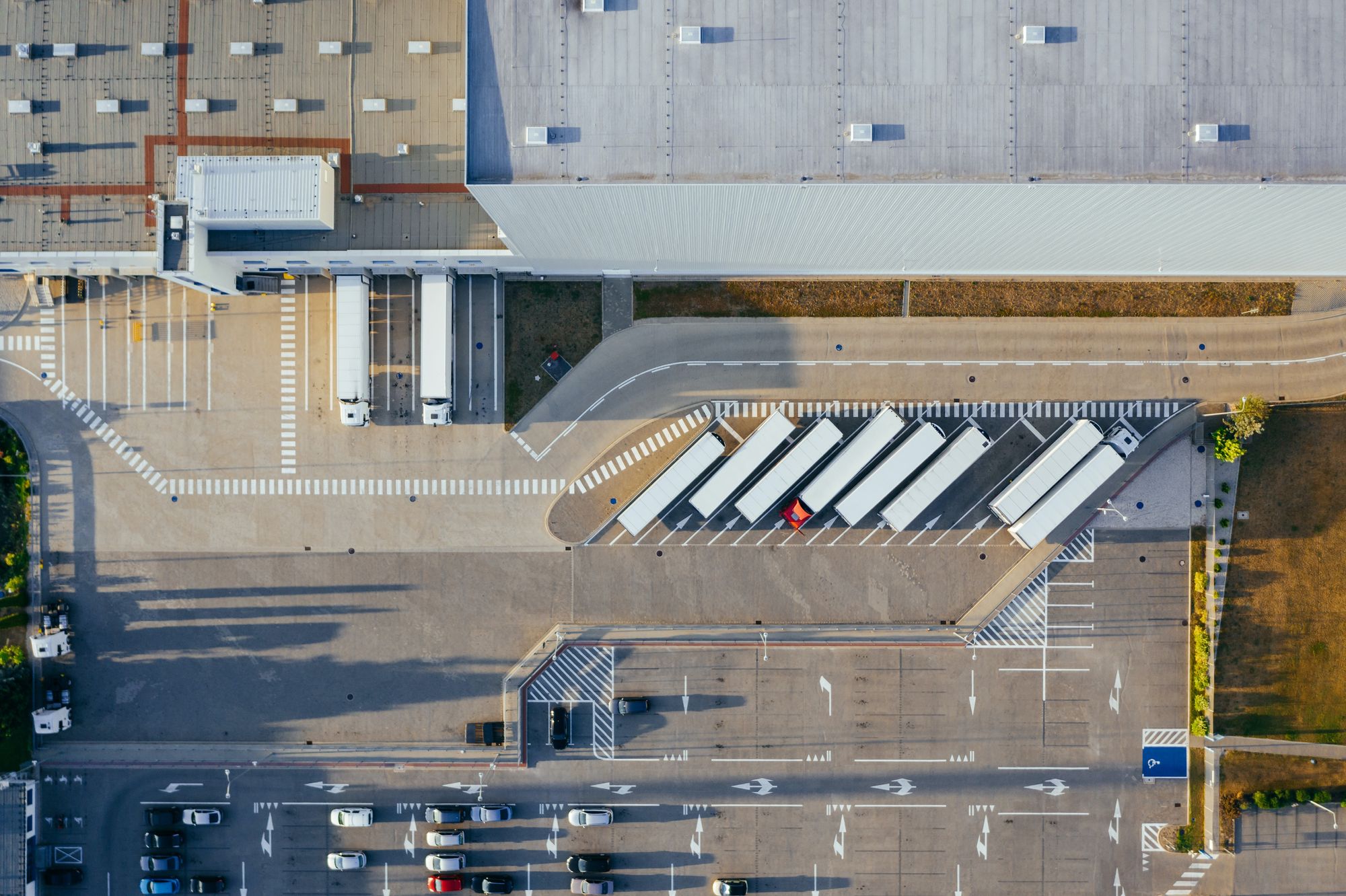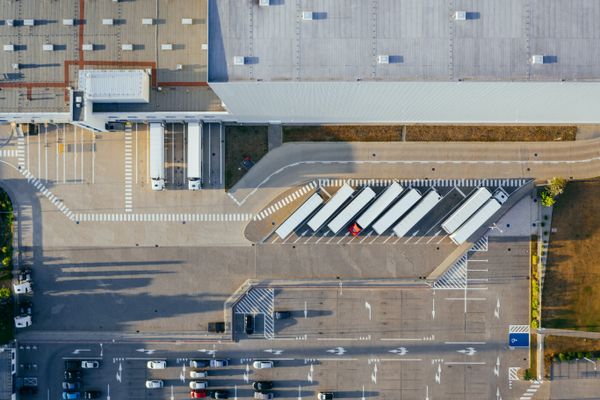 Non-traditional real estate classes, such as multifamily and industrial & logistics, have been stealing the limelight from the retail and office sectors in recent years. According to surveys, these real estate classes have topped the list of investor preference, with investors ranking multifamily as their top choice of investment and industrial & logistics as the runner-up.

Further underscoring this shift in demand, Brisbane saw a twofold increase in its Build-to-Rent pipeline, driven by aggressive acquisition strategies from major players who have been scaling up to meet robust demand. The cold storage market in Asia Pacific is also starting to gain attention, due to an acute shortage of new supply, outdated existing facilities and a widespread adoption of online shopping.
What caught our eyes this month?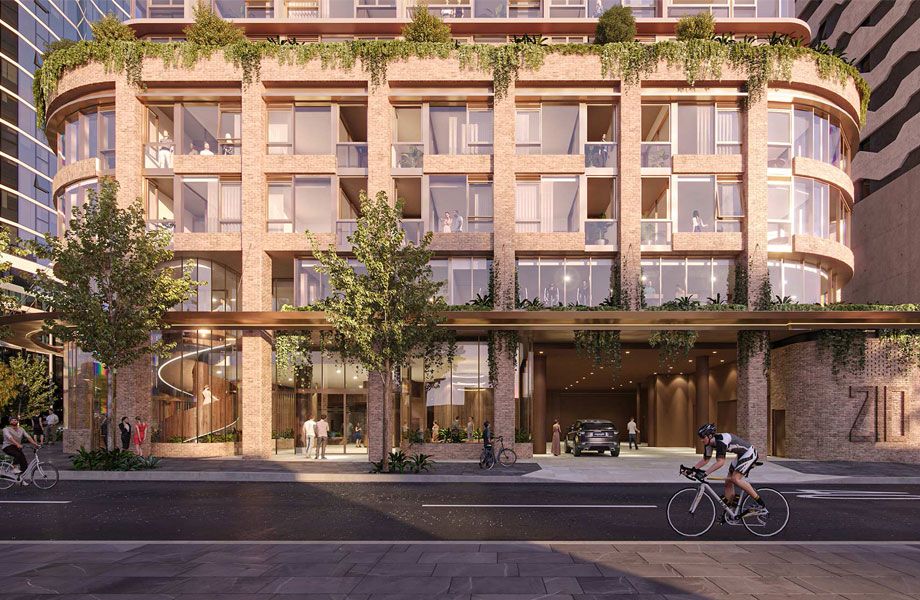 Brisbane doubles Build-to-Rent pipeline
The Urban Developer – As the value proposition of build-to-rent becomes better understood by the renter market, rental premiums are anticipated to become materially greater than standard build-to-sell apartment rents. Backed by strong demand coming from a 35% renter population, there is substantial opportunity for build-to-rent to supply rental accommodation that the build-to-sell market is unable to fulfil in the short to medium term.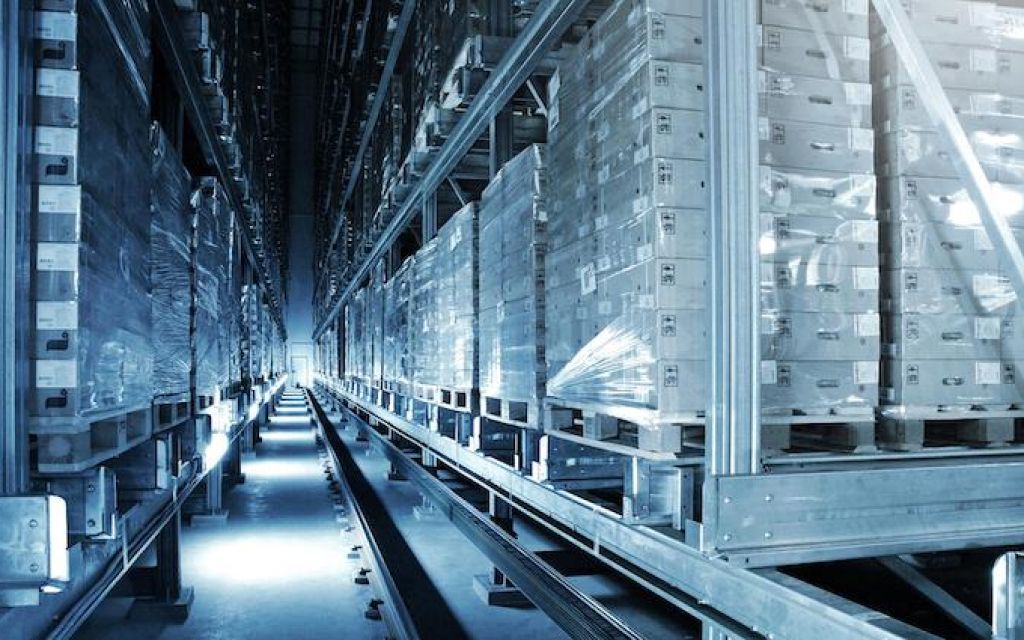 Investment in Asia Pacific cold storage real estate to reach US$5 billion
JLL – Driven by an acute shortage of assets and outdated existing facilities, investments in Asia Pacific's cold storage sector is expected to grow fivefold, reaching US$5 billion annually by year 2023. The emergence of cold storage as a distinct asset class will be driven by rising incomes and increased urbanisation in the next decade.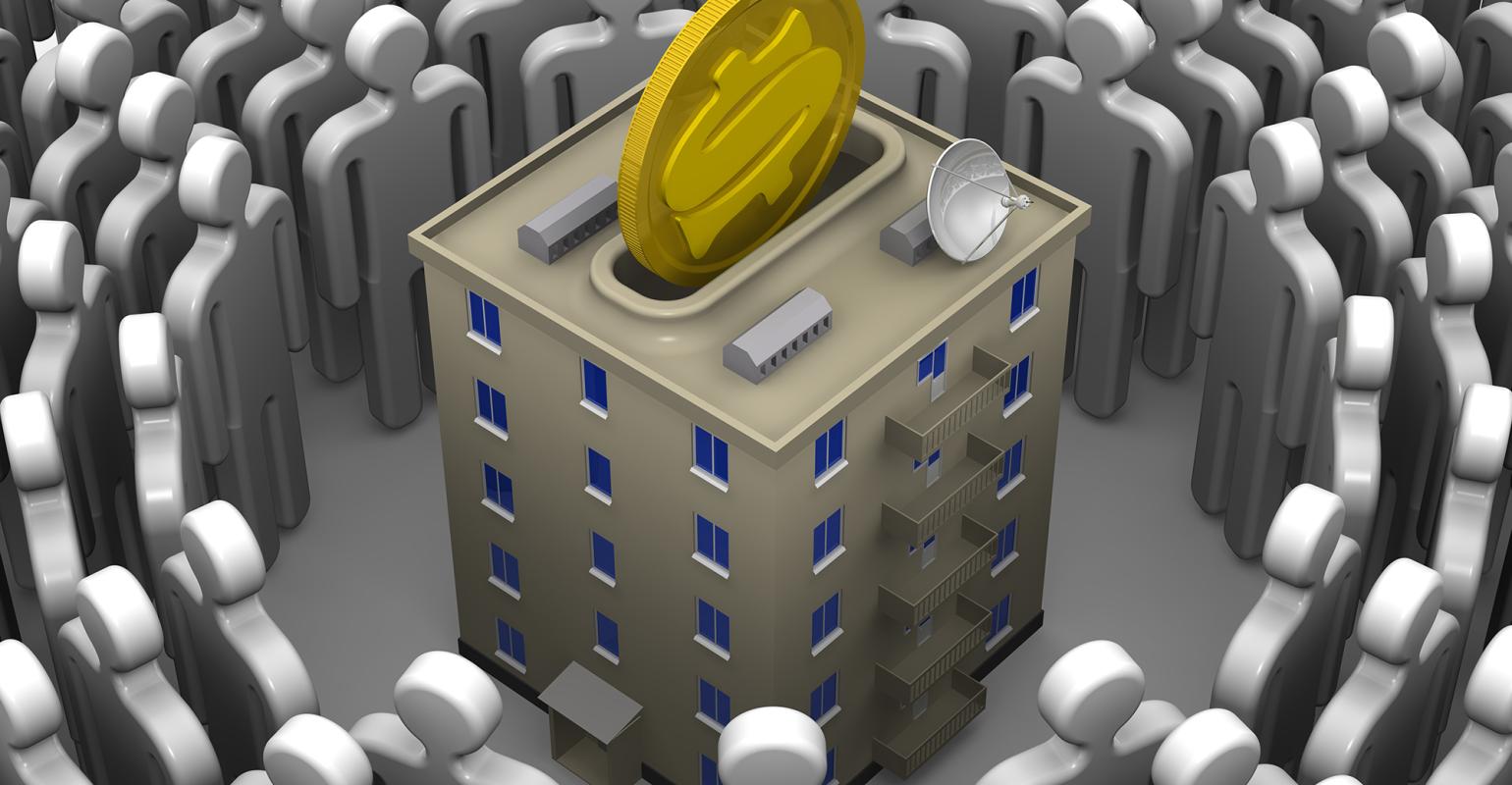 Institutions have shifted to Multifamily, Industrial and Data Centres in their real estate allocations
WealthManagement – Institutional investors have honed in on sectors that have outperformed the broader commercial real estate market in recent years. While once weighted towards office and retail, survey results show that a strong percentage of institutions now prefer investing in multifamily (67%), industrial (47%) and data centres (36%).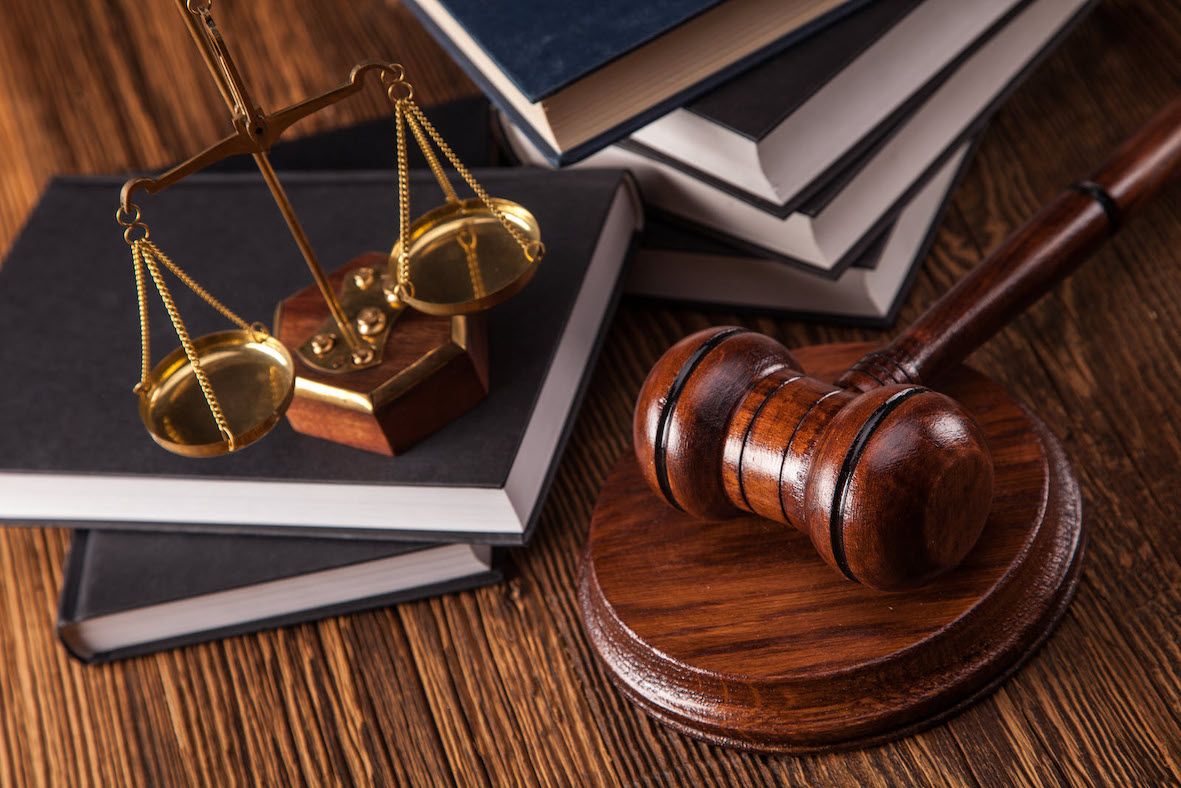 Law firms lead the charge for new office space in London
Knight Frank – Law firm take-up in London continued its record-breaking streak with over 400,000 sq ft of space acquired during Q2 2022, nearly a quarter of take up in the City. Many of these offices are London's best and most sustainable new developments, underscoring the fact that law firms see sustainability as a key factor for their offices.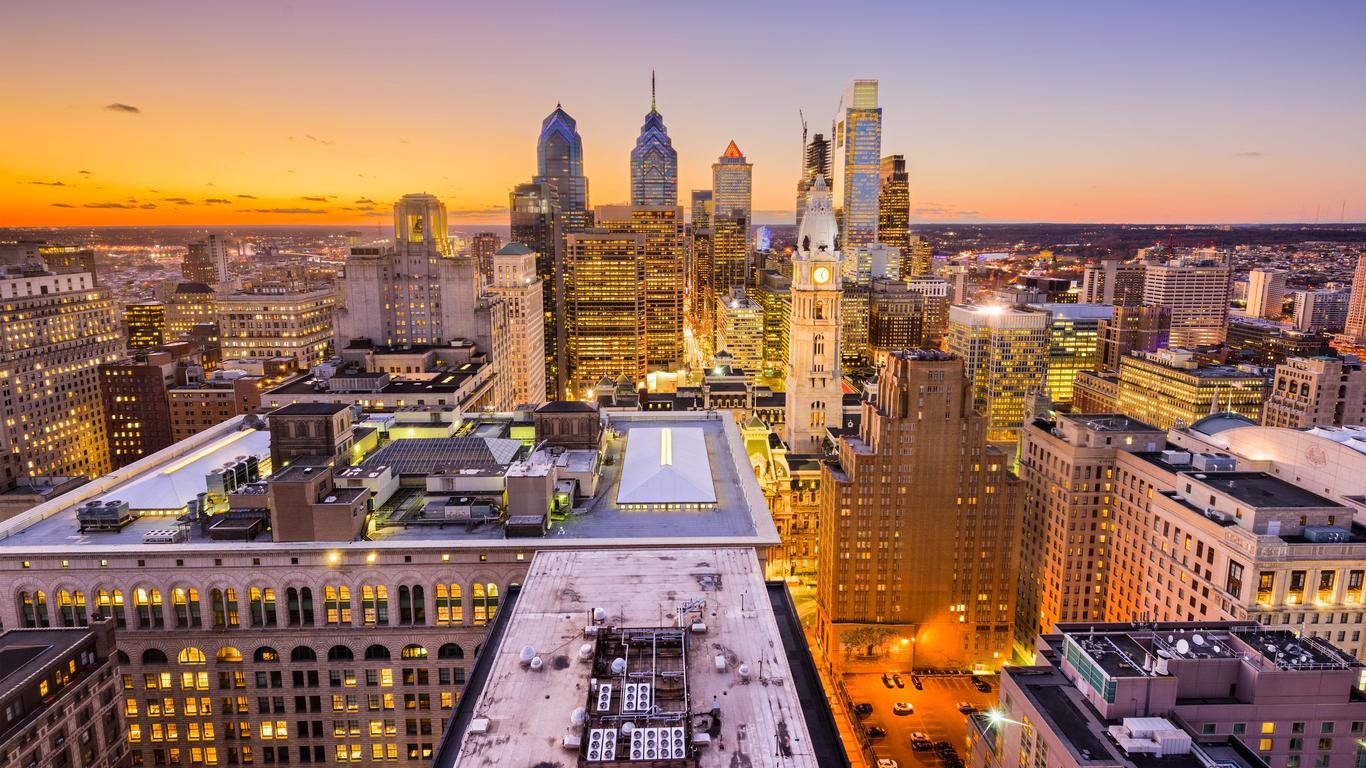 Suburban Philadelphia is one of the country's most competitive rental market
The Philadelphia Inquirer - Ranked as the 17th most competitive rental market in the US, Philadelphia's rental market boasts a 95.8% rate for occupied apartments and a lease renewal rate of 78%, the 2nd highest in US. With its relative affordability, various jobs and schools and position as a major metropolitan area, it continues to attract many out-of-town renters.
Vantage Point is a curated cache of the latest trends in real estate investing repurposed from media outlets and websites around the globe. Each article is a succinct wrap-up of key news points for an easy read. Outbound links, embedded in each editorial, are attributed to original external sources. RealVantage makes no warranties or representations regarding the accuracy, completeness or veracity of the information or data contained in such external sources. Editorials under the Vantage Point vertical do not reflect the views of RealVantage, in part, or in its entirety.
---
Find out more about real estate co-investment opportunities at RealVantage. Visit our team, check out our story and investment strategies.
Sign Up at RealVantage
RealVantage is a real estate co-investment platform that allows our investors to diversify across markets, overseas properties, sectors and investment strategies.‌
‌Visit our main site to find out more!
Disclaimer: The information and/or documents contained in this article does not constitute financial advice and is meant for educational purposes. Please consult your financial advisor, accountant, and/or attorney before proceeding with any financial/real estate investments.