Hybrid Work Arrangements Expected to Persist, Building Technology and ESG Focus Becoming Key Themes
As the Commercial Real Estate landscape continues to evolve, hybrid work arrangements are expected to be permanent but has its limitations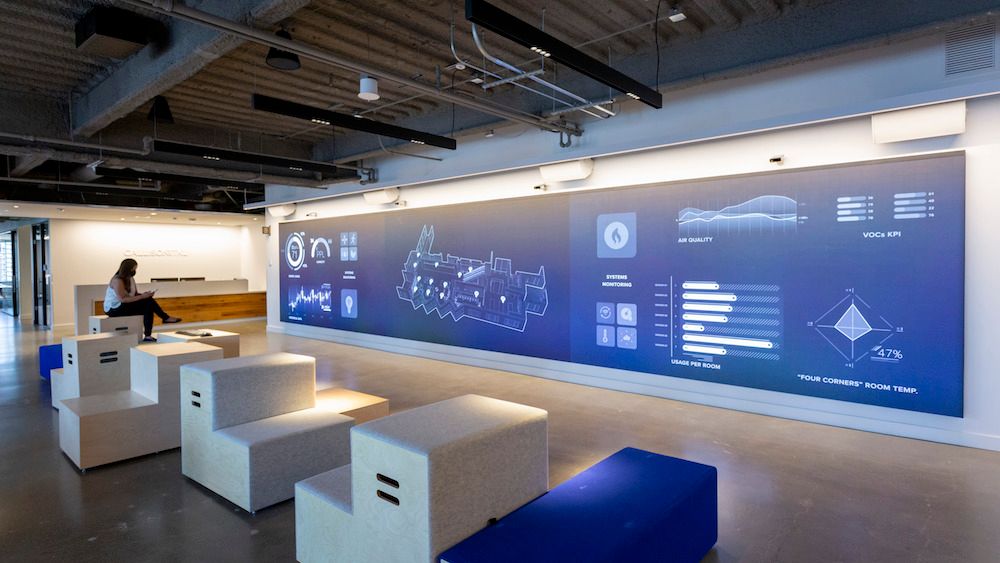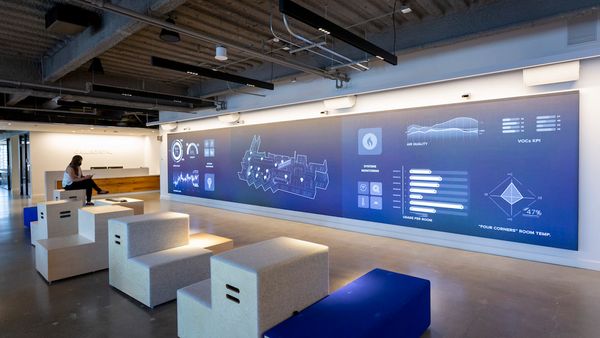 As the Commercial Real Estate (CRE) landscape continues to evolve, JLL recently released the 2022 Future of Work report which surveyed more than 1,000 corporate real estate leaders globally. The results revealed that most expect hybrid work arrangements to be permanent but has its limitations. In addition, more than three-quarters of CRE professionals in APAC agreed that the office will remain central to their organisation's long-term work ecosystem.

Industry experts also recognised that building technology is quickly transforming the CRE business model as the effects of extensive business digitisation and increasing ESG focus are being felt across the sector. In recent years, building owners and operators have begun implementing digital access, space optimisation and energy efficiency solutions to better manage their assets and cater to the shifting needs of organisations.
Read also: Application of Technology in Real Estate Investments
What caught our eyes this month?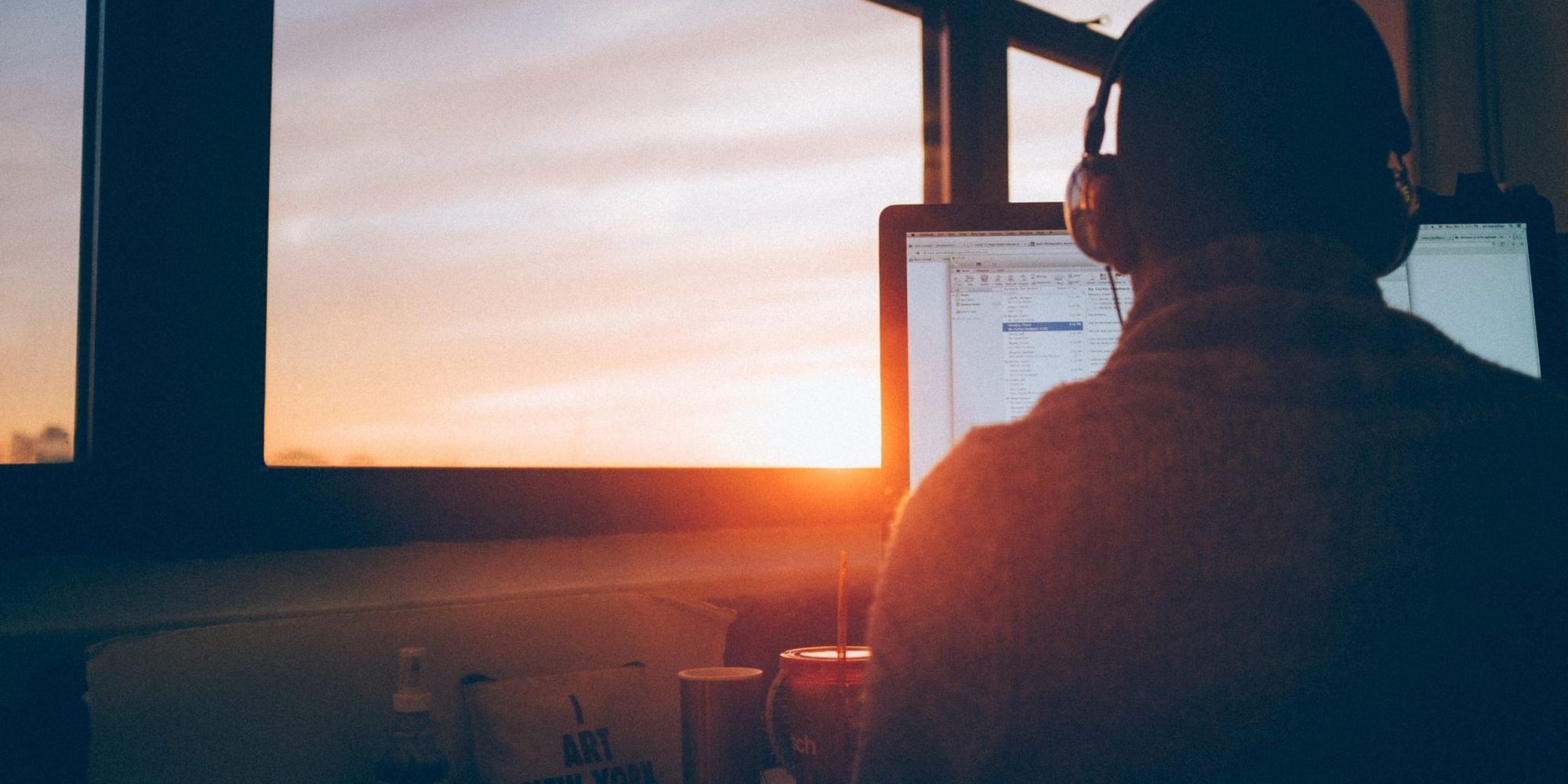 The future of work survey 2022
JLL – JLL recently released the 2022 Future of Work report which is based on data from a primary survey of more than 1,000 Corporate Real Estate leaders globally with a third of the respondents based in APAC. The results reveal insights around the future direction that firms will take in related to things like Hybrid, the corporate workplace and ESG.
Read also: ESG & Green Buildings: Should They Be an Investment Focus?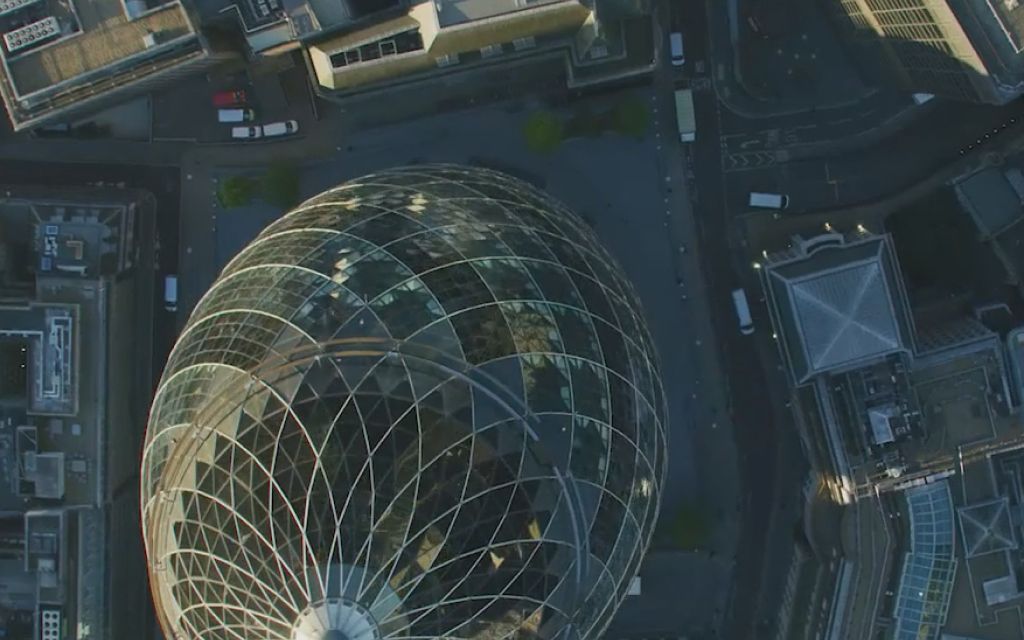 Building technology is transforming commercial real estate business model
Mingtiandi – Technology has been a primary force of disruption across all industries, and commercial real estate is no exception. Recent years have seen an acceleration of change, as a focus on digitalisation grips the industry and adoption of more technologies becomes mainstream. To accommodate these shifting dynamics, commercial real estate businesses will need to pivot away from pure B2B models to incorporate B2C elements.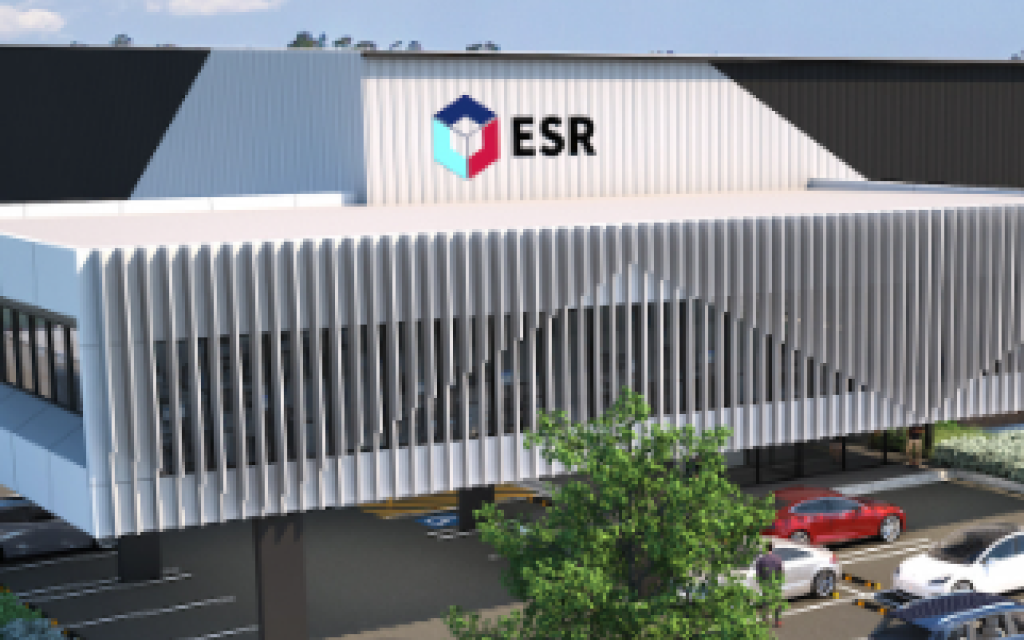 ESR partners with GIC to launch ESR Australia Logistics Partnership III (EALP III)
The Industrialist – ESR Group Limited, APAC's largest real asset manager, and GIC are announced the extension of the core plus logistics strategy with the launch of EALP III with an equity commitment of A$600 million. The launch of EALP III is a follow-on of the successful predecessor Partnerships of ESR Australian Logistics Partnership I & II, which were core plus strategies between ESR Australia and GIC.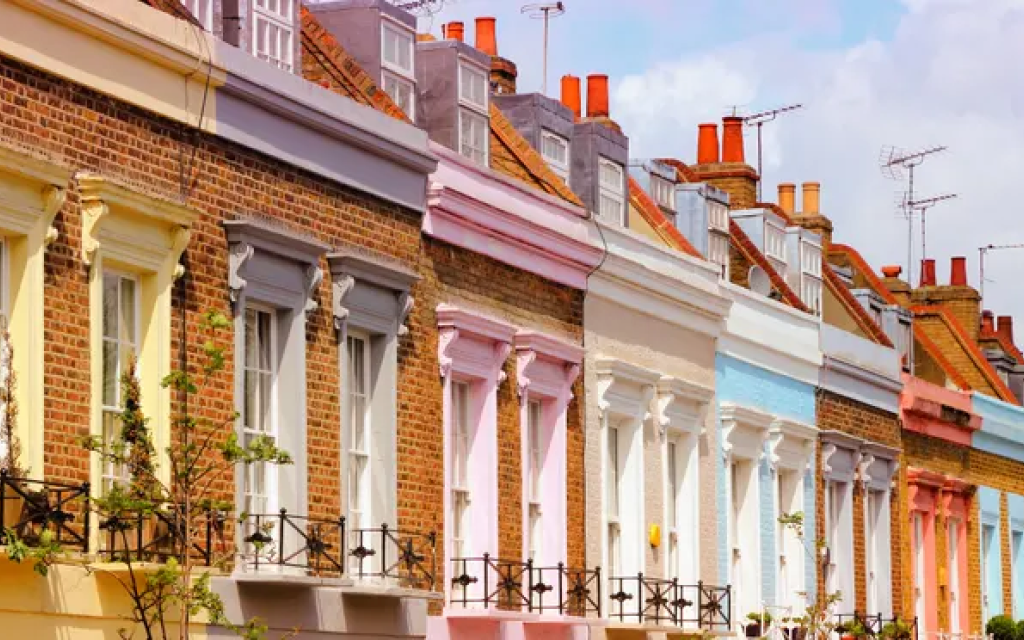 UK house prices flatlining as mortgage rates rise, says Nationwide
The Guardian – UK house price growth flatlined in September with a stronger slowdown expected in the coming months as a combination of soaring inflation and mortgage rates makes moving unaffordable for many. The latest snapshot comes at the end of a torrid week for the housing industry as lenders pulled 40% of available mortgages from the market after Kwasi Kwarteng's mini-budget last Friday.
Read also: Investing in the U.K. Real Estate Market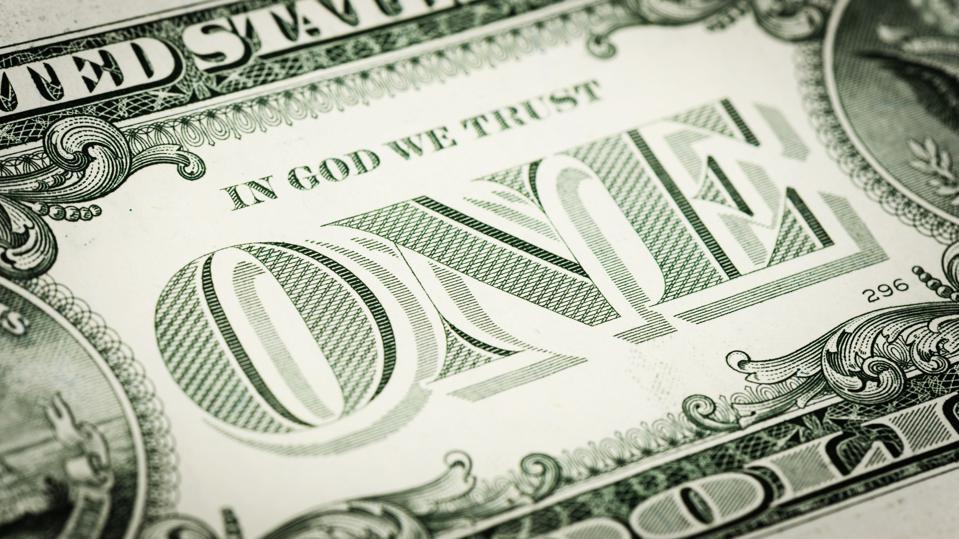 Foreign investors shift real estate strategies as dollar strengthens
The Real Deal – A strong dollar doesn't mean a weak U.S. real estate market for foreign investors, but it is affecting their decisions. The dollar's recent strength against the Euro and British pound has disincentivized some foreigners from buying in New York City and has encouraged many others to sell for large profits, industry insiders say. Buyers haven't completely disappeared from the market, either.
Vantage Point is a curated cache of the latest trends in real estate investing repurposed from media outlets and websites around the globe. Each article is a succinct wrap-up of key news points for an easy read. Outbound links, embedded in each editorial, are attributed to original external sources. RealVantage makes no warranties or representations regarding the accuracy, completeness or veracity of the information or data contained in such external sources. Editorials under the Vantage Point vertical do not reflect the views of RealVantage, in part, or in its entirety.
---
Find out more about real estate co-investment opportunities at RealVantage. Visit our team, check out our story and investment strategies.
Sign Up at RealVantage
RealVantage is a real estate co-investment platform that allows our investors to diversify across markets, overseas properties, sectors and investment strategies.‌
‌Visit our main site to find out more!
Disclaimer: The information and/or documents contained in this article does not constitute financial advice and is meant for educational purposes. Please consult your financial advisor, accountant, and/or attorney before proceeding with any financial/real estate investments.