Fundamentals More Important for Real Estate Investment Than Before
As investors, we remain highly sensitive to aligning with economic fundamentals, staying conservative on underwriting assumptions.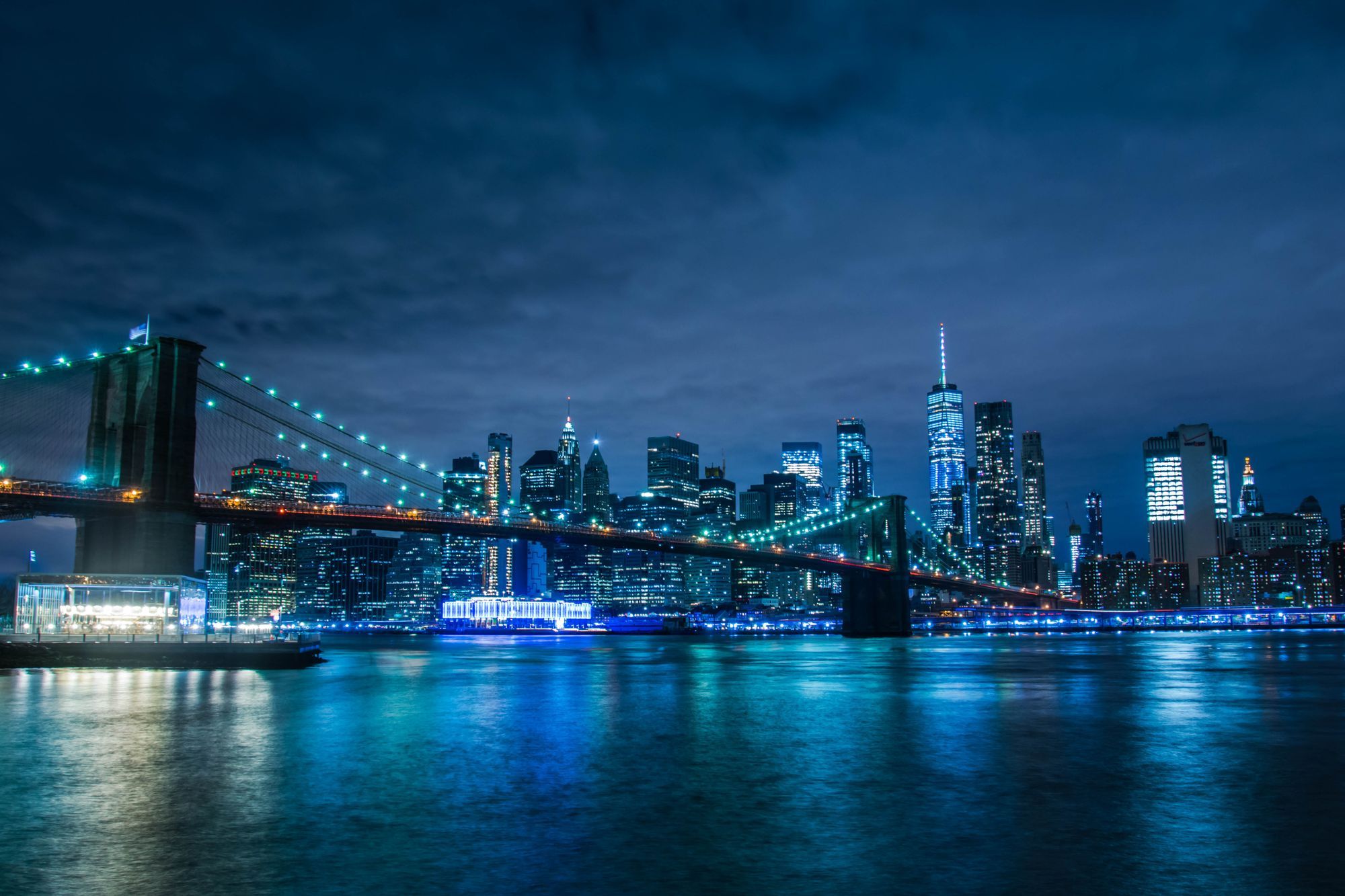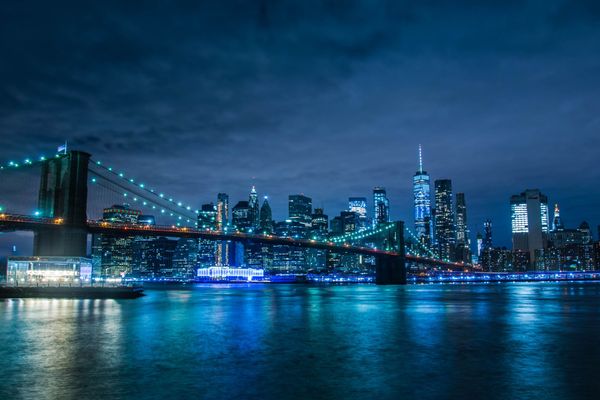 Given the highly uncertain economic outlook and challenging labour market conditions, recent news of market action may leave some wondering just what is really going on. The strength of residential transaction volume resurgence in the U.S. and Perth may appear counter-intuitive initially. In all likelihood, we are witnessing purchases by owner-occupiers rather than investors, spurred by a cocktail of low mortgage rates, more attractive entry prices, supportive government measures and pent-up demand.

As investors, we remain highly sensitive to aligning with economic fundamentals, staying conservative on underwriting assumptions and being ever vigilant for attractive entry points. Beyond the residential sector, RealVantage recently published our brief take on office demand in the post-pandemic era. Happy reading and as always, we welcome your comments and feedback!
What caught our eyes this week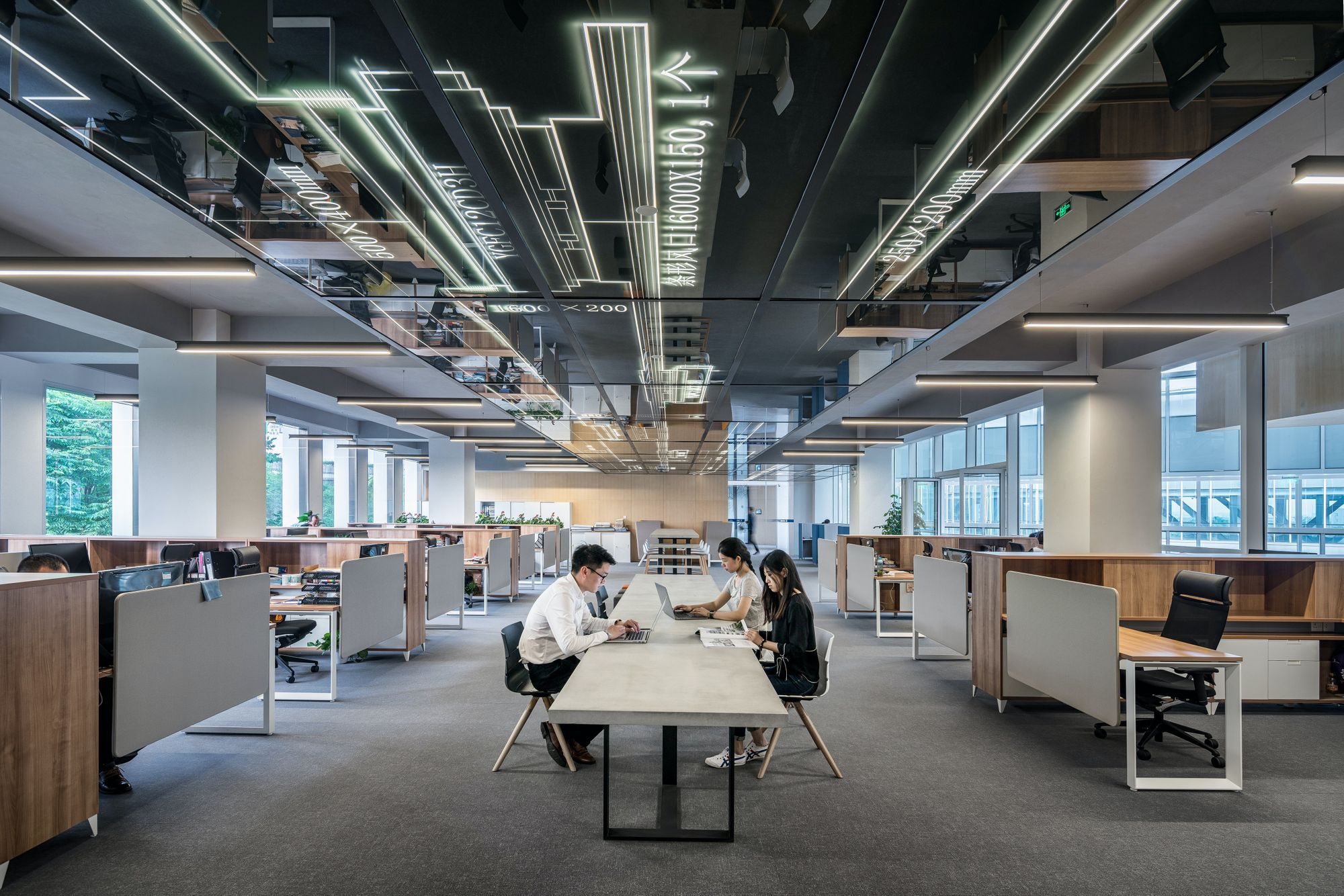 RealVantage – As countries all over the world imposed lockdown measures in view of the pandemic, companies have scrambled to send everyone home to do their work. This is the first time remote working is experimented on such a large scale worldwide. For some, this could potentially become a permanent arrangement. Of course, this then brings to mind the question of whether office spaces will remain relevant in the face of such changes.
Read also: Ins and Outs of Office Real Estate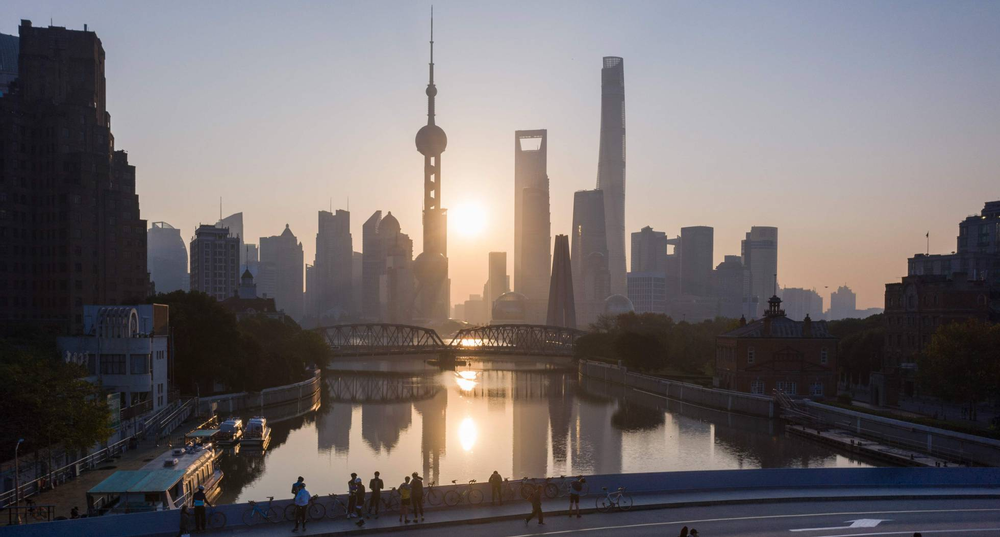 The Edge – The world's biggest asset manager is optimistic that markets with policy headroom and close economic ties to China will outperform peers over the next year. A slew of recent economic data out from China showed signs of economic recovery momentum. Coupled with ample policy ammunition as compared to its global counterparts, China is expected to lead recovery in the post-pandemic era.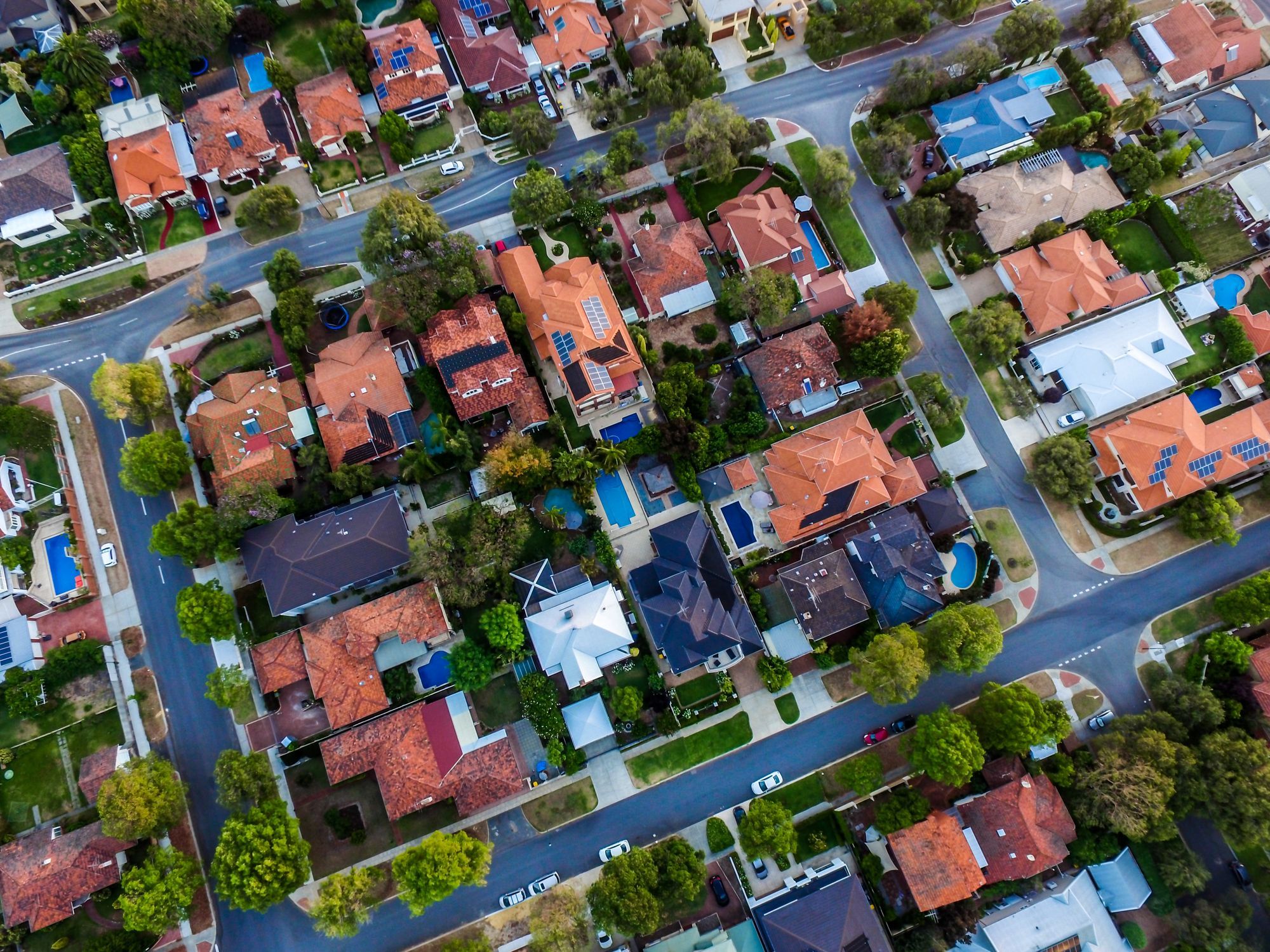 The Business Times – Contract signings for home purchase in the US increased by the most on record in May. The NAR (National Association of Realtors) index of pending home sales rose 44.3% to 99.6 which is the highest in 3 months, although still below the pre-pandemic high of 111.4 in February. Low mortgage rates also boosted demand, with loan applications being close to an 11-year high.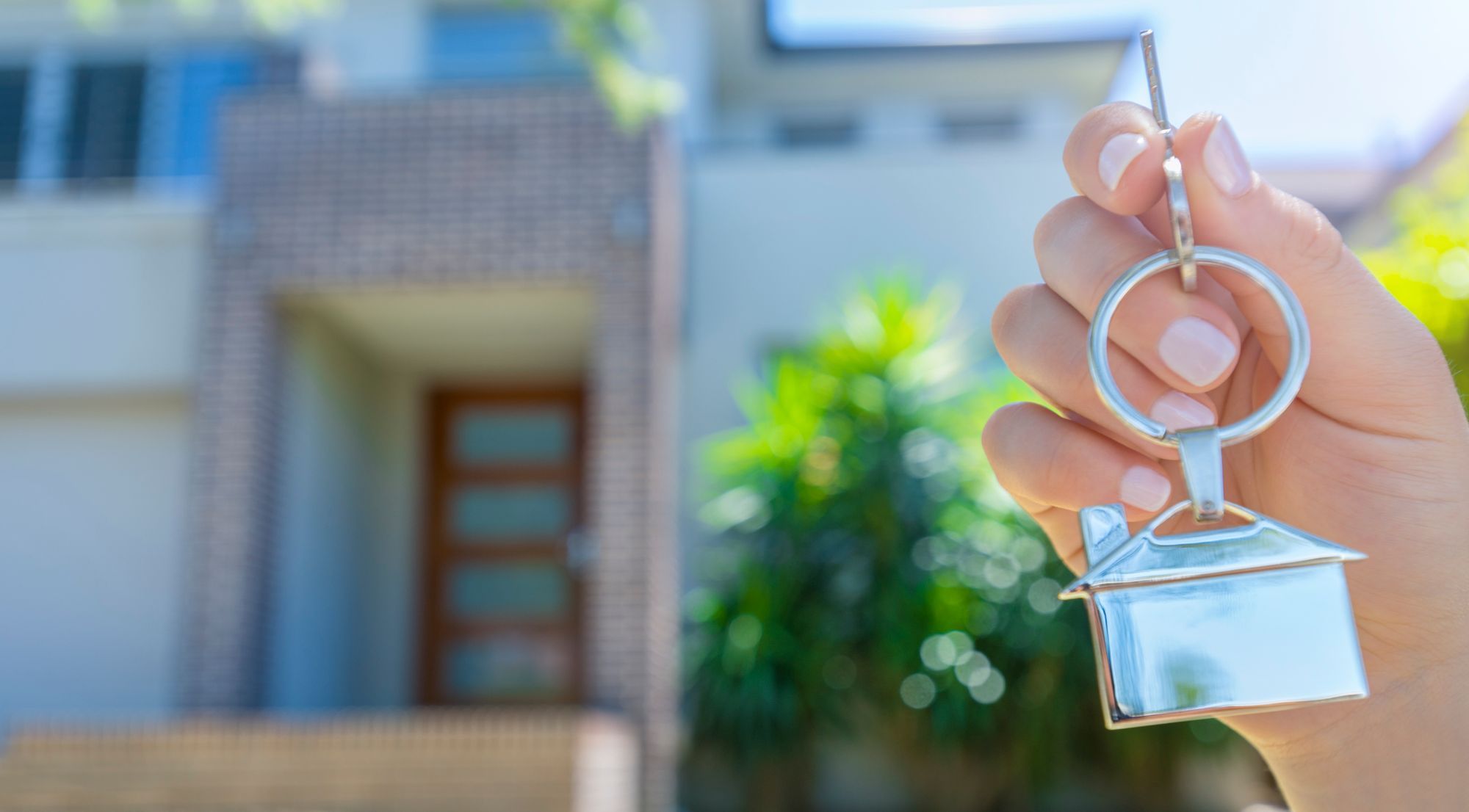 Perth Now – Perth property sales soared to over 1000 last week, almost double the 52-week average of 539, and the highest level of activity seen in seven years, according to REIWA data. It is a huge improvement on the low of 264 weekly sales recorded in mid-April following the imposition of COVID-19 restrictions and subsequent market uncertainty.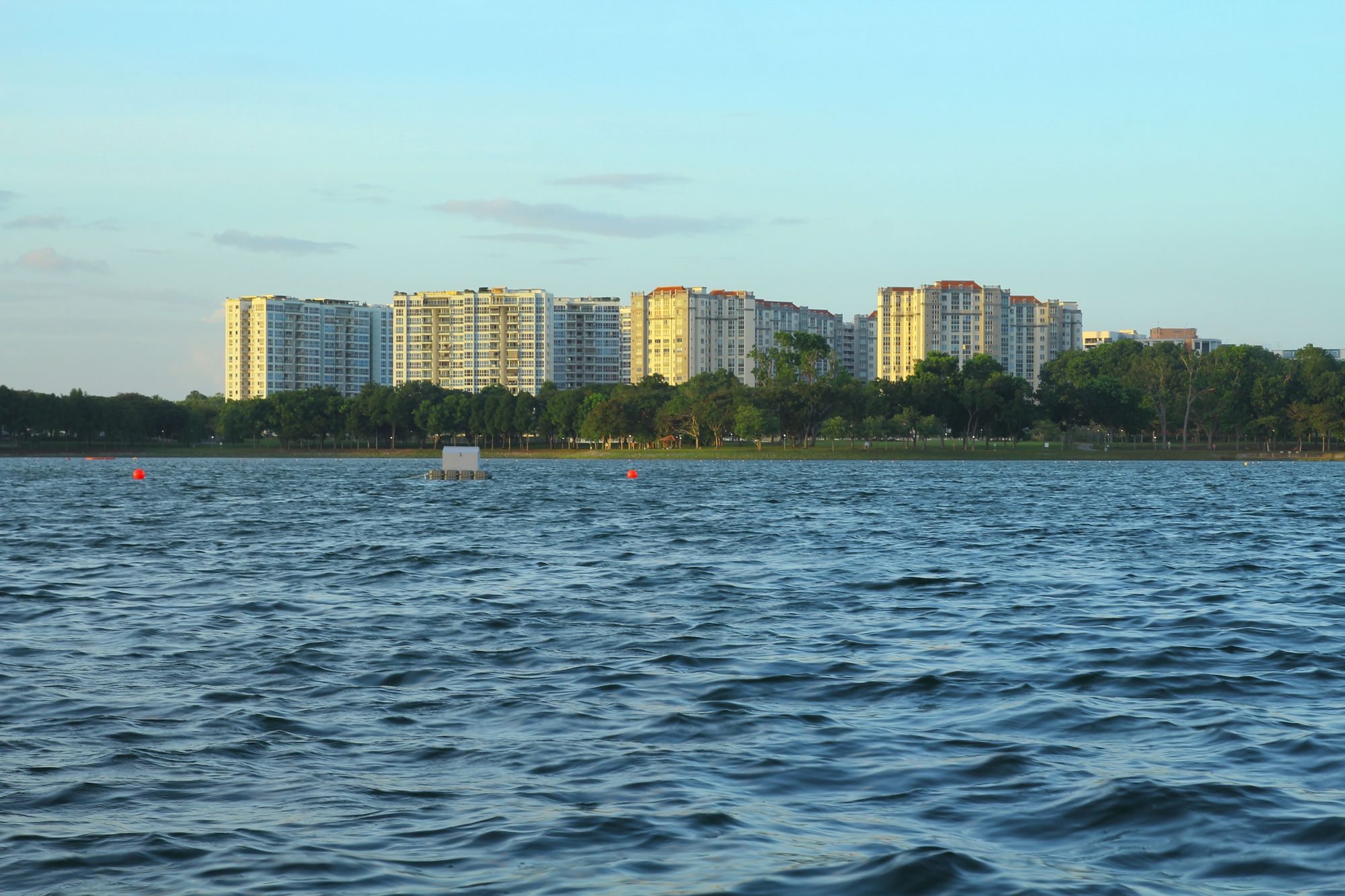 Asiaone – In a recent report, JP Morgan highlighted that Singapore residential prices are expected to fall by 10 per cent over the next two years due to the current recession. However, the fall in prices will not be as drastic as past property downturns such as those witnesses during the Asian Financial Crisis and Dotcom bust.
Read also: Guide to Investments in Singapore
Vantage Point is a curated cache of the latest trends in real estate investing repurposed from media outlets and websites around the globe. Each article is a succinct wrap-up of key news points for an easy read. Outbound links, embedded in each editorial, are attributed to original external sources. RealVantage makes no warranties or representations regarding the accuracy, completeness or veracity of the information or data contained in such external sources. Editorials under the Vantage Point vertical do not reflect the views of RealVantage, in part, or in its entirety.
---
Find out more about real estate co-investment opportunities at RealVantage. Visit our team, check out our story and investment strategies.
Sign Up at RealVantage
RealVantage is a real estate co-investment platform that allows our investors to diversify across markets, overseas properties, sectors and investment strategies.
Visit our main site to find out more!
Disclaimer: The information and/or documents contained in this article does not constitute financial advice and is meant for educational purposes. Please consult your financial advisor, accountant, and/or attorney before proceeding with any financial/real estate investments.