Early Dawn to Real Estate Players Across Countries
The beginning of the year 2021 offers a glimmer of hope to the real estate industry in certain countries; from the continuing rise in property investment in China to recovery signs in the UAE market.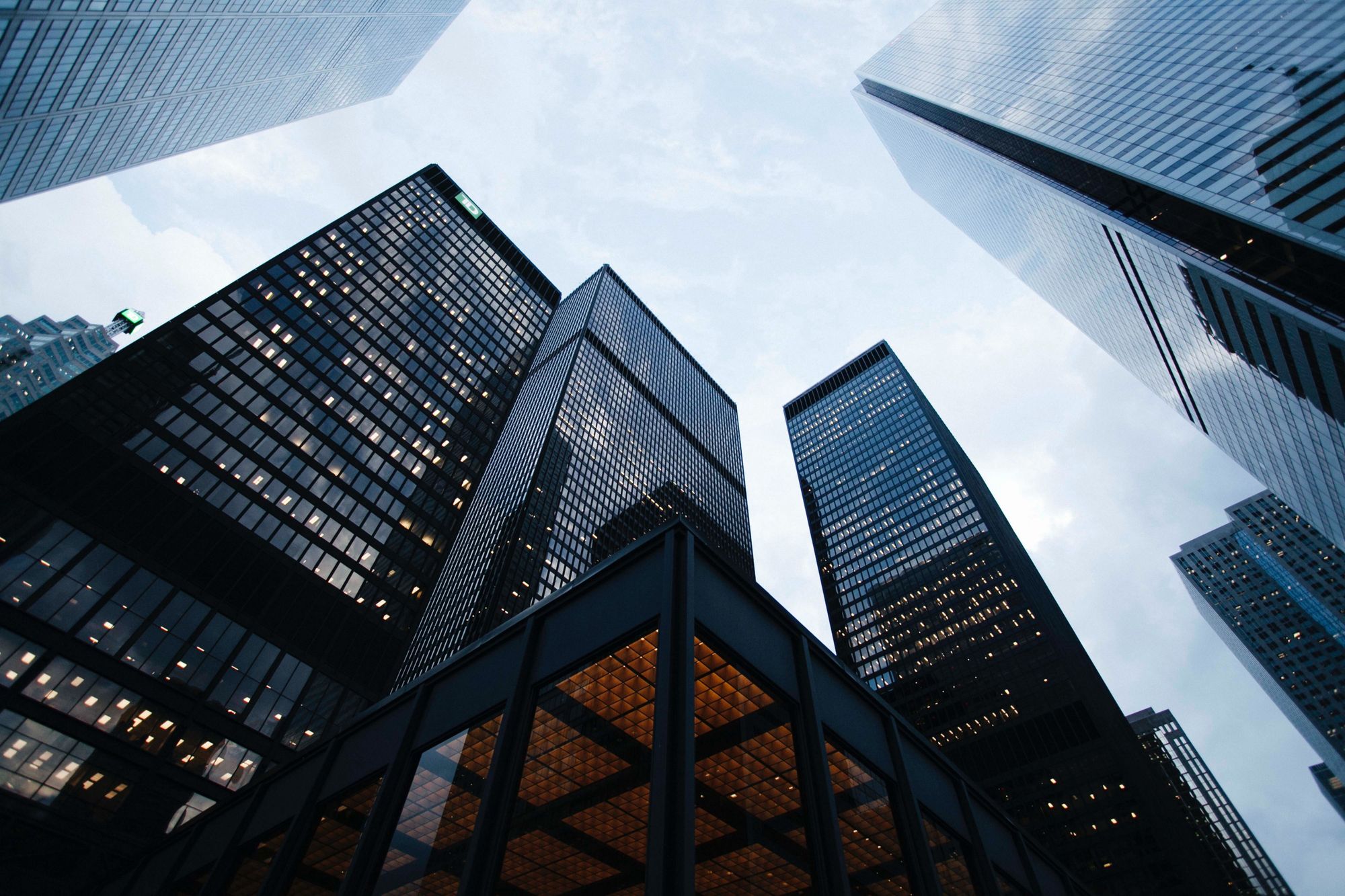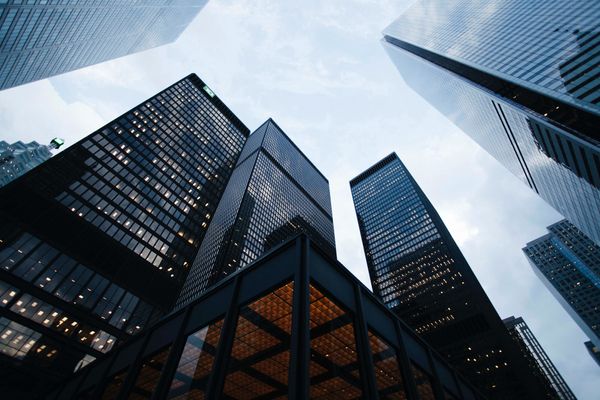 The beginning of the year 2021 offers a glimmer of hope to the real estate industry in certain countries; from the continuing rise in property investment in China to recovery signs in the UAE market. Singaporean government is also monitoring the property market in order to maintain a stable and sustainable market condition away from the uncertainty of the global economy outlook.  

Elsewhere in Canada, commercial real estate has been impacted really hard, especially within the retail space and hospitality industry where businesses still struggle to maintain their balance sheets, suggesting that 2021 might still pose a huge challenge. In India, commercial real estate firms and consultants seek the government to provide them with help through a more lenient tax policy to encourage businesses to thrive and in doing so, to maintain India's advantage in IT and startup sectors.
What caught our eyes this week?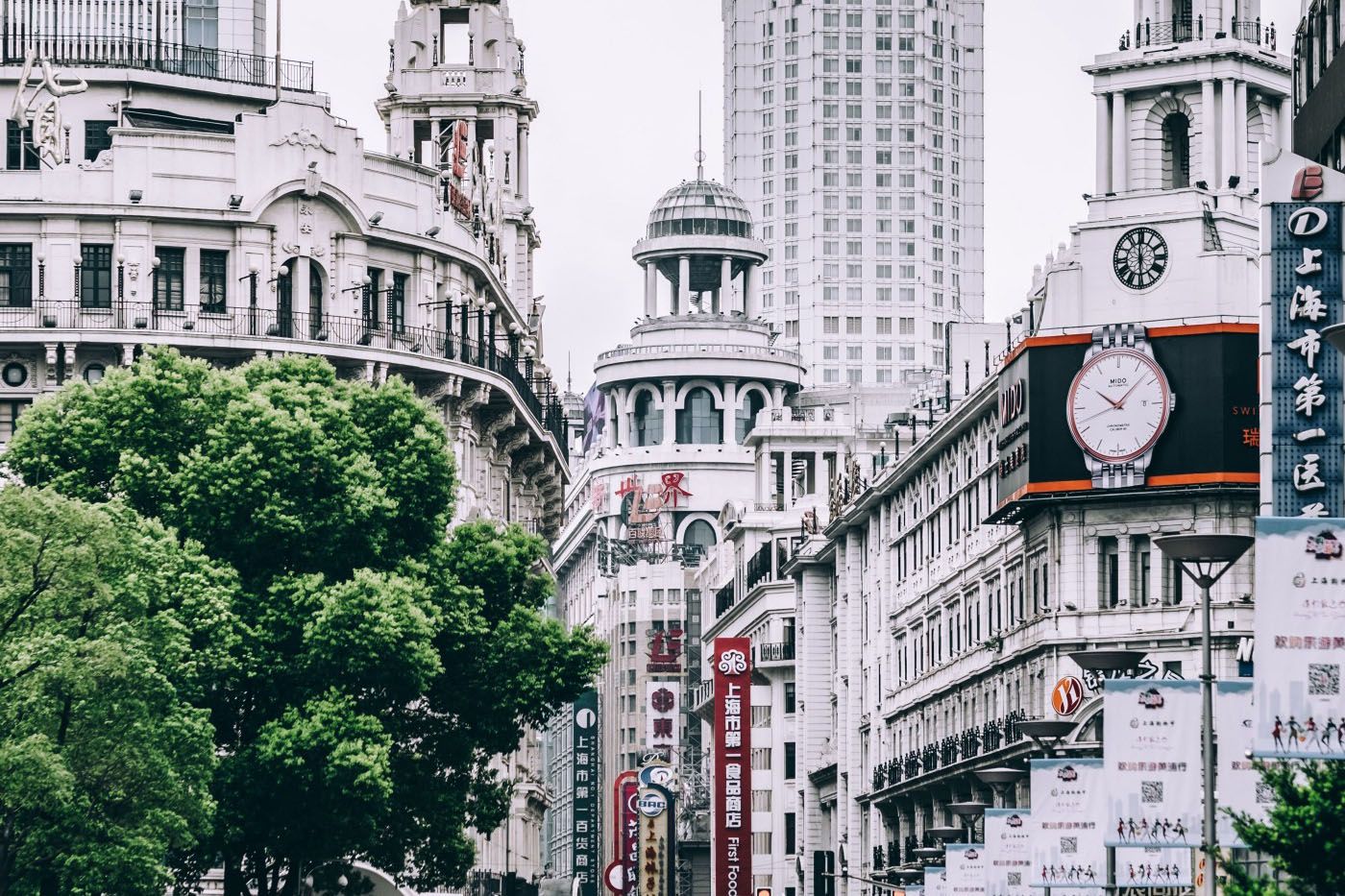 China's 2020 Property Investment Rises % YoY
The Business Times – China's property investment rose more slowly at 7 per cent in 2020 from a year earlier although the rate of growth remained robust, accelerating with a 6.8 per cent gain in the first 11 months of the year, according to National Bureau of Statistics (NBS).
New construction starts measured by floor area fell 1.2 per cent in 2020 from a year earlier, compared with the 2.0 per cent drop in January-November. Funds raised by China's property developers grew 8.1 per cent, up from the 6.6 per cent growth seen in the first 11 months of the year.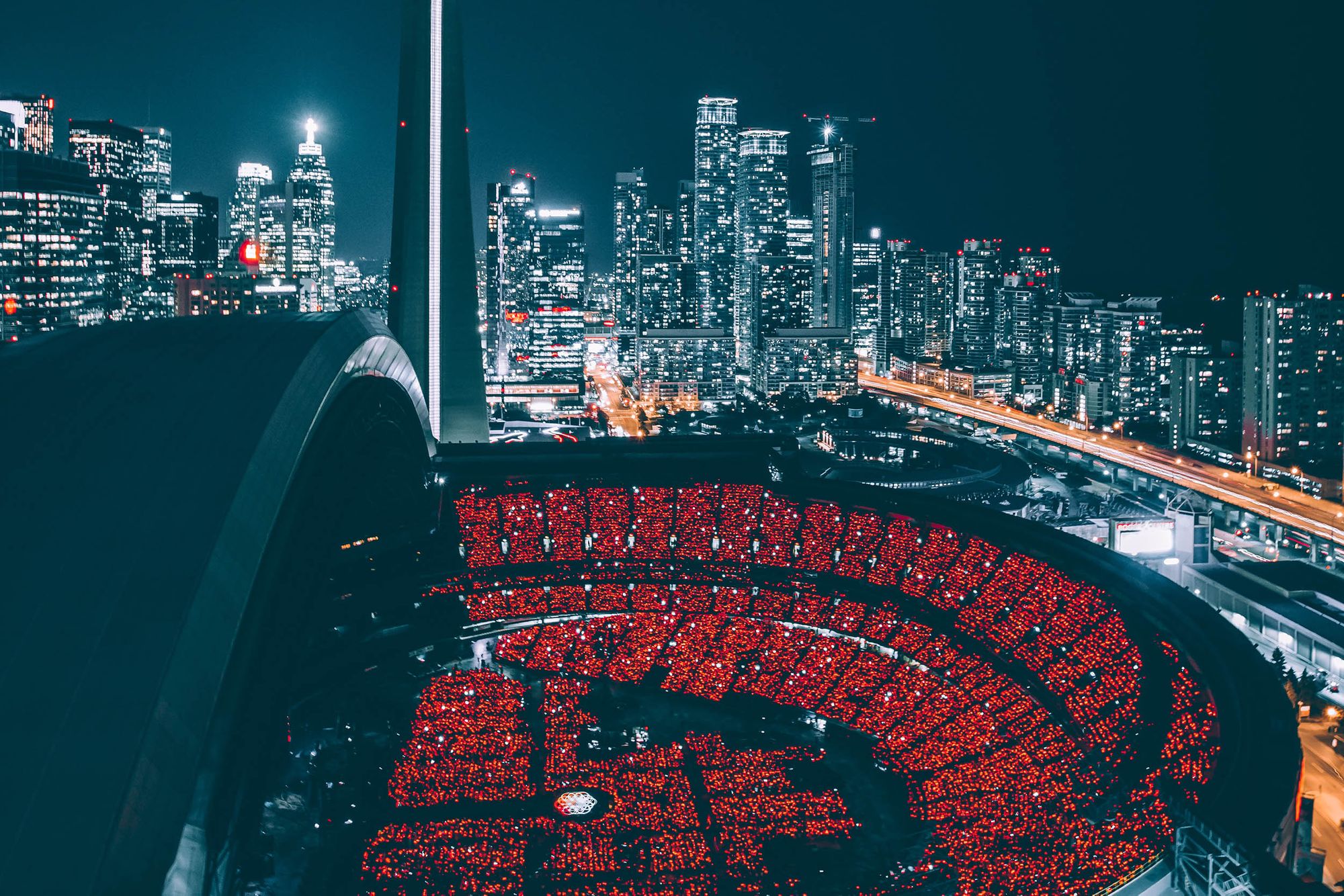 Canada Commercial Real Estate: Navigating Opportunities and Challenges
Mondaq – As the pandemic continues, certain sectors of commercial real estate have been impacted, particularly the office, hospitality and retail sectors. Pressure is being felt especially by Canada's brick-and-mortar retail and hospitality industries as some businesses are struggling to maintain healthy balance sheets, and all indicators suggest that the commercial real estate market will face more challenges in 2021.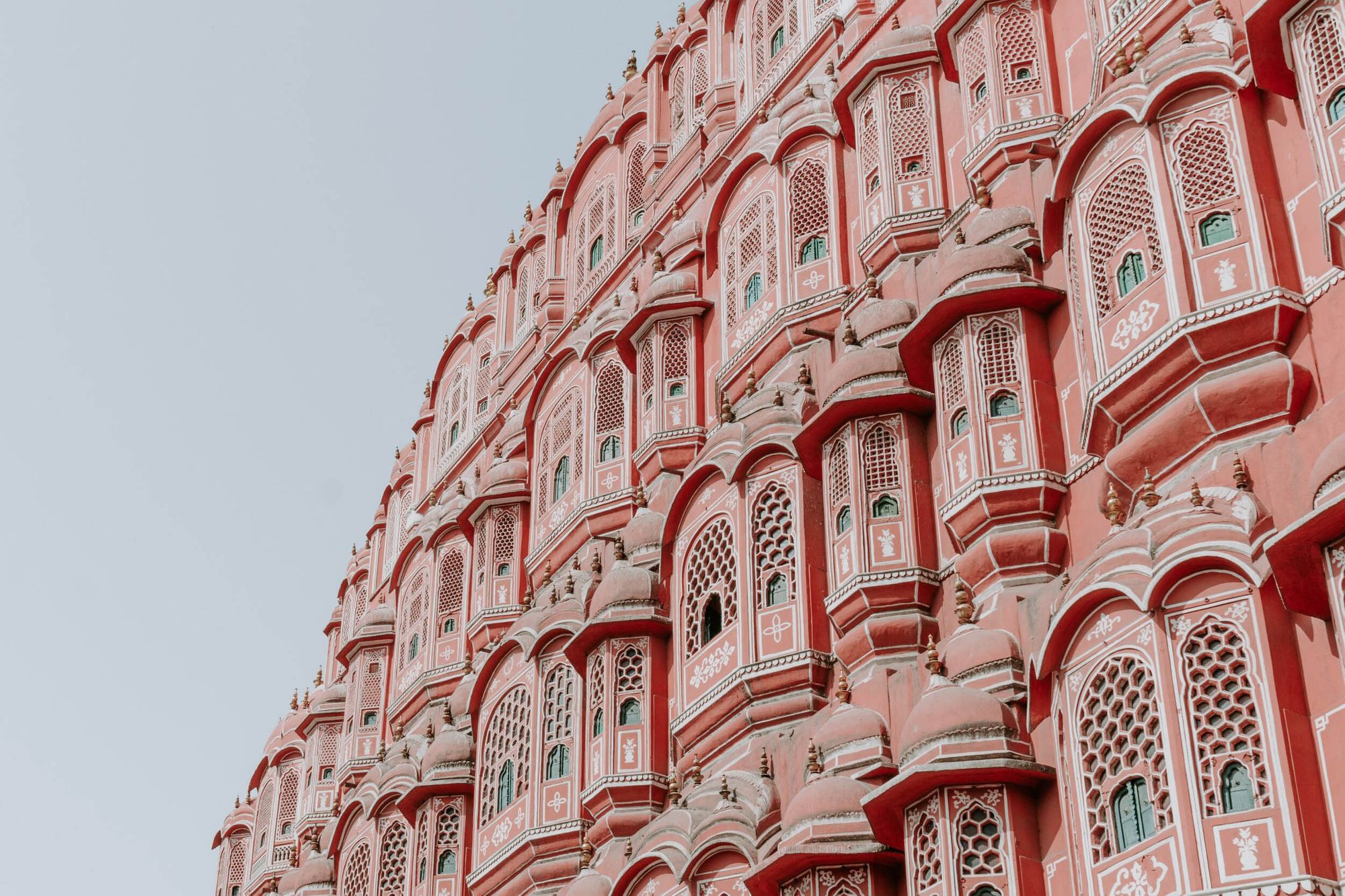 India Real Estate Sector Seeks Input Tax Credit on Development of Leased Commercial Properties
Mint – Realty firms and consultants insist that the government should allow commercial real estate developers to set off GST paid on inputs such as cement from the tax liability on rental income so as to avoid double taxation and give a boost to the office market and maintain its advantage in various sectors like IT and startups in India.
Net office space leasing fell 44% year-on-year during 2020 to 25.82 million sq ft across seven major cities as corporates deferred their expansion plans and adopted 'work from home' policy for employees because of the COVID-19 pandemic, according to a report by JLL India.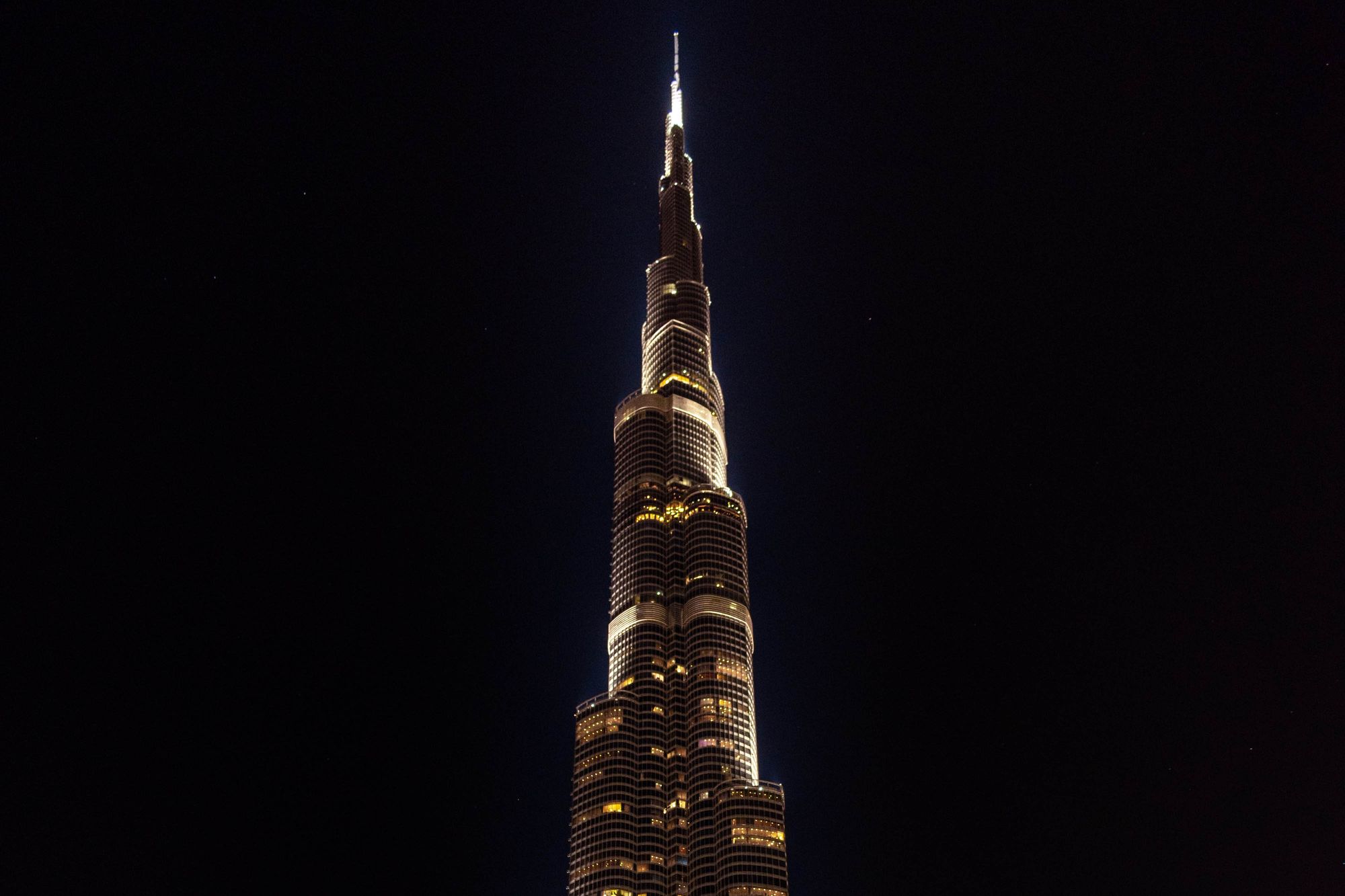 UAE Shows 'Resilience' as Real Estate Market Sees Signs of Recovery
Arabian Business – Real estate consultants say UAE has proved its 'resilience, growth, competitiveness and liveability' amid ongoing coronavirus crisis. Despite the year bringing setbacks because of the pandemic, the UAE continues to pave the way through a strategic overhaul of measures to promote business readiness and changes to social and personal legislation to promote citizens and residents' welfare.
Although there was a slowdown in performance at the beginning of the year, the second half saw a revival of activity as lockdown measures eased and pent-up demand filtered through the residential market in both Abu Dhabi and Dubai.
Read also: Market Selection in Real Estate - RealVantage's Approach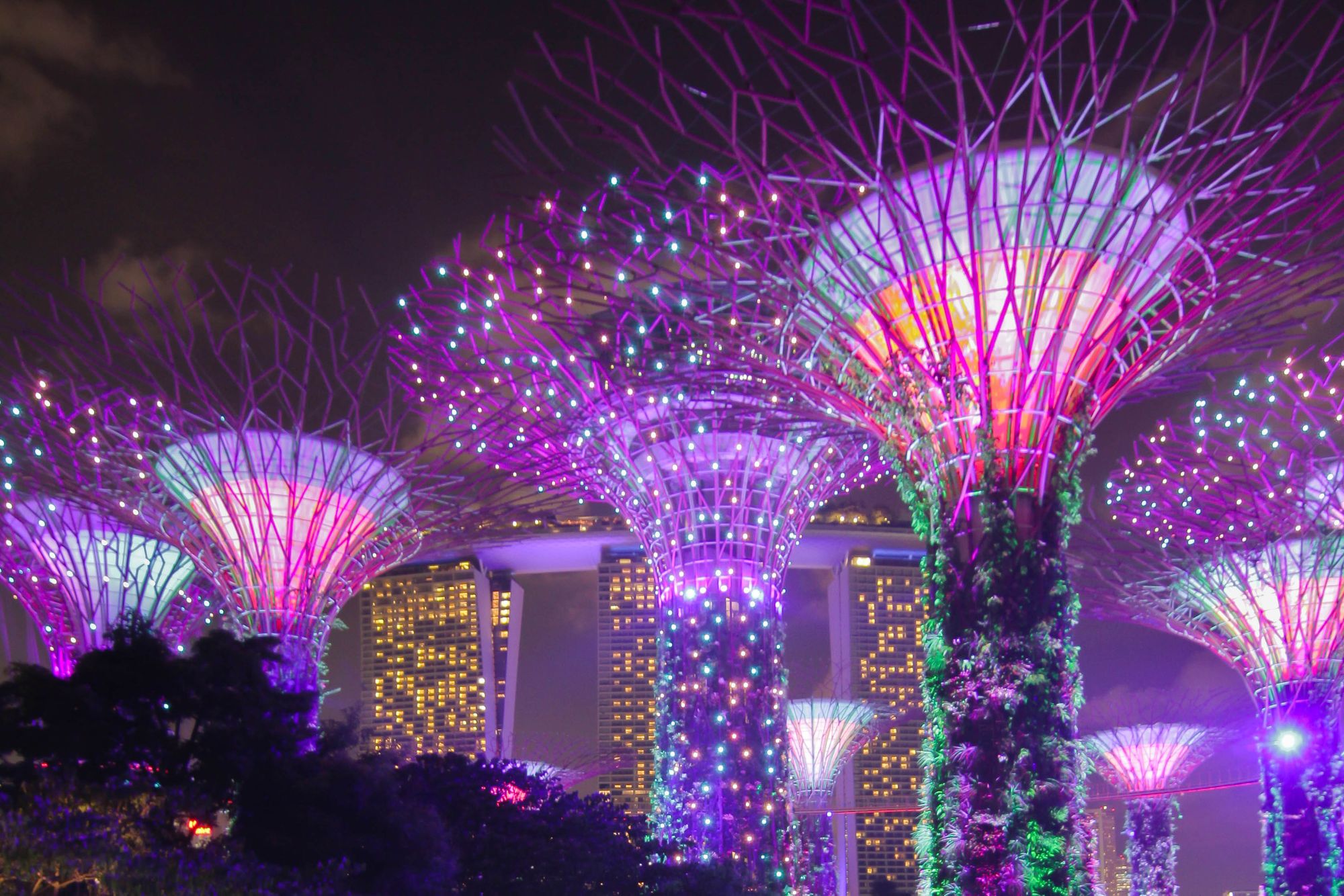 Singapore Government to Ensure Property Market is in Line With Economic Fundamentals
The Business Times – Singapore government is monitoring the developments in the property market "very closely", and will adjust policies, if necessary, to maintain a stable and sustainable property market for Singaporeans, according to National Development Minister Desmond Lee.
However, he noted that Singaporeans need to remain vigilant, as the property market is not insulated from ongoing uncertainties in the global economic outlook, nor setbacks to the recovery in the domestic labour market.
Read also: Guide to Investments in Singapore
Vantage Point is a curated cache of the latest trends in real estate investing repurposed from media outlets and websites around the globe. Each article is a succinct wrap-up of key news points for an easy read. Outbound links, embedded in each editorial, are attributed to original external sources. RealVantage makes no warranties or representations regarding the accuracy, completeness or veracity of the information or data contained in such external sources. Editorials under the Vantage Point vertical do not reflect the views of RealVantage, in part, or in its entirety.
---
Find out more about real estate co-investment opportunities at RealVantage. Visit our team, check out our story and investment strategies.
Sign Up at RealVantage
RealVantage is a real estate co-investment platform that allows our investors to diversify across markets, overseas properties, sectors and investment strategies.
Visit our main site to find out more!
Disclaimer: The information and/or documents contained in this article does not constitute financial advice and is meant for educational purposes. Please consult your financial advisor, accountant, and/or attorney before proceeding with any financial/real estate investments.