After months of lockdown, several countries have begun to ease movement restrictions, allowing people to head outdoors for more than just essentials. Some businesses are permitted to reopen, breathing new life to the greatly deprived economy. As footfall starts to increase in various cities, the effects across real estate spaces are anything but uniform.

Major US cities such as Seattle and Austin are experiencing quick recovery in the housing market, whereas UK home prices fell for a third straight month. In the office space, landlords are remaining calm and getting ready to adjust to new working norms. Meanwhile, hotel owners in Asia are hastily sourcing for short-term financing solutions to bridge current cash flow shortages.
Each week, we will share with you the best reads on industry news & trends.
What caught our eyes this week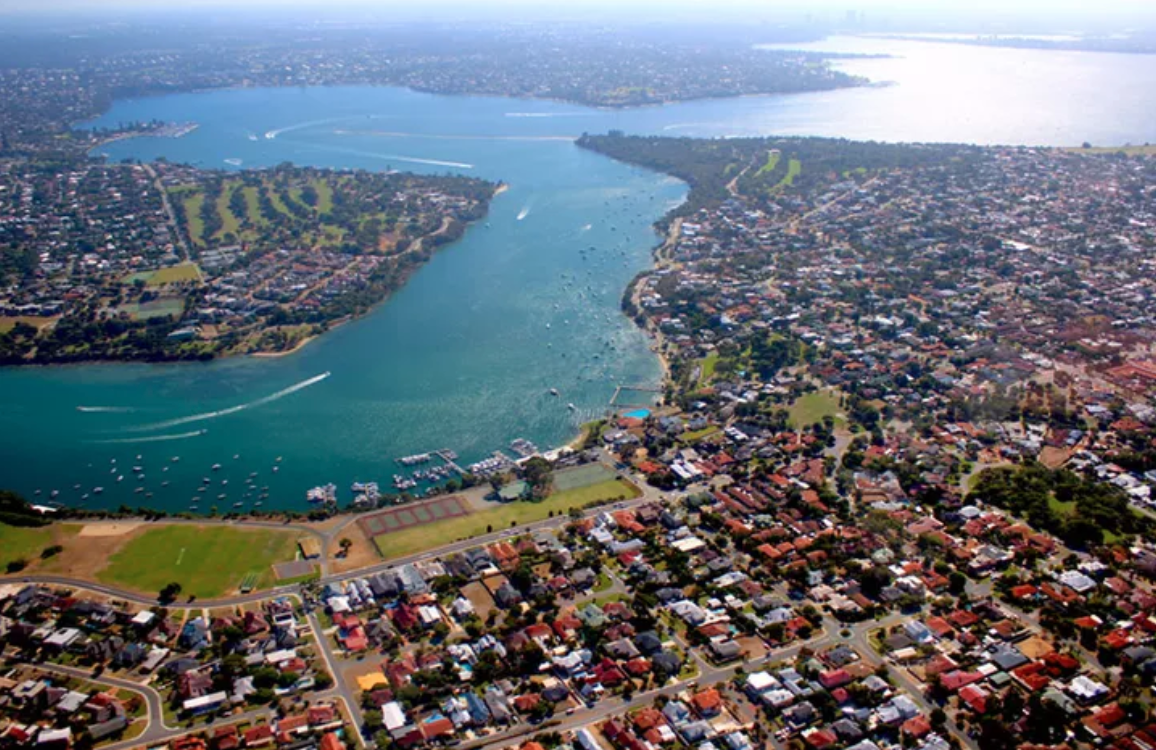 House Price Outlook More Optimistic: UBS
The Urban Developer - UBS economists have upgraded their price forecasts for Australia's housing market, while looking to stamp duty relief and support for build-to-rent as further reform. UBS expects home prices to fall by between 5 and 10 per cent during the next year, an upgrade from its previous forecast of at least a 10 per cent drop.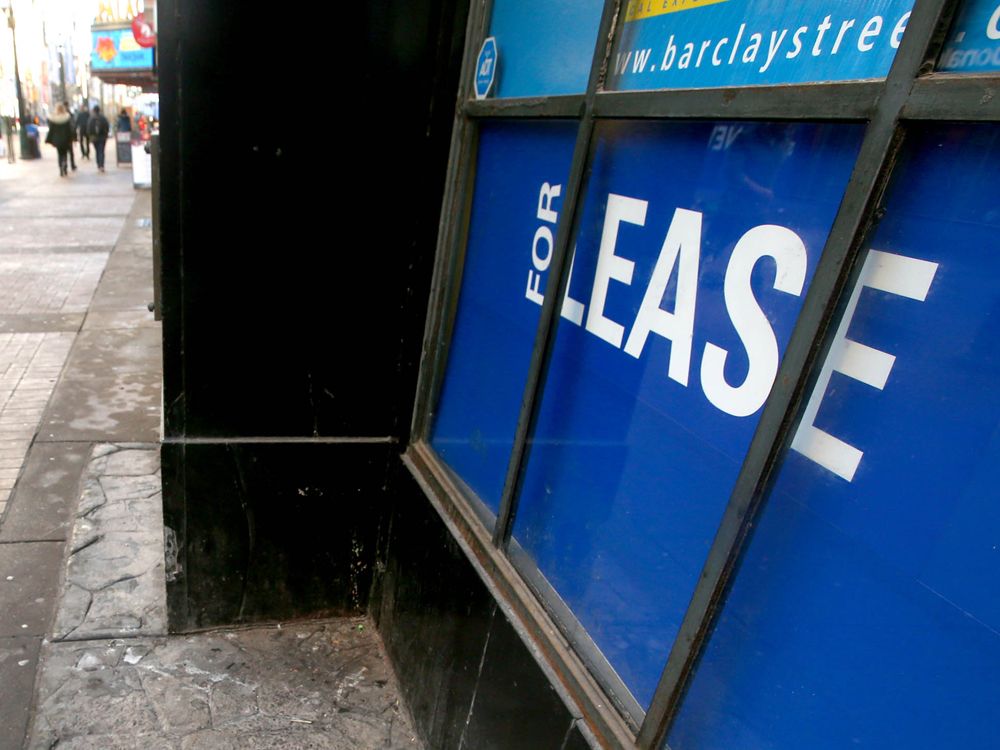 Why office real estate landlords aren't panicking just yet
Financial Post - With tens of millions of employees working from home or laid off, the future of the workplace is now a primary concern for commercial landlords and tenants. But do these developments mean the end of "the office" as we know it? Not really. A new normal will likely emerge, involving a "total workplace ecosystem" comprising more than a single destination and including a combination of virtual and physical places.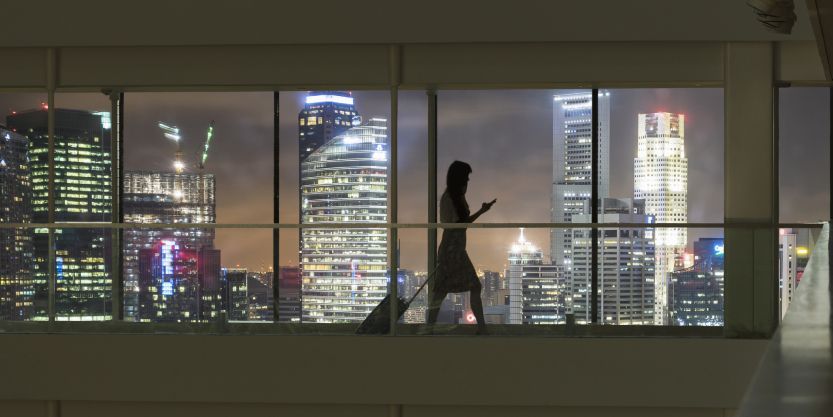 Asia's hotels owners look for financing solutions amid coronavirus uncertainty
JLL - Faced with unprecedented challenges from the COVID-19, hotels owners across Asia are turning to creative financing solutions to ride out near-term turbulence. The impact of the pandemic continues to hurt the hospitality industry across Asia, with many hotels and investors witnessing an unparalleled cash crunch as significantly constrained revenues struggle to offset fixed costs.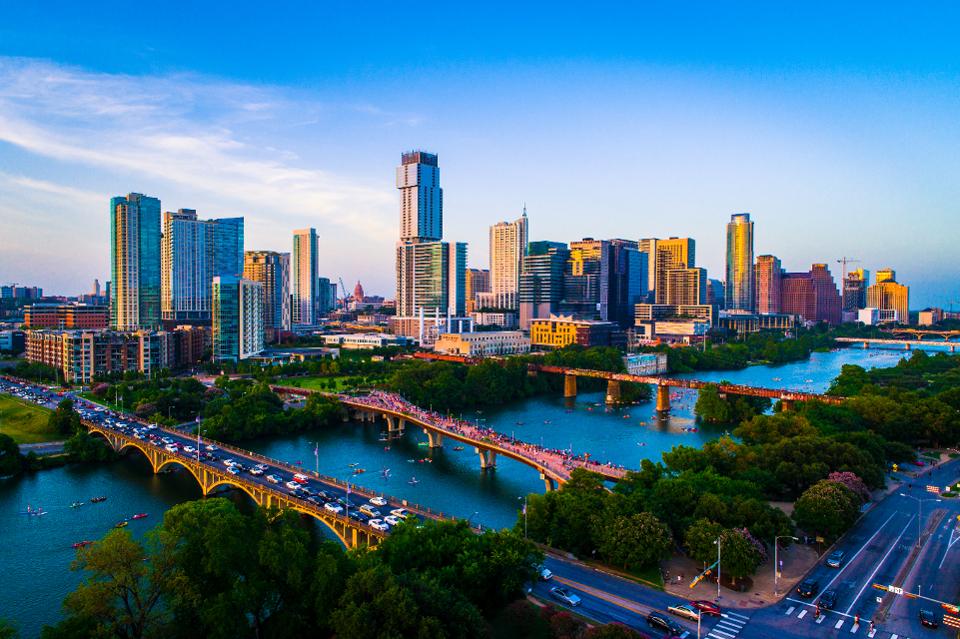 A Booming Housing Market: Real Estate In These Cities Is Quickly Recovering
Forbes - As mortgage applications, price appreciation and slowly growing new listings indicate that the national real estate industry is finally mending from the coronavirus, some housing markets are charting faster and stronger recoveries than others.The reasons why some cities are bouncing back quicker boil down to robust local economies, less severe coronavirus-prompted lockdowns and, in some cases, low numbers of COVID-19 infections.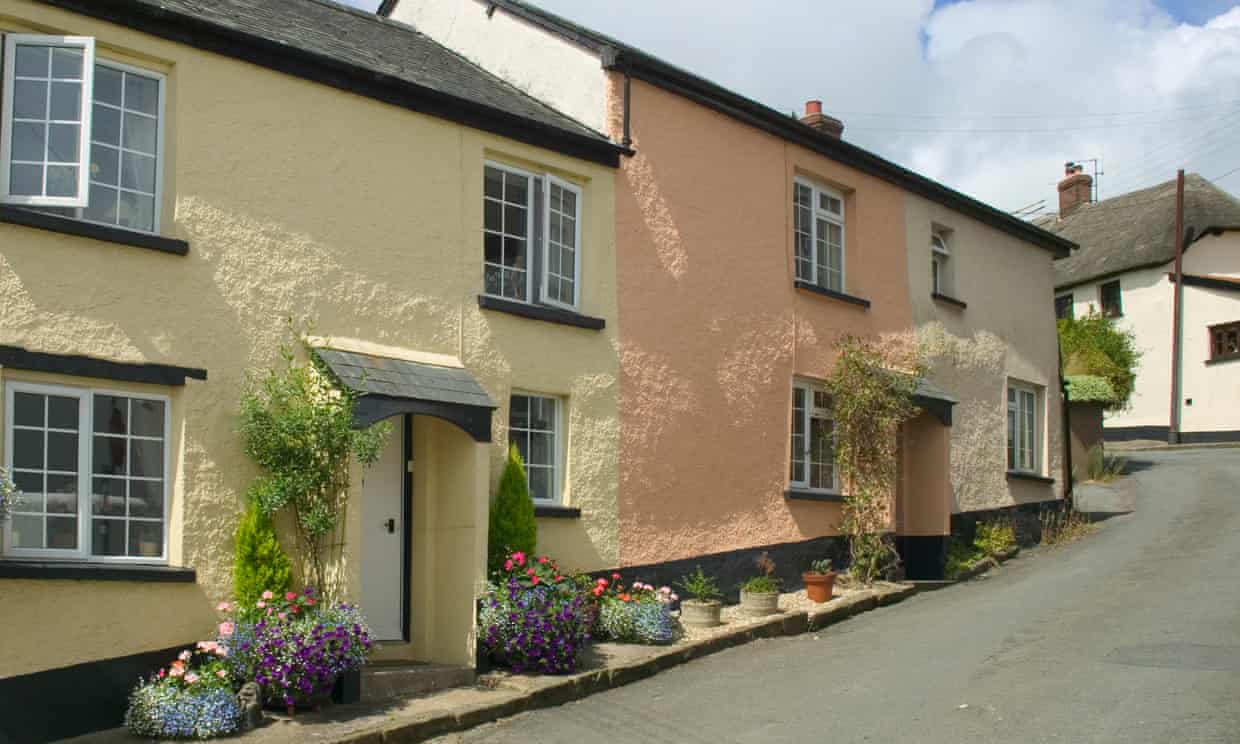 UK house prices fall for third month in a row as COVID-19 stifles market
The Guardian - House prices fell for a third month running in May as lockdown measures to tackle the coronavirus stifled home-buying activity, according to figures from the mortgage lender Halifax. The bank said the average price of a home in the UK dropped by 0.2% over the month and stands at £237,808. Over the last three months, prices were down by 0.5%.
Find out more about RealVantage, check out our story and investment strategies.
Sign Up at RealVantage